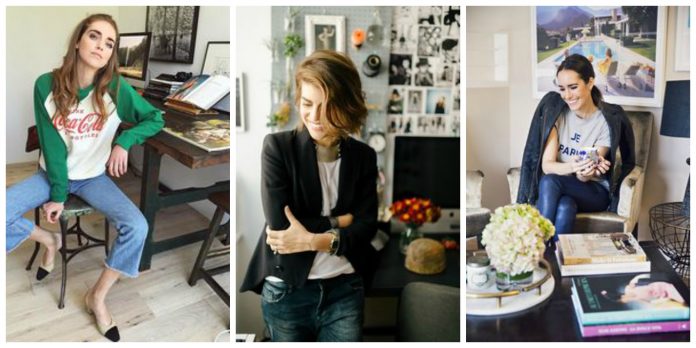 Since most of us are #workingfromhome during this COVID-19 pandemic, video conferencing or video calls are the preferred method of communication between you, your colleagues and boss. But the question still prevails: if you are working from home, what are you going to wear? You might not even feel like putting on the full work getup, but still want to look serious enough to work.
Here are style tips for those who are confused on what to wear:
Separate your work outfits from your home outfits
Although your wardrobe may not be the most practical when it comes to comfort, but dressing up for work rather than clothes you just slept in will bring a big change of mind. Doing this properly will create good separation between work time and play time, directly affecting your work-life balance.
Find the right balance for you
Changing to a smarter outfit-as been mentioned above- will create a change in your mindset. Some people will still stay productive despite what they are wearing, but the rest might not be as productive without the correct frame of mind. But since you are staying at home and have chores for you to do, you also need clothes that are comfortable as well. So rather than choosing clothes that are too dressy for office or too comfortable for at home working, choose a balance of both that will give you comfort at home but at the same time will make you look presentable to your colleagues.
Find easy ways to smarten your look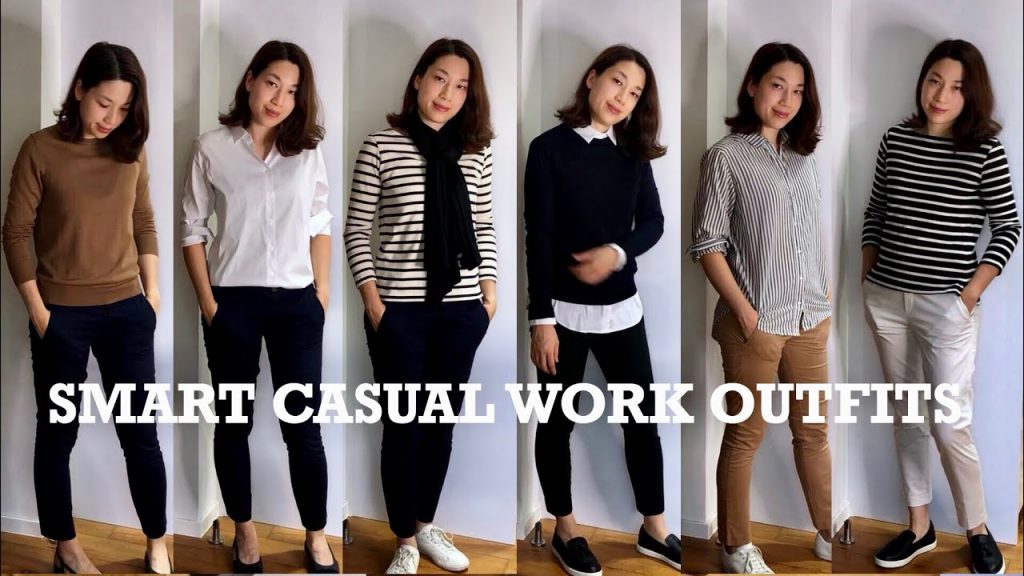 Since we are at home and some may not feel like throwing on an office attire, you can find easy ways to smarten your casual or practical outfit at home. This will also help you from feeling lazy and sloppy. Just simply don on a work jacket or overshirt. Wearing these types of outfits will make you feel smarter than normal, although still within your comfort zone.
Use Casual Clothes Below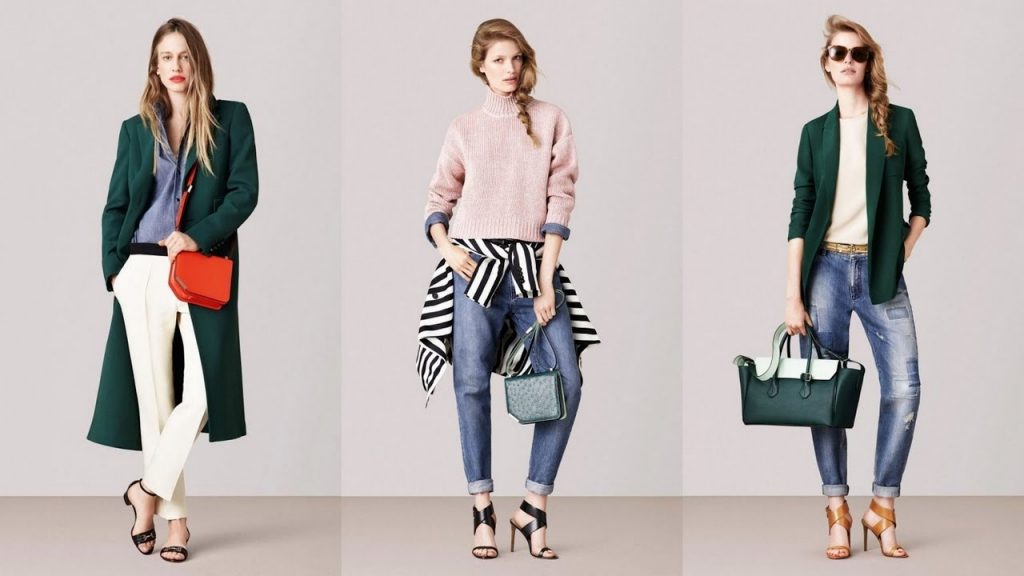 Looking the part is an important reminder of your professionalism, but a laid back dress code is one of the main reasons working from home is so ideal. The trick to balancing between a business smart look and a laid back outfit is to put on a business attire on top and dressing up your hair while wearing a casual and comfortable bottom. Whether you're in jeans, leggings, culottes, or yoga pants, you'll still look and feel put together. Want to feel more at ease? Cozy slippers is the way to go. One of life's greatest everyday pleasures is the ability to wear slippers ALL DAY LONG.
Set Boundaries By Changing at 5pm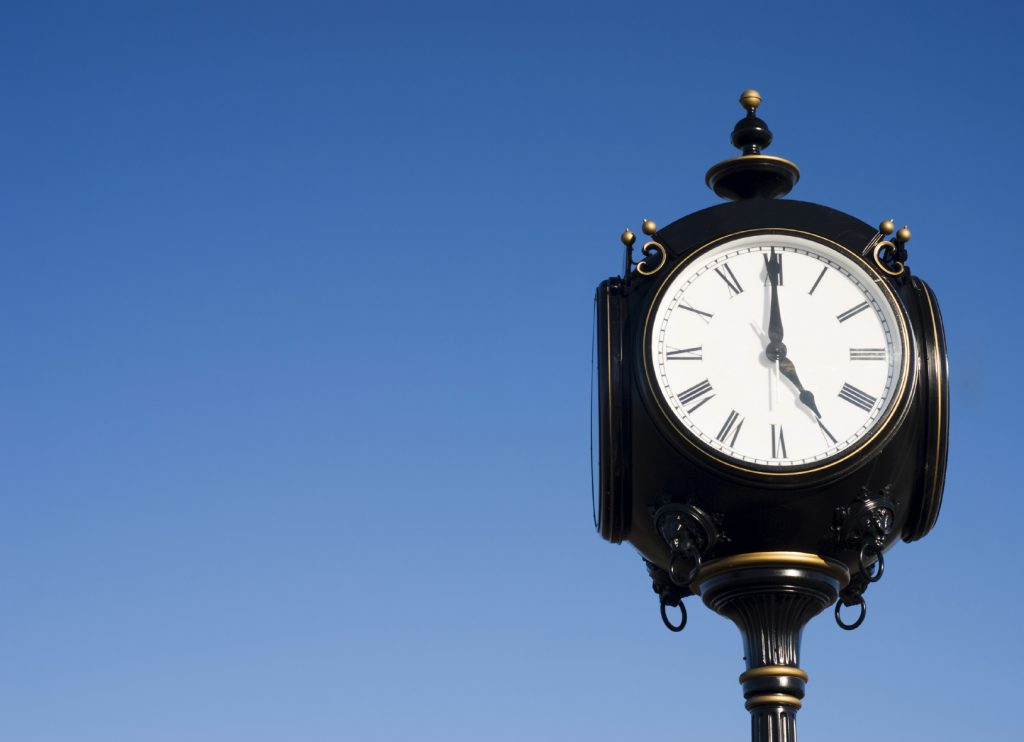 When you work from home, your work-life balance can be easily thrown out of balance. For that reason, you will need to set some definite boundaries. One perfect example is to change into comfy clothes at 5pm sharp (or whichever time you stop working). Just as donning smart clothes will make you want to work, wearing casual clothes can reinforce the need to stop working.
Do you practice any of the tips above? Are there any other tips you follow? Tell us your experience in the comments section below!