Your will not only find pain cures in your kitchen, but also ingredients for natural skincare and hair care.
Skincare foods in your kitchen:
Thyme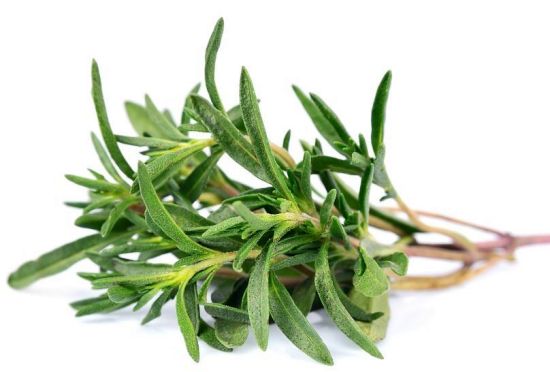 For normal skin and occasional acne.
How it works: Thyme has strong antioxidant, astringent and anti-fungal properties, thereby preventing rashes, hives and acne. Use it in your toner or scrub.
Gram flour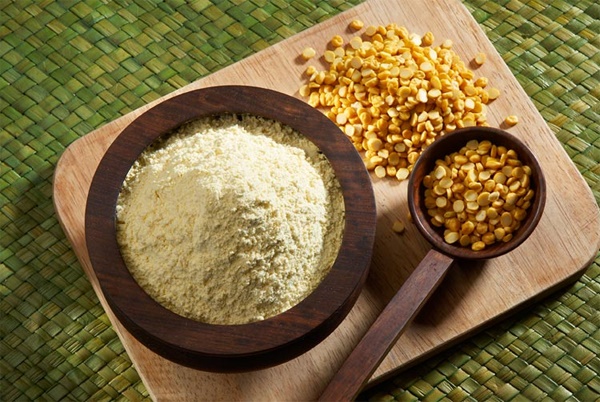 For normal to dry skin
How it works: Besan or gram flour is a binding ingredient and also a natural cleanser. It latches on to the dirt and grime on the skin and is easy to scrub off. Use it as a cleanser, or ubtan, combined with milk, malai or rose water, depending on your skin type (milk for normal and malai for dry skin, while rose water works well for any skin type).
Oats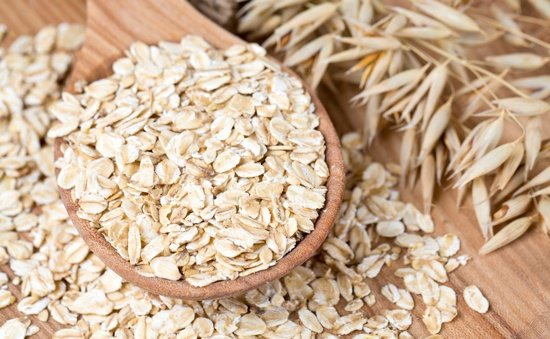 For dry or sensitive skin
How it works: Oats are good for skin that needs gentle exfoliation. Oats also soothe inflamed skin. Use it as a scrub not more than once a week.
See oat mask recipes to try here.
Olive oil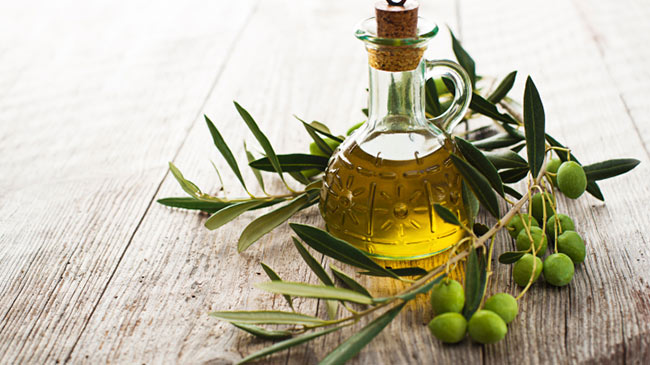 For dry skin.
How it works: Olive oil is extremely hydrating and rich in antioxidants. Make sure the oil you use is not too refined, or the fats (which dry skin needs) will be gone. Mixed with a drop of lavender essential oil, it is good to prevent excess oiliness.
Coconut water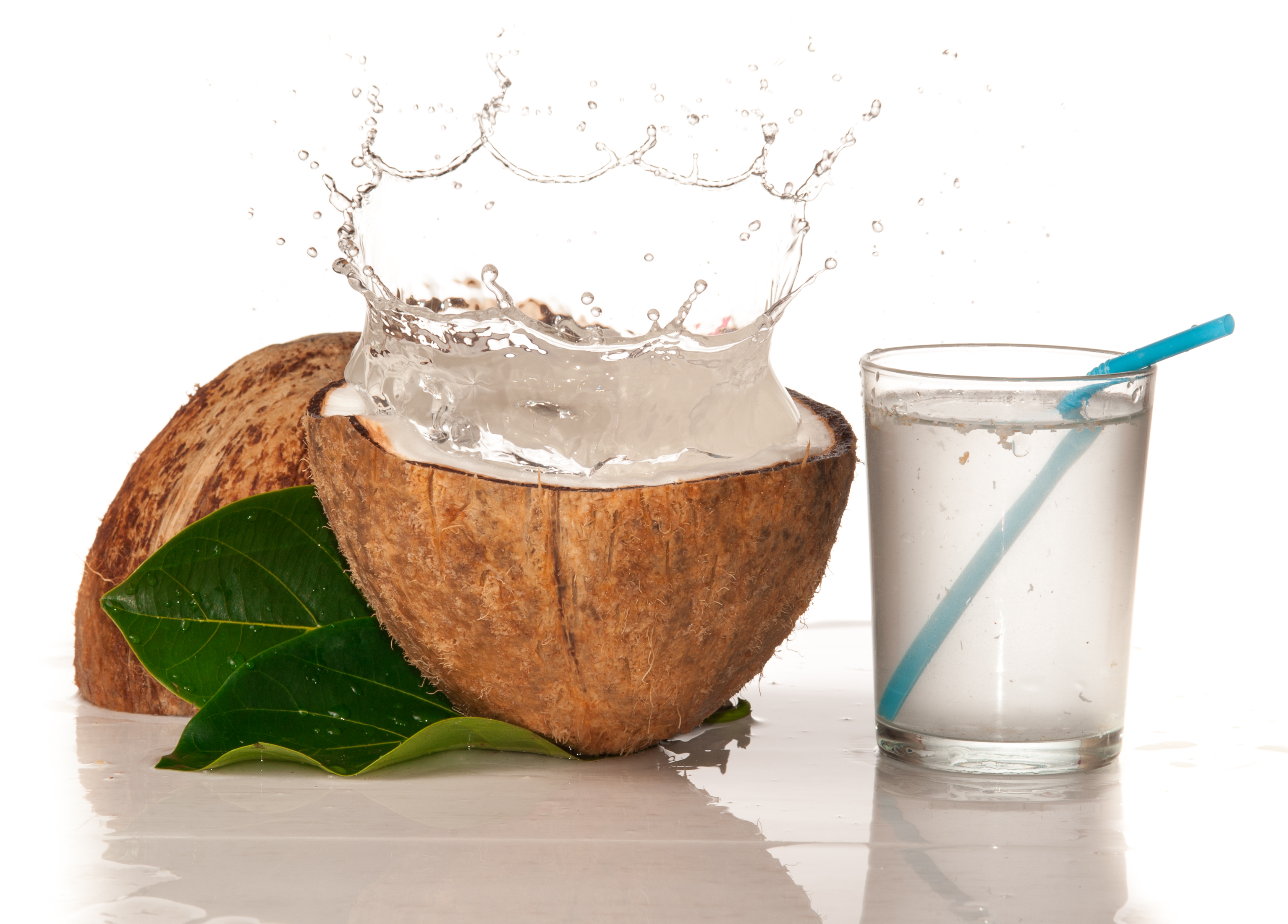 Coconut water is good for dull skin.
How it works: Coconut water is hydrating, and lends elasticity and suppleness to the skin. Simply wash your face with it to reap the benefits.
Read also: health benefits of coconut water.
Tomato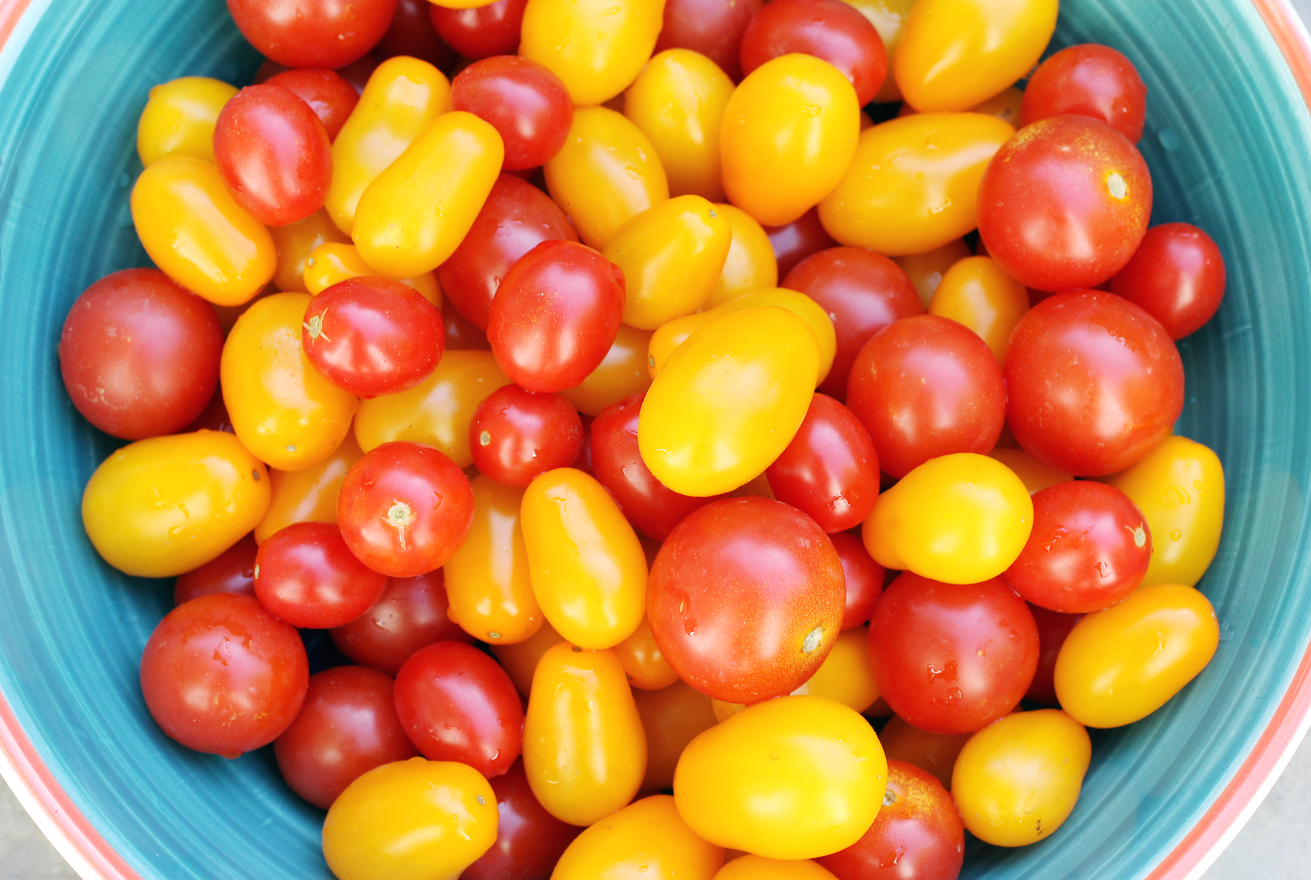 For normal to oily, acne-prone skin.
How it works: Tomato juice acts as an astringent and brightens the skin. It's a good exfoliant, a skin-lightener and an antioxidant. However, avoid if you have dry or sensitive skin, or eczema. You can use tomato slice directly on skin or as a mixer for a mask.
For your hair
Hair is easily damaged and the less you expose it to chemicals, the better. Also, the pH balance of the hair and scalp is extremely tricky to maintain. Foods like yogurt, eggs, apple cider vinegar and tea water cleanse well, nourish the shaft and balance the pH. Most anti-dandruff shampoos are extremely harsh and they may lead to hair fall. Kitchen remedies help you customize the solution to your exact needs.
Yogurt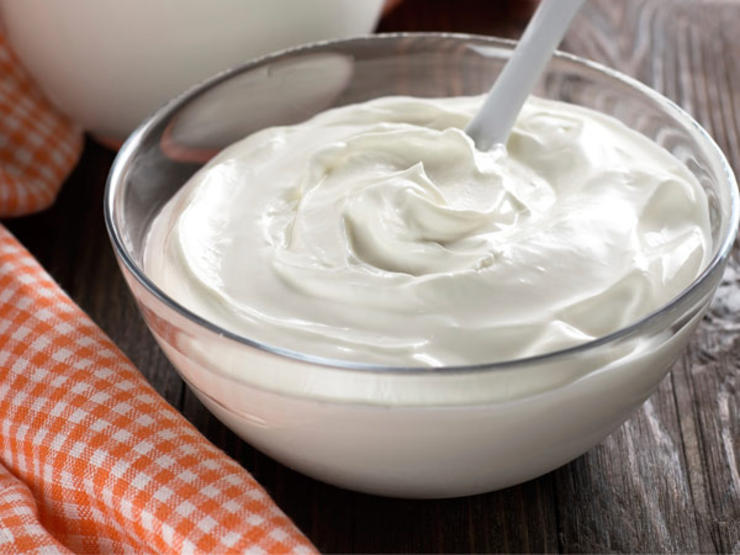 For dry hair.
How it works: Yogurt is an excellent moisturizer, especially if you have a dry scalp or excessively dry, frizzy hair. Simply slather it directly onto the hair after shampoo and wash it out after 15 minutes.
Eggs
For limp, dull hair.
How it works: Eggs are rich in protein, and they help you to strengthen your hair, add shine, and give volume and bounce to the hair. Apply a whipped egg to dry hair, then wrap it in a towel for 20 minutes. Rinse with lukewarm water to avoid cooking the egg.
Beer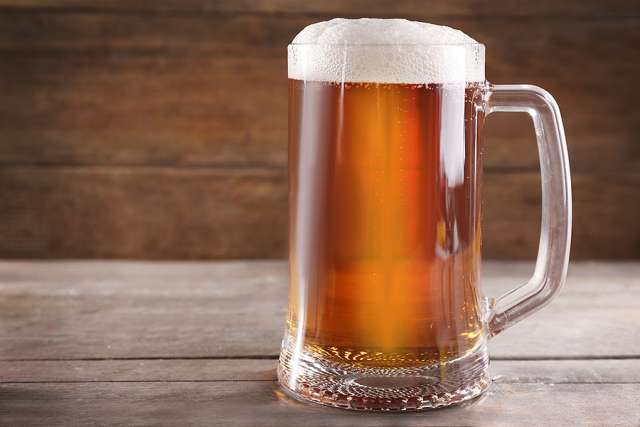 For oily scalp, limp hair.
How it works: An excellent cleanser, toner and conditioner, beer is astringent and antiseptic, thanks to the alcohol. Barley is nourishing, and combined with the yeast, it reinforces the hair shaft, leaving the hair tangle-free. Simply rinse hair and scalp with beer after washing off the shampoo. Don't forget to wash it with lukewarm water afterwards.
Coconut oil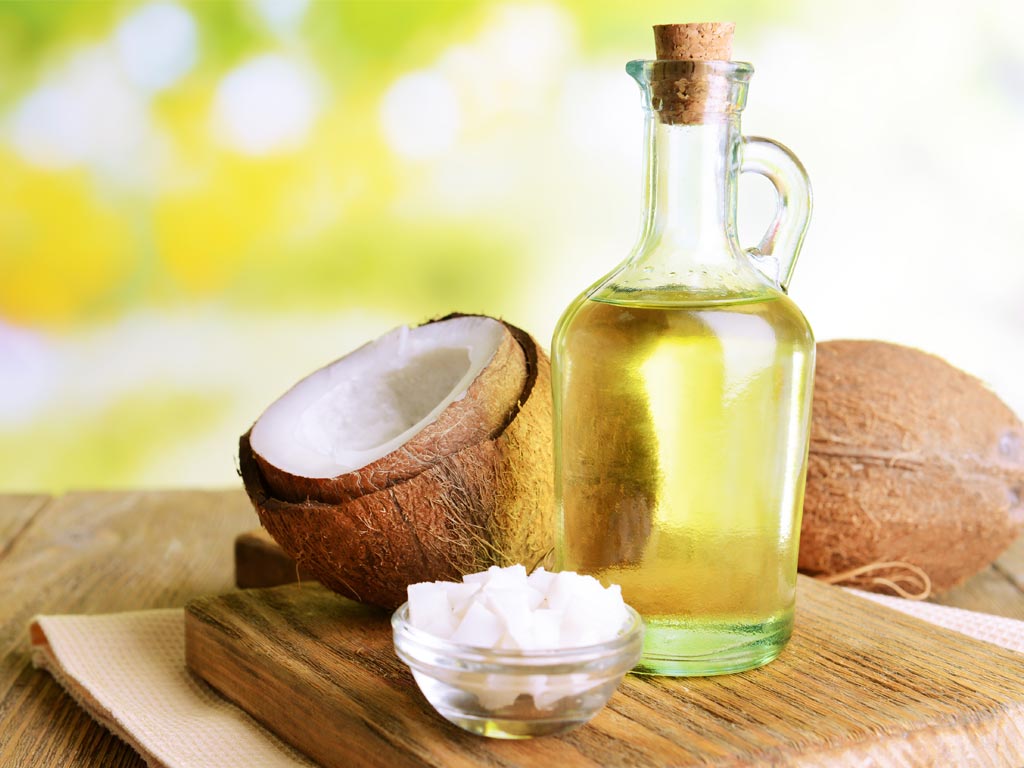 For dry hair, especially with split-ends.
How it works: Because it is comprised mainly of smaller medium-chain fatty acids, the oil of the coconut penetrates hair more deeply and faster than other conditioner. To use coconut oil as treatment to repair split-ends, simply rub a few drops of coconut oil into the tips of your hair.
Read also: benefits of coconut oil.