Indonesia is the largest archipelagic country in the world. The islands stretch from Sabang to Merauke. Not only big islands, but also remote islands that are still beautiful and natural can be found in Indonesia.
Here are 10 remote islands in Indonesia that will impress:
1. Bawah Island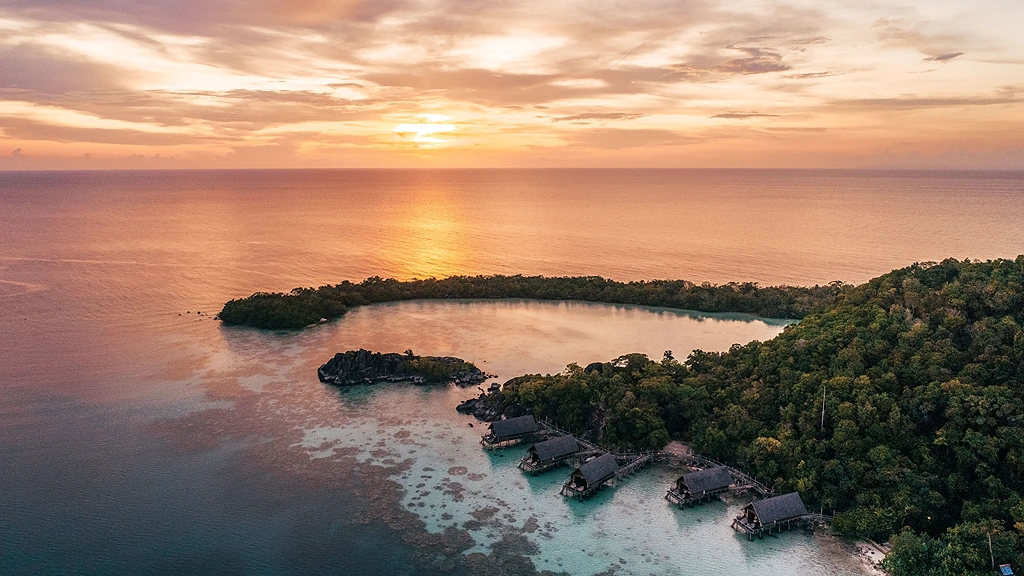 Bawah Island is located in Kiabu Village, South Siantan District, Anambas Islands Regency, Riau Archipelago Province. This 300-hectare island has three lagoons with clear water and 13 beaches. This island is uninhabited, but can be visited by 70 tourists per visit. Foreign tourists who want to visit must have a visa to enter here. This island can only be reached by sea or seaplane.
2. Tando Island
Tando Island is in the vicinity of West Nusa Tenggara. One of the highlights of this island is that there are indigenous tribes who still live there in the stone age, like a time capsule. On Tando Island there are simple bungalows equipped with bathrooms. Tourists can stay on this island for upto three days. The wavy beaches make the beaches on Tando Island highly recommended for surfing.
3. Manimbora Island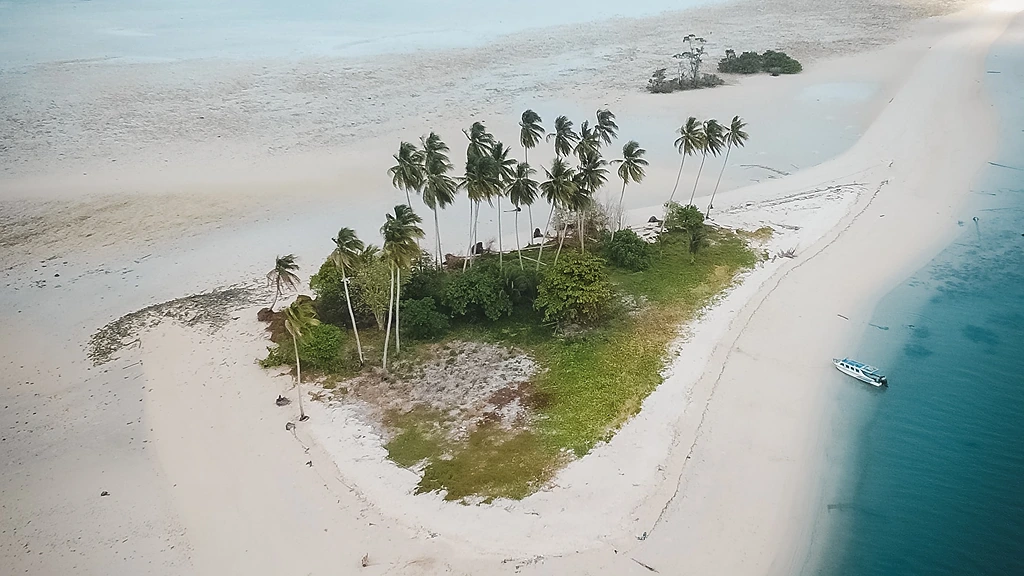 Manimbora Island is also known as Spongebob Island because this island is small and there are charming white sand and towering trees like in the Spongebob SquarePants cartoon. This island is located in Berau, East Kalimantan Province. The Bajau tribe uses this place as a burial place, so it is not surprising that human bones are often found there.
4. Amparo Island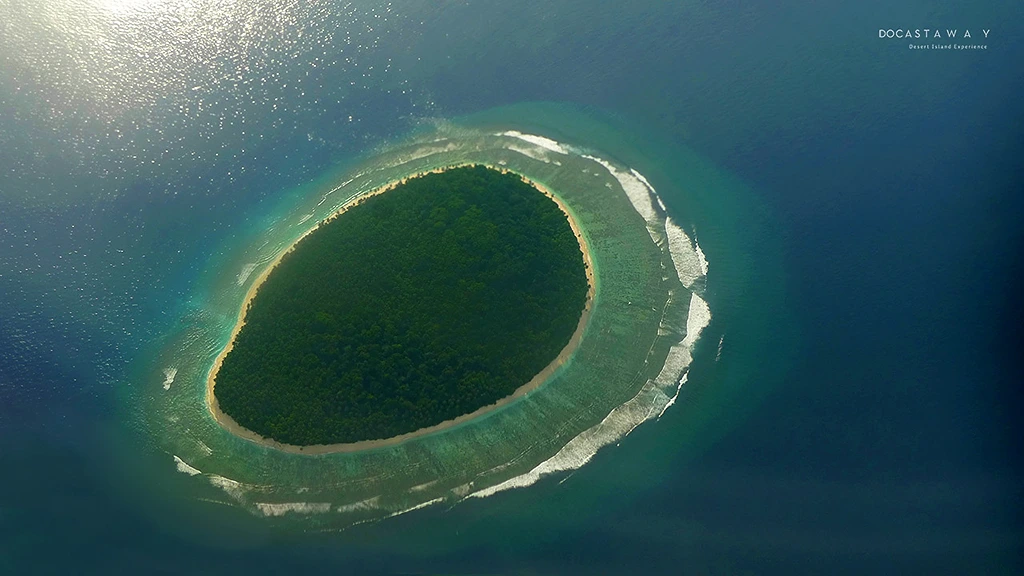 This island is uninhabited and very isolated from the outside world. The distance of this island to the nearest beach is about 20 Km. Travelers who want to try survival tourism here can do so through tour operators that specifically offer adventure vacations to remote islands around the world. This travel agency will also prepare survival tools.
5. Siroktabe Island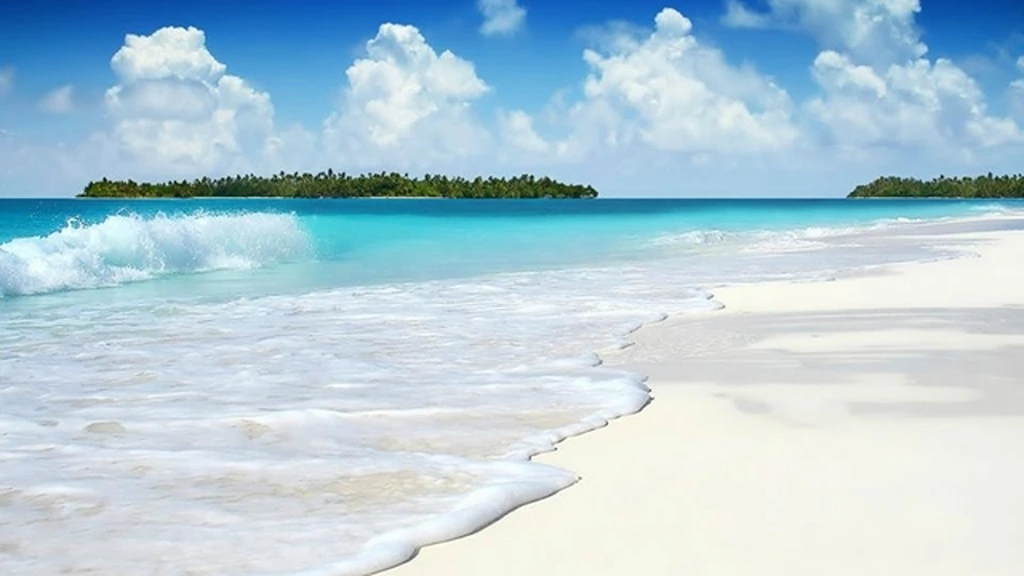 In the Nias Islands, North Sumatra, there is the uninhabited Siroktabe Island. Siroktabe Island consists of dense forests and beautiful expanses of sea. Even though it is remote and still surrounded by dense forest, there were no wild beasts living there. The beauty of Siroktabe Island is recognized by the world as the Top 10 Ultimate Honeymoon Islands.
6. Asu Island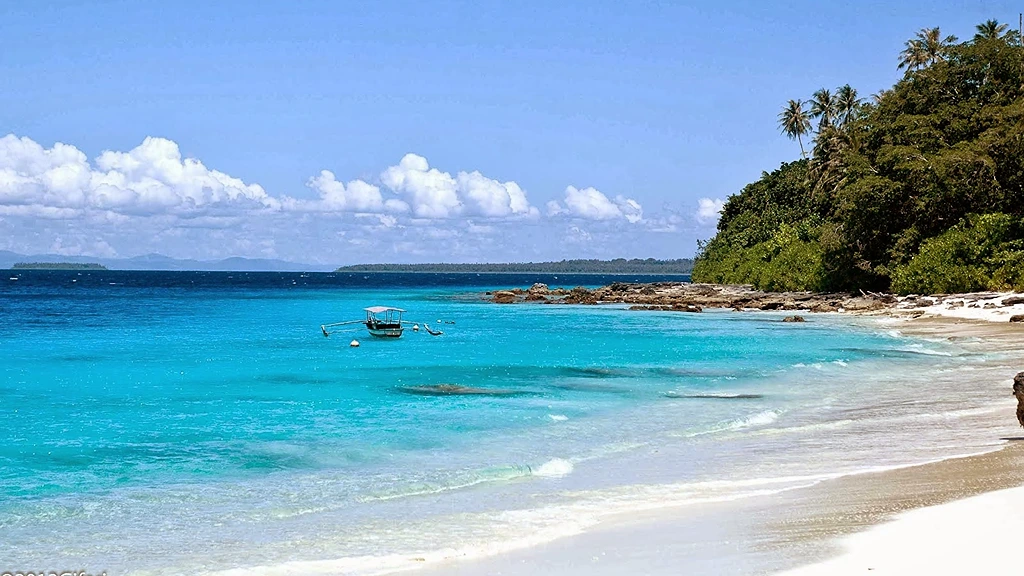 Asu Island is also known as The Paradise on Earth. This is a remote island located in the Nias Islands, North Sumatra and directly adjacent to the Indian Ocean. This island has clear sea water, stunning stretches of white sand, and beautiful underwater life. The highly recommended activities to do here are watching the sunset, snorkeling, and diving.
7. Salangki Island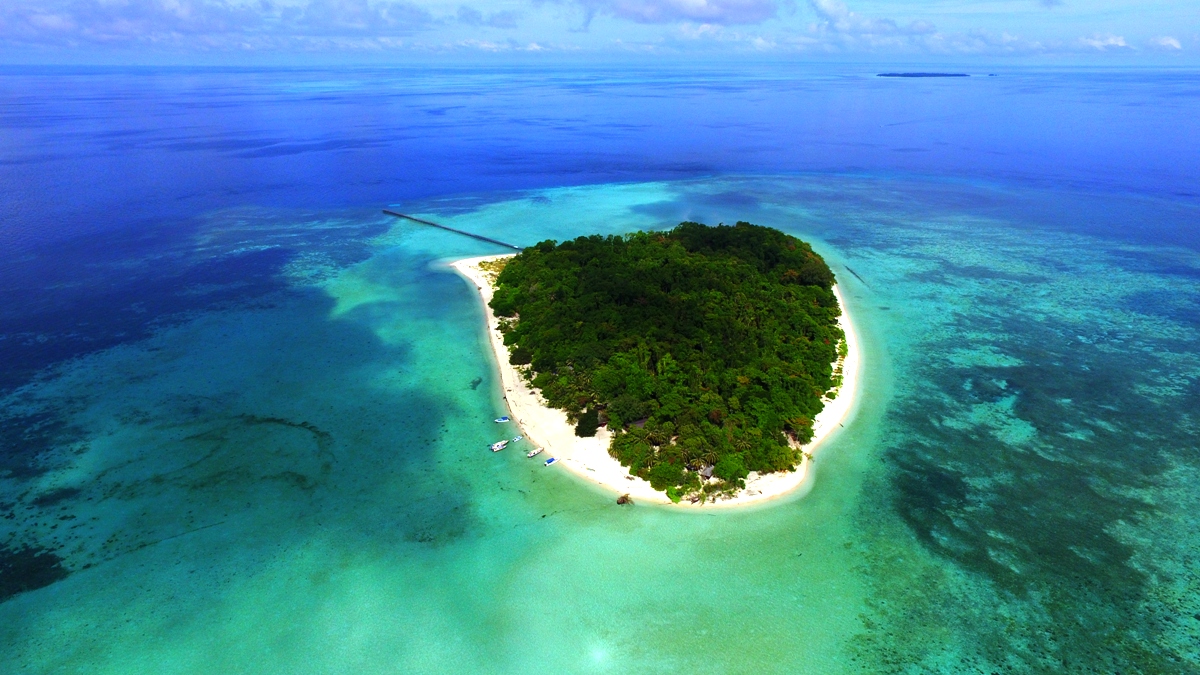 This beautiful and exotic island is located in Berau, East Kalimantan. As part of the Derawan Islands, Salangki Island is a comfortable place for green turtles and hawksbill turtles to lay their eggs. Manta rays also frequently visit this island. At night, more than 10 manta rays come to this island to find food.
8. Sempu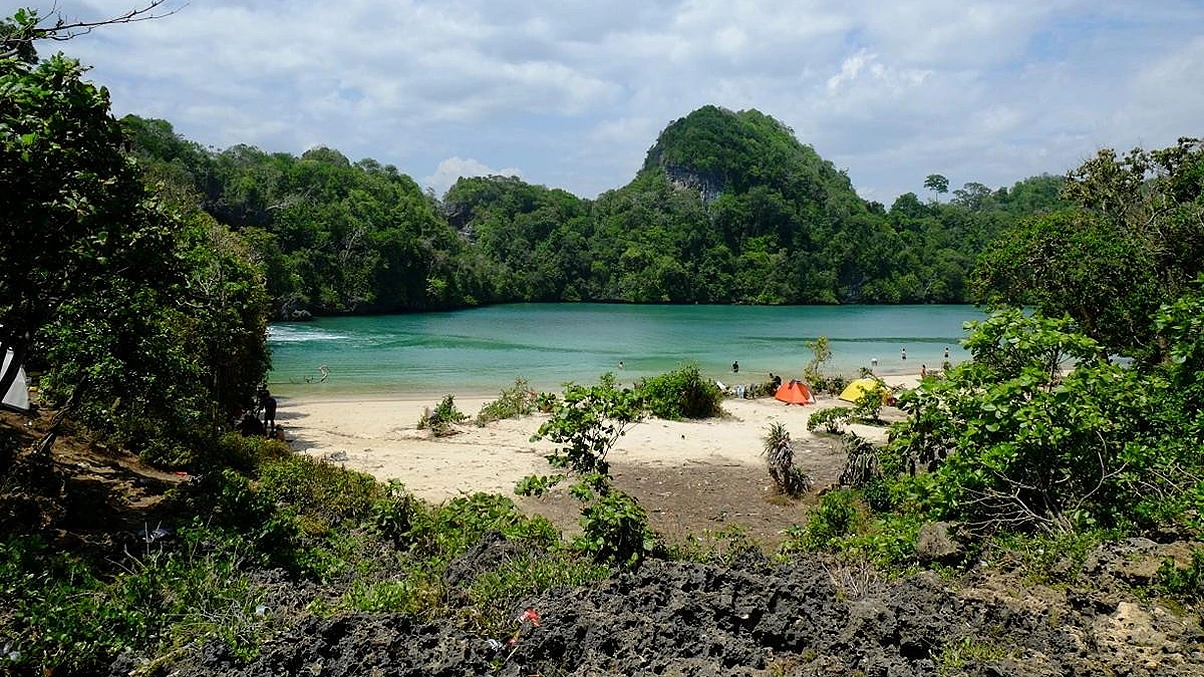 This 877-hectare island is located in Sendang Biru, Tambak Rejo Village, Kec. Sumbermanjing Wetan, Kab. Malang, East Java. This island is a nature reserve area protected by the government. Sempu Island can be reached from Malang via Sendang Biru Beach and by crossing the sea using a fishing boat. However, since 2017, the local government has banned tourist visits to Sempu Island. The reason is to protect the ecosystem, flora and fauna there.
9. Sebuku Island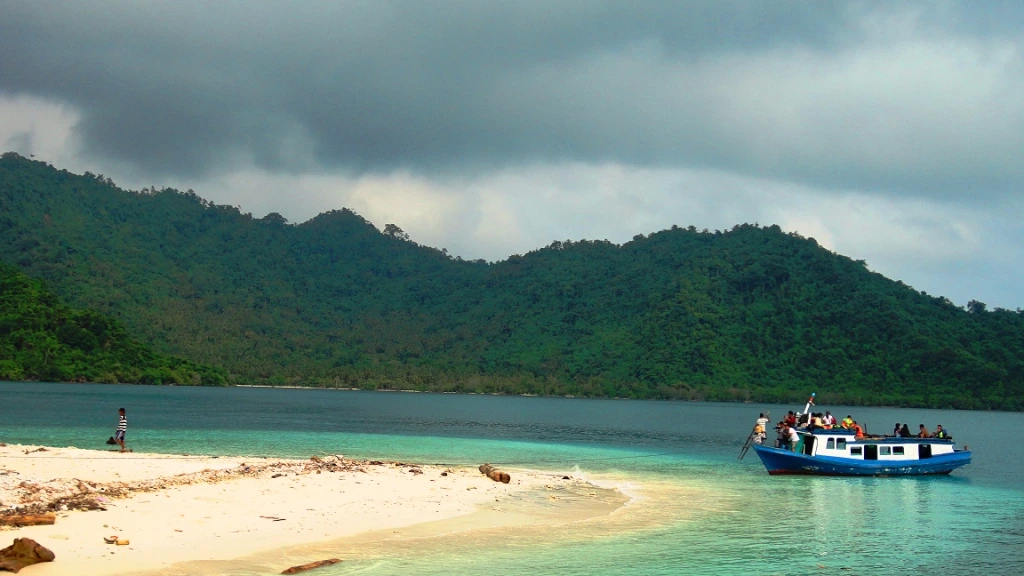 This island is the largest island in the Sunda Strait which separates Java and Sumatra. This island is included in the Kalinda area, South Lampung, Lampung Province. Visitors can also visit Sebesi Island and Rakata Island which are not far from Sebuku Island. Jellyfish and sea urchins are often found on this island. Visitors can go to Sebuku Island by boat from Canti Pier at Bakauheni Port, Lampung, with a distance of about 1 hour.
10. Peucang Island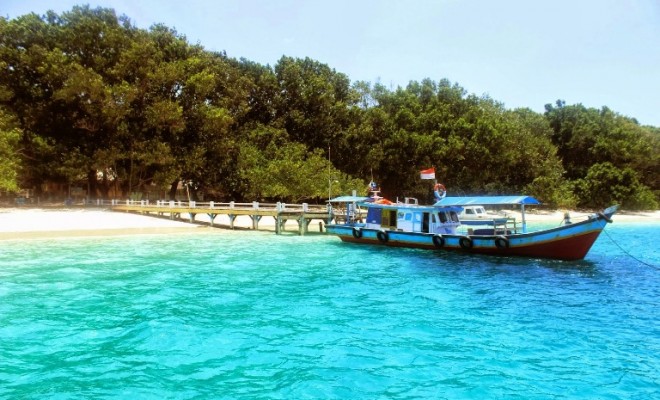 Peucang Island is one of the places that must be visited while on vacation to Ujung Kulon National Park. Peucang Island means Deer Island if translated from Sundanese. As the name implies, the most prominent animal on this island is the deer. Another unique feature of this island is the the Ara tree that survived the eruption of Mount Krakatau in 1883. Activities on this island are exploring the forest, snorkeling, canoeing, and watching the sunrise.
Which remote island in Indonesia do you most want to visit? Are there any other remote islands in Indonesia that you know about? Share what you think in the comments section below.