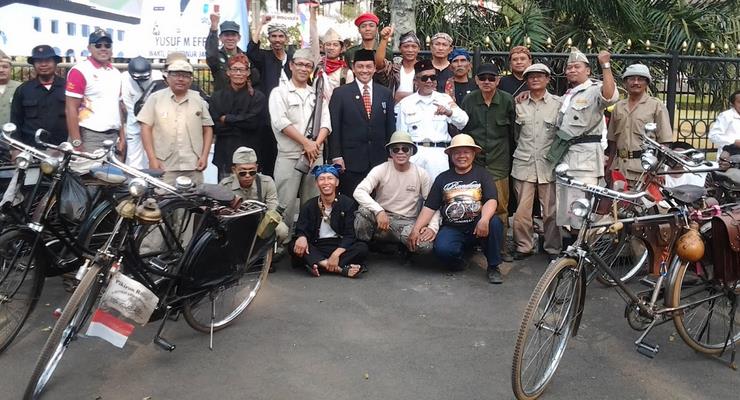 There are many communities in Indonesia with interest in sports, books to more unique clubs like the anime clubs. Joining these clubs are some of the most interesting things that you can do. 
First, you will be able to enjoy your hobbies.
Second, you will be able to widen your circle of friendship.
Third, you can even learn more about your hobbies from your friends and people who have become experts!
For that reason, joining clubs is nothing but a joy for those who just arrived to Indonesia and is eager to find a club they like….
Here are the list of the most unique communities in Indonesia:
Jakarta Eight Legged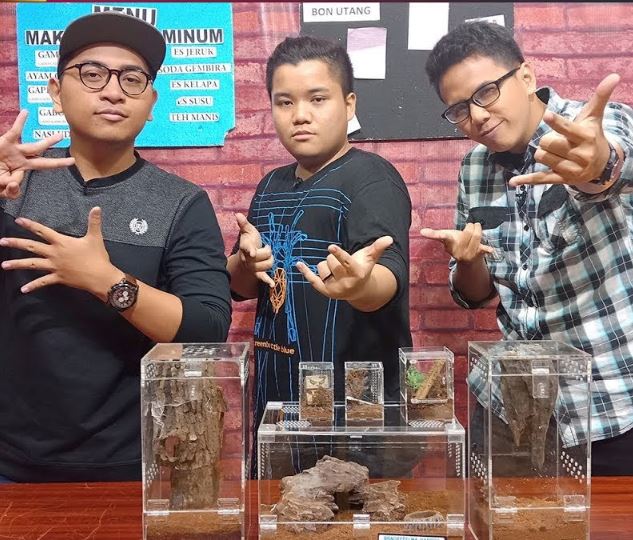 An animal fan? Want to keep a tarantula as a pet but still confused? Then you can definitely join the Jakarta Eight Legged club. Many people in the club are fans of tarantulas and would love to discuss more about the eight legged creature. They meet twice a month to get to know new members, to talk to them and to meet the tarantulas of the members themselves. Who knows, you might meet your tarantula's mate there….
Facebook: jakarta8legged
Phone: +62-81318084421/ +62-818321364
toygraphyID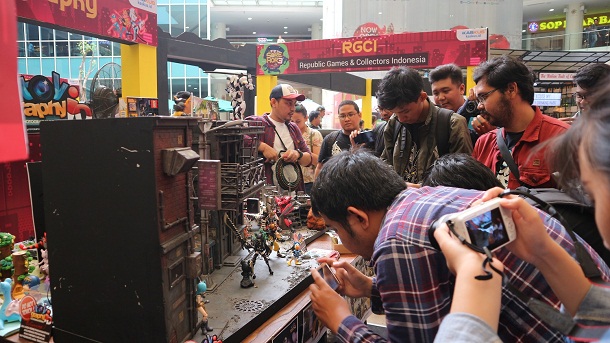 toygraphyID is the first toy photography community in Indonesia, starting from the year 2012. People who enter this club have a love of both photography and toys. Compiled of people from various backgrounds and ages, this club also has a variety of activities that its members can participate in. From toy reviews, toy photography tips to joining a toy photography challenge, its members will never be bored of the constant stream of activities this club provides!
IG: @toygraphyid
Twitter: @ToyGraphyID
Facebook: ToyGraphyID
Werewolf Jawa Timur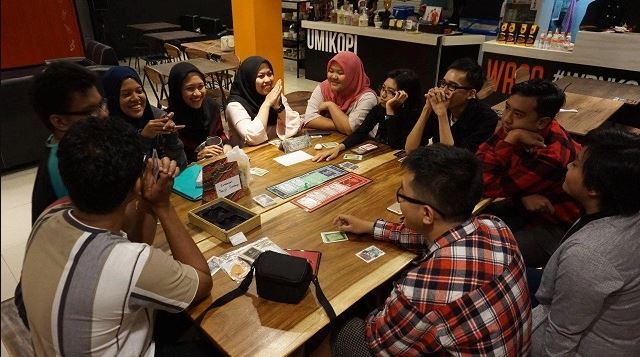 These days, more people are interested in spending time on the phone and playing online games. This club is the opposite. Realizing that that is not good in the long run, Werewolf Jawa Timur aims to gather people who are interested in sharing connections in real life. Whether it is board games, card games or even traditional games, most meet on a regular basis to interact and form bonds with other members. Interested?
Instagram: @werewolfjatim
Vespakuser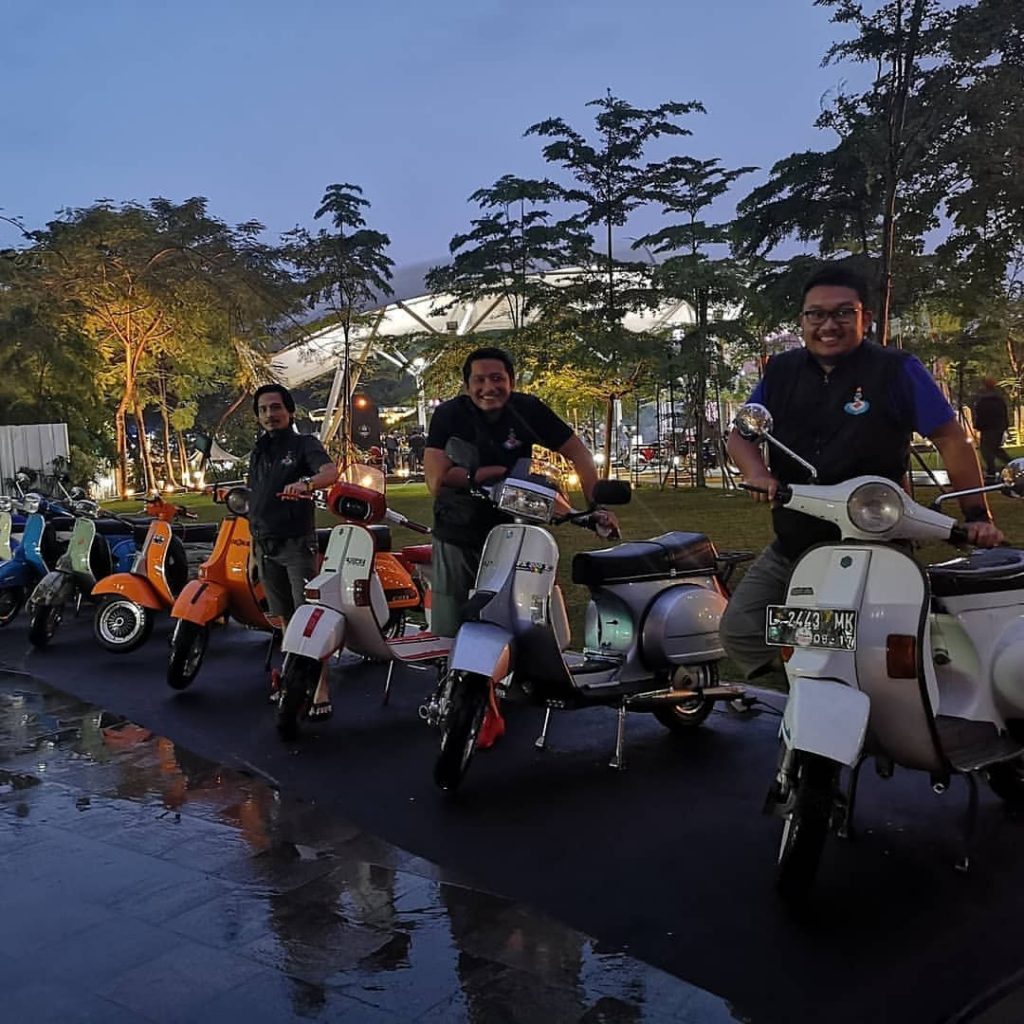 Vespakuser got its name from the word 'vespa' and 'kaskuser' from the forum it is managed upon. This group is especially for Vespa enthusiasts both modern and classic vespas. Members can do a multitude of things here from discussing about vespas, modification, talking to old and new members, social activity to touring. This community is based in Bogor but is open to anyone outside the area who are interested in joining. 
Kaskus: vespakuser
Twitter: @vespakuser
IG: @vespakuser
TDI Kru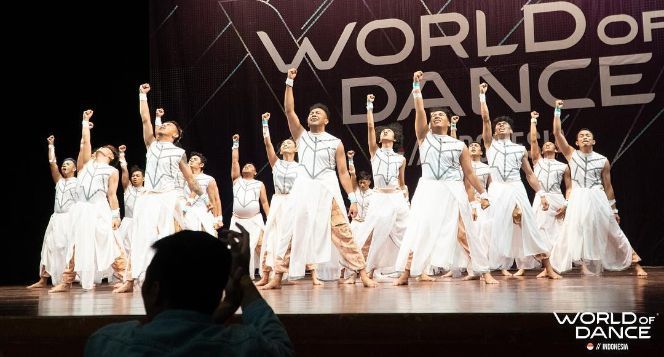 At first, TDI Kru started from a talent show in one of the television stations in Jakarta. Currently, it has become Indonesia's prime team to attend world-class dance competitions in Indonesia. Dance enthusiasts are most welcome as the members themselves come from different backgrounds in Indonesia like Medan and Jakarta to compete with other countries in the 'World of Dance'.
Email: tdikru.dance@gmail.com
Phone: 085691863020 (whatsapp)
IG: @T.D.I.kru
Nusantara Speedcubing Association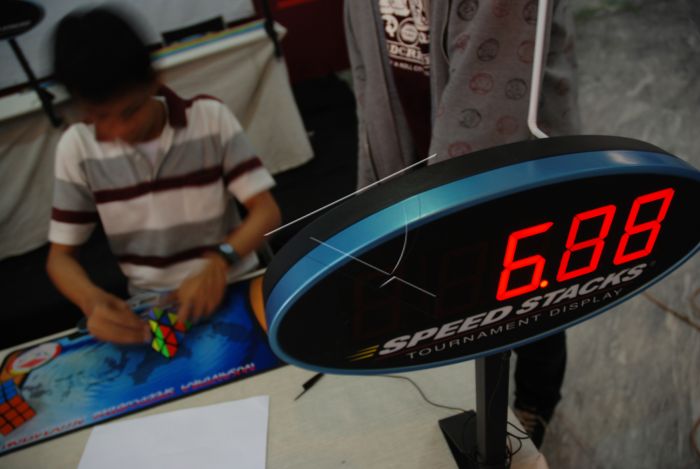 Back in the past, Rubik's cube has gained fame from a game into a sport.  If you are worried whether this game has lost its luster in Indonesia, you needn't worry as there is a place for Rubik's cube in Indonesia. The Nusantara Speedcubing Association manages dozens of Rubik's cube communities in several towns, all over the countries. Moreover, this community is watched over by the World Cube Association. For that reason, all of the events follow a strict international rule of conduct. 
Facebook: nusantaracubing
Twitter: nusantaracubing
Website: http://www.nsa.or.id/
Longboard Girls Crew Indonesia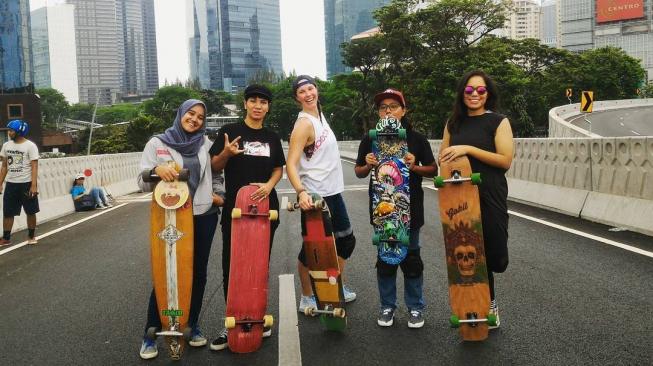 Ladies, if you are fans of longboarding, rejoice! Indonesia has its own longboarding enthusiast group called the 'Longboarding Girls Crew Indonesia'. Longboarders are people who seek to surf without having to go to the beach. The long, curved shape of the longboard makes this similar to surfing. 
Facebook: LGCIndonesia
IG: lgcindonesia
Transport for Jakarta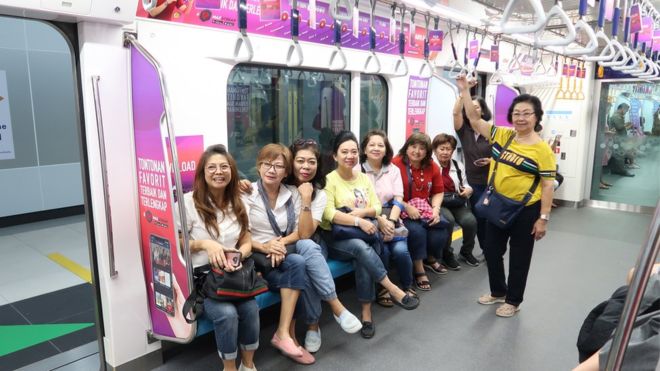 Interested in trying the modern transport in Jakarta? You can join a community that focuses solely as a platform for those who'd like to know more about the transport in Jakarta. Don't fret, as there are many things that you can do in this club. This club was first known in order to share the most accurate information about Jakarta's transport. Members will not only be introduced to Jakarta's transport, and have more knowledge and have people to share your interests with. 
Facebook: transportatjakarta
Website: https://www.transportforjakarta.com/
Paguyuban Sapedah Bahela Bandung (PSBB)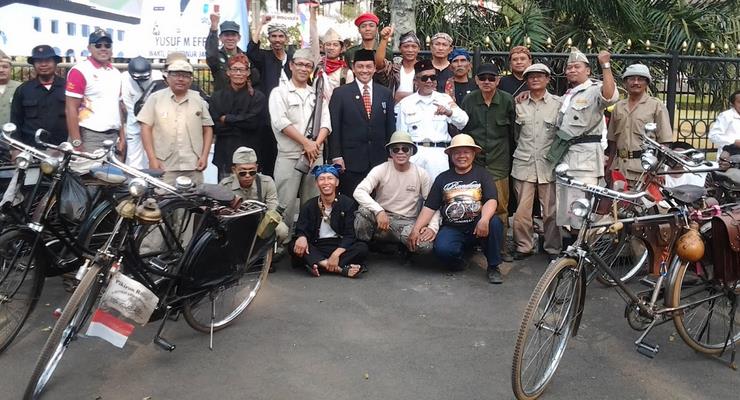 This club starts from a gathering of people who love to ride on old bikes and like to travel all over Bandung. Starting from the year 2015, PSBB is the only old bike enthusiasts in Bandung and is even known to be the longest standing old bike community in Indonesia. 
Facebook: @kontole
Website: https://psbbandoeng.wordpress.com/
Depok Magician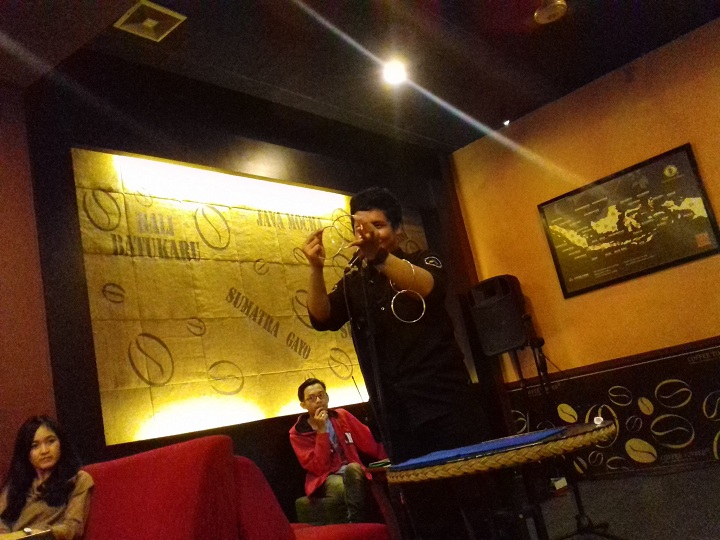 Those who like to perform magic also have a chance to join a community and show marvelous feats of magic. Not only experienced magicians are welcomed to join but also beginners who are interested to learn more about magic. You can even sign up for a private magic course priced at Rp 3.500.000. Experienced magicians can learn more about other types of magic from other members of the club, since each magician has their own signature move. 
Phone: +62-81280625494
IG: @depokmagician
Facebook: @depokmagician
If you feel like your hobbies are one of a kind, you don't need to worry as there has been numerous communities in Indonesia for your specific hobby. Don't hide your talent or hobbies but rather show up and join a community that seems to suit you the most. 
Have you ever joined any of these communities in Indonesia? Share your experience with us in the comments section below.