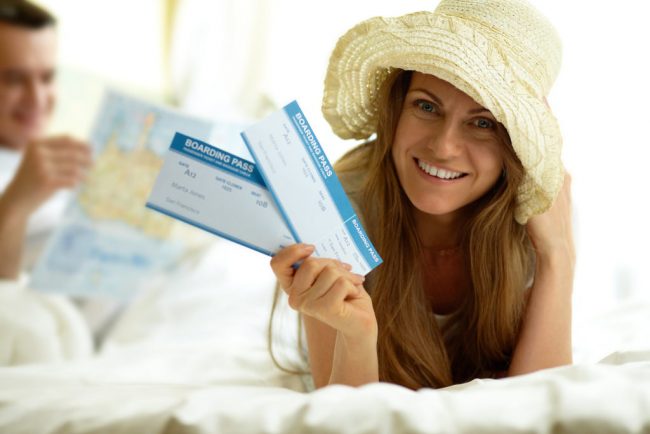 Airline tickets can be one of the most expensive and difficult aspects of any trip. If we don't watch out, the prices can be wildly expensive and we will have no choice but to buy it. However, there are many ways to lower the cost of your airline ticket and get a cheaper flight.
Here are 12 ways:
Use Google Flights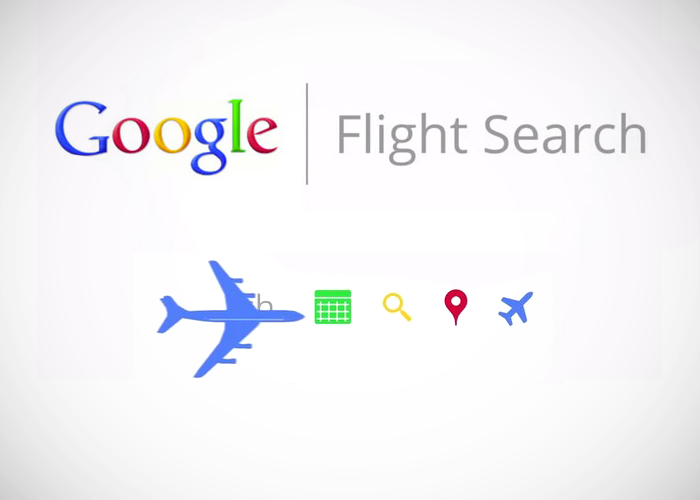 Google is using machine learning and artificial intelligence to make helpful hints, assumptions and tips about your airfare needs. Google Flights will now tip you off if a nearby airport, or similar date is cheaper via the "Flight Insights" panel. It also now shows you price graphs for similar trips to give you a feel of what they usually cost. Perhaps most exciting to aspirational travelers, "Flight Insights" now even tells you if you might be better off in premium economy, business or first with a price quote. First class can be just $20 more than economy on short flights, but the perks are worth far more.
Do you use Google Flights? What's your favorite feature?
Use Skyscanner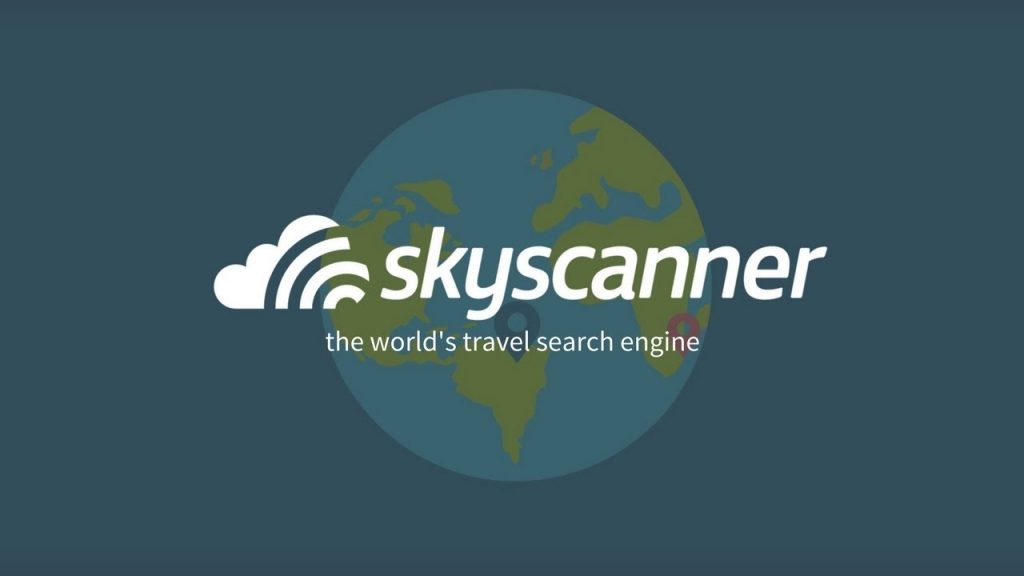 Skyscanner is a leading travel search site, used by over 60 million people each month. The platform connects users directly with airlines, making it effortless to easily find and book the right ticket online.  Easily compare dates, times, prices and airlines for any trip — without having a specific date in mind. Try it out today!
Join the Airline Mailing List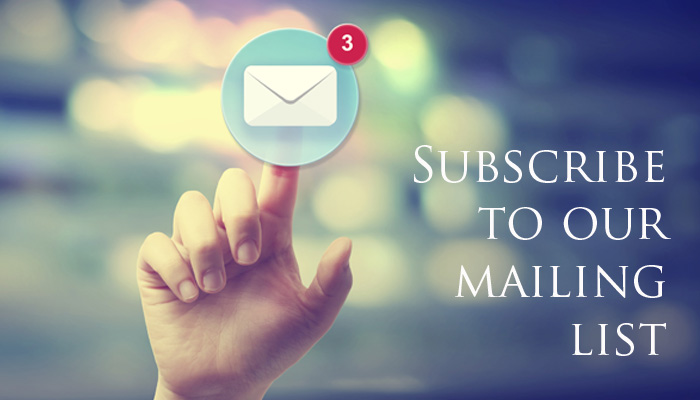 There are two categories which you should subscribe to: airline mailing lists and search engines, where you will get updates for special deals online. Many times, airlines will only provide cheap airline ticket flights are only available for 24 hours. Constantly tracking it will not be possible, so the only solution is to receive their announcements through our inbox. On the other hand, airlines generally give special discounts to customers during their anniversary.
Search Ticket Prices as One Person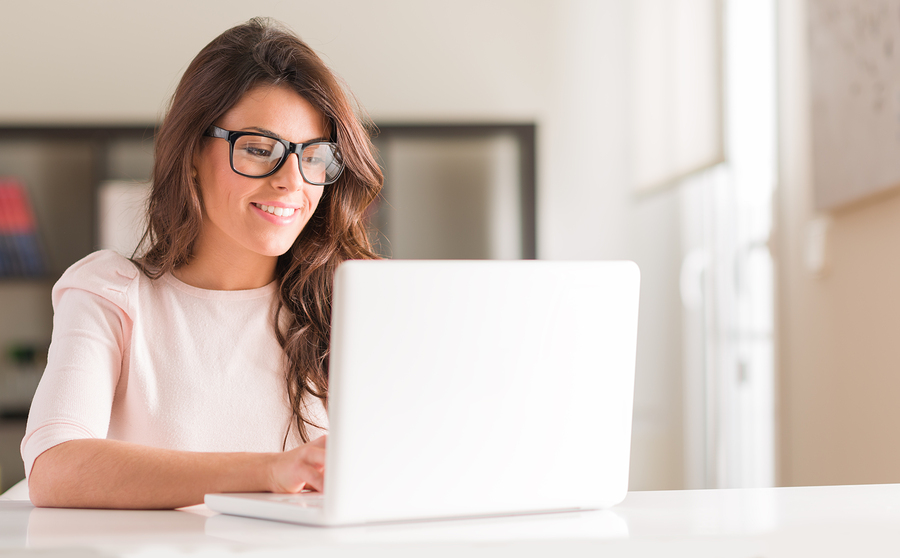 Avoid buying multiple tickets in a single purchase. When ordering for a group of people, airlines will usually show the highest ticket prices. For instance, if you are searching for a group of people sitting together, the airline will find four seats at the same time and show you the highest ticket price. On the other hand, if you search your tickets as a single person, you will be able to look for the cheapest tickets. Don't worry about the seating placements as you can choose your seats afterwards at the checkout process.
Use Two Different Airlines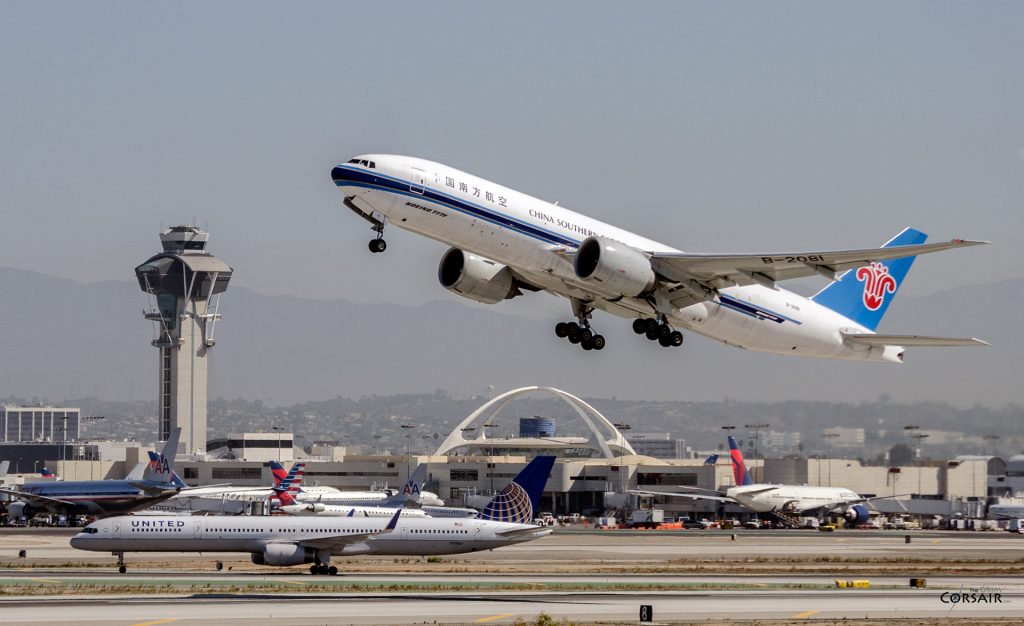 Sometimes, an airline can have different price points for their tickets. The departing tickets might be cheaper while the returning tickets might be more expensive. Why search for other different airlines? You can use two different airlines, in which both flights are at a cheaper price.
Book Morning Tickets
Try booking tickets in the early morning, as airline tickets are usually the cheapest at these hours. You can also try booking at during lunch, after lunch or around dinner time.
Book Six Weeks in Advance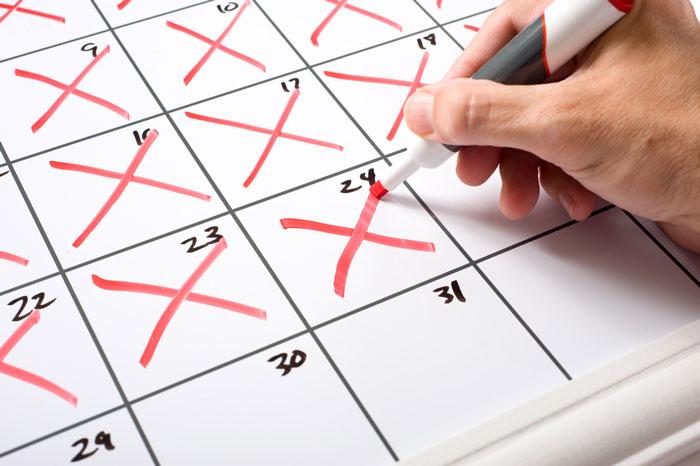 A study from the Airlines Reporting Corporation concluded that the best time to purchase tickets are six weeks before your trip. It claimed that if you book the tickets too early, prices tend to be higher as airlines have not managed their flights yet. Thus, the most perfect timing would be to book between three months and six weeks.
Follow Travel Agent's Social Media Channels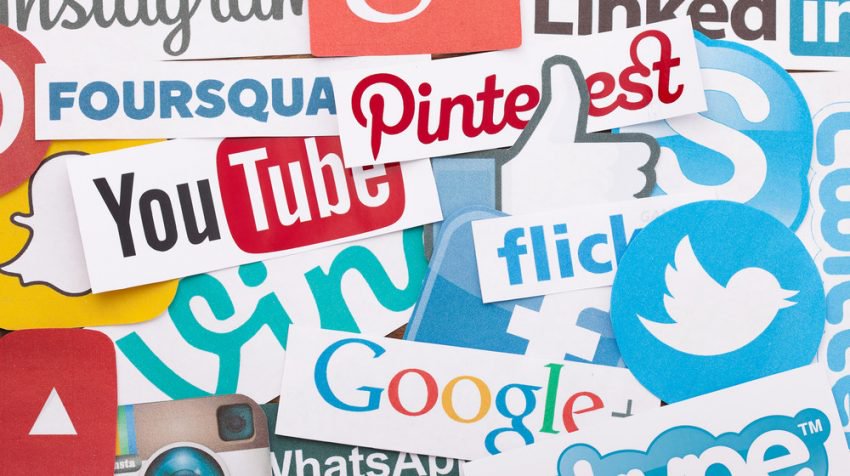 Other than airlines, travel agents are also one to give a lot of promotions to their customers. Pay special attention during special holidays or events, as that is the time when discounts and promotions are given out most often.
Test Out the Prices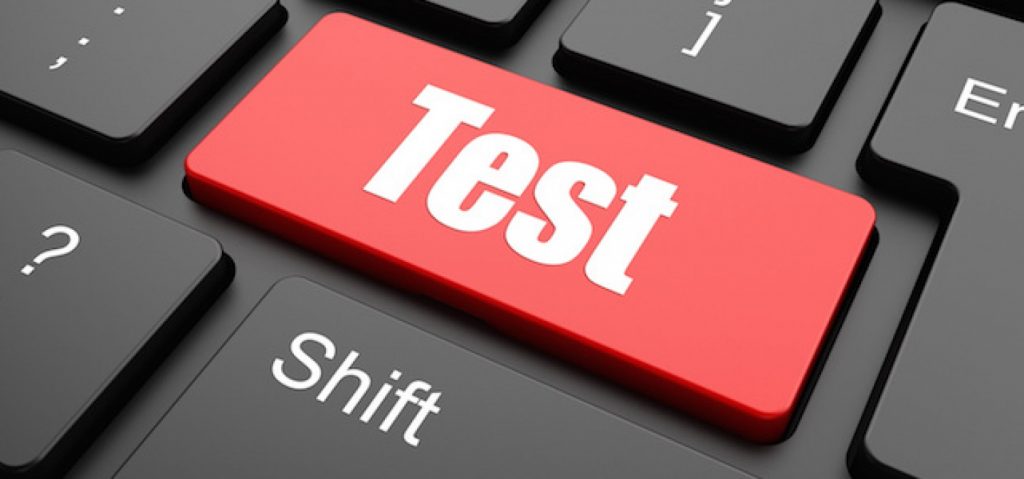 Testing out the prices is also another effective method to get cheaper deals. After booking your flight, check the next morning to see if the price becomes cheaper. If it does, cancel your flight. you can rebook without penalty. In that way, you can get the cheapest tickets available.
Become a 'Frequent Flier'
If you are someone who travels a lot, then you will have the chance to join the airline's frequent flier program. Another way is to use a credit card that shares a partnership with the airline. By using these methods, you will be able to amass points for your next flight.
Make Full Use of Credit Card Promotions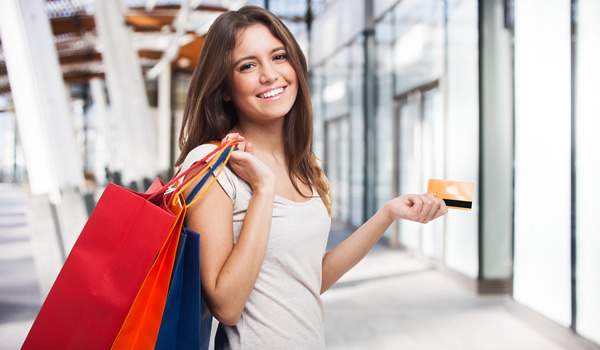 Credit cards usually offer many rewards, especially those that share a partnership with airlines. They will be able to give customers many exclusive promotions like miles and travel gift cards available only to their customers.
Know your airport Hubs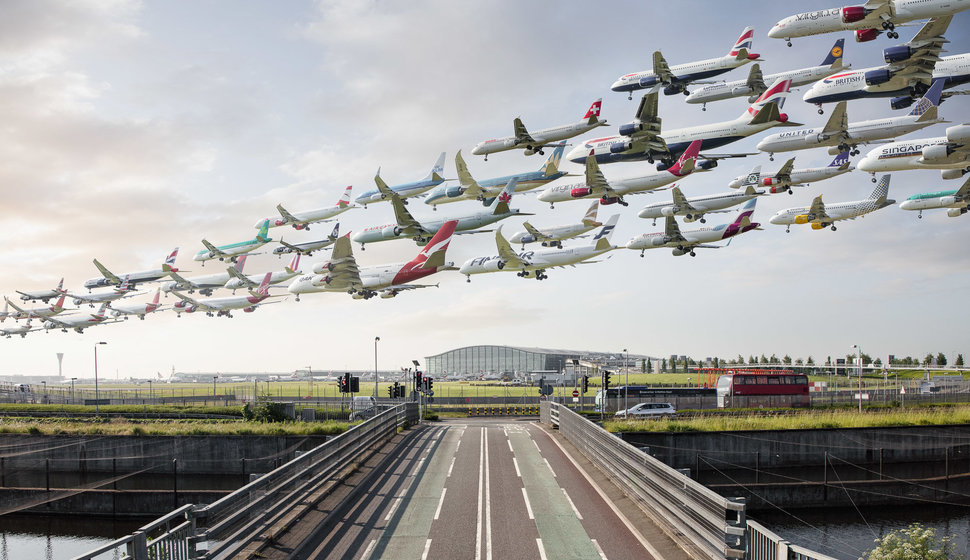 Airlines typically have special deals for that is available only for certain cities. Although these deals may not always be the city of your destination, you might be able to get a partial discount of you transfer to the city as part of your trip.
Go Shopping at Airline Shopping Portals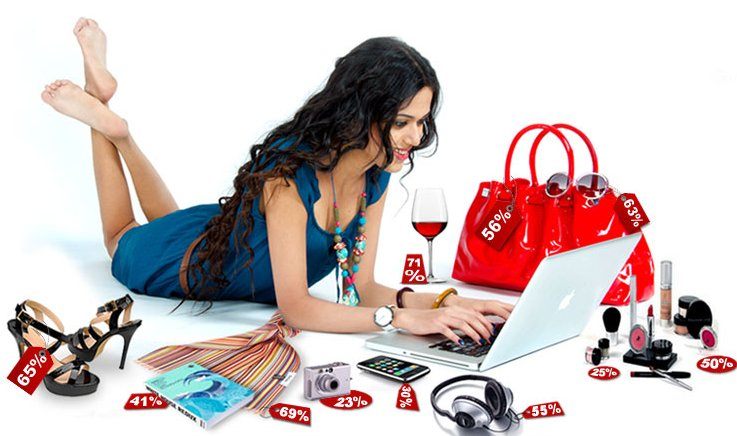 Each airline has a business partnership with one or more brands. Whether it is clothing retailers, sporting goods or even office supplies, there will always be special deals for airline customers who are shopping there. Make full use of this opportunity by gathering additional points for your membership by purchasing items there. Afterwards, you can trade these points to get discounts on your tickets.
Finding cheap airline tickets may be quite a hassle, but it will be worth it in the end. Although your comfort may be slightly compromised, your vacation will be even more enjoyable when you arrive there. By saving up on flights, you will be able to spend money on other things during your vacation like food, hotels and souvenirs.
Which tips seem the most useful to you? Do you have any other tricks to get a cheaper flight? Share it with us in the comments below!