Holiday season is coming, and you most probably already have plans. Wherever you go and whatever you do on your holiday, there are a few factors that determine the fun quotient…
Fun loving companions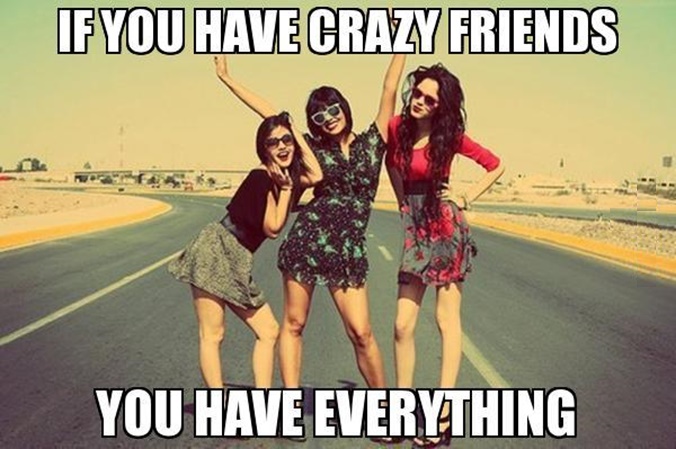 Unless you're traveling alone, you'll need fun and likeminded companions for your holiday. Fun people always have ways to make any situations more fun and happy, for example during flight delay or other things that can ruin the holiday mood. Joking around (and even doing silly things) with them will lighten the mood!
Fun destinations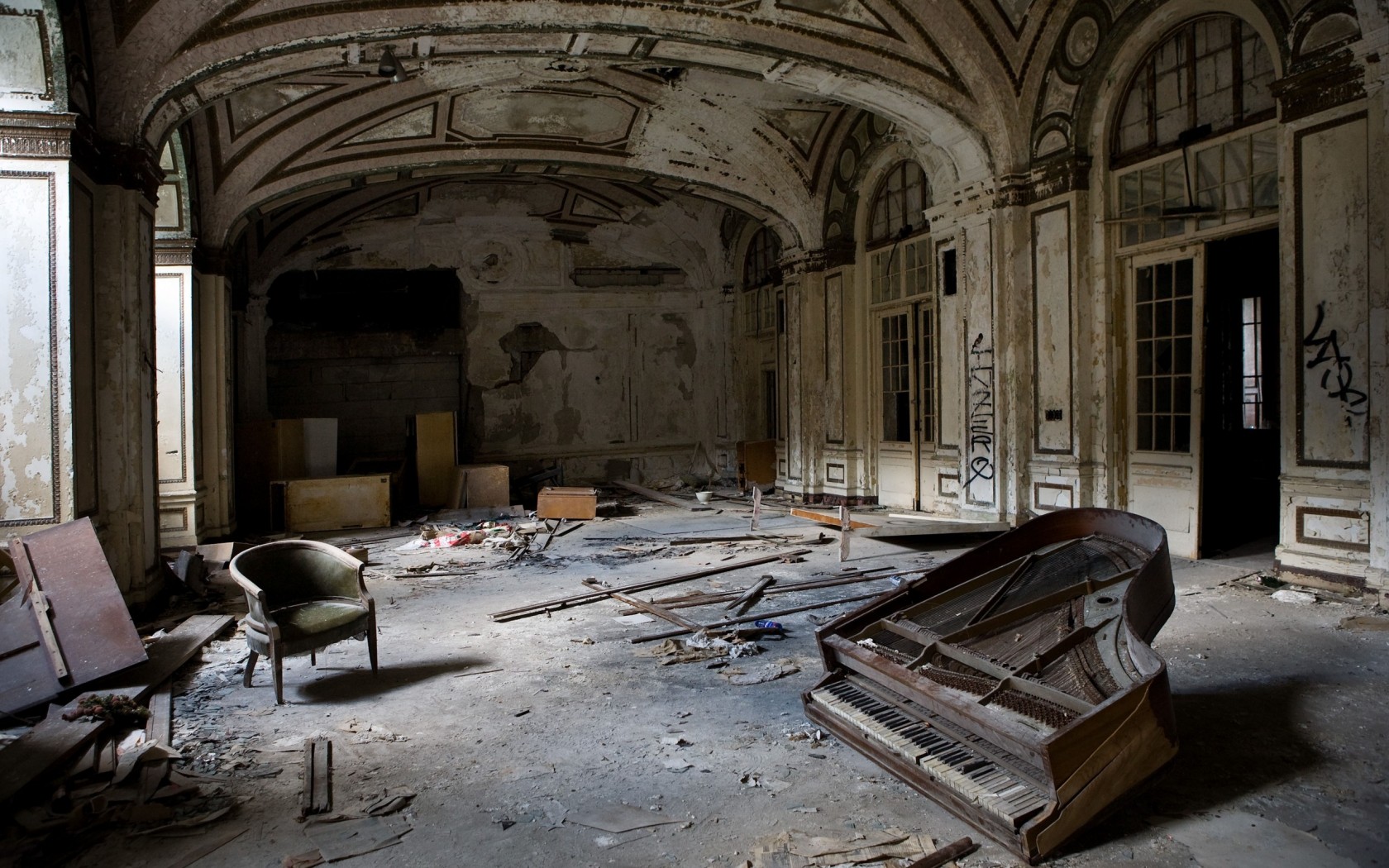 When designing your itinerary, plan to visit fun and extraordinary places. Use the internet to research and get as much information as possible about the city you're going to visit. If possible, contact your favorite travel bloggers who've been there and ask them about the most exciting spot that they've visited there. Visiting anti-mainstream spots is more exciting experience than only visiting iconic destinations.
Fun photos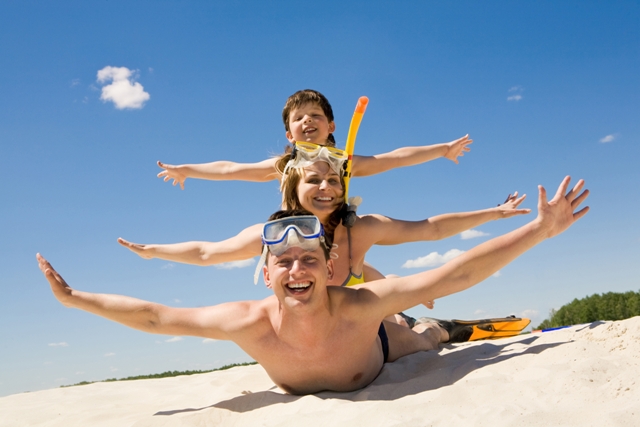 Photos are such an important aspect of a fun holiday. Steer clear from rigid photos in front of landmarks and tourist destinations. You can follow the Instagram trend (like Mannequin Challenge) to capture the moment of your holiday, or just simply make funny poses and faces with your friends. Try to make something that will make you giggle when you open your photo album, in print or online. Here are suggestions for the perfect travel camera.
Play games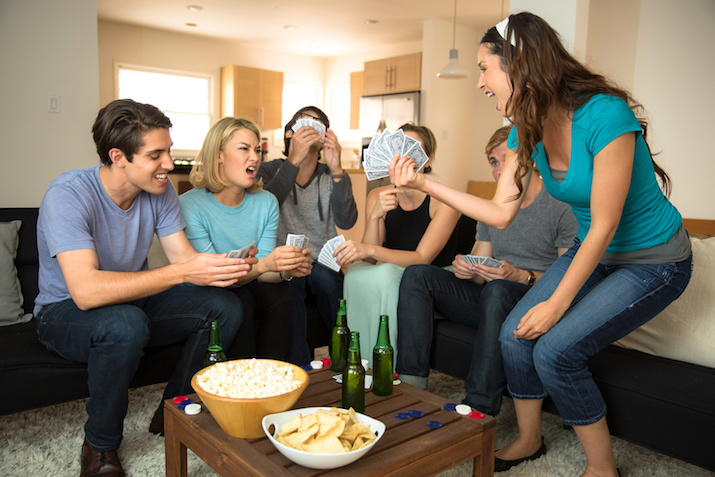 Sometimes, simple things can have a huge effect – such as the joy of simple games that you can play while traveling. Bringing your board games like Monopoly or Scrabble, cards, or even a more reckless choice like Ouija board can be a fun addition to your holiday. These games will come in handy when the day is raining and you can't go outside.
Trying new things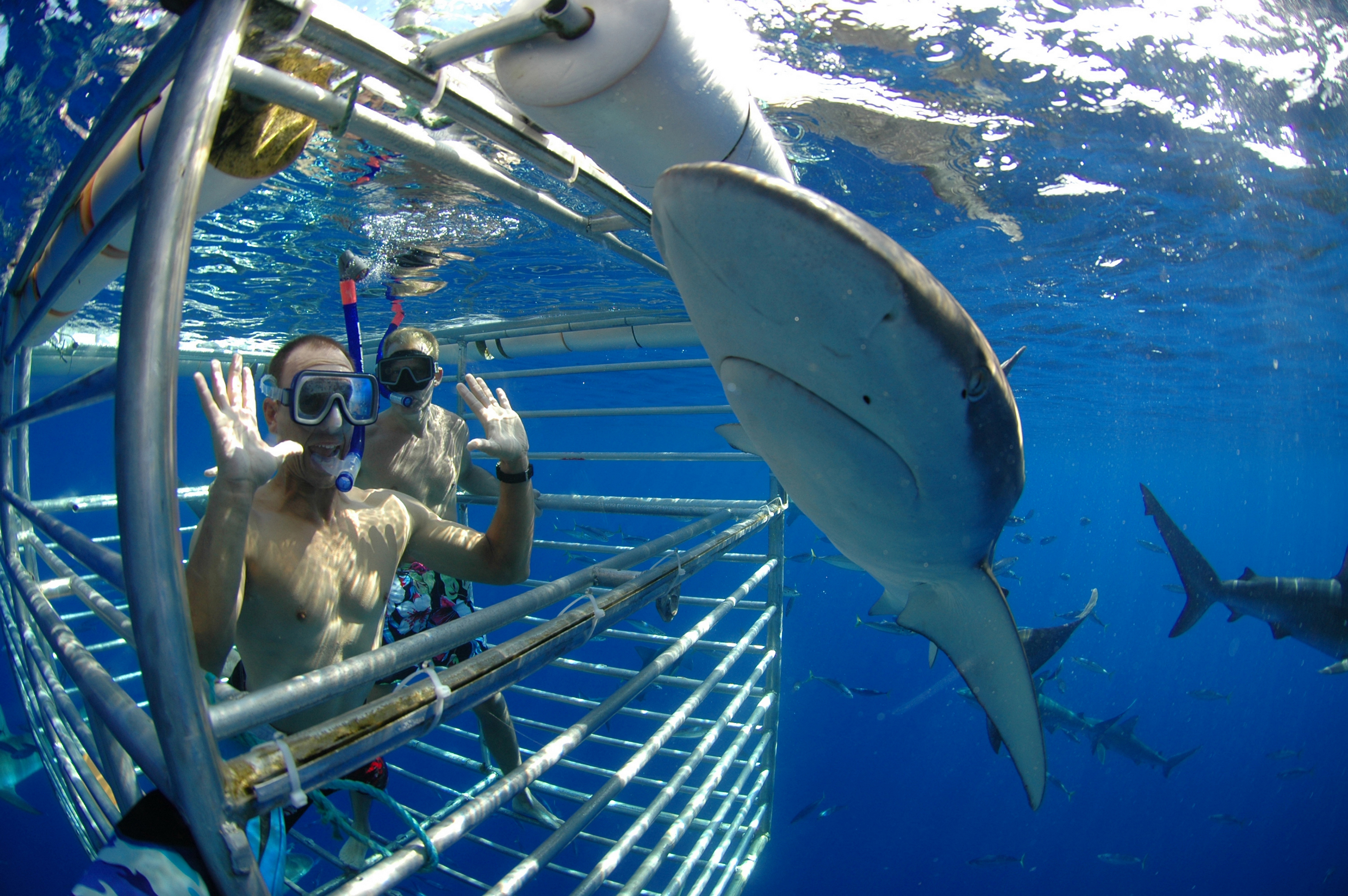 Do you often climbing on mountains? Maybe it is time for you to visit beaches. Trying new things that you've never done will make your vacation more exciting. Try to do something outside the box, break your own rules, and just have fun.
Detox from your devices
If you really want to enjoy your holiday, you should minimize the use of technology (we are talking about your social media accounts here). Occasional updates are fine, but don't spend your time in the beautiful beach just scrolling through your timeline. It's a vacation, and you're not in those tourist destinations every day; so you have to make most of your time there.