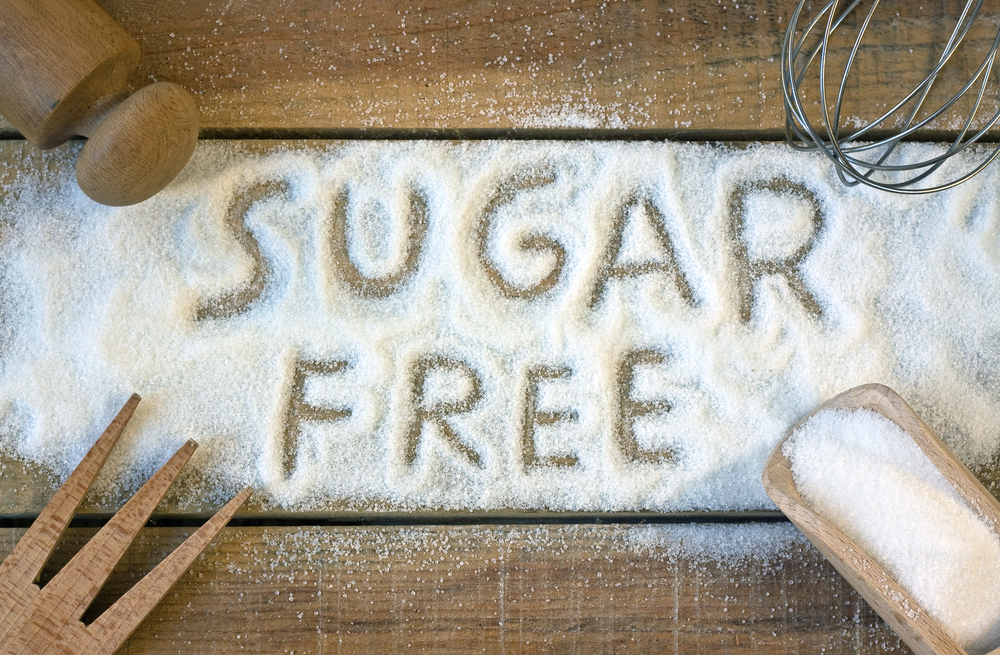 If you had to pick just one weight loss technique, get rid of sugar. White sugar is the biggest cause of weight gain in most people. This is not to say it is the only cause but it is at the top of the list. Just by cutting out sugar, you can actually help your body to burn more calories per day.
In one recent study, participants were divided into groups. Each group at the same total number of calories and did the same intensity of exercise. The difference? How much sugar and refined flours they ate. Those who ate low sugar/refined flour diets (i.e.- sugar and refined flour made up less than 10% of total calories) were burning an average of 365 more calories per day than those who ate more sugar and refined flour.
That means that right now, this very day, you can burn more than 300 extra calories per day just by not eating sugar!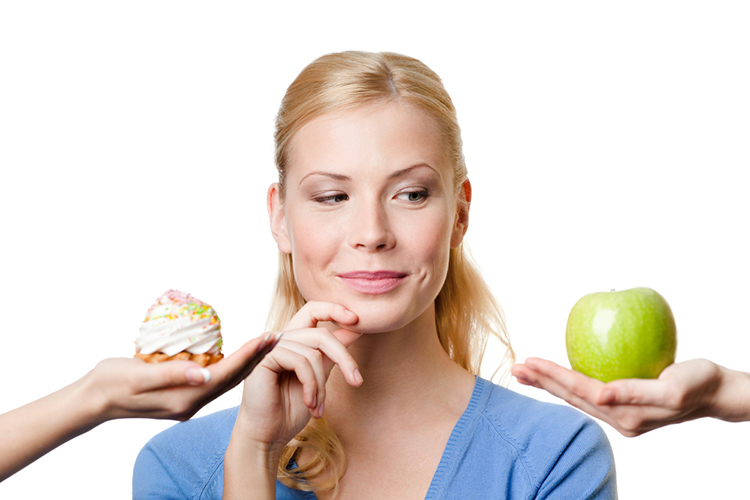 This doesn't mean you have to give up all sweet things. You can enjoy fruits and many healthy sugar substitutes. The main thing you need to avoid is added sugar. That means if sugar is an ingredient in the food you are eating, don't eat that food or make your own version of it using healthier alternatives to sugar.
Here are 2 sugar free recipes to help you give up sugar without giving up your favorite treats:
Grape Soda
¾ lb. Seedless Black Grapes
¼ lb. Blueberries
½ cup Water
Juice from ½ Lemon
Sparkling Water
Directions:
1) In a pot over medium-high heat, stir together first 4 ingredients. Let simmer 20 minutes, smashing fruit as they cook.
2) Pour mixture into a food processor. Pulse until pureed.
3) Refrigerate mixture until chilled.
4) To serve, mix equal parts fruit mixture and sparkling water.
Pop Tarts
1 ½ cups Almond Meal
¼ cup Oat Flour
2 Tbsps. Butter
¼ tsp Baking Soda
¼ tsp Salt
1 tsp Vanilla Extract
1 Egg (beaten)
1 cup Raspberries
1 Tbsp. Lemon Juice
2 Tbsps. Unsweetened Apple Sauce
2 Tbsps. (+ 1 tsp) Molasses
1/16 tsp Unflavored Gelatin
Directions:
1) Preheat oven to 350°F.
2) Combine baking soda, salt, almond and oat flour in a bowl. Cut in cold butter in chunks. Mix with a fork (or your hands) until mixture is clumpy.
3) In a separate bowl, whisk egg until frothy. Slowly drizzle into flour mixture, stirring to combine. Make sure dough remains crumbly (you may not need all the egg).
4) Press dough into a ball. Chill in refrigerator 30 minutes.
5) In a blender, puree lemon juice, applesauce, vanilla extract, raspberries, gelatin, molasses and a dash of salt. Once pureed, pour into a microwave-safe cup. Microwave 4 minutes. Let cool. Whisk puree until evenly blended.
6) Divide dough into 3-4 even balls. Place each ball between 2 pieces of parchment paper. Roll out into thin squares. Remove the top piece of parchment paper. Use a pizza cutter to cut pop tart sized rectangles out of the dough.
7) Arrange rectangles on a parchment paper lined baking sheet. Brush rectangles with remaining egg mixture. Divide raspberry puree evenly amongst half of the rectangles. Spread puree evenly. Leave about ½" space around the edges.
8) Place the rectangles without raspberry on top of the raspberry filled rectangles. Press edges down with your fingers to seal. Poke holes all over the top.
9) Bake 20 minutes for pop tarts that will be eaten immediately. Bake 15 minutes for pop tarts that will be toasted and eaten later.