There are many ways to stay fit and healthy in Jakarta. Fitness centers are scattered across the town, offering you various training and classes. You also can take dance classes and get that healthy body through fun times on the dance floor. Want to lose some weight while mastering self-defense? You can join martial arts school. Staying healthy and get toned can be achieved in many ways in Jakarta!
If you feel that those aren't fun or challenging enough, then here are more alternative sports for you to try in Jakarta. These alternative sports have long been part of the lifestyle of many people living in the town as it helps them to maintain their health and well-toned body.
Sky Jumper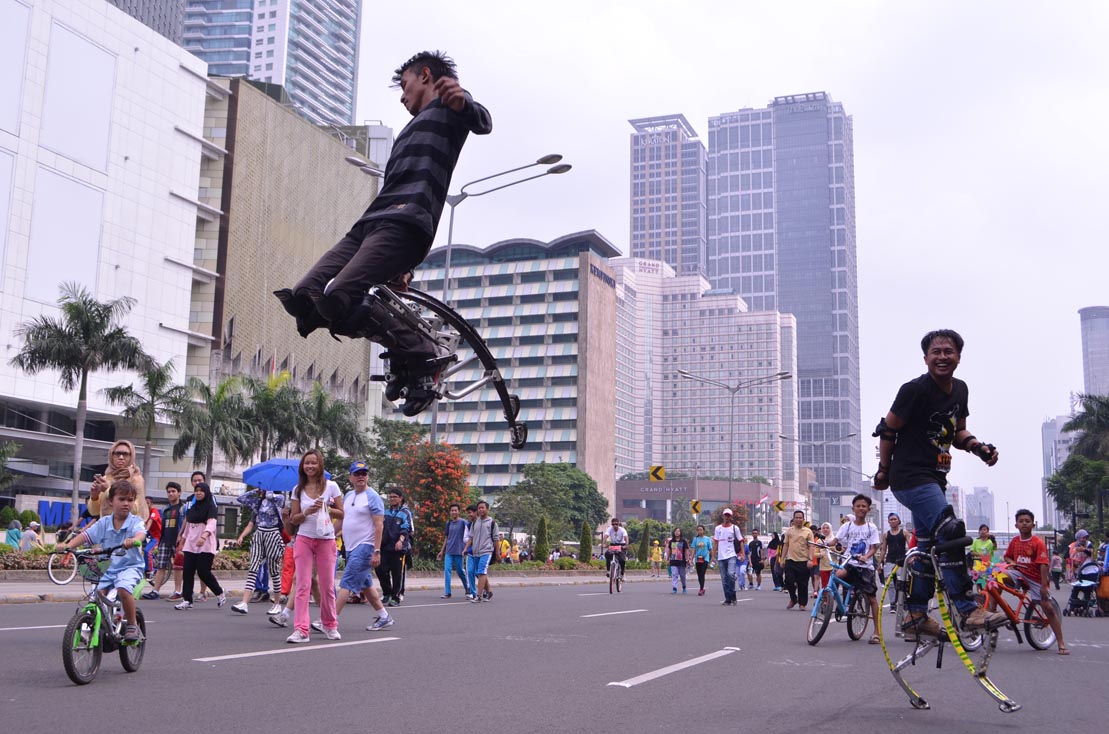 Also known as powerbocking, sky jumper is a sport that uses spring shoes and powerbocks to perform extreme jumps and running moves. Invented by Alexander Bock from Germany, the shoes are also referred as jumping stilts and power stilts. The shoes cost from Rp800.000 to Rp3.000.000. People wearing the powerbocks have a spring in their steps and they are able to jump up to 1.5 meters high and run with up to 32km/jam speed!
In Jakarta, the powerbockers can be found hanging out and jumping in Gelora Bung Karno in South Jakarta or Kota Tua in Central Jakarta with the two biggest communities: IndoJumpStilts and Sky Jumper Indonesia.
IndoJumpStilts
Contact: Bhima at 083897429724 or Legowo at 085711777951
Sky Jumpers Indonesia
312Work Shop, Jalan Ir H Juanda No 312, Bandung, West Java
Contact: Aira at 08382815919 or Iyank at 083820859481
Capoeira
Capoeira is a Brazilian martial art that combines elements of dance, acrobatics and music with quick and complex moves, using mainly power, speed, and leverage for a wide variety of spin, kicks, and highly mobile techniques. In Indonesia, capoeira has been gaining fans and participants for the last decade, with many capoeira clubs providing classes, lessons, and shows across Jakarta. Some capoeira clubs and communities in Jakarta are:
Associação KADARA Capoeira
Every Thursday (20.00-22.00pm) at Wrestling Arena Senayan (Gate IV) and Sunday (13.00-15.00pm) at Manggala Wana Bakti Fitness Center
Contact Person: Carita Garoto (0811880501) or Jojo Macaquinho (081399356878)
Website: www.kadaracapoeira.org
Capoeira Luanda Indonesia
At Susan Waine Fitness and Spa, Bellagio Mall Kuningan 3rd floor
Contact person: Pato (085718033565)
Cordao de Ouro Indonesia
Contact person: Dimas (08561770731)
Viva Brazil
Contact person: Andrew (081288778989)
Classes are held in various locations, check http://www.capoeira.or.id/contact-us/ for more information
Archery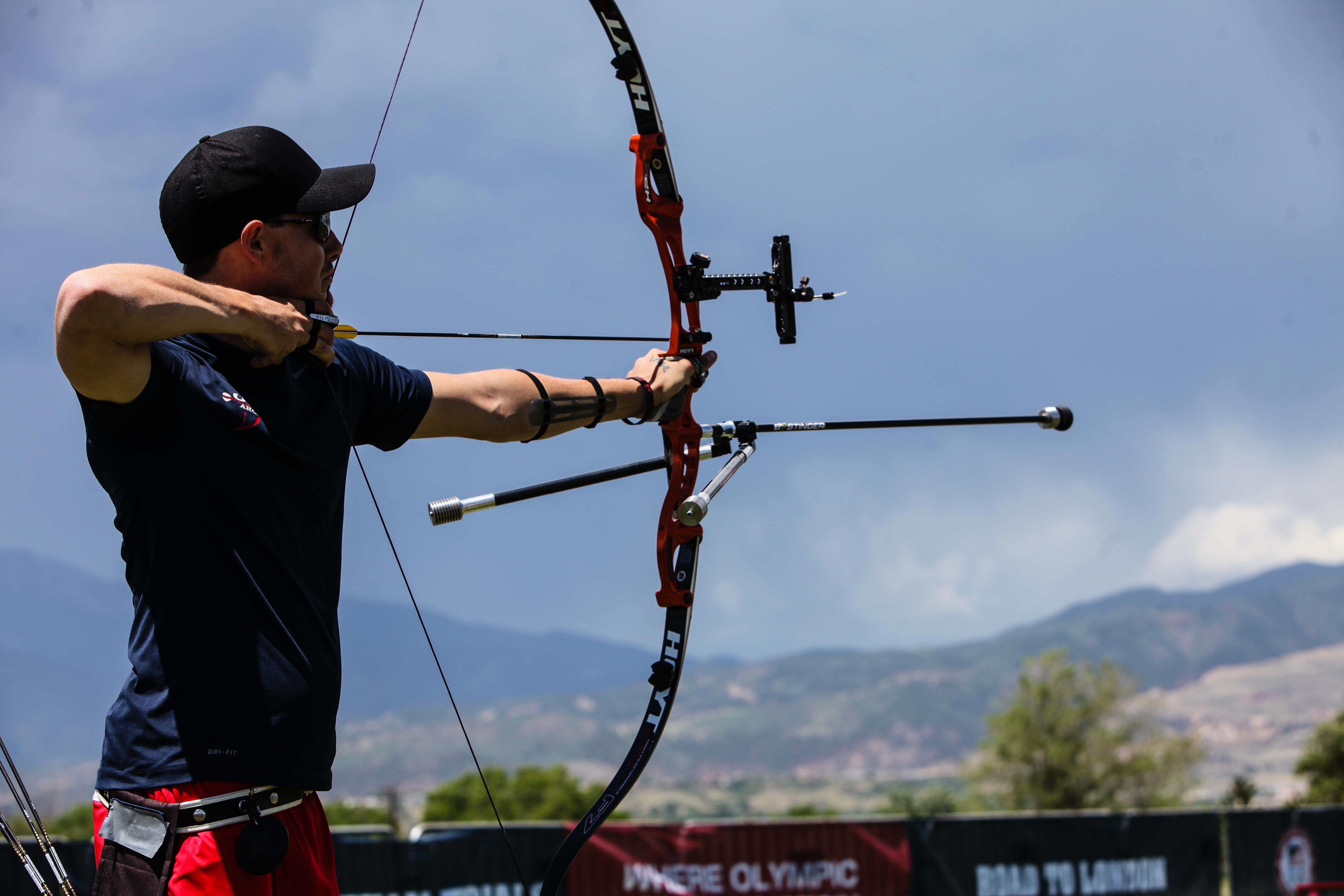 Archery has been one of the most recent trends amongst Jakartans. It might seem simple, just aim-pull-and-release, but archery is more than that. It has been known to be one of the fields of sport that requires the most focus, patience, and stability. Everyone from age 10 and adults can learn and practice this ancient art in Jakarta. If you're interested to pick up a bow and arrow, you can join:
Jakarta Private Archery
Location: Lapangan Panahan Pintu 7, Area Gelora Bung Karno Senayan
Fee: IDR 250.000 – IDR 500.000
Schedules: Everyday 10 AM – 6 PM
Contact: Ayu (+62 811-1058-8333)
Paddling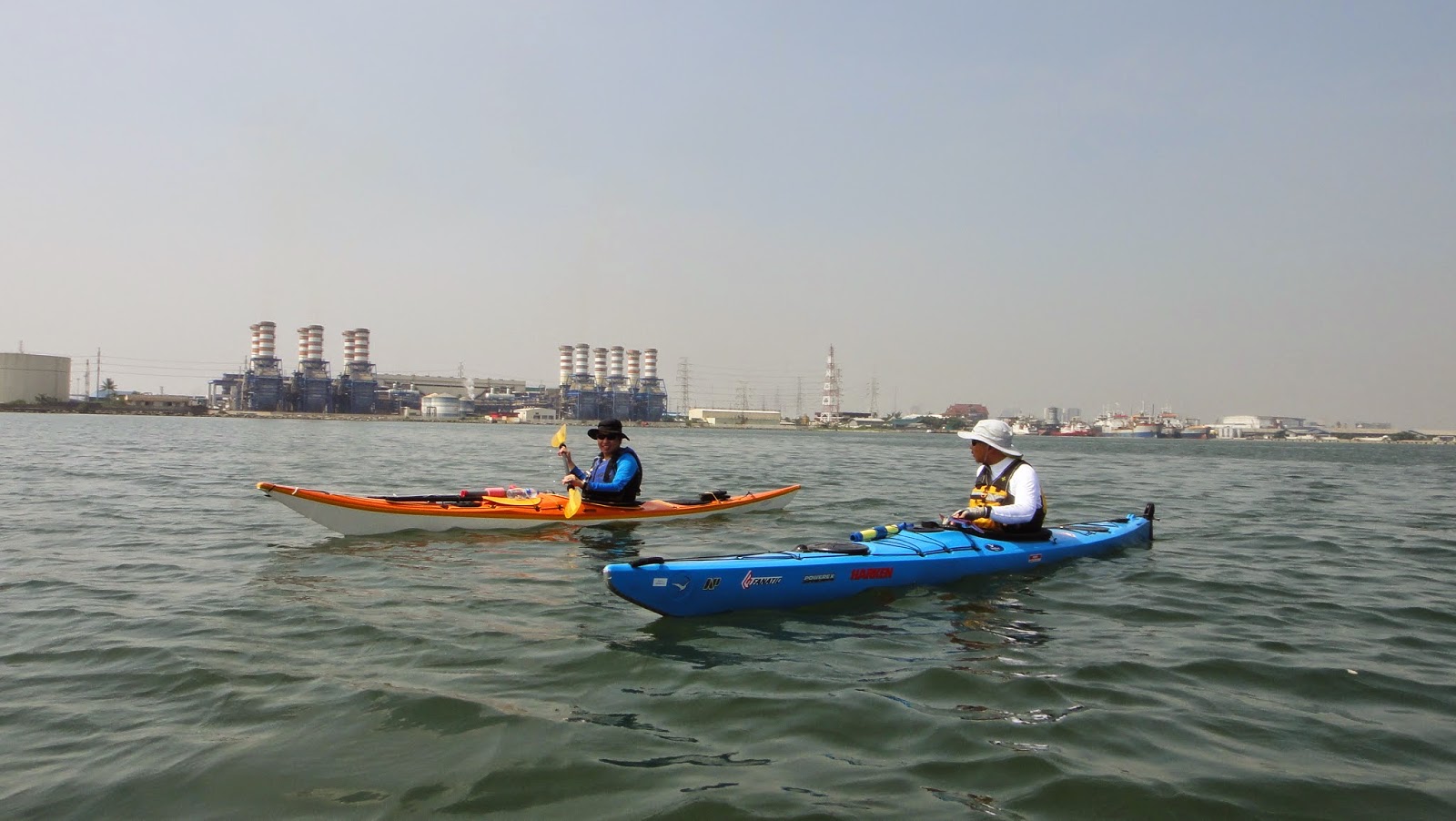 To promote the sport and tradition of dragon boat and outrigger canoeing to the wider Jakarta community, Jakarta Paddle Club was established in 2014. Regular weekly training's are held at Gelanggang Olahraga Air (GOA) Bahtera Ancol and all levels of paddlers are welcome to join. Jakarta Paddle Club also does the occasional events and activities to raise environmental awareness for the Jakarta coastal areas.
Jakarta Paddle Club
Contact: jakartapaddleclub@gmail.com
Underwater Hockey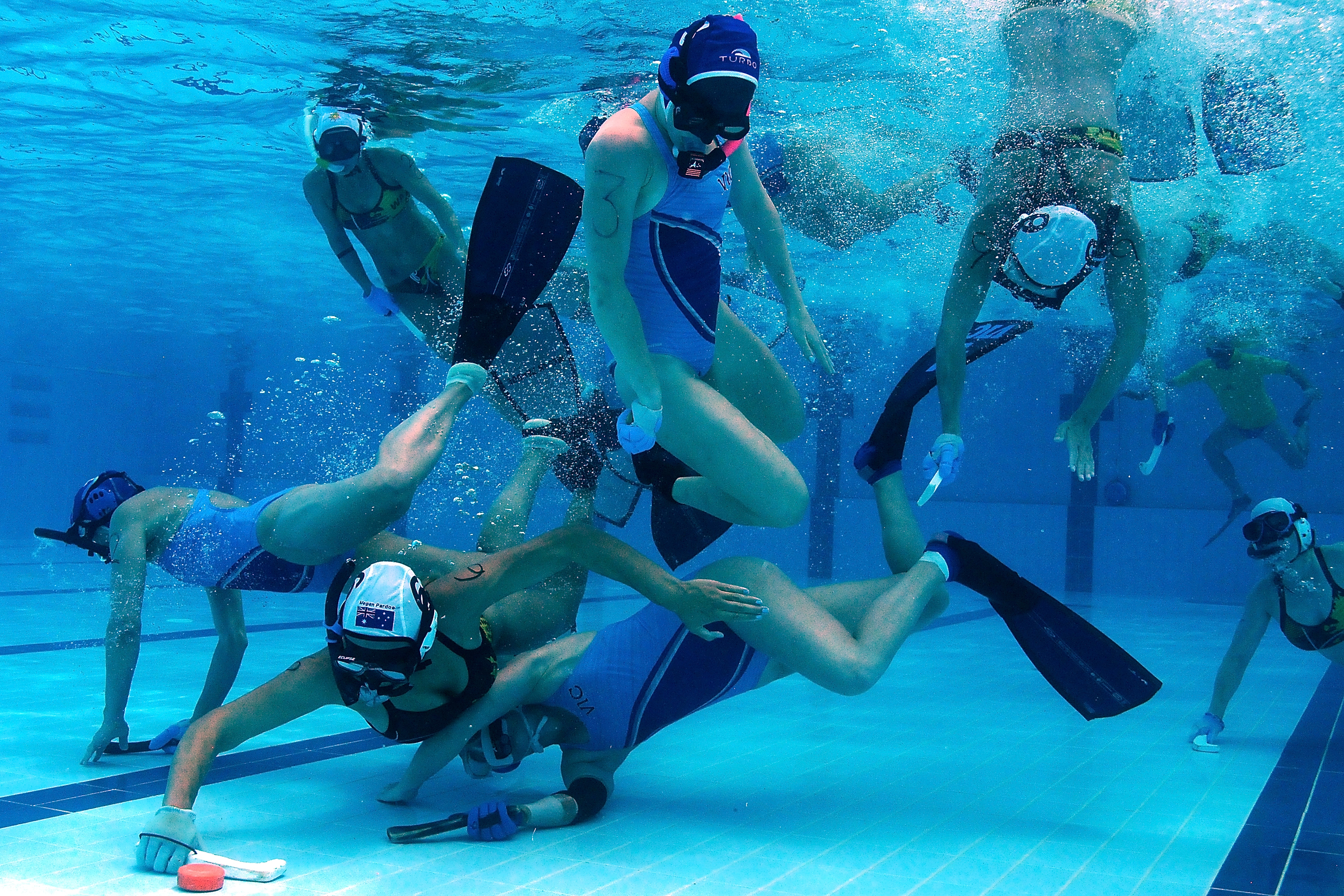 For those who are bored with 'ordinary' water sports but still want to play in the water should try underwater hockey. It is a non-contact sport where two teams compete to maneuver a puck across the bottom of a swimming pool into the opposing team's goal. The equipment of this sport is quite simple, comprising a wooden or plastic stick, a snorkel, goggles, and fins. Of course, the players should be able to swim and hold their breath underwater for lengthy periods.
You can join their regular practice every Monday & Thursday, 19.30-21.30pm at Kolam Renang Bulungan, Jalan Kyai Maja Blok F, Kebayoran Baru, South Jakarta. The membership fee is Rp100.000/month (for 8 sessions per month). Contact Irene at 087883722535 for more information.
Who says exercising can't be fun? Try these alternative sports and prove that you can get healthy while having fun!