Where do you usually spend the weekend in Jakarta?
Shopping malls, parks, or restaurants are probably too mainstream to spend your weekend. But, Jakarta has endless of options when it comes to interesting places where you can not only spend your time, but also snap some beautiful pictures, learn new things, or even looking for inspiration. Where can you do all these things in Jakarta?
The answer is: art galleries.
This metropolitan city has many contemporary art galleries that are really worth the visit. Most of these galleries display contemporary art pieces that are eye-catching and can be attractive photo objects. Moreover, visiting an art gallery can be a great stress remedy, preparing you for fresher and more energetic Monday!
Here are the must visit contemporary art galleries in Jakarta:
BIASA ArtSpace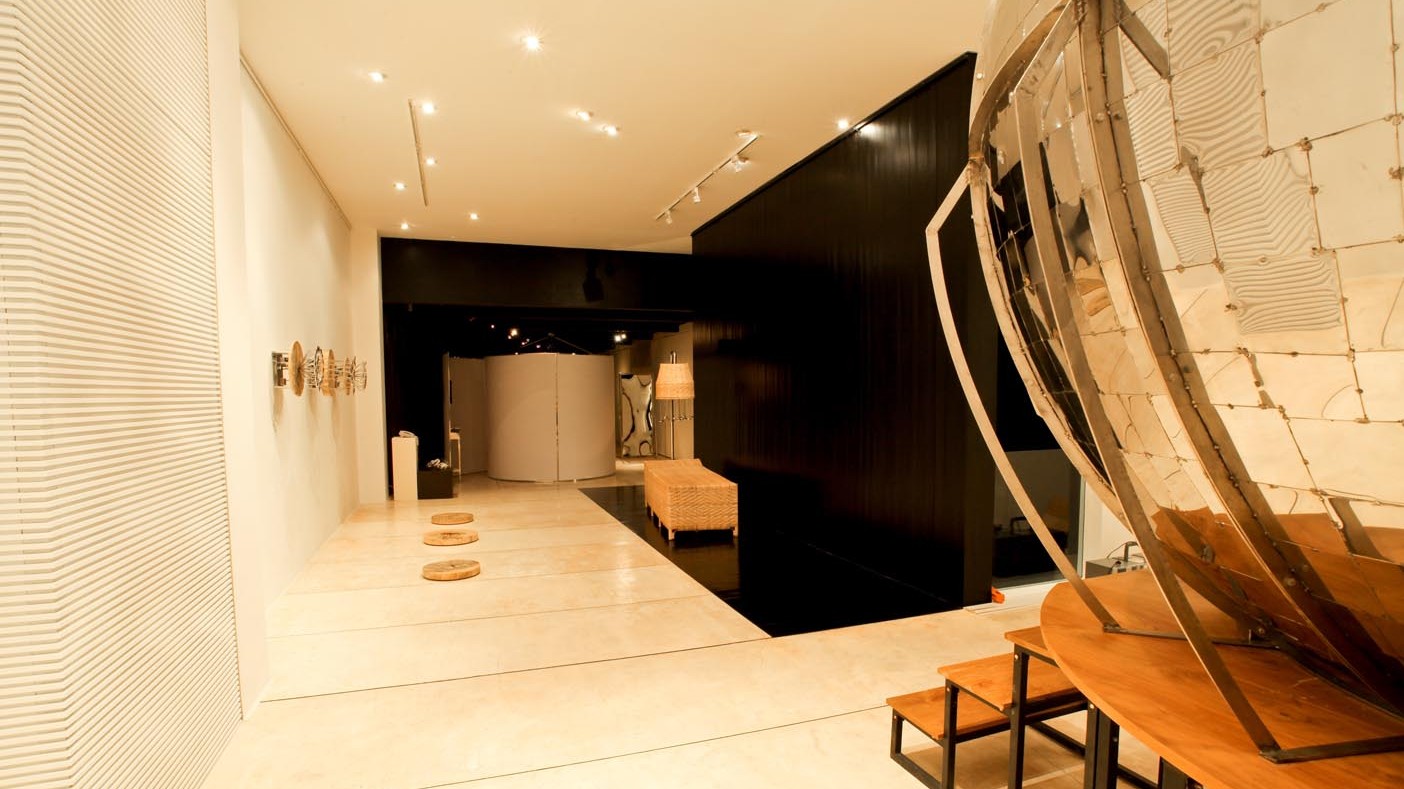 In Bahasa Indonesia, BIASA means "ordinary", but BIASA ArtSpace is no ordinary art gallery. This gallery acts as a complementary space, bringing an alternative platform to the city and continuing its mission for better social understanding through art. BIASA ArtSpace has presented many highly acclaimed and up-and-coming artists including Matteo Basile, FX Harsono, Arya Pandjalu, Enzo Cucchi, and many other names.
Address:
Jalan Kemang Raya 20 Kemang, South Jakarta
Phone 021-71796264
Opening hours: Tuesday – Sunday, 11am to 6pm
Art:1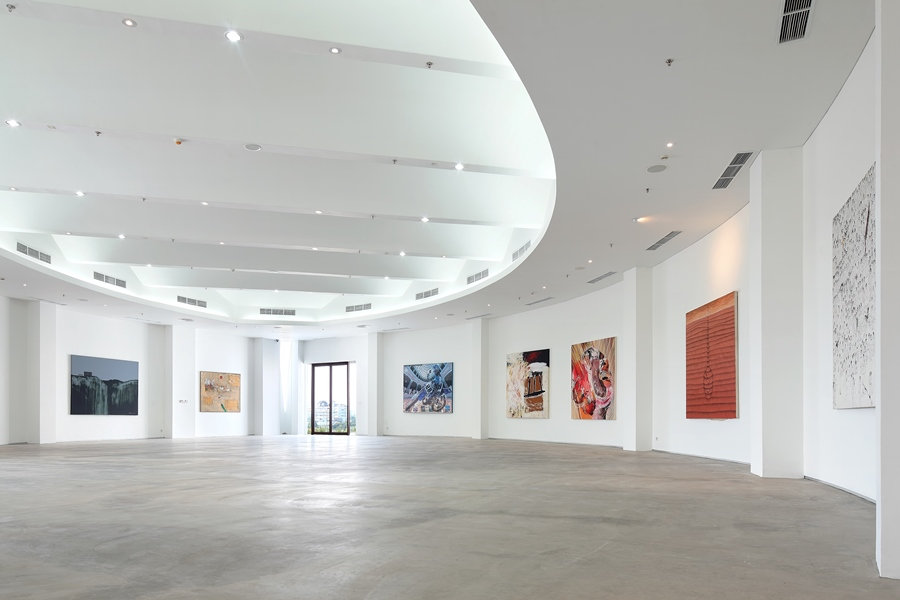 Originally known as Mon Décor, this pioneering private gallery is one of the most respected art institutions in the city. This gallery showcases collections of original artworks by Indonesian old masters, modern masters, as well as contemporary artists and offers service to art restoration, conservation and appraisal. It also arranges exhibitions by emerging contemporary artists whose works are highly commendable in the market and ideal for collection. In addition, it's Indonesia's first private art museum opened to public that truly operates to international standards.
Address:
Jalan Rajawali Selatan Raya No 3 Jakarta
Phone 021-64700168
Galeri Indonesia Kaya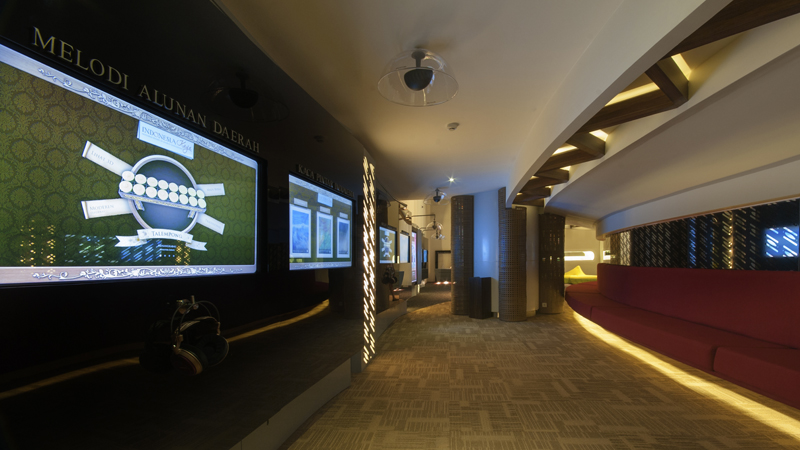 Galeri Indonesia Kaya is actually a public edutainment space located at West Mall of Grand Indonesia Shopping Town. This gallery offers alternative ways to explore Indonesian culture through free, modern, fun, and easy ways. Here you can watch cultural performances, music, movies, cultural discussion, seminar, as well as workshops arranged by different hosts. If you are an artist who is looking to hold a private exhibition, you can also use the auditorium at no cost!
Address:
Grand Indonesia Shopping Town, 8th Floor, Jalan MH Thamrin No 1 Central Jakarta
Phone 021-23580679
Opening hours: Monday – Sunday, 10am – 9.30pm
National Gallery of Indonesia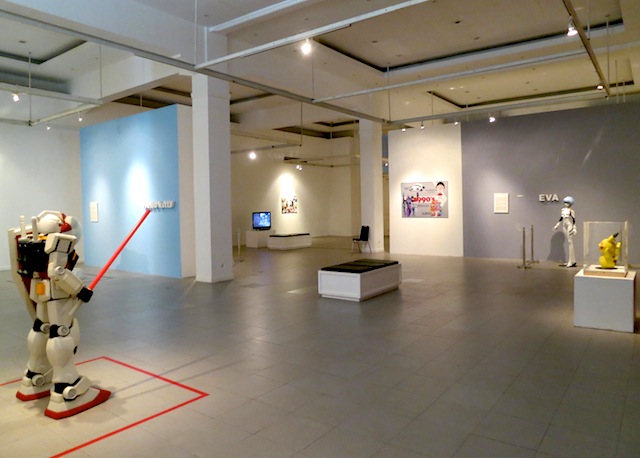 The National Gallery of Indonesia has existed as a cultural institution in the field of visual arts since 1999. It collects modern and contemporary artworks such as sketches, painting, sculptures, and photographs by artists from Indonesia and also other countries such as Raden Saleh, Hendra Gunawan, Affandi, Sonia De Launey and many more. The unique thing about this gallery is that the gallery was constructed using materials taken from the remains of Kasteel Batavia, a Dutch colonial fortress.
Address:
Jalan Medan Merdeka Timur No 14, Central Jakarta (across Gambir train station)
Opening hours: Monday – Sunday, 10am – 7pm
Galeri Hadiprana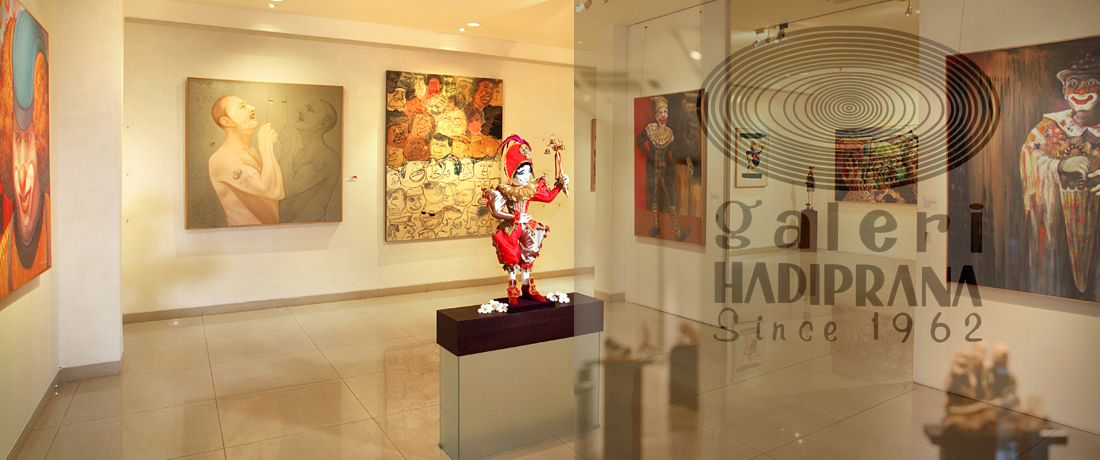 Galeri Hadiprana is one of the longest running gallery promoting fine arts in Indonesia. Since 1962, the gallery has exhibited works of many Indonesian and international prominent artists in the forms of contemporary pieces, portraits, antique clothing, and also furniture. One interesting room in Galeri Hadiprana is "Gerbang Wedari", a room specially designed to showcase Graha Cipta Hadiprana creations in the field of architecture, interior design, landscape, special lighting, and artwork.
Address:
Mitra Hadiprana Boutique Mall, Ground Floor, Jalan Kemang Raya No 30 South Jakarta
Phone 021-7194715
Opening hours: Monday – Sunday, 10am to 6pm
MACAN (Museum of Contemporary Art in Nusantara)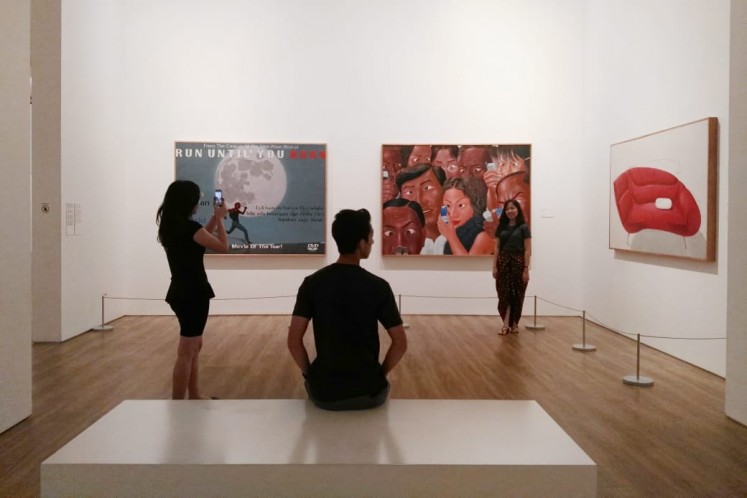 The MACAN Museum (Museum of Modern and Contemporary Art in Nusantara) is one of the museums that you must visit to get a clearer picture of contemporary artwork in Indonesia and all around the world. This is the first ever museum dedicated to modern and contemporary art. Visitors will be able to see famous and original artworks by Andy Warhol, Mark Rothko, Jeff Koontz, and Yayoi Kusama, a Japanese contemporary artist.
Address:
AKR Tower Level MM, Jalan Panjang No. 5 Kebon Jeruk, West Jakarta Indonesia
Phone +62-2122121888
Opening Hours: Weekends and Tuesday, 10 am to 8 pm
RUCI Artspace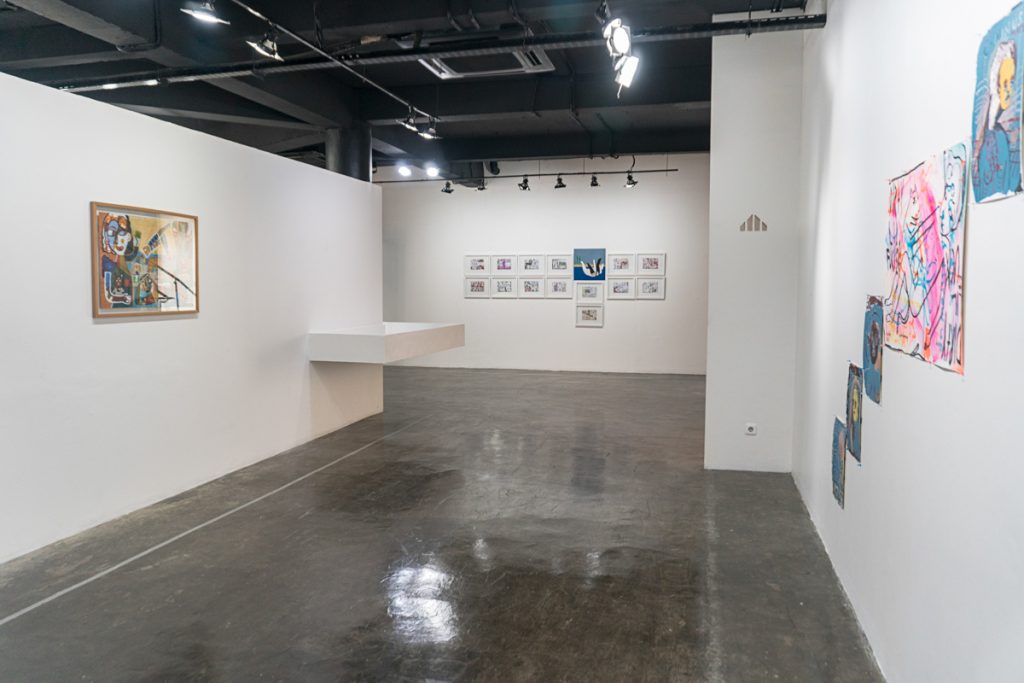 Other than paint and canvas, there are a variety of ways to make an art piece. Many of the artworks at RUCI artspace are known to use various mediums of arts from new media, painting, photography, sculpture, video and others. Art Lovers can also spend their leisure time here by ordering food and drinks at their coffee shops or restaurants. There are a lot of vendors that sell different types of food, which is why you will surely be able to choose something of your liking!
Address:
Jl. Suryo No.49, Kebayoran Baru, Jakarta 12180
Phone: +62-81210103374
Hours: Sunday – Thursday 10am – 10pm; Friday – Saturday 10am – 12am