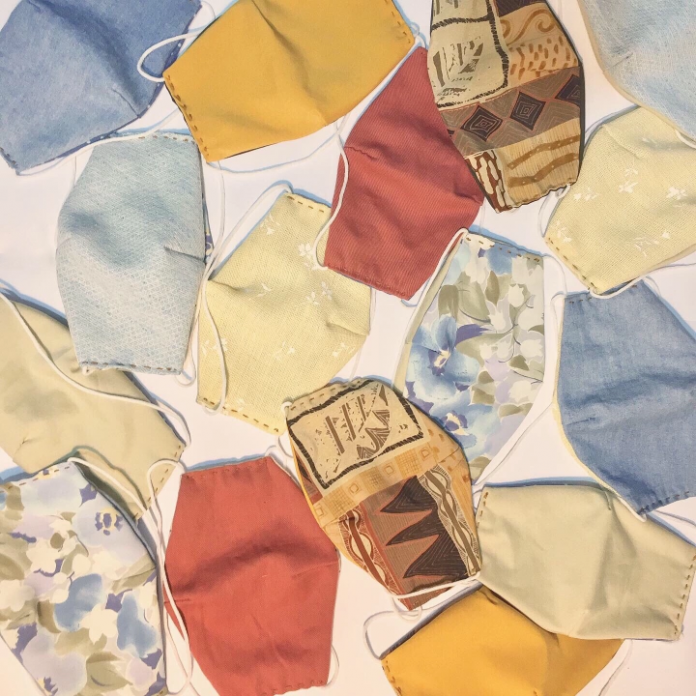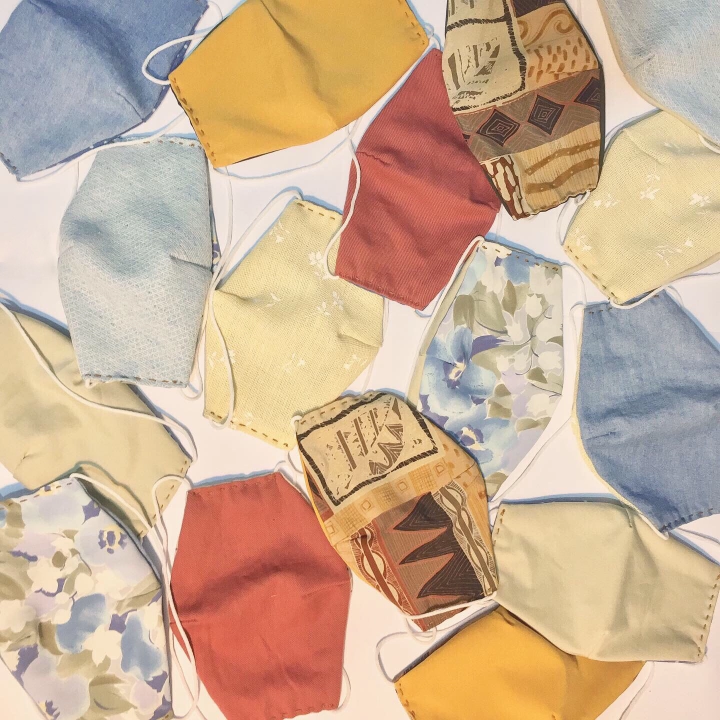 The New Normal is going to change our habits and the way we do things on a daily basis. One of the things that is required during the 'New Normal' is wearing a face mask in order to protect oneself from the risk of COVID-19. For that reason, we recommend that you and your family gear up before the 'New Normal' starts by purchasing dozens of reusable and washable recycled-material face masks.
Here are where you can buy eco-friendly face masks:
Sejauh Mata Memandang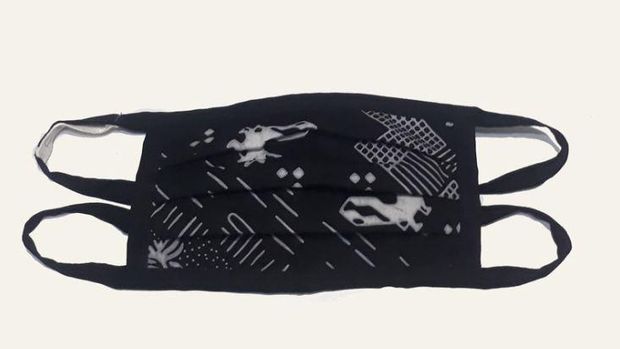 Sejauh mata memandang (SMM) is a local brand that cares about the environmental and social impacts of fashion. For that reason, their clothes are made by local craftsmen with high quality fabrics to ensure that fair trade system are implied.
During this COVID-19 pandemic, SMM are also doing their share of contributing through their fight to maintain sustainability by creating recycled cloth masks. Excess material that has not been used by the brand is transformed to cloth face masks in order to minimize waste.
Imaji Studio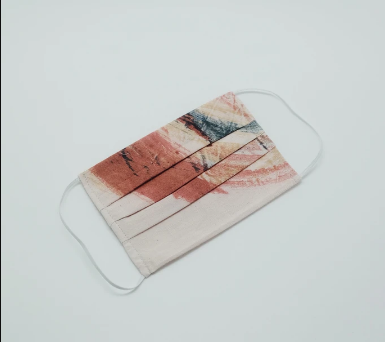 What is particularly different from the Imagi studios is that they work with local Indonesian artisans in order to create every single piece of clothing item. Not only that, they also offer casual clothes and fashion accessories made from sustainable materials including natural dyes and hand-woven fabrics from plants native to Indonesia.
They play their part to fight against the COVID-19 virus by producing washable cloth masks. These masks are made with two layers where you can also put extra filters inside. Buying these items will help fight against COVID-19 as it donates 50% of all proceeds to help local communities and medics for access towards proper protective suits, disinfectants, face shields and fabric masks.
Cinta Bumi Artisan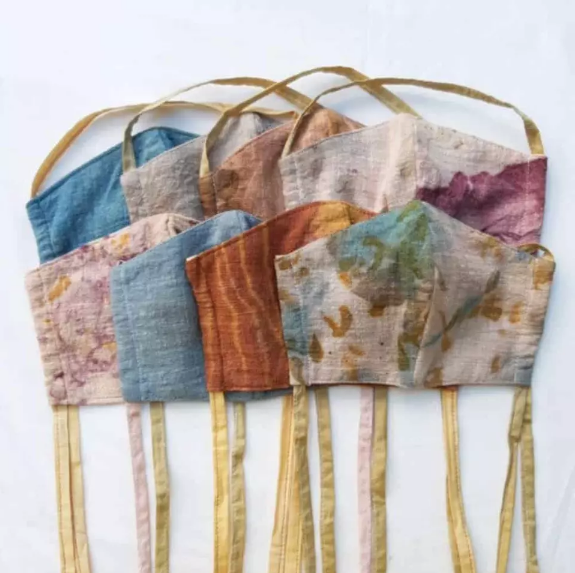 Cinta Bumi, a bali-based brand produces a variety of ethically-handmade goods such as bags, homewares, bath and beauty products, as well as craft supplies and toys. Products are made with eco-friendly barkcloth material, made from paper mulberry and ficus tree barks from Central Sulawesi. They also use the service of local artisans who assemble their materials, using efficient cutting techniques and patterns to avoid excessive waste.
They do their part in fighting the COVID-19 virus by collaborating with The Bali Curator. Masks that were made during the collaboration are made of 100% organic cotton, cotton, or Tencel with three layers and are naturally dyed. Cinta Bumi Artisans will also donate the proceeds to struggling families affected by the pandemic.
Alangka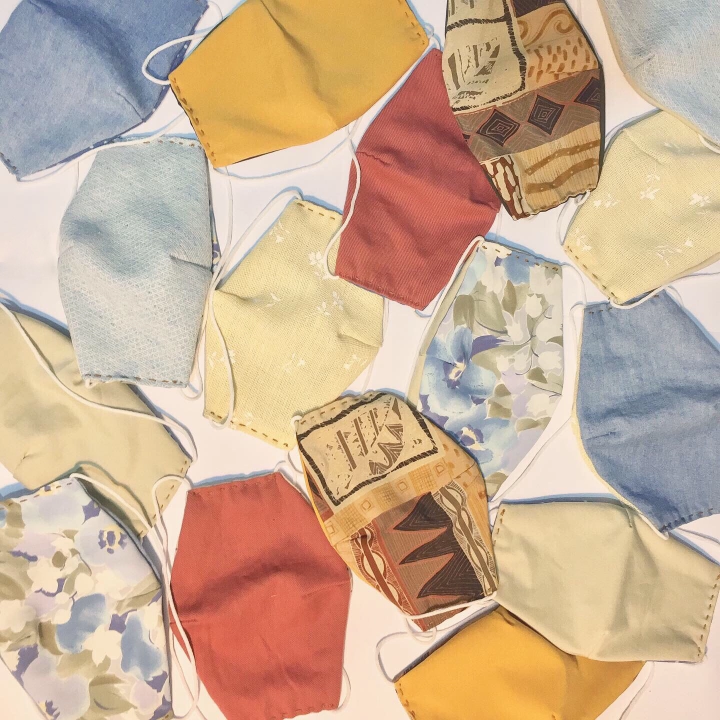 Alangka is known for its handmade goodies, tote bags, wallets and more. Other than the online stores mentioned above, Alangka is also one of the stores that is actively participating towards the fight for COVID-19.
They did that by producing cloth masks made of high-quality recycling fabric. Alangka makes the masks out of unused fabrics, although all have been washed thoroughly beforehand. What makes these masks special are also the fact that it's two layers, reversible and washable.
ATS The Label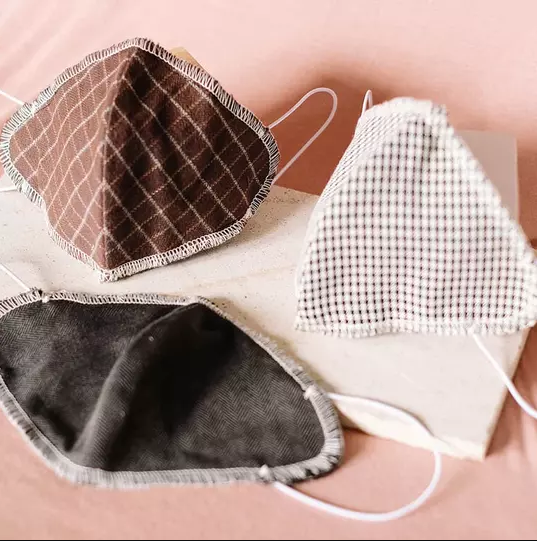 ATS The Label is a fashion brand that caters to simple and sophisticated ready-to-wear garments made for active modern women. Their pieces are timeless and easy to wear. Pieces from the brand is made with the main ambition of versatility, giving wearers the flexibility to style and wear the items for altering occasions.
Since COVID-19 became a pandemic, ATS The Label fashion brand is committed to supporting the health and safety of surrounding communities. This fashion brand contributes to the fight by making environmentally-friendly face masks. What sets these face masks apart from other brands, is that it is made from fabric that has been recycled from the rest of the fabric clothing in their collections. Their masks are reusable, washable, and fashionable. Best of all, these masks are available for purchase or you can get them free for every purchase of ATS The Label clothing products.
Which brand of cloth face masks interests you the most? Tell us your opinion in the comment section below!