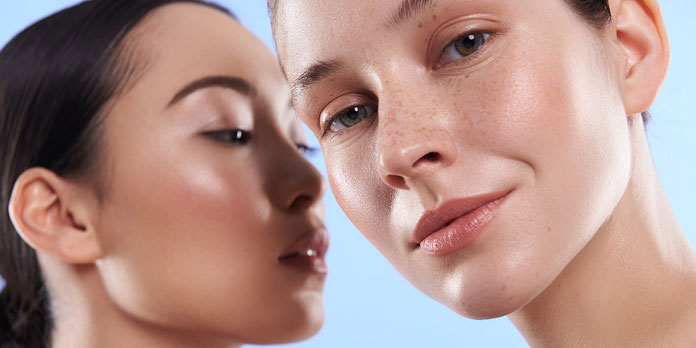 Whether it is surgical scars, acne or skin infections, scars can appear on anyone. Yet wherever it appears, it is a cause for lack of self-esteem and concern. Many people will feel uncomfortable with the appearance, for it's not pleasing to the eye. Luckily, there are many ways to heal it-even with natural ingredients.
Here are 5 natural ingredients you can find at home to heal your scars:
1. Honey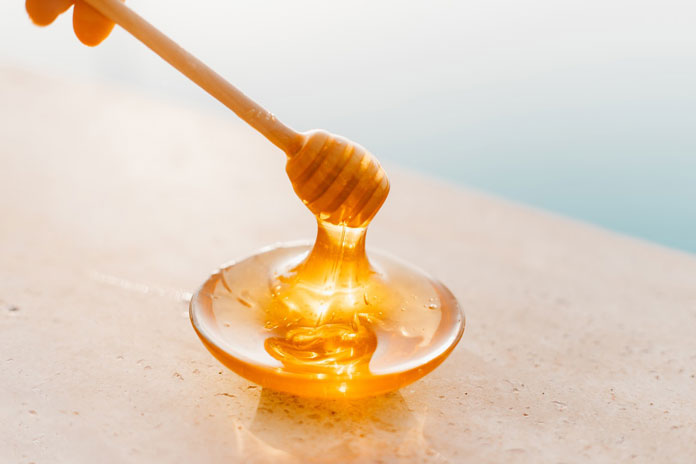 Honey has various benefits for the skin, namely moisturizing and brightening the skin. But honey can also be used as a natural ingredient to fade scars. This is because honey contains antioxidants, antibacterial, and anti-inflammatory properties that can help speed up the cell regeneration process.
To start with, you can apply honey to the scar area and wrap it with a bandage, and leave it for one night. Do not forget to clean it in the morning you with warm water.
2. Lime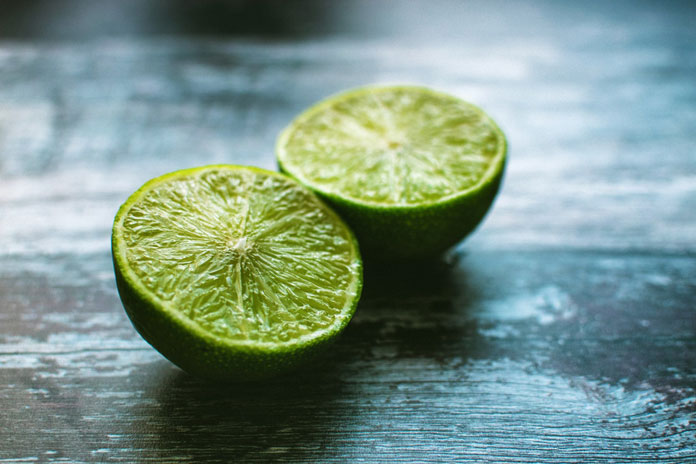 The next natural ingredient that you can try is lime. In addition to brightening the skin, lime is also believed to fade and remove scars. Lime contains Alpha Hydroxy Acids (AHA) which can remove dead skin cells, accelerate the cell regeneration process, and restore skin elasticity.
For how to use it, you can apply it evenly on the scar area and let it sit for 30 minutes. Do it 2 times a day for maximum results.
3. Cucumber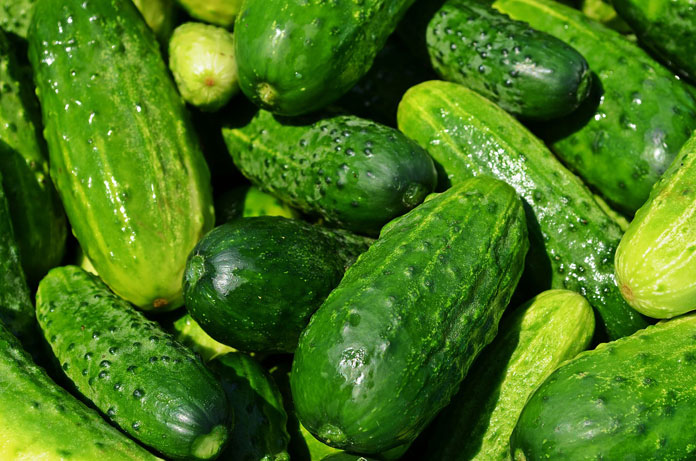 Cucumber contains minerals and vitamins that are believed to be able to remove keloids. Not only that, cucumber also has benefits to naturally brighten and plump the skin. Especially if you have sensitive skin, cucumber is very suitable as a choice of natural ingredients for scar removal because it will not irritate the skin.
You can use a cucumber by slicing it thinly, then attaching it to the scar and letting it sit for 15 to 30 minutes. After that wash with clean water.
4. Aloe Vera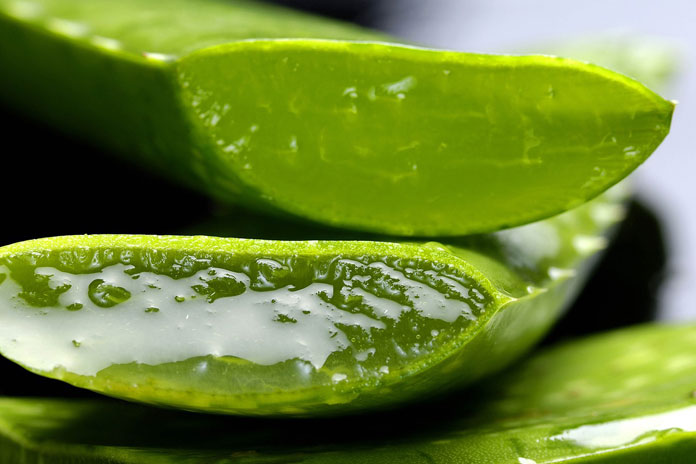 In addition to some of the natural ingredients mentioned above, aloe vera has various benefits for the skin. One of them is that aloe vera has anti-inflammatory properties that can reduce skin irritation and remove dead skin cells from scars. In fact, aloe vera can also help repair damaged skin, regenerate skin, and can reduce swelling.
If you want to fade and remove scars with aloe vera, you can apply aloe vera on the scar and leave it on for 15 minutes. After that you can rinse with clean water. For maximum results, use it in the morning and at night.
5. Potato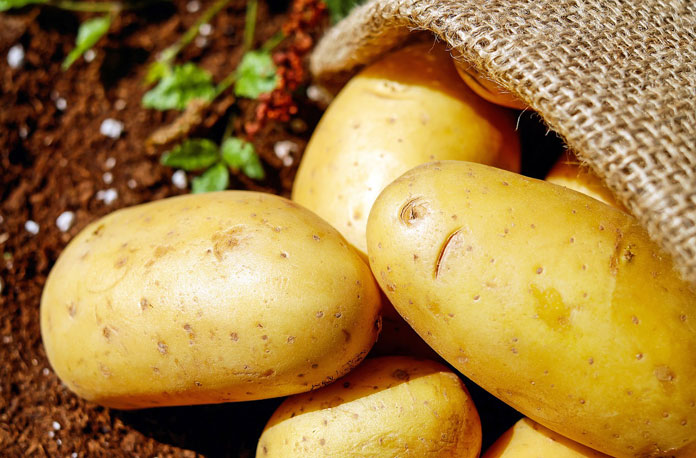 Potato is a food that contains carbohydrates and is a natural ingredient that can be used as a medicine to remove scars. This is because potatoes contain catecholating enzymes that can suppress excess melamine production in the skin. Not only that, potatoes also contain vitamin C, vitamin B6, potassium, and niacin which can effectively fade scars.
Removing scars using potato slices is quite an easy option. Simply slice the potato into thick circles, then rub the potato slices gently on the scar. After that, massage the wound for 10 minutes and allow it to dry, then rinse with cold water. You can do it once a day.
Have you tried any of the ingredients above? Share your experience with us in the comment section below!