It is a dream to get a pair of custom shoes that fit you perfectly, with fine materials and style that really represents our personality.
In Indonesia, there are many quality shoemakers where you can order customized shoes. You can choose the materials and use any model you want, bring it to them, and they will make the shoes tailored just for you. Here are 5:
Lolshoes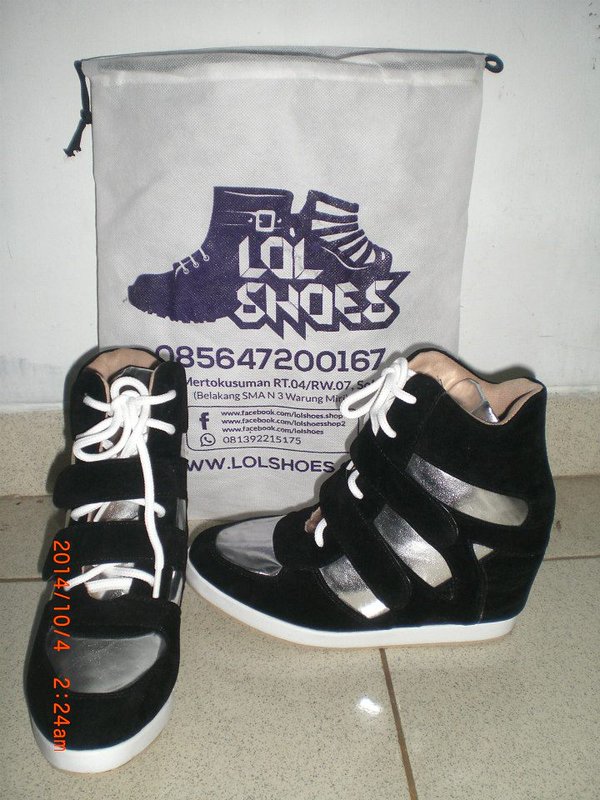 There are various shoes models available at Lolshoes. Based on Solo, Central Java, Lolshoes makes shoes by order. The prices vary, depending on materials, color, and additional accessories you want to add to the shoes. The owner of this shop is a dancer, so if you want to order custom shoes especially for performances, she'll help you!
Contact: WhatsApp: 085647200167
http://www.lolshoes.com
Gazelle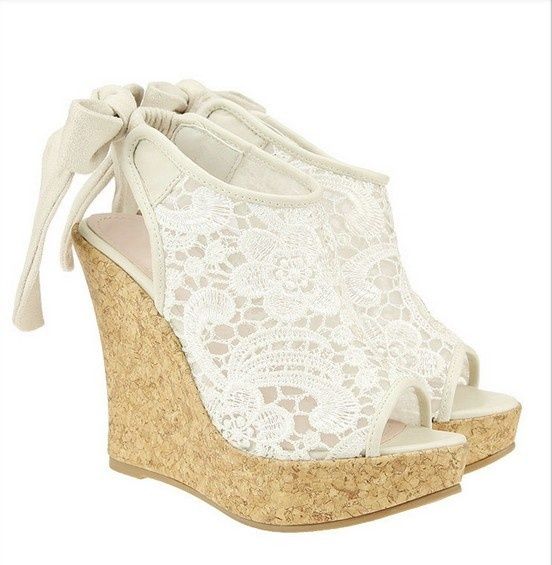 Gazelle does not only make shoes by order; they also sell ready stock shoes that you can order. They have hundreds of shoe models that you can choose, but of course you also can make or choose your own model, measure your feet, and send the details to them via email. The prices are mostly below Rp1 million, which is much more affordable than buying from high-end brand.
Contact: 085737191718 (text only)
Email: contact@gazelle-shoes.com
http://gazelle-shoes.com
Sepatukubaru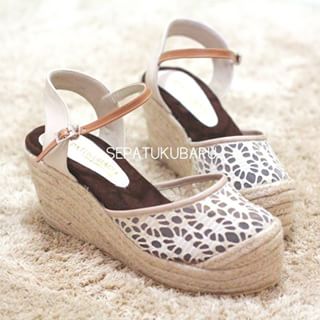 Sepatukubaru provides handmade fashion shoes that can be made by order. They also provide ready-to-wear shoes, bags, and accessories in their store. All of their products are manufactured at their workshop in Serpong, Tangerang. Their products were also worn by models in a number of fashion shows and other events.
Store address: Mall Teraskota 1st floor (in front of mysalon), Bumi Serpong Damai, South Tangerang
WhatsApp/phone: 0811-873-8000
http://sepatukubaru.com/index.php
Viatu Shop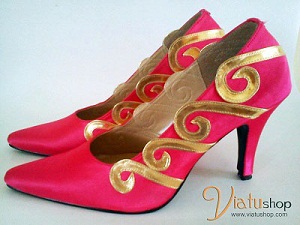 Viatu Shop provides handmade, ready-to-wear shoes, as well as custom-made shoes by order. There are various kinds of women's shoes they produce, such as boots, wedges, flat shoes, stiletto, high heels and many more. Compared to other handmade shoemakers, the prices at Viatu Shop are relatively more affordable.
Contact: SMS/WhatsApp: 085691538762
Website: http://jasapembuatansepatu.com or http://www.viatushop.com
Porteegoods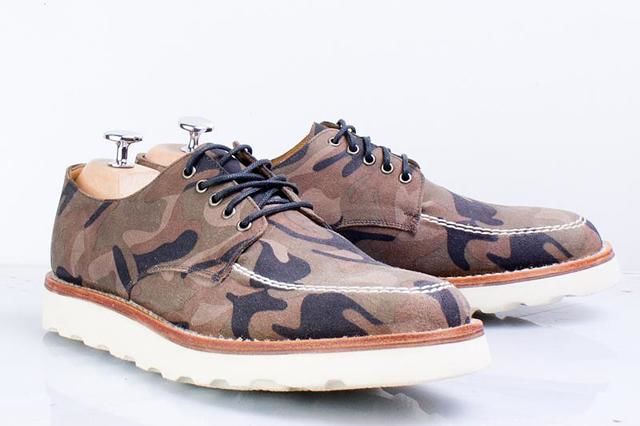 Porteegoods provides some good quality leather shoes that are made by order as well as the ready-to-wear ones. Their collections are mainly Oxford shoes and loafers. On their website, Porteegoods provides shoes models that you can choose from. Simply send your desired shoes models and your feet size, and your shoes will be delivered to you in 3 weeks.
Contact: WhatsApp: 087855467915 or Line: porteegoodsofficial
Workshop address: Jalan Gatot Subroto No 45 CA, Bandung, West Java
http://www.porteegoods.com/