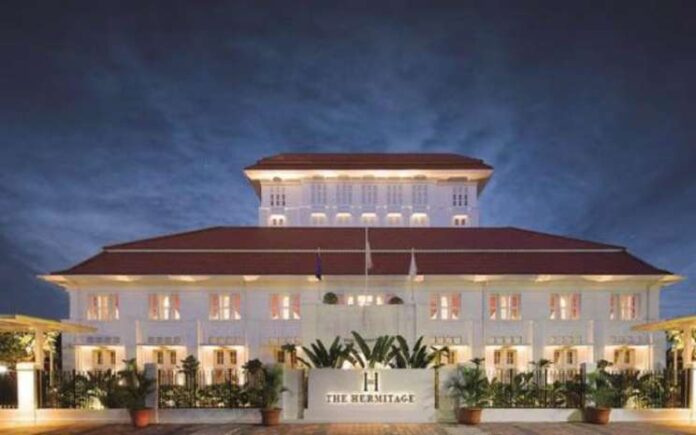 Everybody loves great 5 Star Hotels, but boutique hotels tend to have a home-y charm that larger hotel chains can't replicate. Whether you're here for a staycation or looking for a unique hotel for your out-of-town friends, from luxurious to artsy, here are some boutique hotels in Jakarta you can try.
The Gunawarman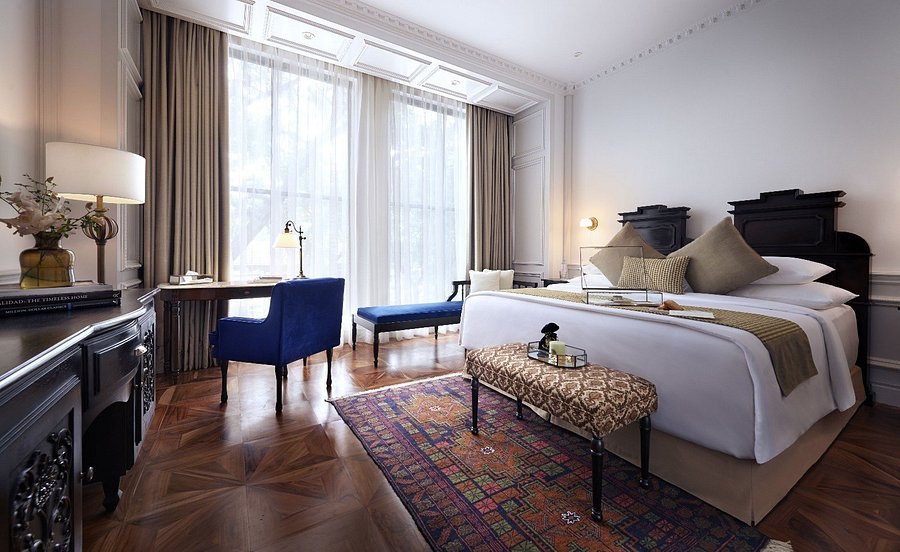 The Gunawarman is a luxury boutique hotel located in the trendy Senopati area. There's a lot to say about the design of this hotel, from Donald Robertson's original artwork that adorns the walls, to the three themed suites, and the buzzy lobby lounge serving excellent tipples.
Address : Jl. Gunawarman No.3, Senopati, Jakarta Selatan.
Phone : +62 21 2277 0007
The Hermitage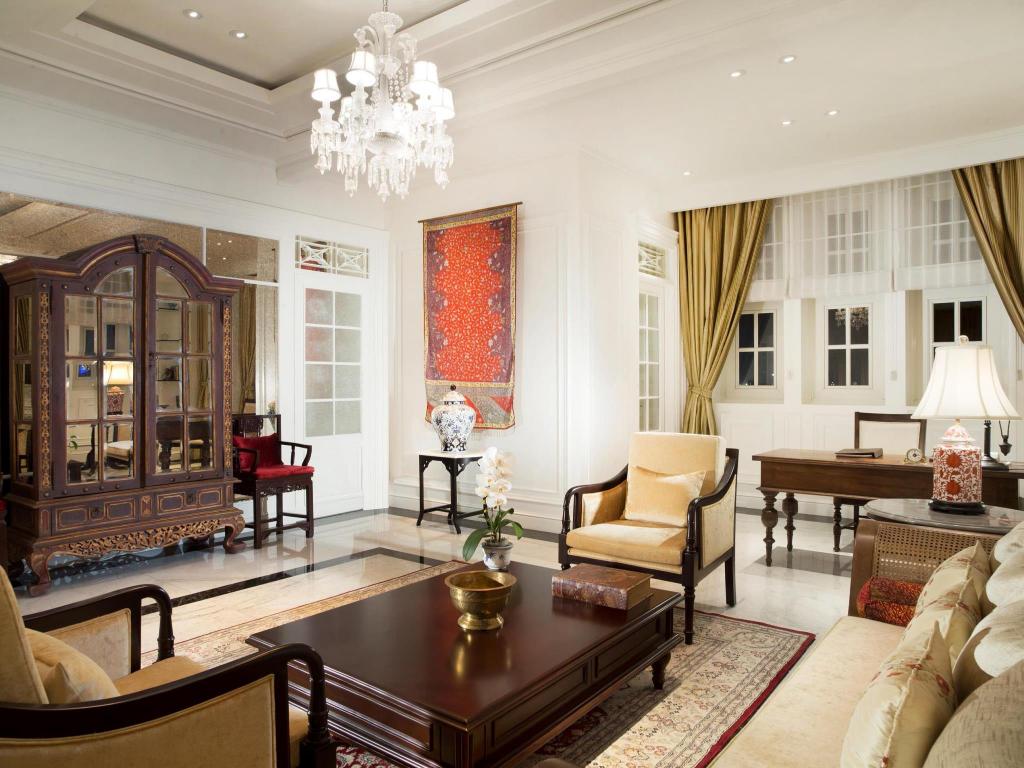 Set in a magnificent Art Deco building, built in 1923, the Hermitage hotel is located in a quiet and shady corner of Menteng. Once inside, you will be amazed by the beautiful colonial architecture. Previously, this building used to be the Dutch telecommunications office, then became the home of the Indonesian Ministry of Culture and Culture, and later became the site of Bung Karno University. Now it has been given a luxurious makeover and is the first luxury heritage hotel in Jakarta. The Hermitage is home to 90 beautifully appointed rooms (all equipped with modern amenities), the rooftop bar La Vue, complete with an infinity pool, and L'Avenue, a gorgeous ethno-brasserie filled with colonial-era art. Their rooms are super beautiful and comfortable, guaranteed to make you feel at home.
Address : Jl. Cilacap No.1, Menteng, Jakarta Pusat
Phone : + 62-21 / 3192-6888
Artotel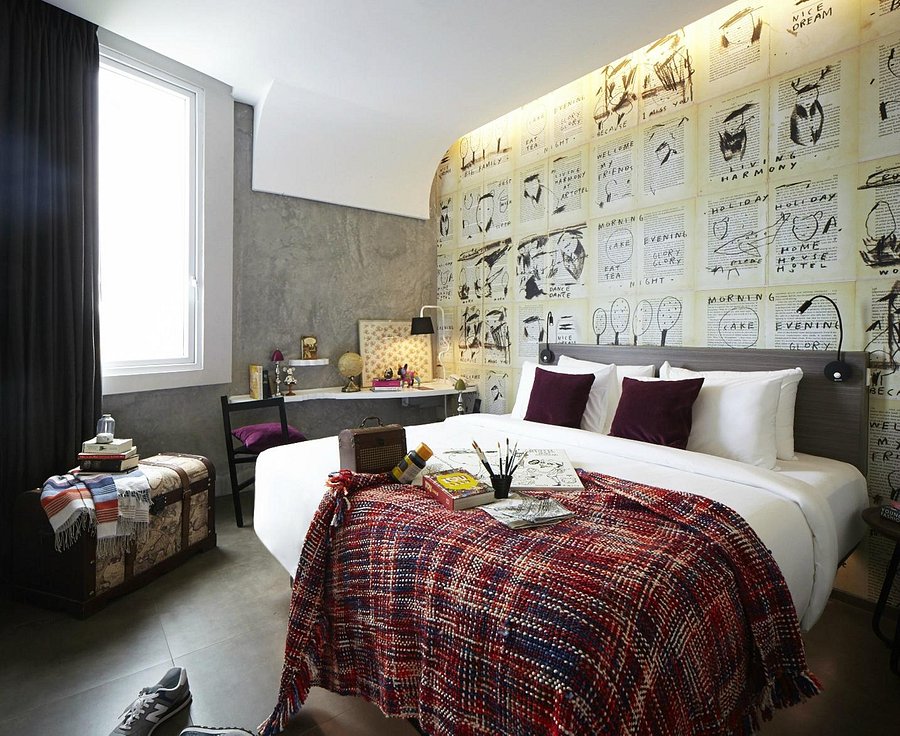 This artsy urban hotel is a treat for creative guests. The exterior is decorated with bold graffiti, one which makes this hotel unique. Inside, Artotel's unique display is made up of seven local contemporary artists. They offer four different types of boutique hotel studio rooms that are just as good, regardless of size. We recommend dining at Artotel's 24-hour restaurant, Roca, where you will dine against a backdrop of stone walls and wall-to-ceiling murals.
Address : Jl. Sunda No. 3, Menteng, Jakarta Pusat
Phone : + 62-21 / 3192-5888
Kosenda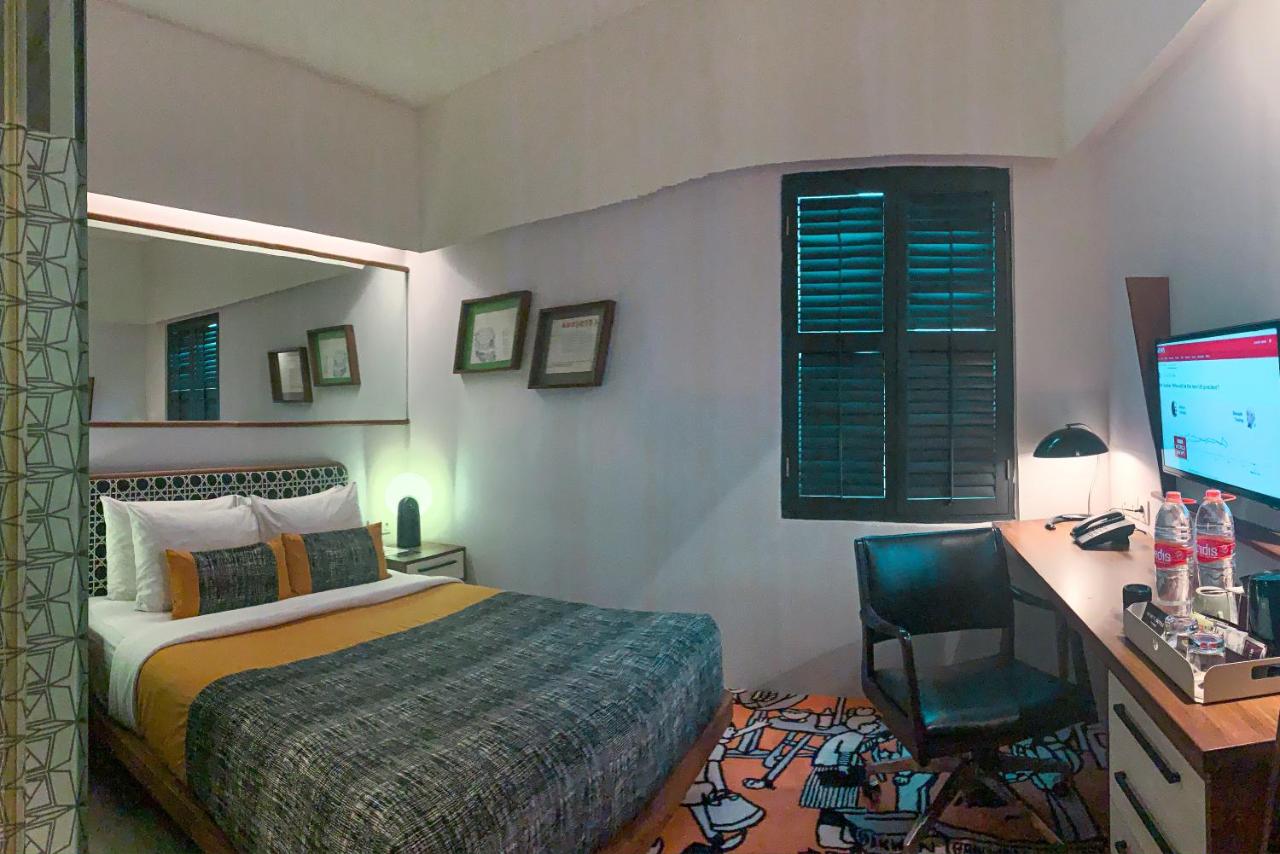 Now this is what we call fusion! Kosenda's interior is a perfect blend of contemporary Scandinavian design and Javanese motifs. It's amazingly pretty, and with the herringbone-pattern floor in the lobby? Absolutely amazing. Decorated with medieval-inspired furniture and touches, the interior of Kosenda will transport you back to the stylish Mad Men era. In Kosenda, be sure to stop by the Awan Lounge on the building's stunning rooftop to enjoy views of the bustling city center, and have a cup of coffee at 127 Cafe.
Address : Jl. KH Wahid Hasyim No. 127, CBD, Jakarta Pusat
Phone : + 62-21 / 3193-6565
Dharmawangsa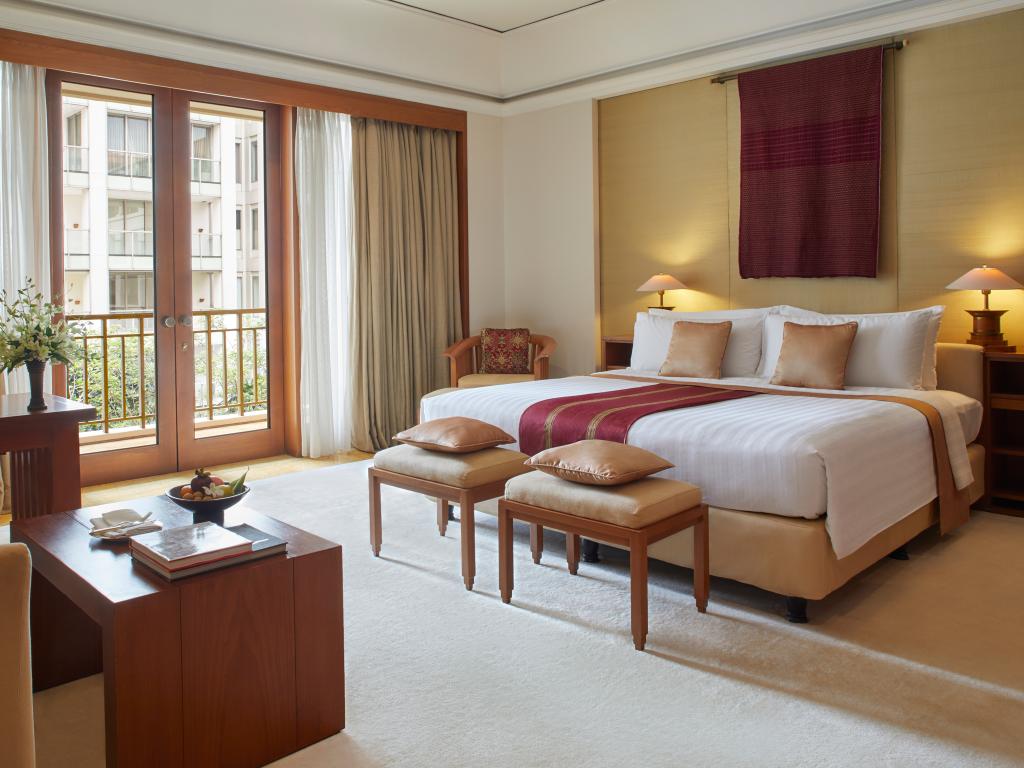 Inspired by Indonesian art and culture, The Dharmawangsa is a hidden gem located in a leafy neighborhood in Kebayoran Baru. Take a break in the lush gardens, relax by the pool or indulge in a famous spa treatment. Absolute bliss!
Address : Jl Brawijaya Raya No. 26, Kebayoran Baru, Jakarta Selatan
Phone : +62 21 7258181
Which boutique hotels seems the most interesting for you to visit? Tell us your opinion in the comments section below!