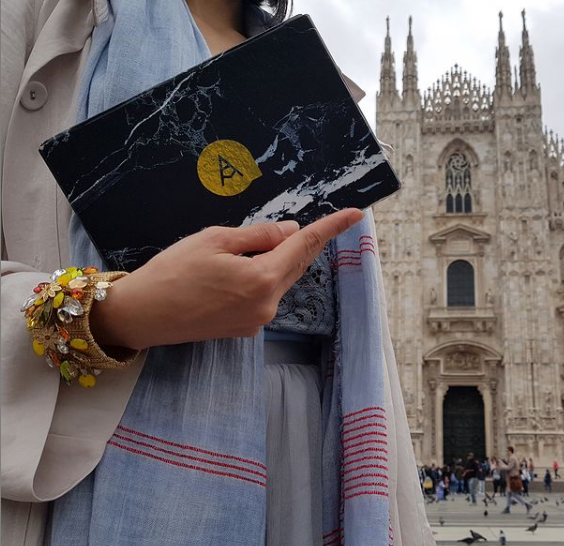 Accessories can make or break an outfit. You can see it as the cherry on top to complete an outfit. Which is why it's so crucial that you find a store that can solve your fashion dilemma.
Here are the online stores you can visit to buy accessories:
Cocoa Jewelry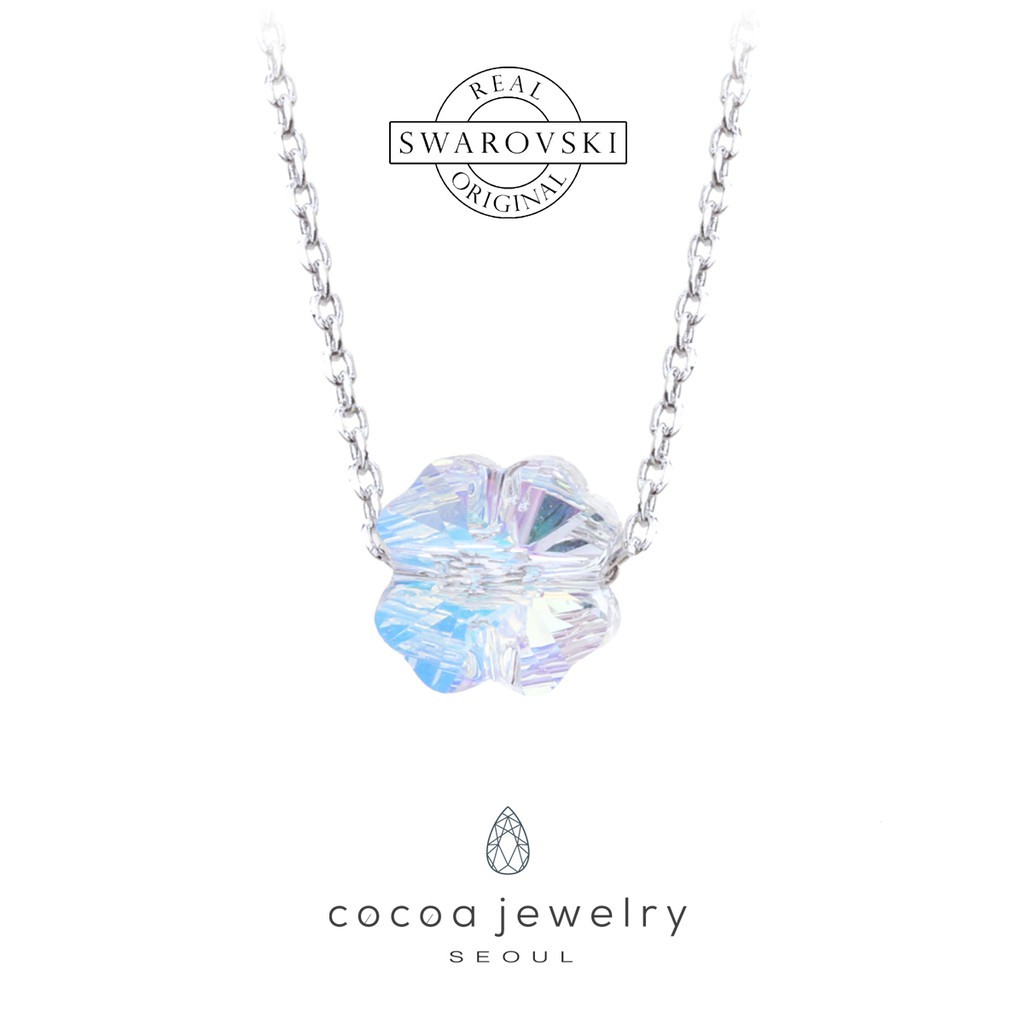 Sometimes there are many accessories stores in Indonesia that do not provide the accessories you expect. Especially those of you who are looking for various jewelry like those worn by South Korean drama stars. Cocoa Jewelry sells a variety of jewelry that is currently popular in South Korea.
There are many types ranging from rings, necklaces, earrings, to bracelets. Everything is sold at affordable prices and guaranteed authenticity. You can also easily check product stock in the online catalog.
Shoppee: Cocoa Jewelry Official Shop
Lazada: cocoa jewelry
Tokopedia: cocoa jewelry
Her Jewelry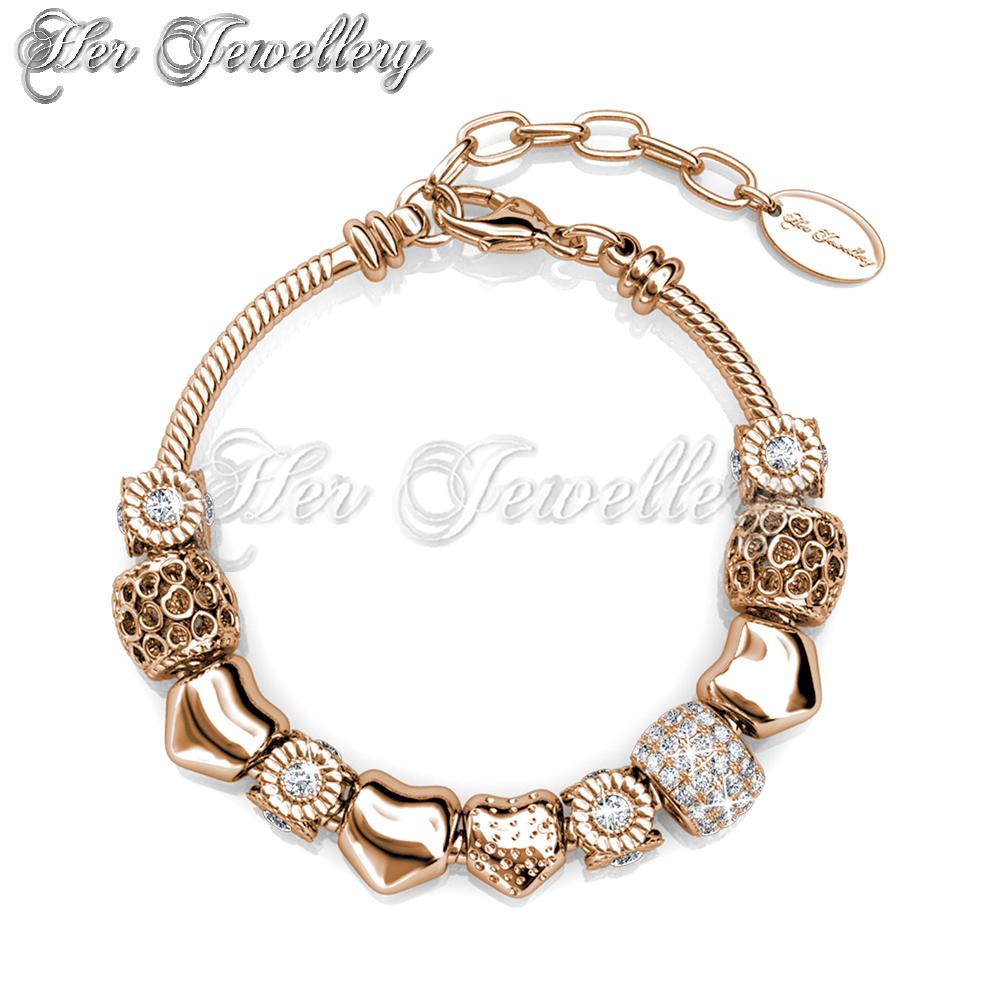 You can also find various accessories in the form of jewelry at this shop called Her Jewelry. This shop also provides a variety of women's jewelry such as earrings, necklaces, rings, bracelets, and many others. You can match each accessory with the clothes that you will use every day.
So as expected, you can have several collections of accessories because the selling price at this store is quite affordable. Ordering at this shop is easy and the quality is guaranteed.
Shoppee: Her Jewellery Official Shop
Lazada: Her Jewellery
Tokopedia: Her Jewellery
Raka ID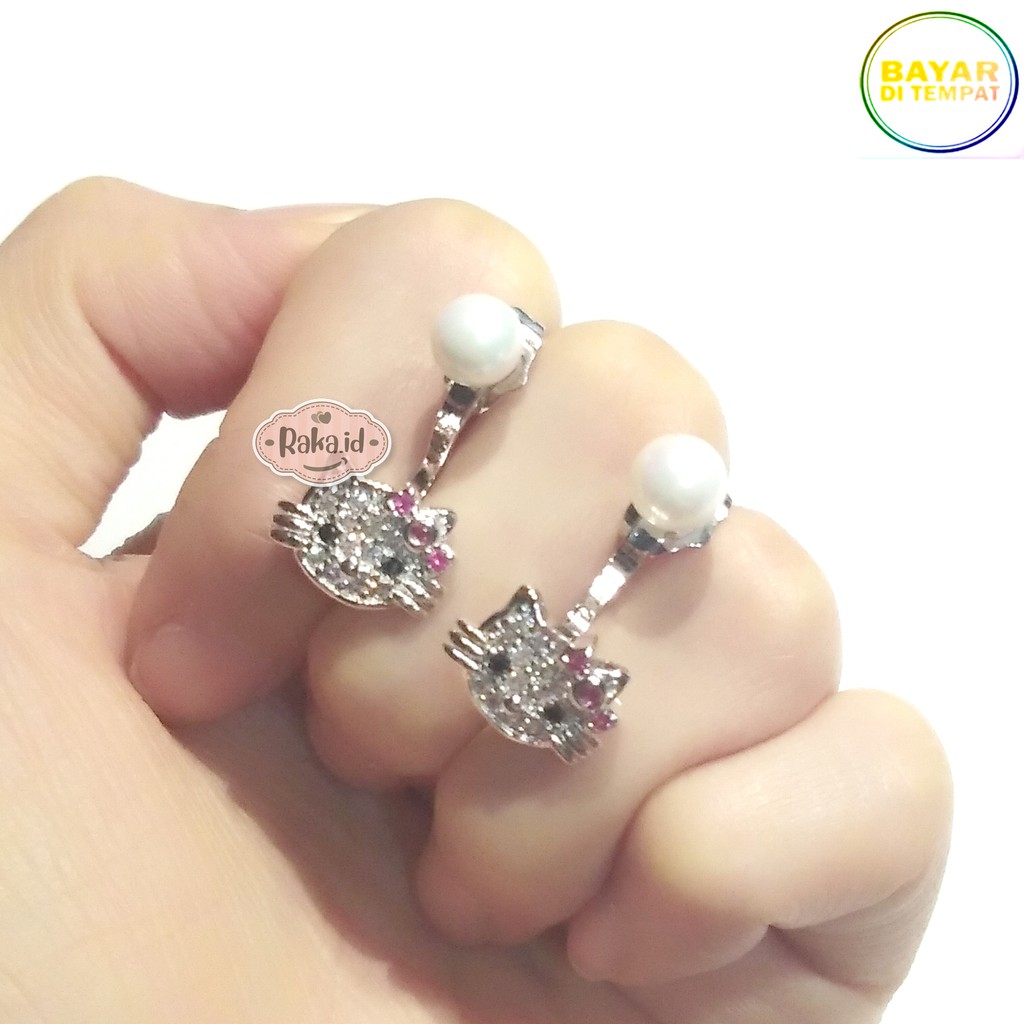 If you are interested in various magnetic earrings, then you can get various choices at the Raka ID store. This shop specializes in providing a variety of magnetic and non-magnetic earring products, but with unique and contemporary shapes.
There are so many women and young women who have bought earrings from Raka ID. You should also not miss the opportunity to collect various attractive earrings at affordable prices that this store sells.
Shoppee: RAKA.ID18
Lazada: RAKA.ID
Tokopedia: RAKA.ID
Avec Moi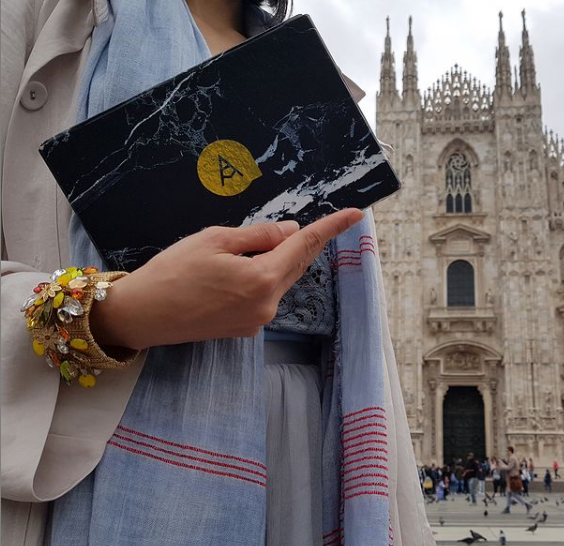 If you like accessories made of natural stone but have a modern design, then Avec Moi is the right website. Every design created represents a woman who is strong, assertive, and brave without losing the nature of the natural stone. All accessories are complete here, starting from necklaces, bracelets, and earrings. This Avec Moi product has been used by several celebrities in Indonesia such as actress Acha Septriasa and the beautiful singer Raisa.
Instagram: @liveavecmoi
Jacquelink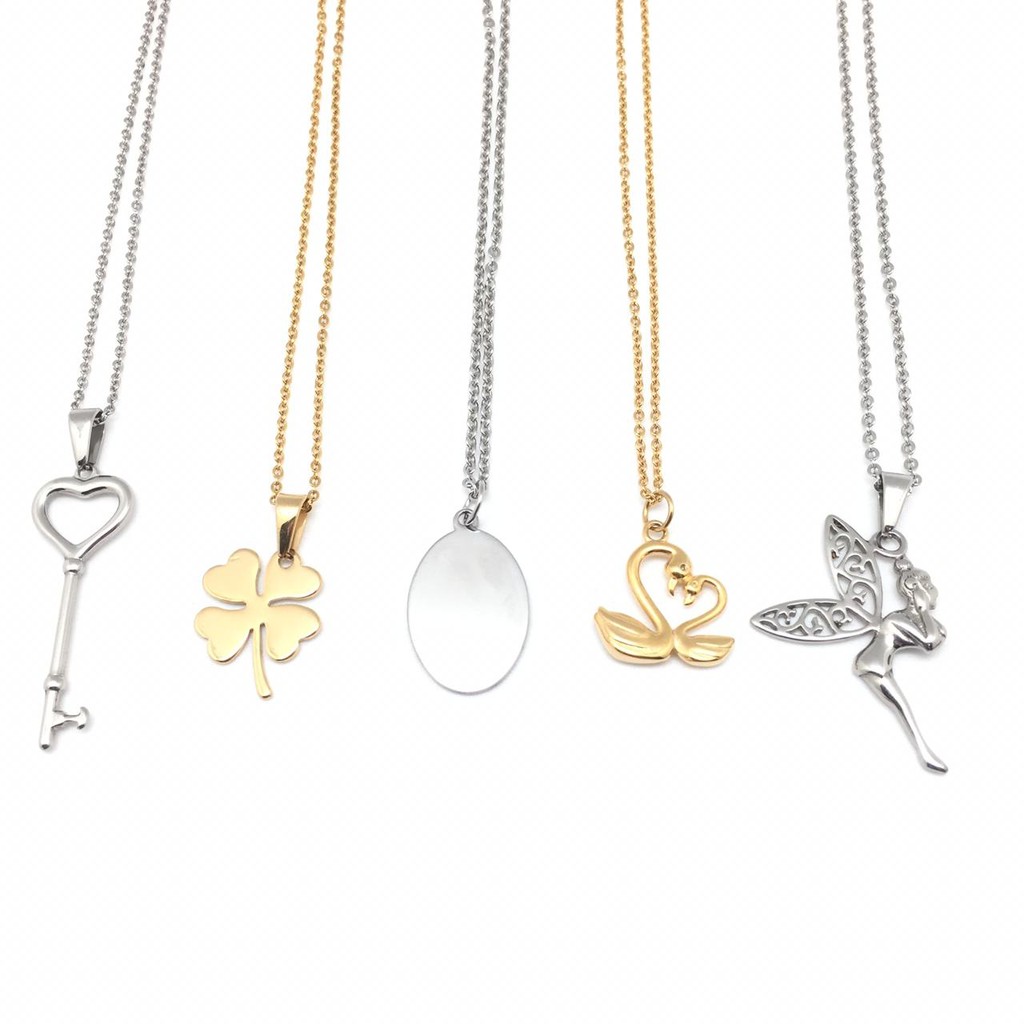 Jacquelink, which has been established since 2009 has enlivened the accessories industry in Indonesia, especially accessories made of Swarovski crystals. All the products offered are suitable for use by all ages and can be mixed and matched according to your needs. All products offered by Jacquelink are guaranteed authenticity. Jacquelink has been covered by a well-known accessories magazine, Solitaire Indonesia, and their products appear on the main cover too!
Instagram: @jacquelink_official
Tea Label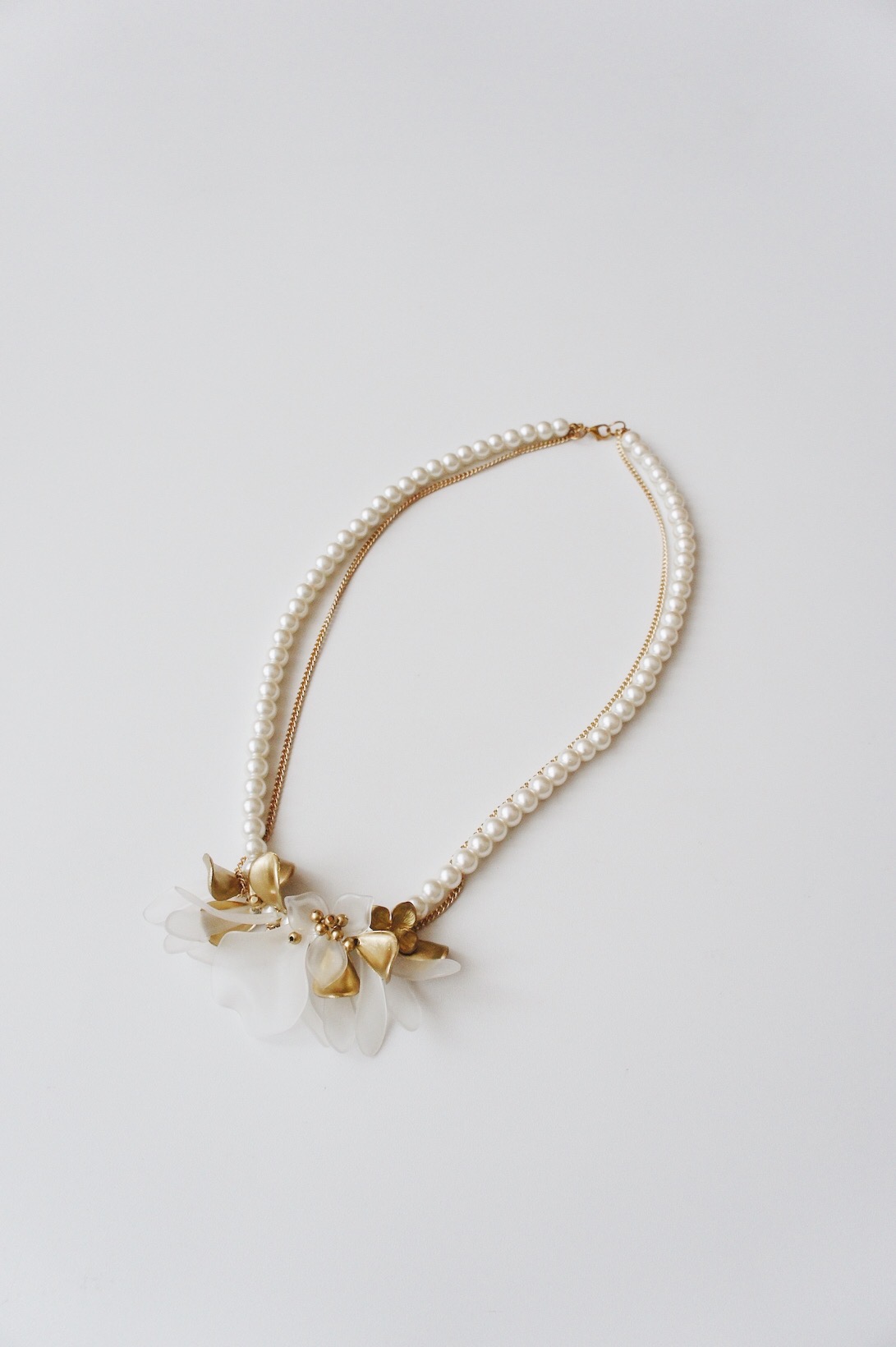 Tea Label has been established in Jakarta since 2010 until now and remains focused on their accessories brand. Every accessory made is handmade so you don't have to be afraid of the quality they offer. All the designs also vary from classic to casual styles, for your everyday life style. You can buy necklaces to special hair accessories on this website. You can also find their offline stores and their partners in certain areas in Jakarta, such as Seibu and Sogo.
Website: https://www.tealabel.co/
Which accessories shop are you most interested to buy from? Share your opinion in the comment section below!