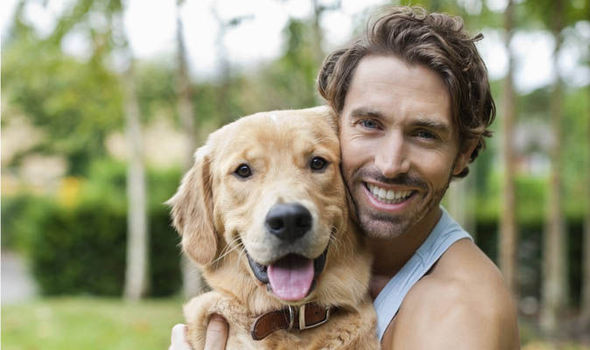 When you are travelling or on a business trip, you have no choice but to have your pets being taken care of by others. As Bali has a lot of foreigners with pets, pet sitters have also become the norm and many services have cropped up.
Here are the pet sitters you can contact to take care of your pet:
Bali Kennel 

Bali Kennel's motto is 'The place you will be sure your pet will find a home away from home'. They are set on creating a home for your pet, even when they are in pet sitting. One of their features is that Bali Kennel is set in the middle of the rice fields, where your beloved dog can have fun and socialize with other dogs. On the other hand, the 17 dog and 4 cat kennels are designed with comfort, safety and cleanliness in mind.
Address: Jl. Kutat Lestari Gg. VI, Sanur, BALI, Indonesia
Phone: +62 361 8427037/081 339 340951
Website: http://www.balikennel.com/balikennelnew/index.php
Canggu Pet Resort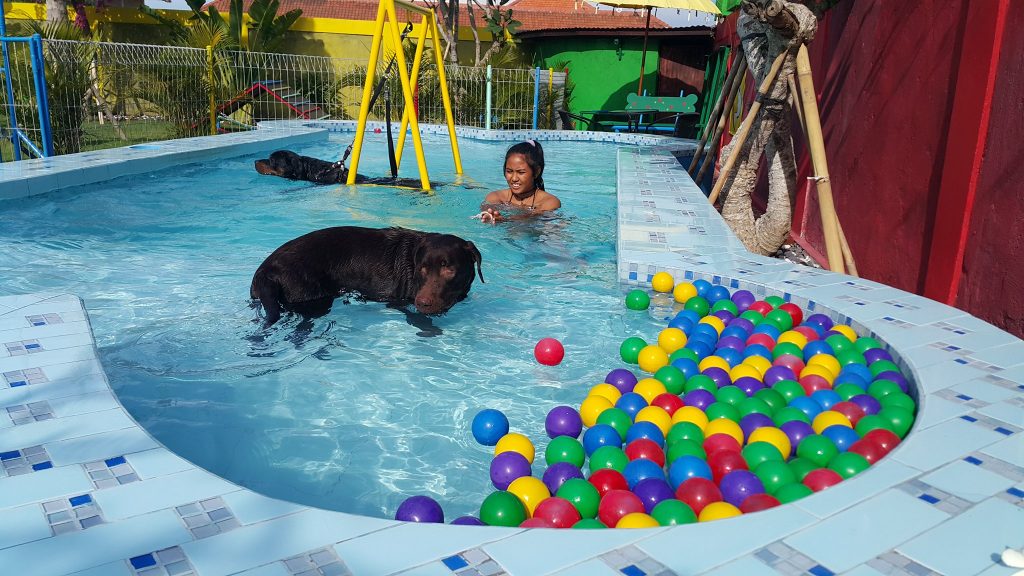 Canggu Pet Resort is a place where pets are kept with the four principles: care, discipline, love and fun. Their main goal is to provide a second home and safe area for your pet and give your support for every question you might have about your pet. Their programs are scheduled with exercise and food in the morning, playing with water, a relaxing siesta over noon time, and some fun activities like exercise and games in the afternoon. Finally, your pet will be treated with evening refreshments and food before heading to bed.
Address: Jl Pantai Berawa Canggu, Kuta, Badung
Phone : 081 238 139 28
Email : canggupetresort@yahoo.com
Website: http://www.canggupetresort.com/
Bamboo Dog Hotel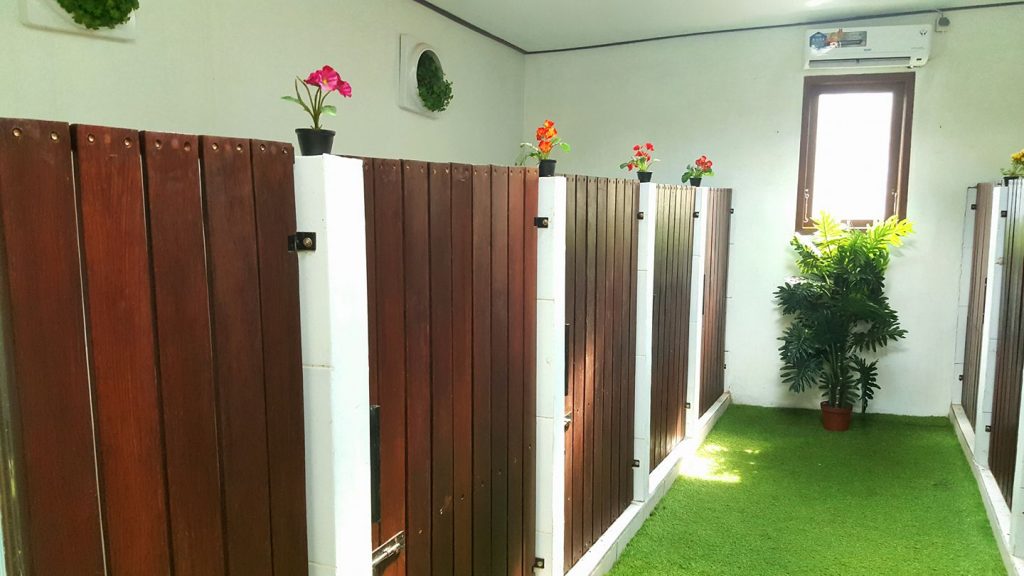 At this hotel, your furry family will receive treatment and care for their well-being. They will do their best to pamper your beloved pet and offer peace of mind that they will be well taken care of while you are away. Some of their features include an outdoor garden playground, swimming pool, friendly staff available for 24 hours everyday so that your pets are safe and a vet to who will check your pet's health regularly during their stay at the hotel. Moreover, your pets will sleep inside our spacious room without being caged.
Address:  Jl.Betaka, Gang Melati no 4, Banjar Pengilian, Dalung, Kuta Utara, Bali
Phone : +62-82247234567
Email : Info@bamboodoghotel.com
Website: http://www.bamboodoghotel.com/
Happy tails bali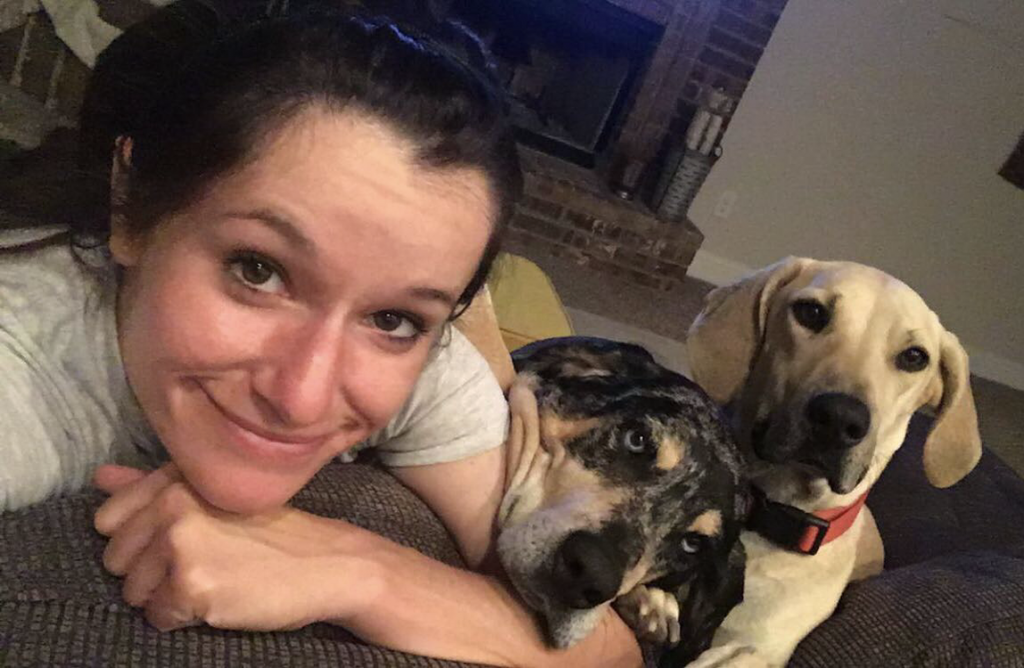 While others are depending on kennels to keep their dogs happy, Happy Tails Bali believes that kennels will only serve to restrict the pet. Rather than keep the pets in hotels, it is much more comfortable to keep pets at home with a pet sitter to take care of them. Luckily, Happy Tails Bali has numerous pet sitters who are located in each major area in Bali.
Your pet will surely be at comfort, since pet sitting at home removes overall transport hassles which minimizes stress. Not only for the pet but also for owners, since they provide high quality care standards of pet sitting. All you need to do is set up a booking, inform us of the things you need and they'll do the rest. Services include daily reports, including photographs and information.
Address: Jalan Raya Lungsiakan, Kedewatan, Ubud, Bali
Phone: +62-3619080960
Mobile: +62-81236725530
E-mail: info@happytailsbali.com
Website: http://www.happytailsbali.com/
Pet sitter bali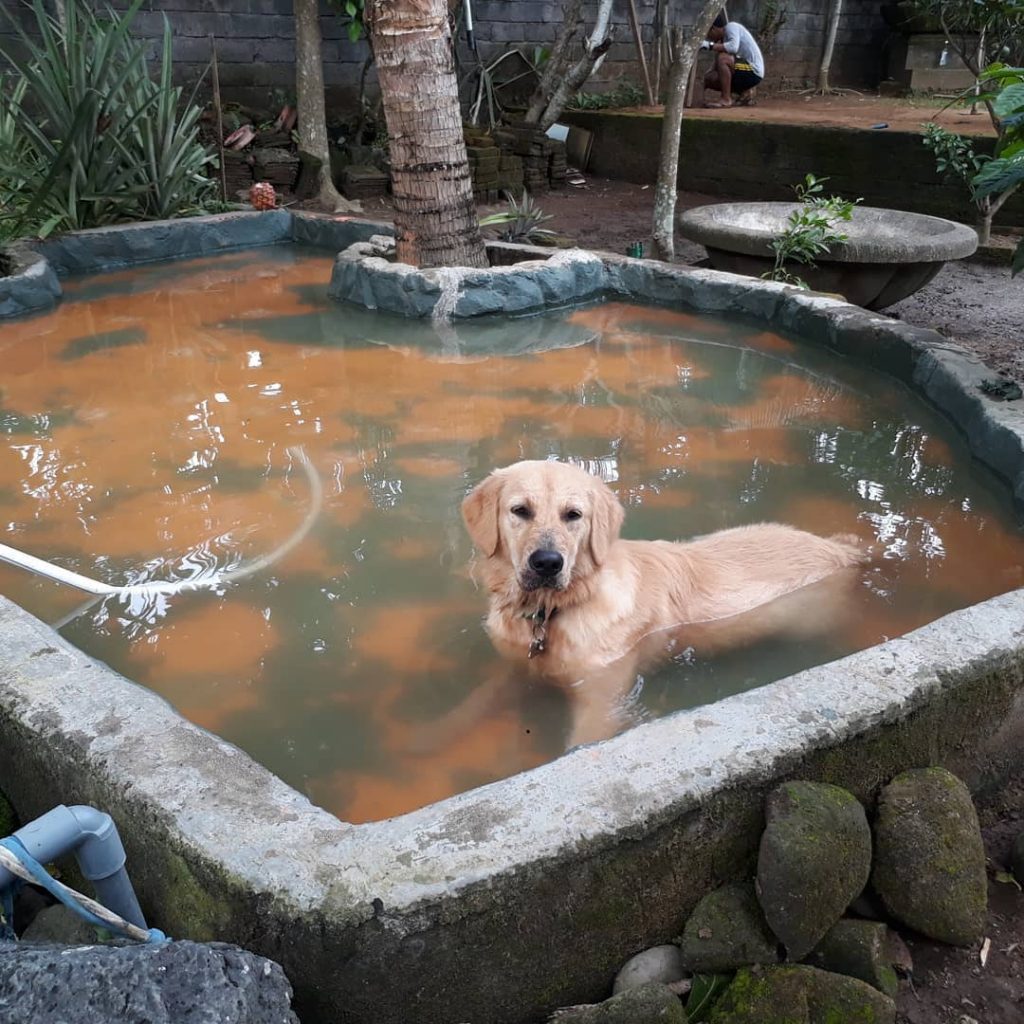 Pet sitter Bali also believes that no dogs in the world like to stay in the cage, so their boarding room is made accordingly. Pets are allowed to roam indoors with clean area and garden, which is also fully fenced with double gates. There are no cages, no chains, with freedom and greater playtime. The food is healthy, with tick management and 24 hours pet sitter. They will also be treated with a reliable dog walker on a daily basis and comfortable bed when bed time rolls around.
Address: Mas Village, Ubud Gianyar, Gianyar Bali
Phone: +6281282197747
Email: petsitterbali@gmail.com
Website: http://petsitterbali.com/
Pawzbali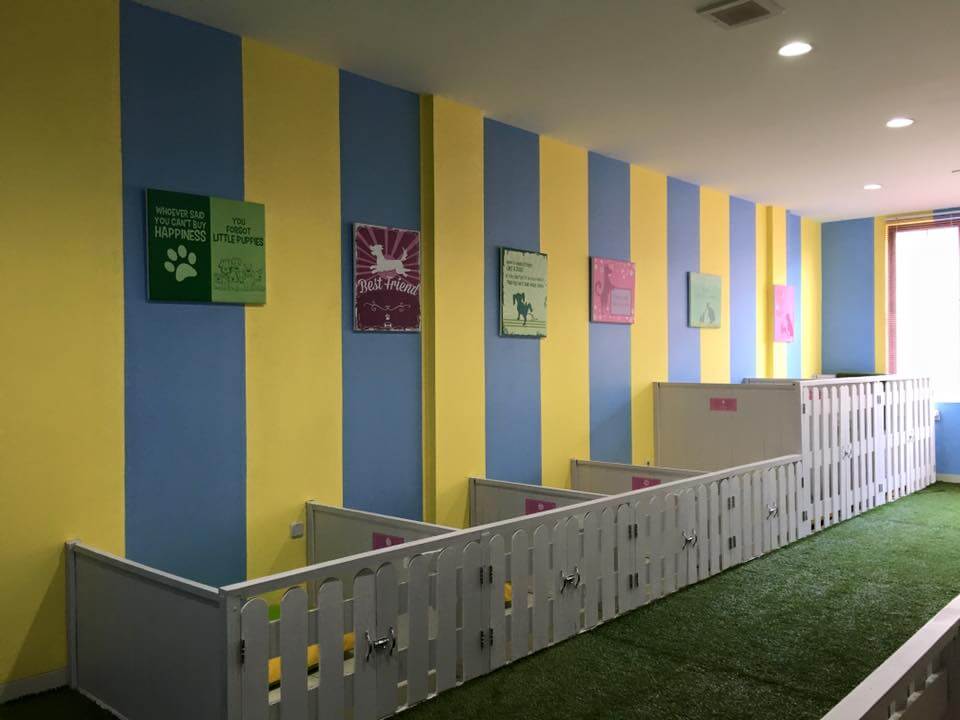 Pawsbali is also another pet sitting service in Bali with spacious playing area and individual pet suite, all for the privacy of your pet. The daycare & boarding area provides a clean and safe environment, complemented with artificial grass to get the outdoor feeling but without feeling worry about dirt and other hassle you may find in outdoor space. They also provide extensive choice of pet toys to give your pet the opportunity to play and expend excessive energy.
Boarding services includes additional charge for pick up and drop off, drinking water, one time optional treatment, Daily hair brushing, daily walks, playing time at play area with toys, and a spacious suite. Long stays minimum 7 nights a week will get complimentary weekly bath while those who are looking for more than 1-month stay will get a discount of 5% for suite charge.
Address: Jalan Pura Mertasari I, No.1, Kuta, Bali, 80361
Phone: +62 812 198 119 88
E-mail: info@pawzbali.com
Website: https://www.pawzbali.com/
Pet sitting have now become the norm in Bali. With many of these service, you won't have to worry about your pet at boarding while you are away. Many of these services also have different positive aspects about them, which is why you can choose the services that suits your pet the most. Have a look!
Have you tried any of these pet sitting services? Share your experience the comments section below.