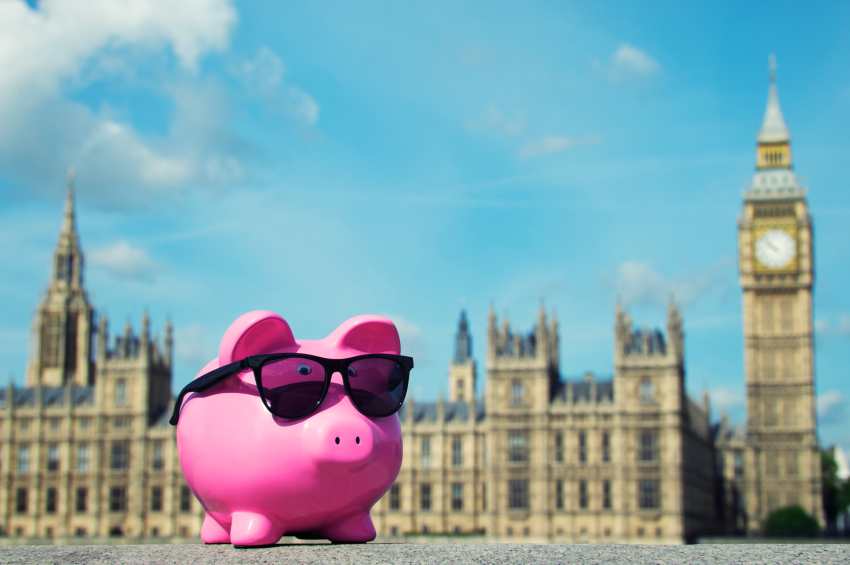 You don't need to win the lottery to travel the world—not if you know how to manage your budget. You can explore exciting places around the world even with a limited budget, if you know how to manage your money.
Here are a few smart tips and tricks to travel in a tight budget:
Plan ahead
Sometimes, spontaneous trips are great and exciting—if you have the luxury of time and money to spare. If your budget is limited, never stop doing research and plan your trip way ahead. You don't need a tight itinerary, but you should at least have an idea of how long you'll be spending in each city or country, and know the route that your epic adventure will take. Leaving less to chance means less unexpected spends; last minutes flights and accommodation are often way more expensive.
Travel out of season
Travel industry usually hikes up prices during school holidays and season holiday (Christmas and New Year). If you want travel on a budget, you need to avoid these periods. Research the best time to visit your intended destination, and then travel just before or after these dates.
Seek for alternatives
Luxury can pack on hundreds of extra money depending on where you stay. There are a wide variety of other options available for travelers, ranging from hostels, capsule hotels, to services like airbnb.com which allows travelers to rent apartment or rooms from locals. Same goes for transportation mode you choose; if it's possible to reach a place by walking, why do you take a train instead?
Pack properly
Pack everything you need so that you don't have to shop while you're away. Bring enough clothes and personal stuffs that you'll need such as toiletries, makeup, and drugs. No matter where you're heading, take at least one pair of long jeans, warm jumper and waterproof jacket for unpredictable weather incidents.
Avoid dining out
Unless your trip is a special 'culinary trip', avoid dining out as much as possible. Cheap lunches can be bought in a convenient store or even a fresh local market, rather than in an overpriced restaurant. Besides, with the abundance of information from the internet, you can take a preview of where you'll eat during your stay in the city/country, and estimate the cost.
Skip the souvenirs
T-shirts, slippers, or bracelets are fun and cute (and mostly cheap), but they add tons of unnecessary costs (and space in your suitcase). If you really want to bring something back for your friends and family, make sure you don't overspend!
Look for free things
Admit it; many of us love free things. Although, usually the must-see locations come with a price tag, you can pick one or two must-see spots, then fill the rest of your days with free alternatives. Parks and beaches are great places to enjoy the city you're visiting, and usually they don't cost you any penny. Other attractions managed by government are also usually free; and even if they apply entrance ticket, the price is usually very affordable for budget travelers.