Cooking for children is no easy task. You have to make sure that it's healthy enough to support their growth and appealing enough for them to eat. Which is why making their snacks or lunches at school or at home is one of the most difficult tasks when taking care of children.
Quick and easy great recipes for your child's school lunchbox:
Hummus
Drain and rinse 1 can of chick peas
1 tbsp of tahini
1 tsp cumin
Juice of 1 lemon
1/2 tsp salt
Blend while slowly pouring in 1/4 cup of olive oil.
Serve with assorted fresh vegetables, pita bread or biscuits.
Chocolate Chip Cookies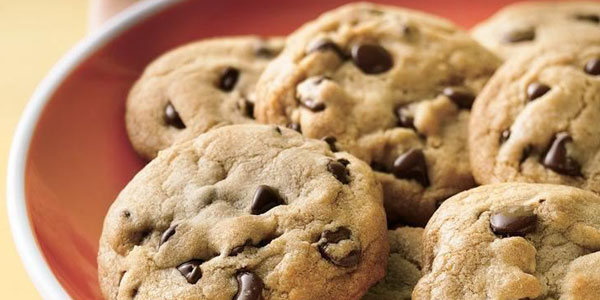 Preheat oven to 180 degrees
In a food processor add :
180gms softened butter
1/2 cup caster sugar
125 ml condensed milk
1 tsp vanilla extract
1 1/3 self raising flour
2 tbsp almond meal
Blend until smooth and pour into a mixing bowl.
Fold 250 gms chocolate bits
Place tablespoons of the mixture on greased and lined baking tray and bake for 8-10 minutes until golden brown. Transfer to rack when cool.
Pesto Chicken Pasta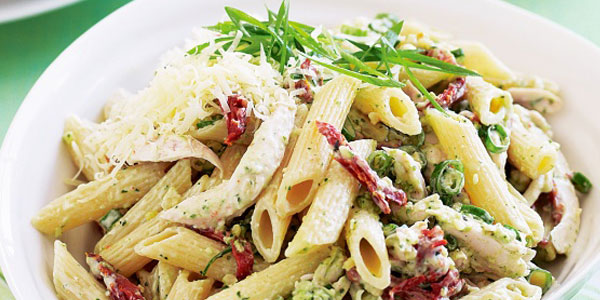 Simmer over low heat 2 chicken breasts in a water in a pan for 8 minutes. Remove chicken from pan and cook 200gms of pasta in the chicken stock for 11 minutes.
In a mixing bowl mix :
2 cups of blanched spinach
1/3 cup of green or red pesto
1 cup chopped tomatoes (optional)
sliced chicken
cooked pasta
Serve with extra shredded Parmesan cheese.