Now that we've talked about Sambal, it's natural that we talk about where we can find extra hot and spicy food in Jakarta.
Here are 5 restaurants in Jakarta that are guaranteed to make you sweat and cry with their fiery and spicy foods:
Indomie Abang Ade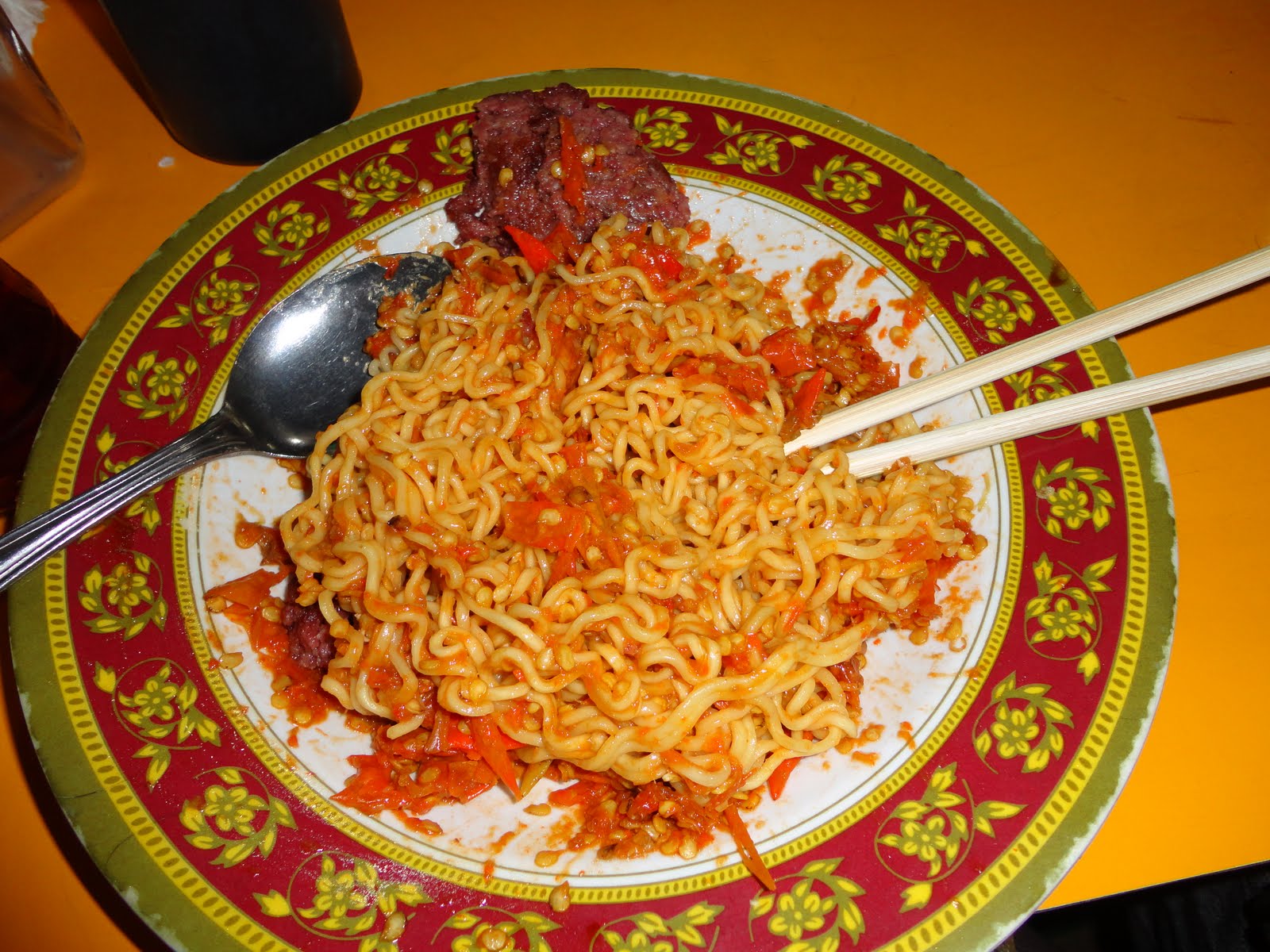 At a glance, you might think that this restaurant is no different with Warung Kopi (typical coffee shop in Indonesia, usually found in alleys) that serves Indomie (famous instant noodle brand from Indonesia). But, Indomie Abang Ade is different. This restaurant serves Indomie with various level of spiciness—from pedas biasa (15 chilies) to pedas mampus (literally means "deadly spicy") which uses 200 chilies! If you are an avid lover of spicy food or Sambal (with no stomach problem), Indomie Pedas Mampus at this restaurant is really worth to try. Besides Indomie menus, there are also other food and snack for you to choose such as fried chicken, fishes, toast, roasted banana, and many others.
Price: Rp 60,000 (for 2 pax)
Address: Jalan Mandala Utara No. 8, Tomang, West Jakarta, phone 021-5657988
Iga Bakar Teroris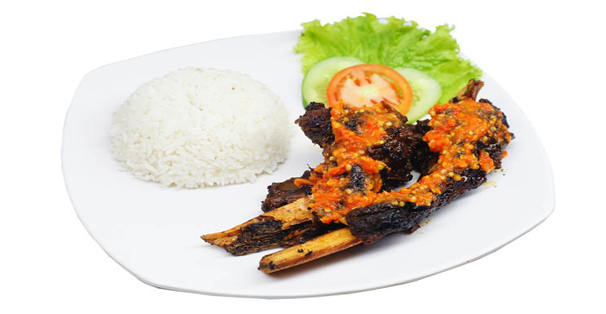 In this restaurant you can enjoy a wide range of Indonesian menus such as fried rice and ribs soup. But, as its name suggests, the signature menu of this restaurant is Iga Bakar Teroris (grilled ribs). It is not just an ordinary grilled rib—the meat is tender and the flavor is of course extra spicy! If you love spicy food then you must try this menu. It is served with savory soup that can balance the burnt on your tongue when you taste this spicy food.
Price: Rp 50.000 (for one portion of Iga Bakar Teroris + drink)
Address: Jalan Pahlawan Kalibata (across TMP Kalibata) Kalibata, South Jakarta, phone 081510572141
Warung Cirebon Bu Mut Sambal Setan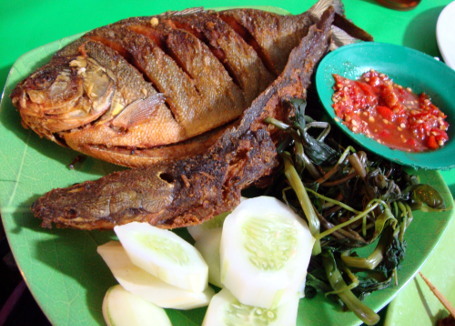 "Sambal Setan" or Satan's Sambal. What do you think when you read the name? Yes, an extra, extra hot and spicy Sambal that can make your tongue burn red. Warung Cirebon Bu Muth is actually an ordinary warung or food stall that serves inexpensive menus such as pecel ayam (chicken with raw vegetables and sambal) and other fried fishes menus. But the Sambal Setan a la Bu Mut, the owner of this food stall, is what makes the entire menu more special. Fried chicken with lalapan is recommended—and when it is combined with hot steamed rice and Sambal Setan, you must want to eat it again and again.
Price: Below Rp 30.000 for 1 pax
Address: Jalan Penjernihan 1 Bendungan Hilir, Jakarta
Warung SS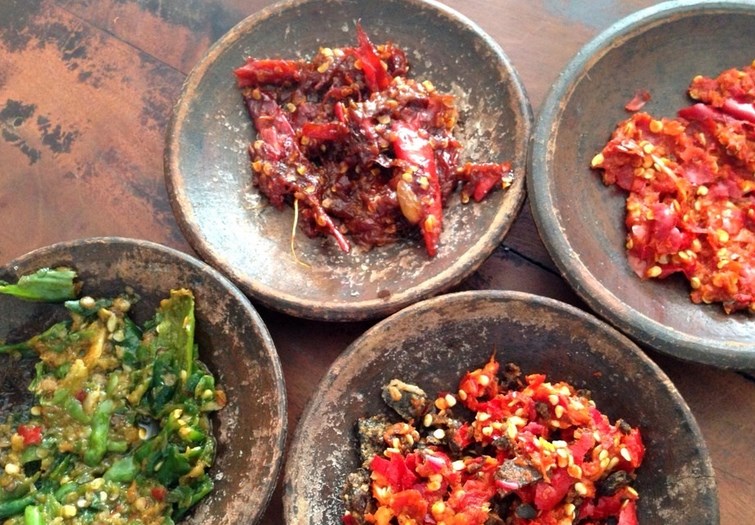 Warung SS stands for "Warung Spesial Sambal". Like its name, this restaurant chain serves 28 kinds of Sambal that are guaranteed to make you addicted. From ordinary Sambal Terasi to unique Sambel Smack Down (Sambal with fried eels), all is delicious and of course, hot. This restaurant serves Indonesian menus such as Oseng Kangkung (sautéed water spinach in shrimp paste), fried eggplant, and various kinds of fried fish.
Price: Rp 90,000 (for 2 pax, dine in)
Address: Jalan Tanjung Duren Barat 1 No 29 Grogol Petamburan, West Jakarta
Nasi Goreng Mafia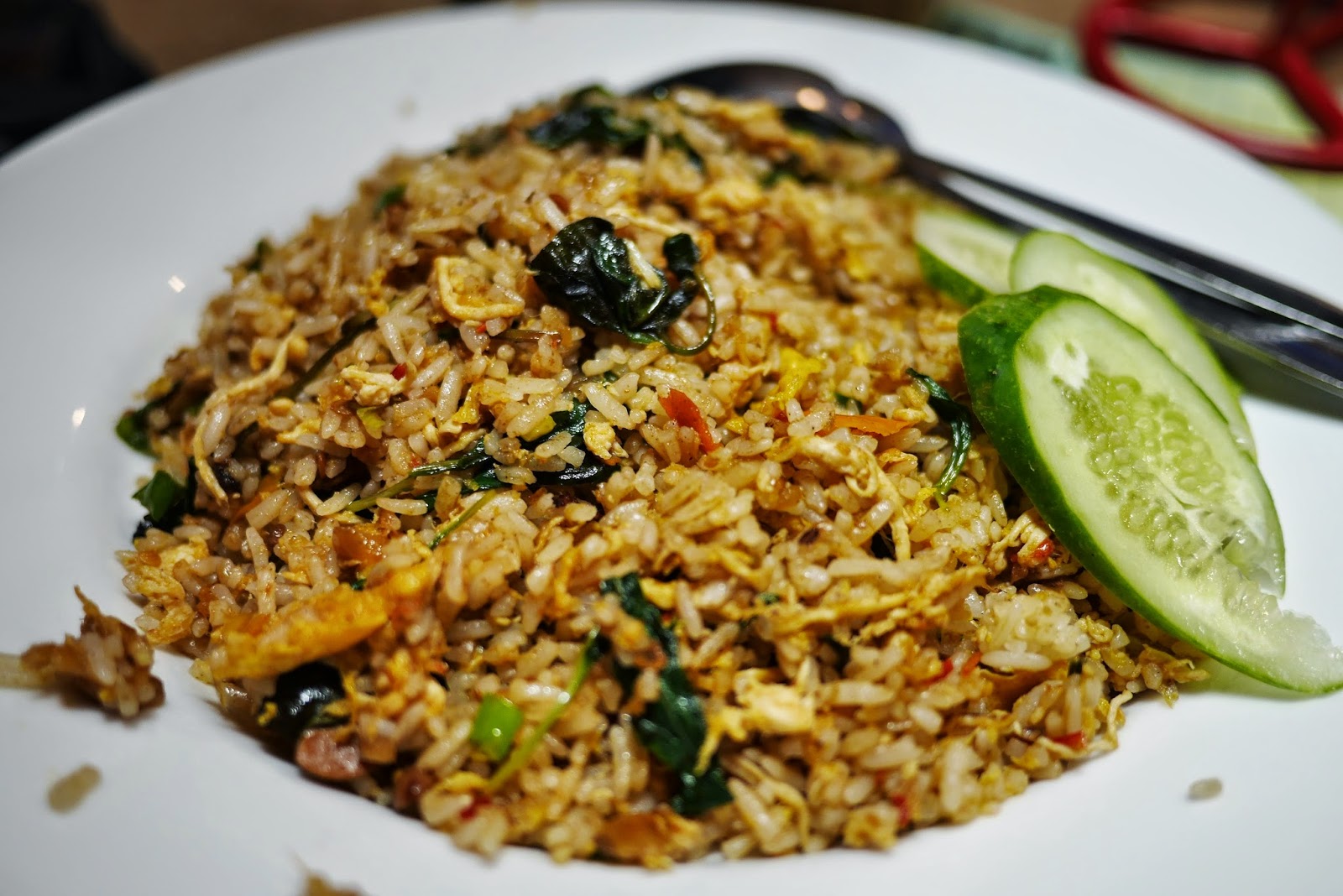 Nasi Goreng is one of the most popular Indonesian foods. But, Nasi Goreng at this restaurant is different. The restaurant offers various Nasi Goreng with various levels of spiciness. The hottest and spiciest levels are "Menyesal" (regret) and "Mematikan" (cutthroat), which are guaranteed to make you all sweating while eating these Nasi Goreng. Curious on how spicy they are?
Price range: Rp 100,000 (for 2 pax, dine in)
Address: Jalan Tebet Raya No 27D, Tebet, South Jakarta, phone 021-83785343
Ramen 38 Sanpachi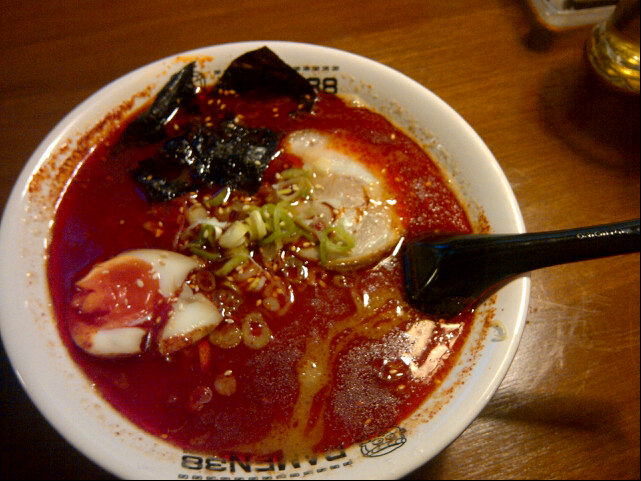 Are you a fan of Ramen? If yes, and you are spicy food lover too, then you need to try extra spicy Ramen in this restaurant. The restaurant offers Ramen with level 1 to 10 of spiciness, but if you still feel like it's not spicy enough, you can request for more chilies in your Ramen. The most favorite menu is Jigoku Ramen or Ramen From Hell. Well, from its name you already know that it must be extra hot. Do you dare to try the spiciest level?
Price: Rp 150,000 (for 2 pax, dine in)
Address:
Jalan Melawai No 189B, Melawai, Jakarta, phone 021-72800268
Gandaria City, Lower Ground, Jalan Sultan Iskandar Muda Gandaria, Jakarta; phone 021-29053114
Cilandak Town Square, 1st Floor, Jalan TB Simatupang Cilandak, Jakarta; phone 021-75920238
Grand Indonesia Mall, 3A Floor, Jalan MH Thamrin Jakarta; phone 021-23581800
Kota Kasablanka, Lower Ground, Jalan Casablanca Raya Jakarta; phone 021-29488634
Ruko Mitra Sunter, Jalan Yos Sudarso No 89 Sunter, Jakarta; phone 021-6513789 / 6514777
Central Park, Lower Ground, Jalan Letjen S. Parman Tanjung Duren, Jakarta; phone 021-29200103
Indonesians always think that no matter the menu is, if it is eaten with Sambal (or even whole chili), it will taste better. We think that you'd agree with that after you try the hot and spicy foods in these restaurants. Get ready to be Sambalized!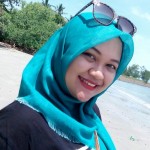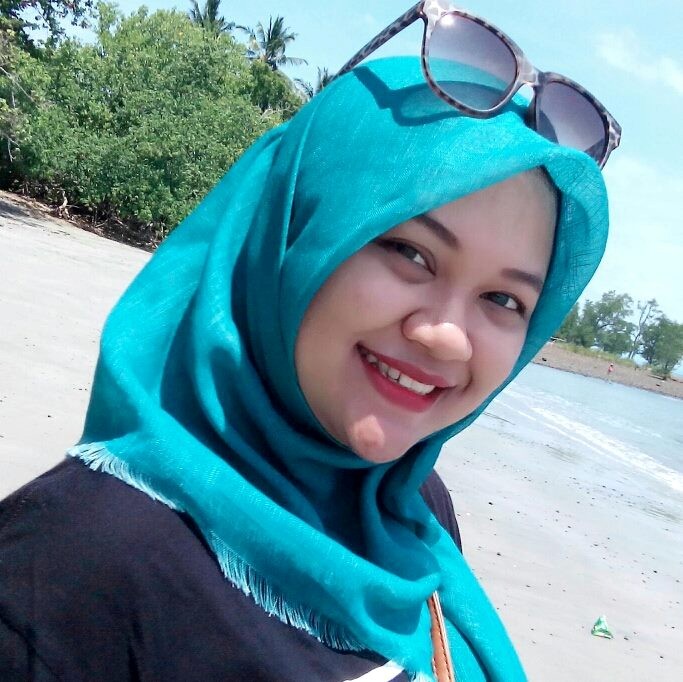 compiled by spicy food addict Fauziah Listyo Ayunani