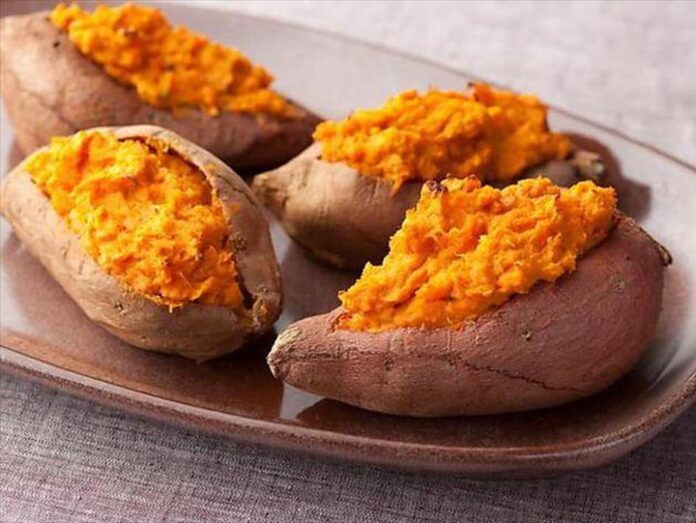 Situated right next to Jakarta, Bogor is one of the destinations you should visit. Besides being famous for its destinations, this city has a variety of delicious culinary delights which are quite different from Jakarta. As Jakarta is a melting pot of various cultures, Bogor's food is mainly that of Sundanese food with modern snacks that appeal to the younger crowd. Anything from light snacks, to full course meals are available in the city.
Here are some various drinks and food, which can be sampled when visiting the city of Bogor.
Toge Goreng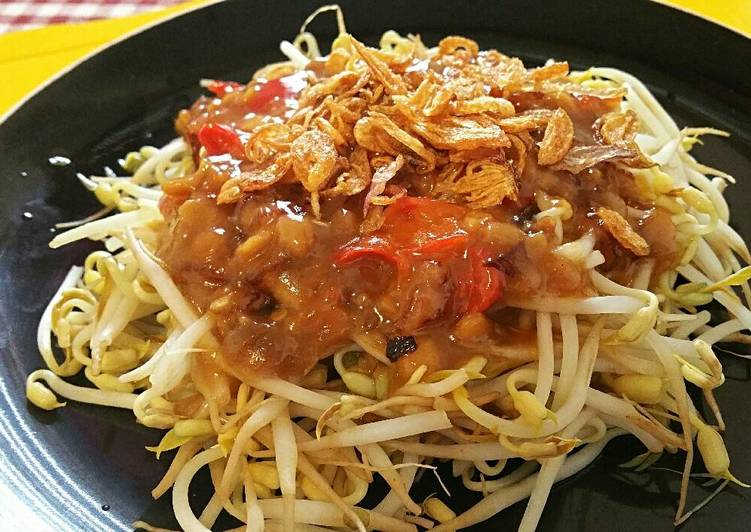 One of the signature meals of Bogor, Toge goreng or fried bean sprouts is a bit difficult to find in other cities. Toge goreng is actually just a name because the bean sprouts is not fried in oil at all. Instead, the toge is just boiled and mixed with yellow noodles and sliced fried tofu and smothered in seasonings made from oncom (fermented soybeans) and tauco (fermented yellow soybeans), added with sweet soy sauce.
Laksa Bogor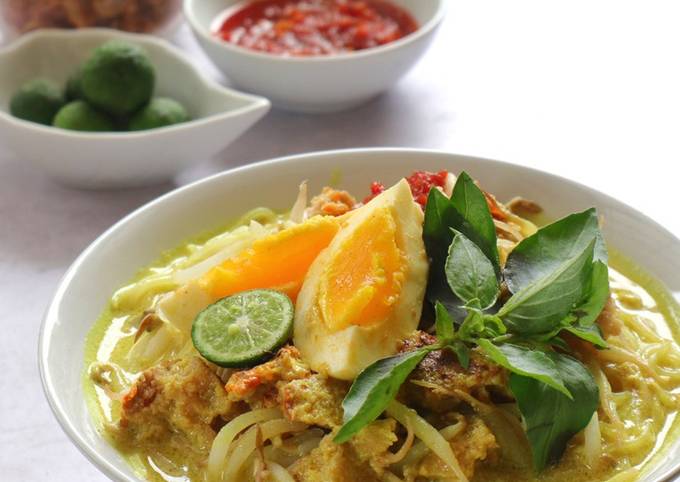 This particular Bogor dish is as famous as the Betawi laksa. Uniquely, Bogor laksa is given a mixture of oncom and does not use noodles. The texture is a bit rough because there is grated coconut, but the taste is still delicious and savory. Laksa Bogor is usually served with added yellow tofu, boiled egg with a sprinkling of serundeng (sautéed grated coconut mixed with spice).
Asinan Bogor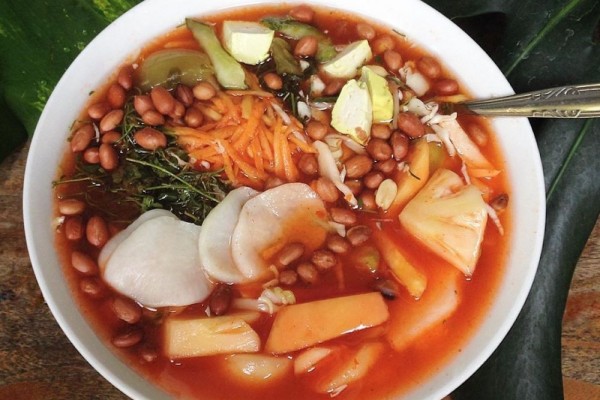 Asinan Bogor is a culinary result of mixing the original Bogor culture with Chinese culture. This unique culinary is divided into 3 types of culinary, namely pickled fruit, pickled vegetables, and pickles which are a combination of the two. Maybe you imagine it's a little strange, but the taste offered is very delicious on the tongue. The taste is both sour and spicy.
Doclang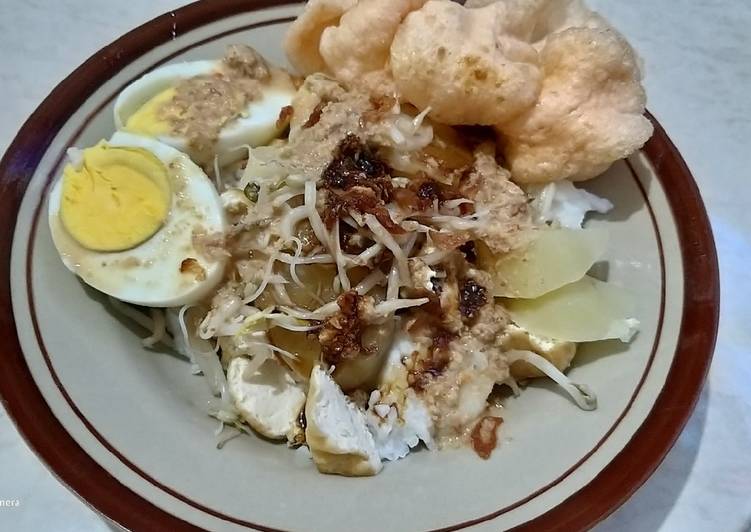 Bogor's doclang is an easy meal to cook. You can easily find doclang recipes on the internet. At first glance, Doclang is similar to Kupat Tahu (fried tofu and rice) or Lontong sayur (vegetable with rice in coconut milk soup), containing a type of lontong (rice shaped into diamonds) known as pesor, fried tofu slices, fried boiled potatoes, boiled eggs, peanut sauce, crackers, emping Tangkil, and added with soy sauce.
Ubi Bakar Cilembu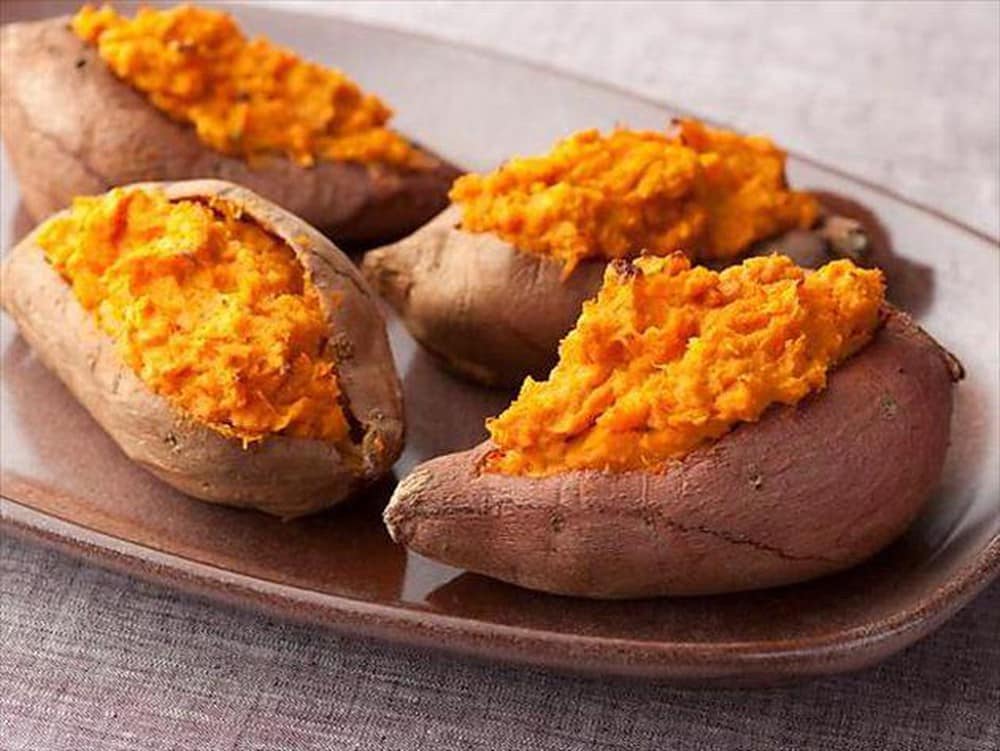 In general, the tourists who visit the city of Bogor, will visit puncak. When entering the puncak area and along the way, you can find Ubi Bakar Cilembu (roasted Cilembu sweet potatoes), a typical Sundanese culinary. This culinary has a sweet taste like honey, making people who try it feel addicted.
Roti Unyil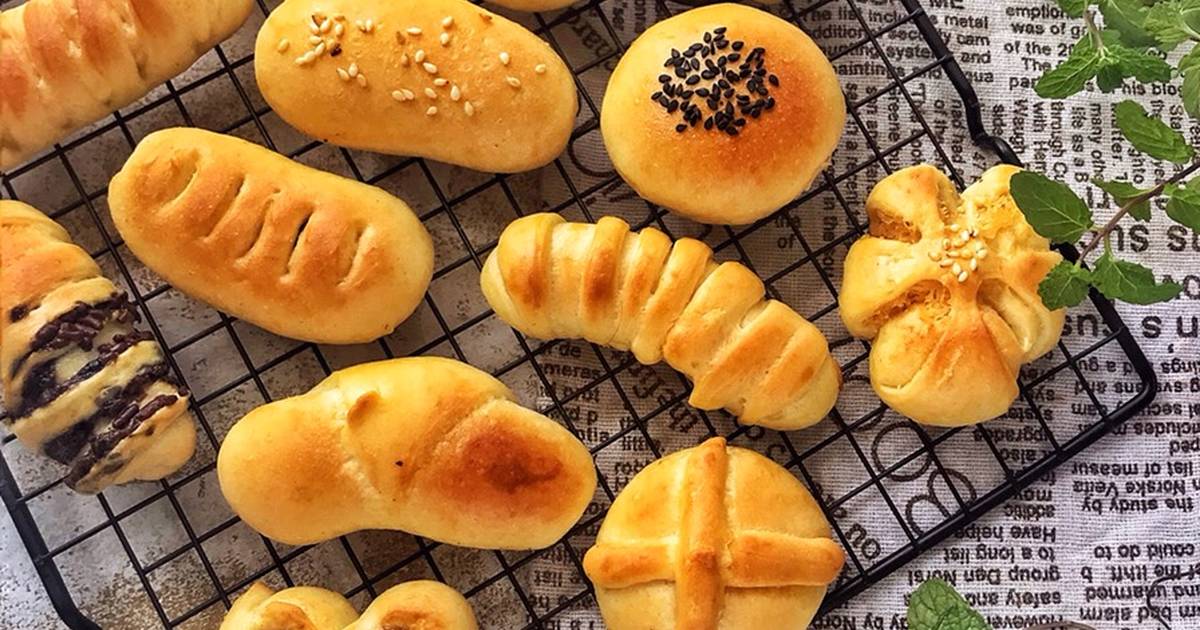 Want to find a cute and unique culinary? You can try roti unyil. Its small shape gives it the name unyil bread (small bread). Because of its small size, you can eat it in just one gulp. Although small, it tastes very delicious and is suitable as a snack. You can also make it as a gift, for the closest relatives.
What food do you want to try above? Have you tried other food in Bogor? Share with us your preference and experience in the comments section below!