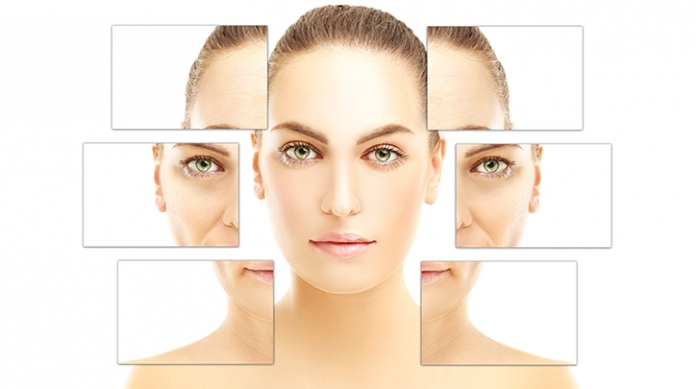 Among the skin problems most of us are experiencing, aging is probably one of the hardest to manage. When it comes to it, how are we supposed to reverse its signs? We must therefore be careful of the first few signs of premature aging, so that we will be able to stop and reverse its effects before it gets worse.
Here are the 6 skincare steps to reverse aging:
Use a Gentle Cleanser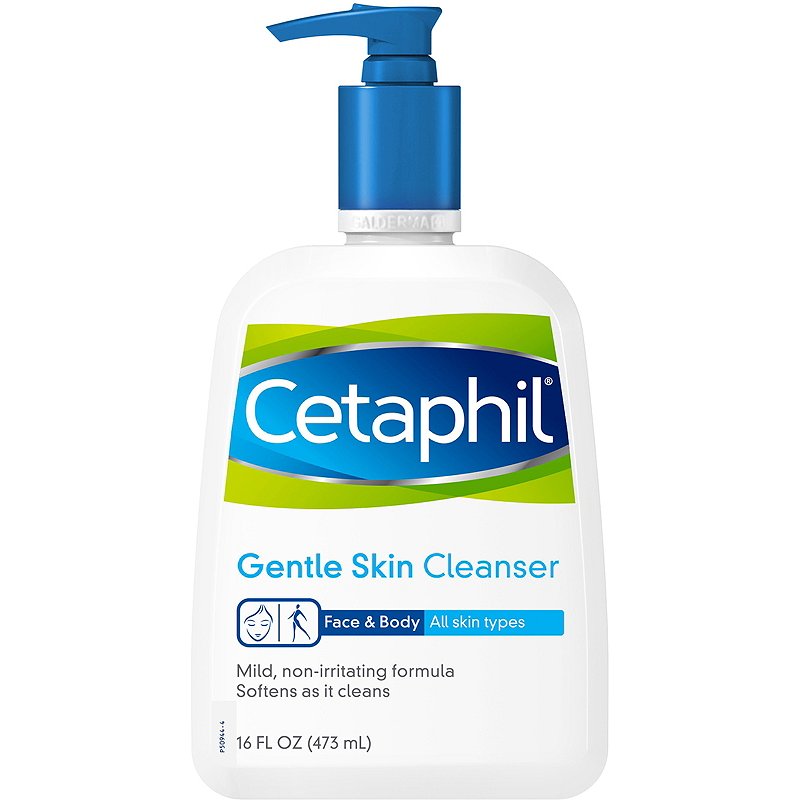 Choose products that can clean all dirt and makeup residue from your face without irritating your skin. You can do this by buying sulfate-free and alcohol-free cleansers so that your skin doesn't dry out. The drier your skin becomes, the more chances that premature wrinkles will appear on your face.
Recommended: Cetaphil Gentle Skin Cleanser, Sebamed Liquid Face & Body Wash, Bioderma Sensibio Gel Moussant, Avène Extremely Gentle Cleanser Lotion, Simple Kind to Skin Refreshing Facial Wash Gel, Senka Perfect Whip Cleansing Foam, Sensatia Botanicals Unscented Soapless Facial Cleanser, CeraVe's Hydrating Cleanser
2. Use Toners with Alpha Hydroxy Acid
Toner is used to balance the pH levels in the skin, so that the next skincare product can absorb perfectly. Therefore, for optimal results, choose a toner with AHA. Besides being able to fade fine lines on the face, this toner can also make the skin brighter and shrink pores.
Recommended: Somebymi AHA BHA PHA 30 Days Miracle Toner, Avoskin Intensive Miraculous Refining Toner, COSRX AHA BHA Clarifying Treatment Toner, The Ordinary Glycolic Acid 7% Toning Solution, Benton Aloe BHA Skin Toner, Pixi Glow Tonic, Krave Beauty Kale-lalu-yAHA Exfoliating Toner,
Serum With Retinol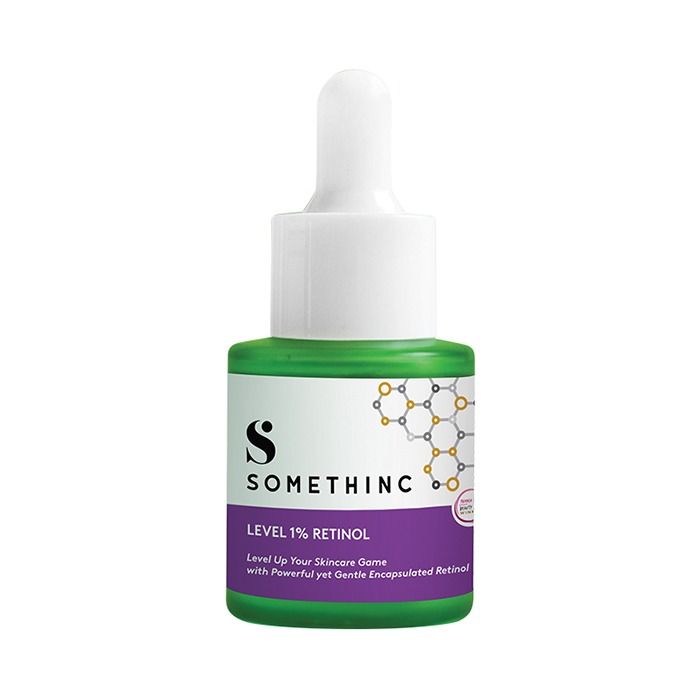 Applying serum with retinol can promote new cell growth and stimulate collagen production in the skin. This means that this serum can reduce lines and wrinkles on the face as well as get rid of dark spots.
Recommended: The Ordinary Granactive Retinoid, Somethinc Level 1% Retinol, Votre Peau Retinol Serum productnation, Avoskin Miraculous Retinol Ampoule productnation, For Skin Sake Retinol Serum, Biossance Squalane + Phyto-Retinol Serum,
Moisturizer With SPF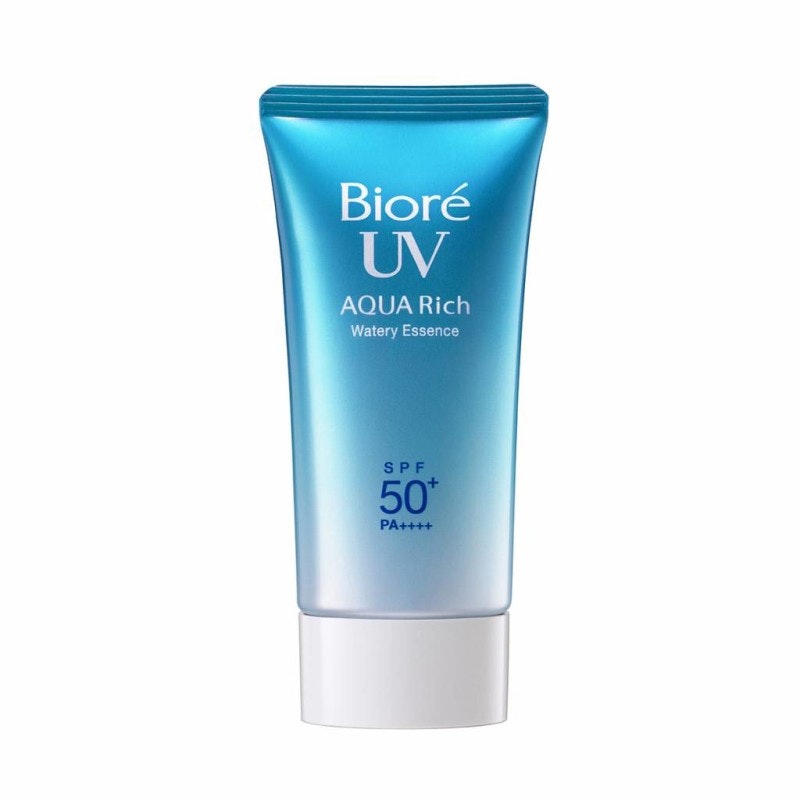 Whether it's sunny or cloudy, indoors or outdoors, using sunscreen is a must to use on a daily basis. This is because sun exposure is the main cause of premature aging of the skin. Therefore, use a moisturizer that contains an SPF of at least 30. Your skin will be soft and moisturized while also being protected from UV rays.
Recommended: Biore UV Aqua Rich Watery Essence SPF 50, Skin Aqua UV Moisture Milk SPF50, ELIZABETH ARDEN Eight Hour Cream Intensive Daily Moisturizer for Face SPF 15, Shiseido Ultimate Sun Protection Lotion,
Eye Cream with Hyaluronic Acid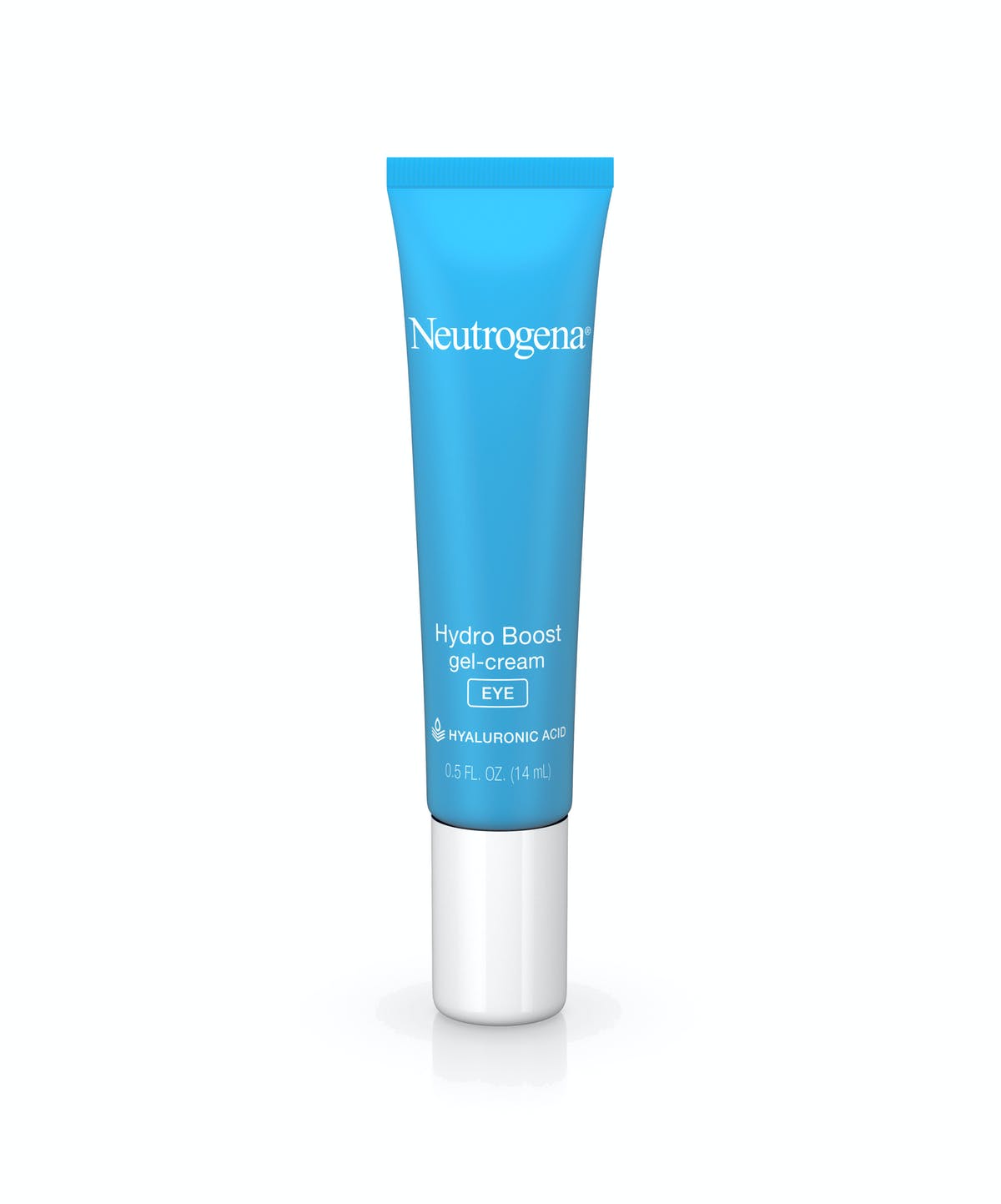 The skin in that eye area is very thin compared to other parts of the body, so signs of aging usually appear in this area first. Fine lines are signs of aging commonly caused by lack of moisture and loss of elasticity. Therefore, use eye creams that contain hyaluronic acid. This ingredient can help moisturize the eye area as well as stimulate the production of collagen to keep the skin elastic.
Recommended: Neutrogena Hydro Boost Gel Cream, Avoskin Intensive Nourishing Eye Cream, Wardah White Secret Brightening Eye Cream,
Antioxidant Oral Supplements with Astaxanthin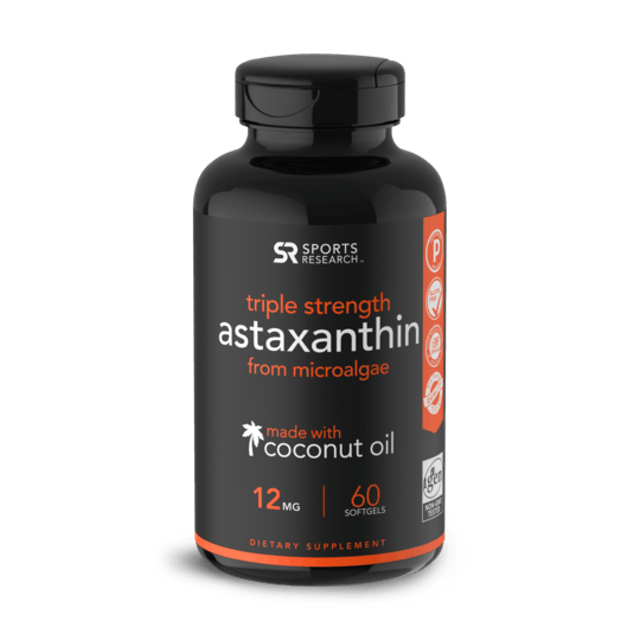 For your skincare routine to be effective, you also have to help fight premature aging from within. Choose the strongest antioxidant oral supplement, so that it can help fight premature aging. In this case, astaxanthin is the form of supplement you want to take. According to studies, if consumed regularly, this supplements can reduce wrinkles, lines on the face, and dark spots within 12 days.
Recommended: Doctors Best Astaxanthin 6mg (Veggie Softgels), Jarrow Formulas
Astaxanthin, Life Extension Astaxanthin with Phospholipids, PURITAN'S PRIDE
Natural Astaxanthin, TRUNATURE Astaxanthin, nutrex HAWAII BioAstin Hawaiian Astaxanthin, California Gold Nutrition Astaxanthin, Sports Research Astaxanthin
What do you think about the skincare routine above? Tell us in the comment section below!