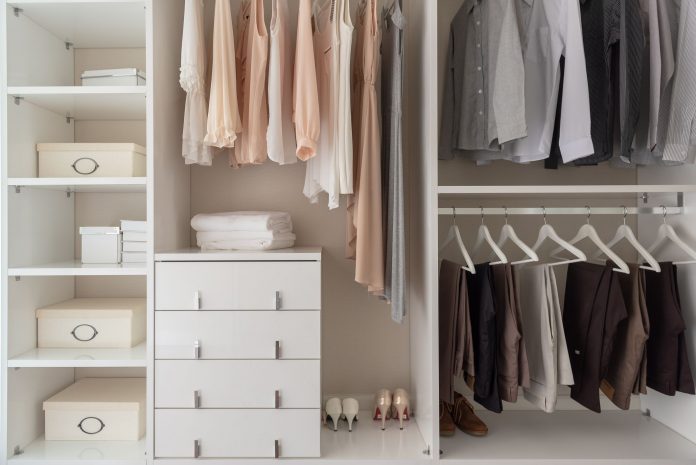 Decluttering your wardrobe is an activity that we need to be doing at least once every year. Not only does it clean up the space in our wardrobe, but it can also cleanse the mind when we see our organized wardrobe. For that reason, we recommend that you do this as frequently as you can.
Here are our tips to declutter:
Don't Rush; Put Time Aside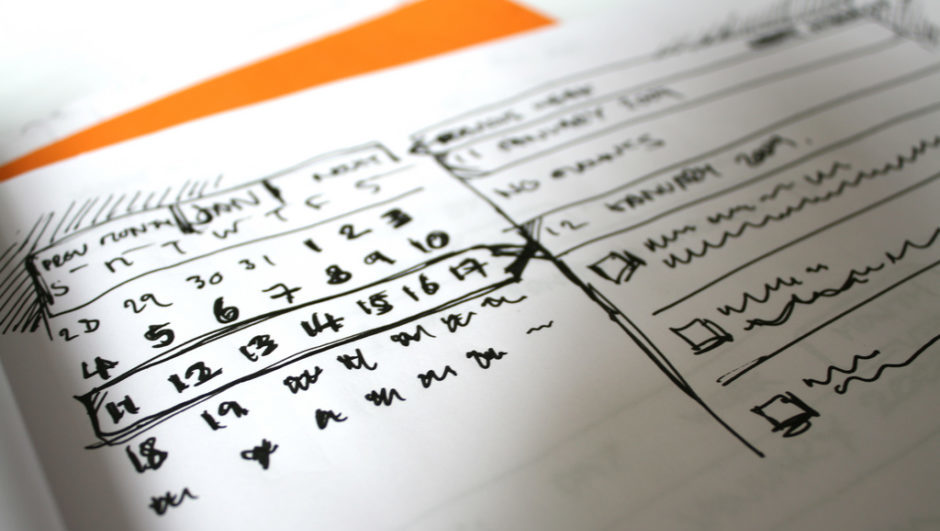 The first and foremost rule of decluttering your wardrobe is to put time aside. Know that you will spend some time on it, so make sure that you create a gap in your schedule especially for decluttering your closet. This is especially important, so that you would do everything in a methodical, calm process.
Get Proper Equipment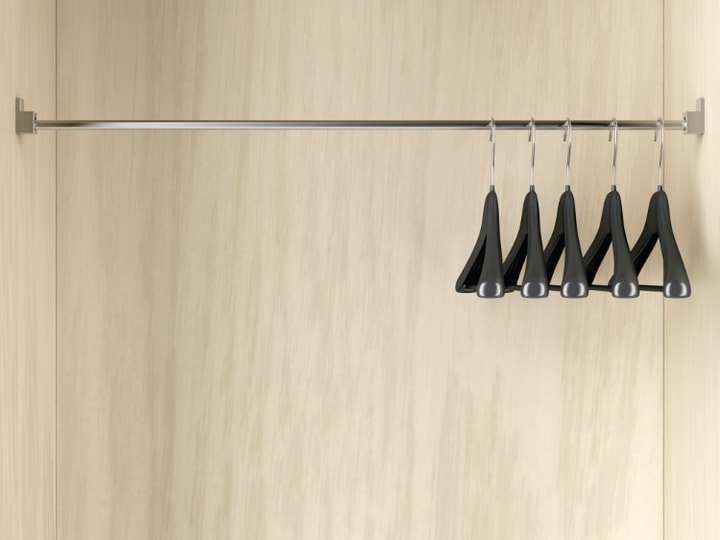 The second step would be to get proper equipment before decluttering your clothes. We would recommend getting the right amount of clothing hangers for your clothes. This will give you the room to go through your folded clothes and shoes. Afterwards, you can start folding your clothes and storing it depending on its color and category using drawer dividers; storing your shoes on shelves, under bed storage or hanging shoe storage options; handbags and accessories on shelves, dressing tables, bedsides or tall-boys; finally use clear boxes and drawers for accessories.
Set Aside space for 'Donate' and 'Sell'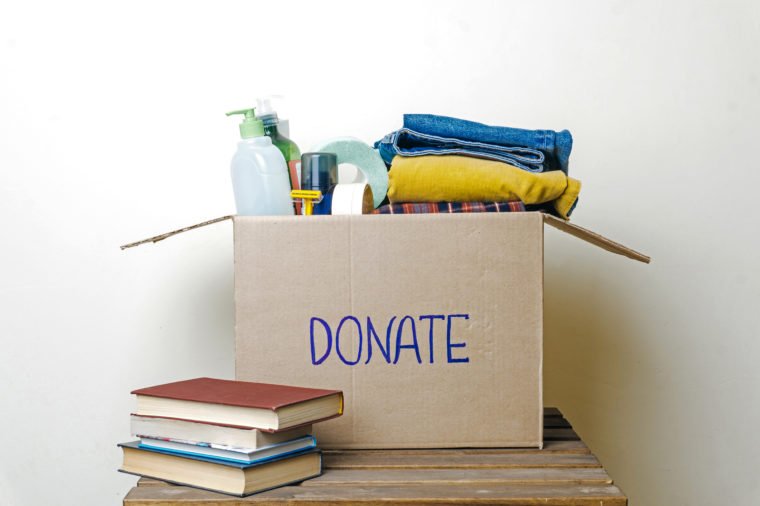 Since you will be getting rid of a lot of stuff while decluttering, you'll want to designate a place to collect it all. Grab two boxes, bins, or garbage bags and label it 'Donate' and 'Sell'. If you plan to donate everything or sell everything, then you will only need one container. Put the boxes or bags close to your closet and/or drawers so that it will be easy to stay organized while decluttering.
Make your clothes visible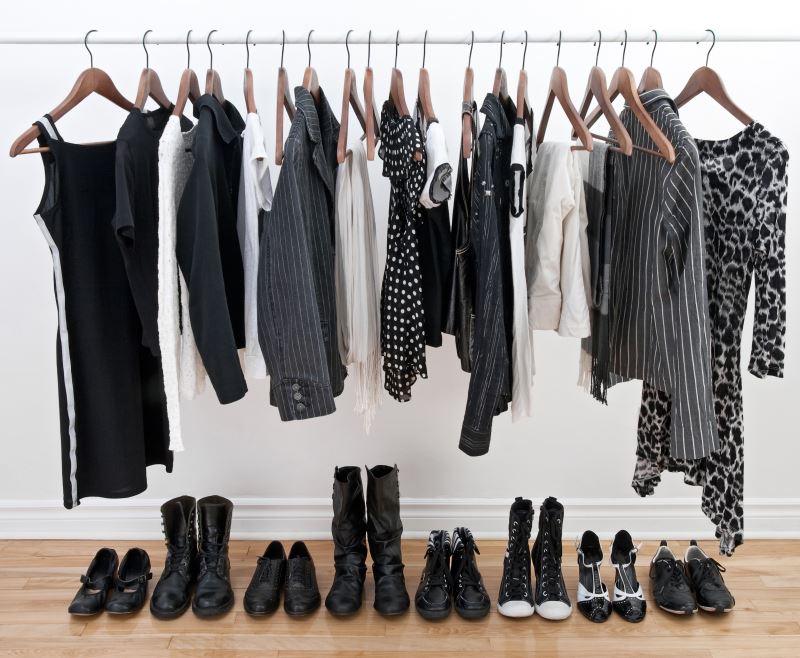 A lot of the times, you will find that some of your items are not worn simply because it's hidden out of sight. Because of too many items we have in our close, our clothes are so tightly packed in drawers and cupboards it's impossible to actually see each item. Have a more organized wardrobe by getting rid of as many items as possible, so that the remaining garments will not be forgotten and instead worn by you.
Be Ruthless When Purging Items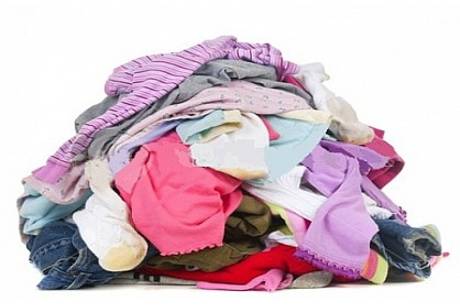 Once you can see all items from each category, it's time to declutter your wardrobe. Sometimes we may feel like we don't want to get rid of an item because of its sentimental value or because we didn't have the chance to wear it much, but this meant that you will be holding on to a lot of clothes. Marie Kondo, author of best-selling book 'The Life Changing Magic of Tidying Up' wrote a useful tip, in which you assume that you were getting rid of everything in your closet and just keeping the items you absolutely love and use often.
Give Yourself a Reward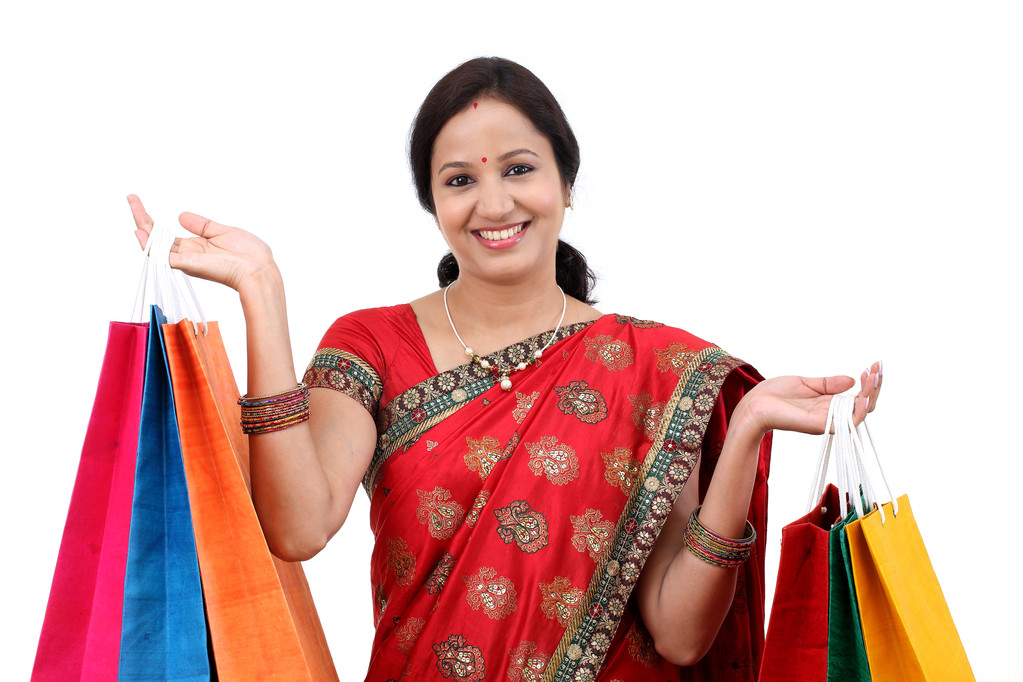 After all the decluttering that you have done, it's time to celebrate that achievement! Planning your reward beforehand might even make you more motivated to go forward with the plan.
All in all, choose something that motivates you to face the challenges of day-to-day life.
Which decluttering tip is the most useful above? Do you have any other tips that you use? Tell us in the comments section below!