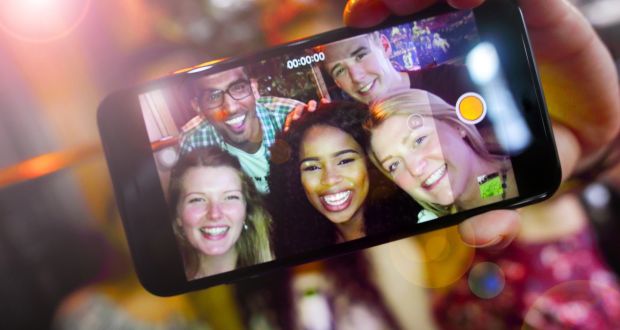 Are you an Instagrammer???
The appearance of Instagram has made pictures the new mode of expression. Images, likes and so forth has become our new way of socializing rather than just simple 'hellos' and 'hi' in messages. Pictures are indeed worth a 1000 words. For that reason, taking pictures counts as very important for social activities in the internet. Express yourself by showing the world your best 'you'.
Here are photo editing applications to enhance your images:
All-in-One Expert Application That Can be Used by Beginners: Adobe Lightroom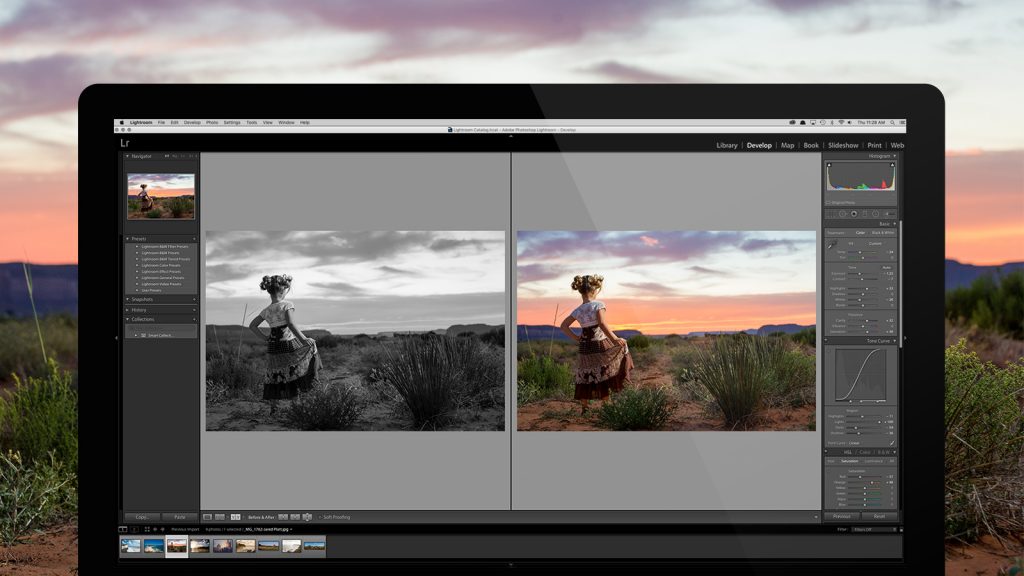 Adobe Lightroom is something that you should definitely use in order to create beautiful images. There are many features that you can use in this app from changing image resolution to sizes. You will be able to crop images or change the color setting of your images. Even more, all of this can be done automatically. One of the best features of this mobile app is its ability to clean out dirty spots or acne spots present in your photograph!
For Expert Photo Editing with Online Storage: Adobe Photoshop Express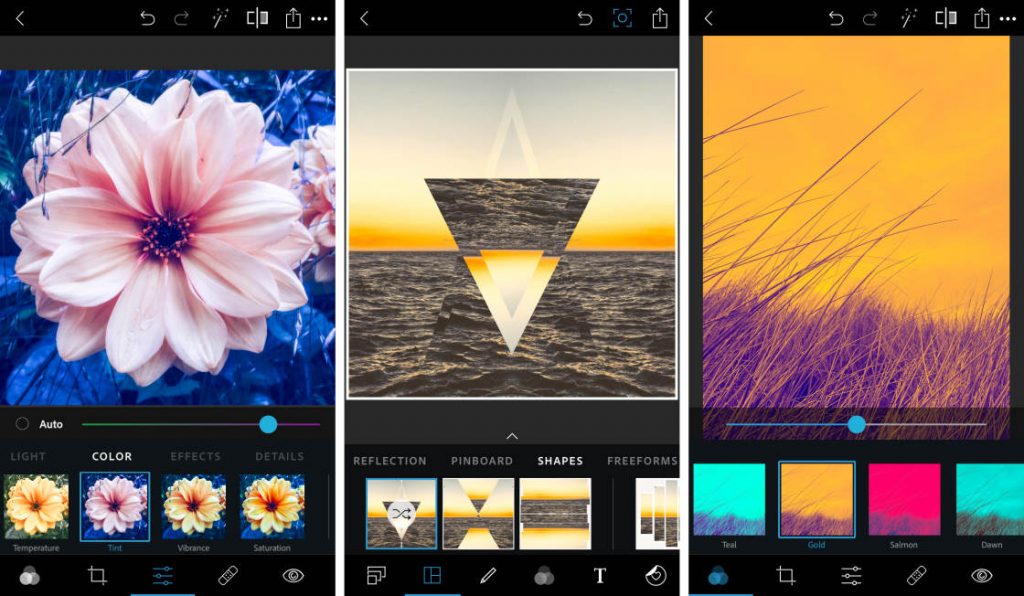 Editing is a breeze with Adobe's android-specific photo editing app, the Adobe photoshop express. Cropping, rotating, saturating, lighting and contrast are some of the things that you can do in this application. Other than the basics, Adobe offers online storage system for your images. You will be able to save all your images online in a 2 GB folder without overcrowding everything inside your phone.
For Cool Filters: Pixlr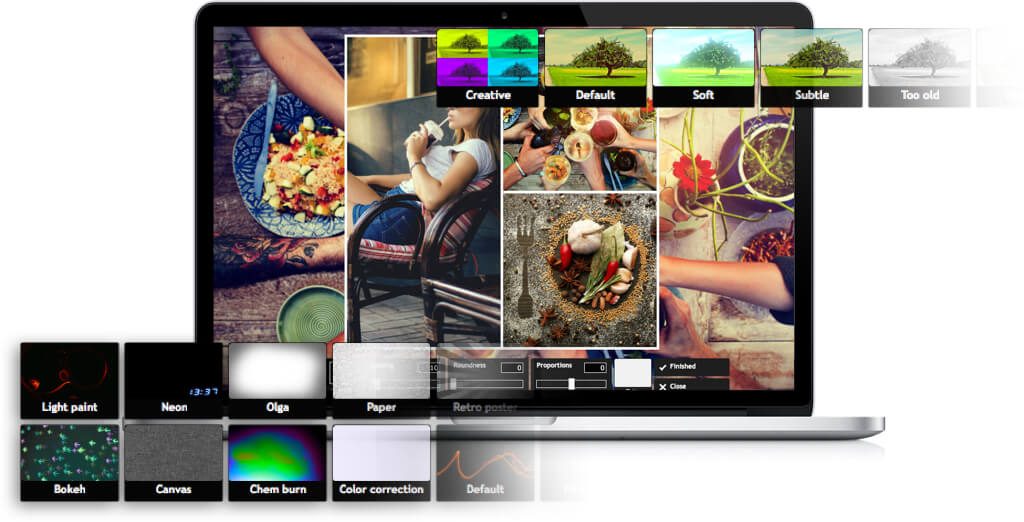 Pixlr is one of the most famous apps used for Instagram, and that is not a wonder.  Some of the features of this app include frames, cool filters and photo collage options that totals up to 2 million. One of the features that make it especially popular is the autofix which allows for numerous pictures to be edited at the same time, saving energy and effort for users. You can even share your edited images directly to the needed social networking sites.
For Overall and Vintage look: VSCO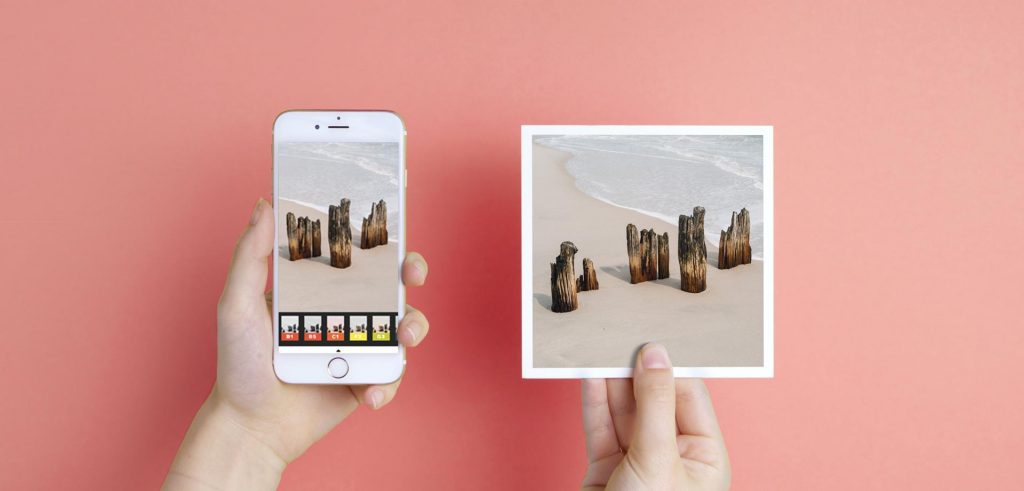 VSCO is also one of the most popular photo editing apps, most known for creating beautiful edits with elegant film-like filters. Just with a tap, images can be edited to create the look of a classic film. Other than the regular editing techniques of cropping, exposure, color, and sharpness, this app also has cool features that many people to advantage of, along with the camera app with advanced manual controls.
For Foodies: Foodie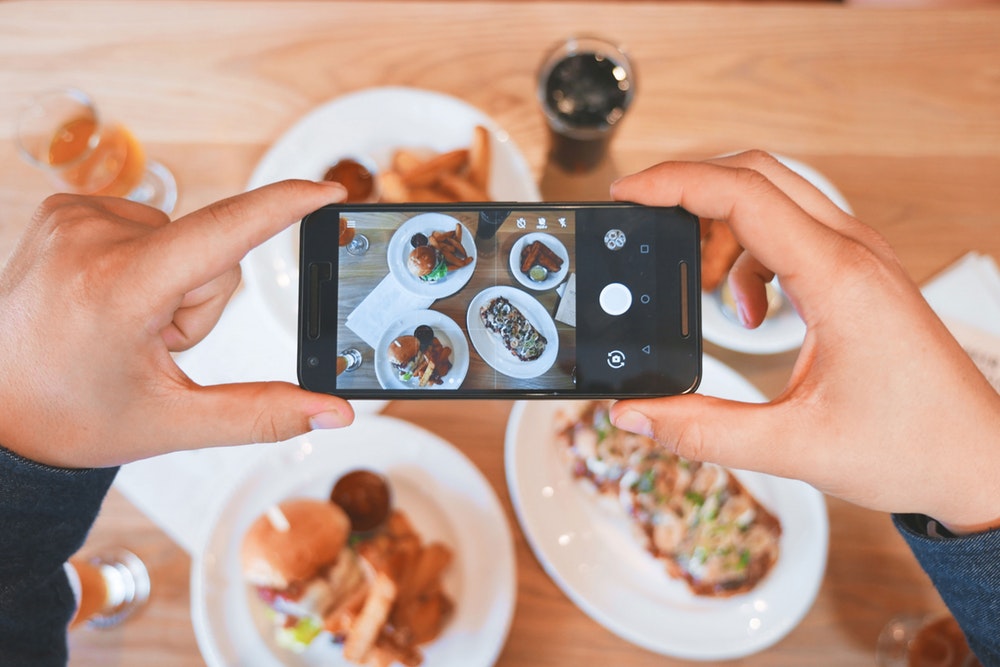 Foodies, take notes! The 'foodie' app is built in specifically for people who like to take pictures of their food. The filters and setups are somewhat similar to Instagram, except that most of the filters are created in order to fully present the food you took at its best. Other features include the blurring effect so that images would have the SLR effect, along with flash options to help your images pop. It even has a 'best angle' feature that allows users to know where to take images directly so it fits the shot perfectly.
For Selfies: Facetune & Perfect 365
What sets facetune apart from other images is the built-in 'beauty' modes to help smooth out your skin, resize eyes and change the shape of your face. Otherwise, you can also airbrush your skin and whiten your teeth in a pinch. From moderate and subtle to extreme, this camera can be used to varying lengths.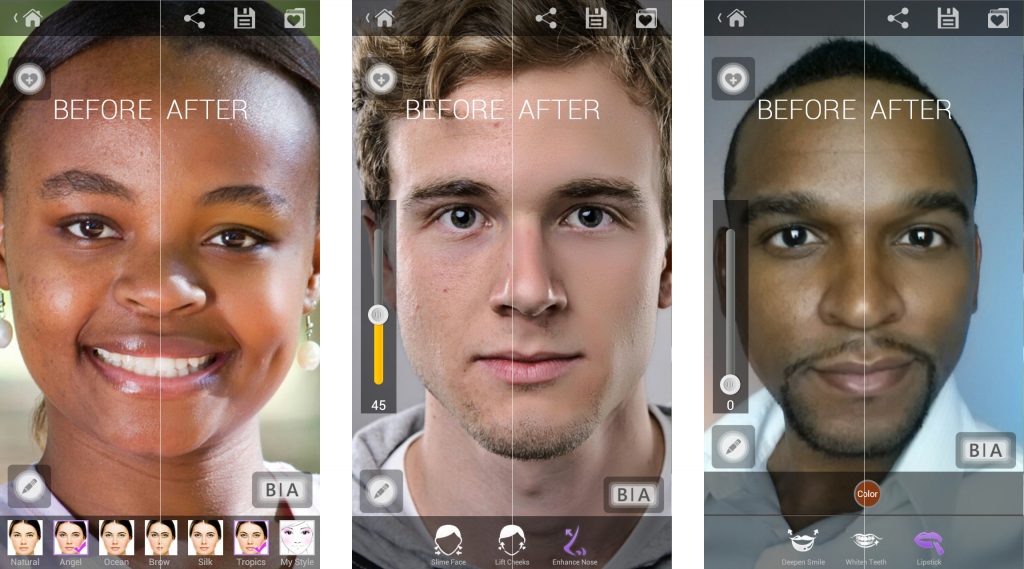 Another option we recommend is the Perfect 365 app, which can edit your images as subtle or as extreme as you would like. This app also offers the same effects, in which you will be able to brighten skin, change the shape of your eyes and adding makeup to your tired eyes.
Whether you are a foodie, someone who likes to take selfies to taking beautiful portraits of nature-you can do a myriad of these things by editing images using the applications mentioned above. These applications are also extremely famous among insta-celebs. Express and show for yourself by editing the images beautifully!
What are your go to image editing apps? Share your answer with us in the comments section below!