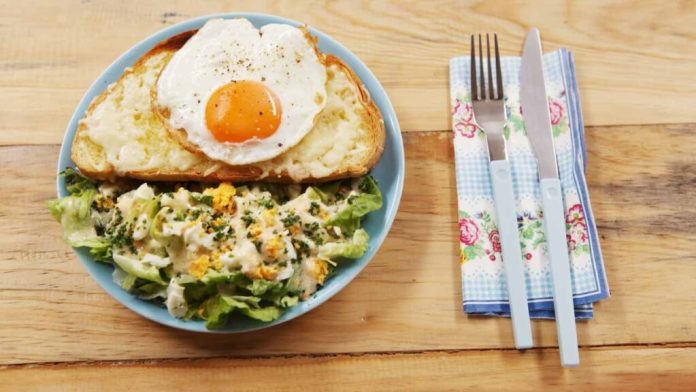 The word brunch stands for breakfast and lunch. The brunch menu is heavier than the breakfast menu, but lighter than the lunch menu. For those who prefer brunch, here are 7 recommended brunch restaurants in Jakarta to try on weekends:
1. Maple & Oak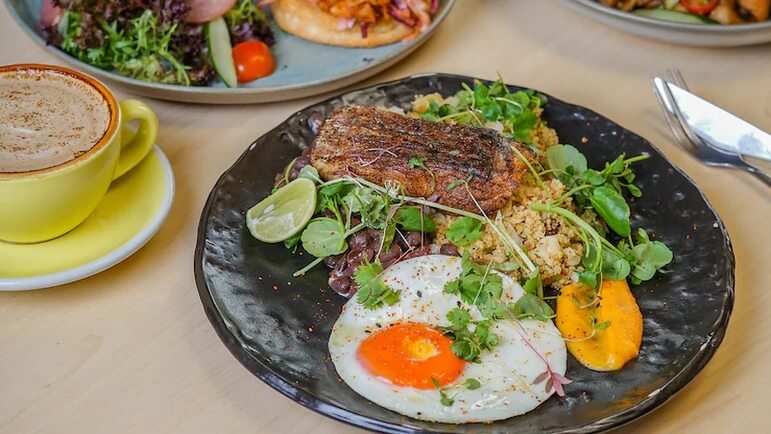 Built in July 2016 and owned by chef Odi Jameel, this café serves salads, sweet and savory options, as well as all-day brunches and coffee. To accompany a cup of hot coffee, visitors can taste ice cream, cakes, tiramisu and various pastries. Though the premises are not big, the interior of Maple & Oak is very cozy and Instagrammable, with an indoor air-conditioned one and an outdoor terrace.
Address: De Ritz Building, Ground Floor, Jl. HOS Cokroaminoto No. 91, Menteng, Central Jakarta
Phone: 021 3906757
Open: Monday – Sunday (08:00 – 16:00)
Instagram: @maple.oak
2. Egghotel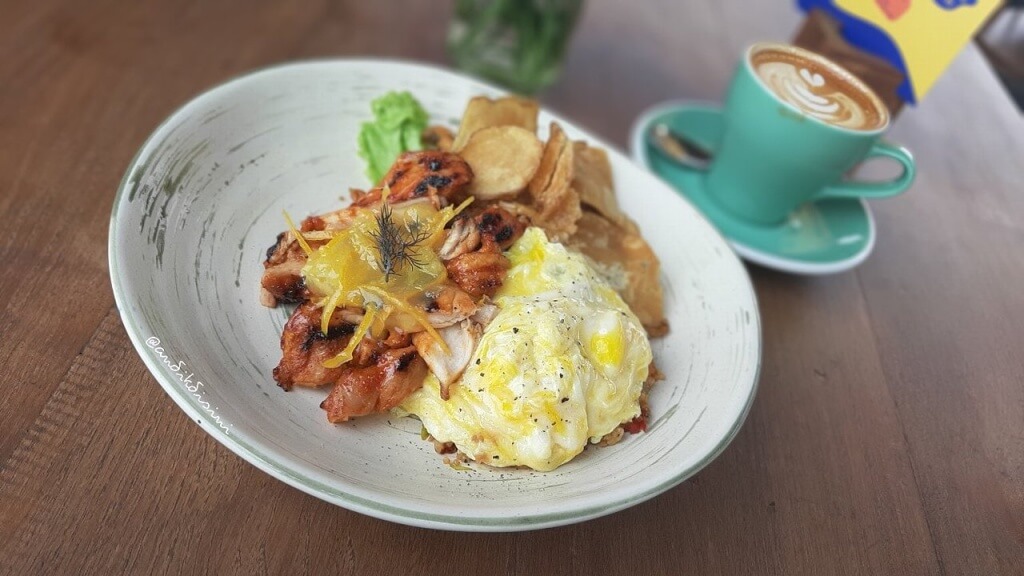 Do you enjoy fusion cuisine while looking out at the surrounding skyscrapers? Egg Hotel is the best choice. The name Egg Hotel does not mean it only offers a menu based on eggs. This restaurant is located on the rooftop in the Kuningan district in South Jakarta. The dishes offered are very diverse, including egg benedict, toast, pasta, pizza and salads. It can be crowded in the afternoon, so it is recommended to make a reservation in advance.
Addresses: Suites@Seven Residence, 3rd Floor, Rooftop, Jl. Rubber Pedurenan Gang H. Sidik No. 7, Karet Kuningan, Setiabudi, South Jakarta
Phone: 021 57851751
Open: Monday – Sunday (12:00 – 20:00)
Instagram: @egghoteljkt
3. Denny's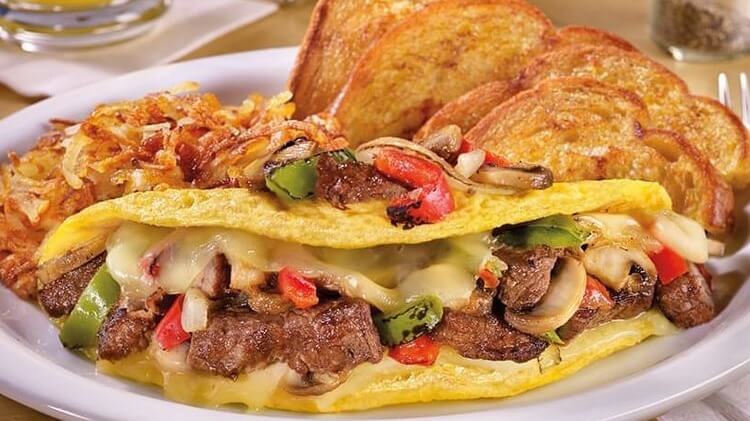 Denny's in Senayan City Shopping Mall and Kota Kasablanca offers an American diner style atmosphere. The mainstay of the menu are pancakes. Served with a variety of toppings, these pancakes are perfect for enjoying with a cup of hot black coffee. Denny's could also spoil you with spaghetti, fried rice, burgers, steaks and much more. Waffles are served in large portions. The opening times of this restaurant are based on the opening times of the mall.
Addresses: Senayan City, Lower Ground Floor, Jl. Asia Africa, Senayan, South Jakarta
Phone: 021 39708412
Open: Monday – Friday (10:00 – 21:00), Saturday – Sunday (09:00 – 21:00)
Instagram: @dennys_id
4. Social Affair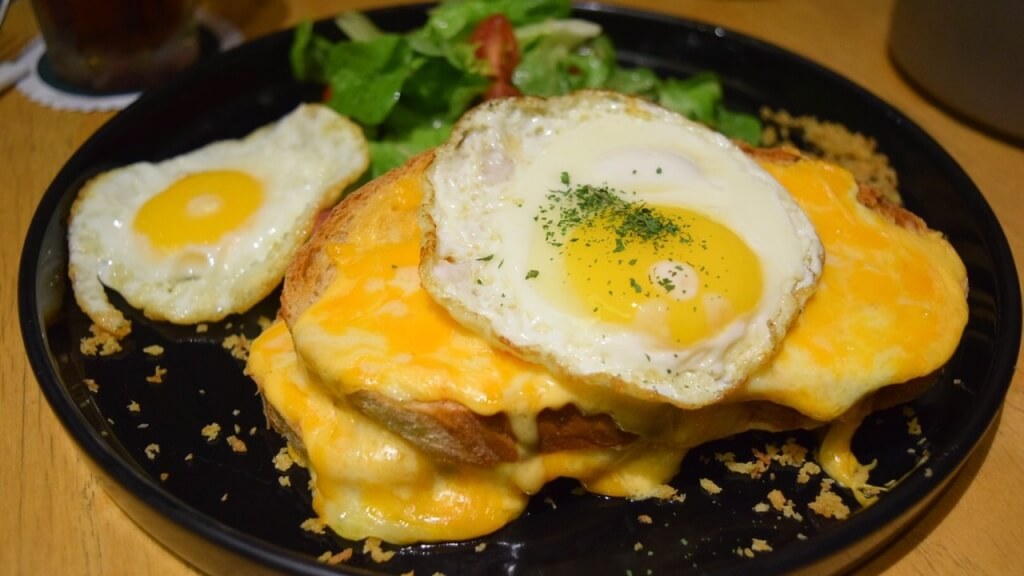 Croissant and croffle lovers do not want to miss this restaurant. The croissant and croffle come in a variety of flavors, from original, chocolate, cheese to more unique flavors such as martabak, mocha nougat, salted caramel and klepon. Other menus include rice bowls, burgers, steaks, pasta, salads, and more. There are several shopping malls in Greater Jakarta, one of which is PIK Avenue, to try Social Affair's delicious menu.
Addresses: PIK Avenue, Ground Floor, Jl. Beautiful Kapuk Beach, Beautiful Kapuk Beach, Penjaringan, North Jakarta
Phone: 081317240090
Open: Monday – Sunday (10:00 – 21:00)
Intagram: @socialaffair
5. Common Ground FX Sudirman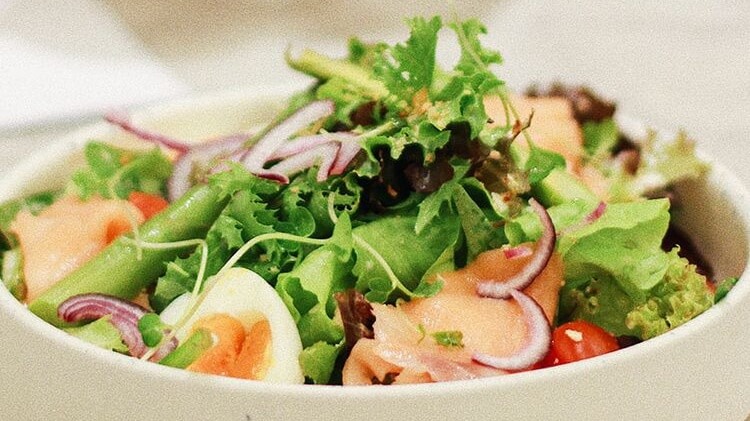 This brunch restaurant is very famous among office workers around Jl Sudirman. The Common Ground at FX Sudirman is a popular place for workers based in the area to have lunch. The menu offered is also very diverse, from pastries and cakes to salads and pasta. This restaurant is famous for its award-winning baristas and latte art.
Addresses: fX Sudirman, 1st Floor, Jl. General Sudirman, Sudirman, Central Jakarta
Phone: 021 2521112
Open: Monday – Saturday (07:00 – 21:00), Sunday (06:00 – 21:00)
Instagram: @commongroundsid
6. Benedict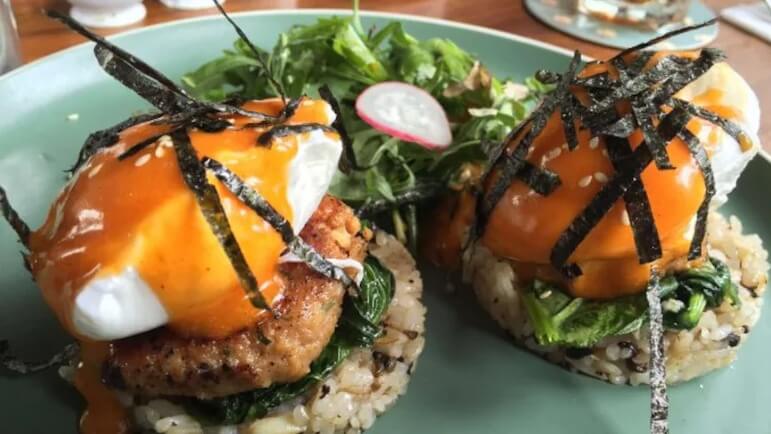 This restaurant serves all-day breakfast favorites and delicious desserts at Pacific Place mall. At Restaurant Benedict, visitors can enjoy a menu from pancakes and eggs benedict typical of the West, to vegetables and fried rice kecombrang typical of the archipelago.
Addresses: Pacific Place Mall, 4th Floor, Pacific Bay, Jl. Jenderal Sudirman, SCBD, Kebayoran Baru, South Jakarta
Phone: 021 57973742
Open: Monday – Sunday (10:00 – 22:00)
Instagram: @benedictjakarta
7. Sophie Authentique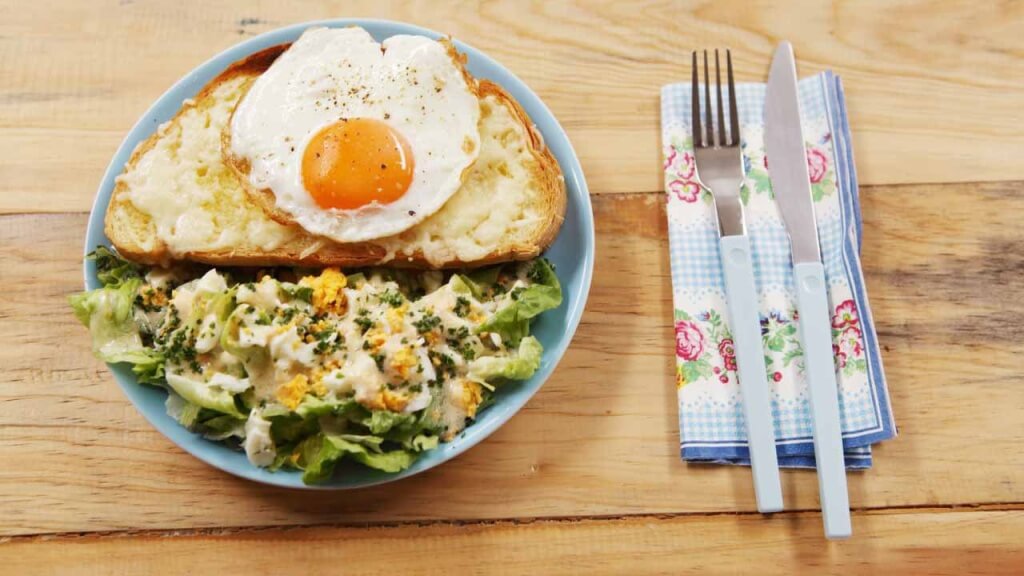 Every pastry lover needs to taste the delicious chocolate croissants, eclairs, and madeleines at Sophie Authentique. Serving a variety of French specialties such as Croque Madame and Canelé, this restaurant never fails to tantalize its diners. Located in Kemang, this place consists of two floors, where each floor has a different theme.
Addresses: Jl. Cipete Raya No.11, Fatmawati, South Jakarta
Phone: 021 7656364
Open: Monday – Sunday (08:00 – 22:00)
Instagram: @sophieauthentique
These are the seven recommendations for brunch restaurants with delicious menus in Jakarta. Which food are you most keen on tasting? Have you tried any of the restaurants in this list? Tell us your experience and opinion in the comments section below!