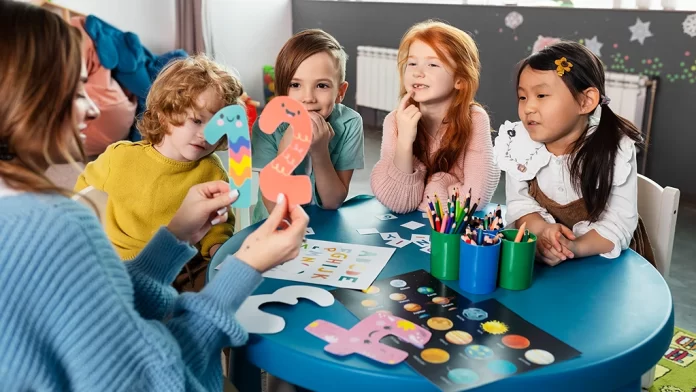 For working parents, providing a safe and comfortable environment for their children is especially important. Daycare is often the choice to entrust their little ones while working. However, the selection process to find a trusted place for children which fulfills all the criteria is challenging.
Here are 7 trusted child daycare centers in Jakarta you can consider:
1. I-Lead Family Childcare Center
I-LEAD is a childcare with an educational program following all health, cleanliness, comfort and safety protocols. With a Progressive Education curriculum approach, I-LEAD values and evaluates children's learning process more than just looking at the final results. The study programs include reading, art, social studies, dramatic plays, blocks, music, to outings. Apart from that, I-LEAD also provides health services such as dental and health screening, physical therapy and also parents counseling. Childcare program in I-LEAD is divided into 3 groups, namely Infant care (3-18 months), Toddler care (18 months – 3 years old) and Nursery care (3-4 years old).
Address: The Energy, Mezzanine Level, Sudirman Central Business District Lot. 11A, Jl. Jend Sudirman Kav. 52-53, Jakarta, 12190
Phone: +62 21 250 6638.
Email: ilead.childcare@gmail.com
2. Baby Kangaroo Kids & Baby Daycare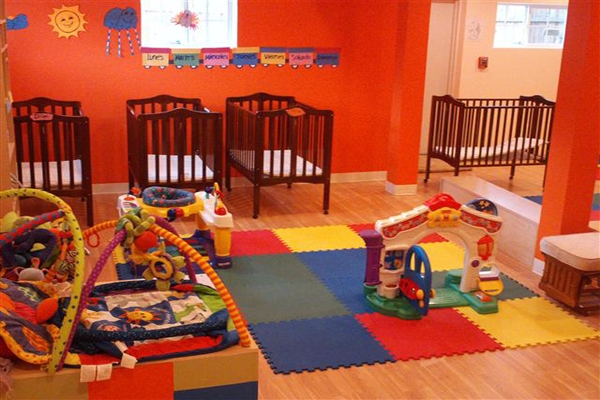 This daycare center constantly makes sure that the outside play area as well as the indoor space is safe and secure. They arrange the classroom in a way to stimulate their learning skills. They not only provide physical activities that support large and small muscle development, but also age-appropriate activities that encourage curiosity and use of the five senses. Baby Kangaroo Kids & Baby Daycare also offers different services such as food. So, if your children are allergic to certain kind of food, you can request them to make a customized food for your children.
Address: Jl. Cikajang No. 56 Kebayoran Baru, South Jakarta
Phone: +62-2122796933 / 0821-1399-9316
Email: dbabykangaroo@gmail.com
3. My Tootsie Bear Child Care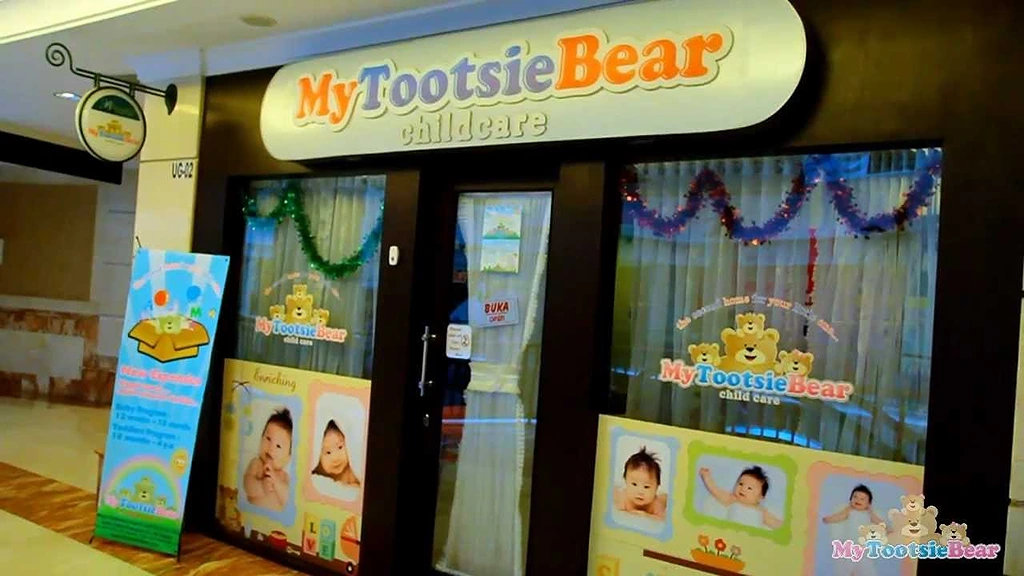 This place always creates a happy learning experience by giving the children opportunities for socialization, group play, reading aloud, pre math, Physical Exercise, drama play, music and arts/crafts. Children will be in a developmentally appropriate learning environment in which children can solve problems and express their feelings through language, art and other creative areas. The teacher and caregivers are supported with training, resources, and the freedom to create a unique learning environment.
Address:
• Bellagio Residence, Tower B, Ground Floor Unit OG-20, Mega Kuningan Barat Kav. E4.3, Kuningan Timur, Setiabudi Jakarta Selatan
Phone: (021) 30029893
• Gandaria Tengah III no 5. Kramat Pela. Jakarta
Phone: (021) 27518078
Website: https://mytootsiebear.com/
4. Lovely Sunshine Day Care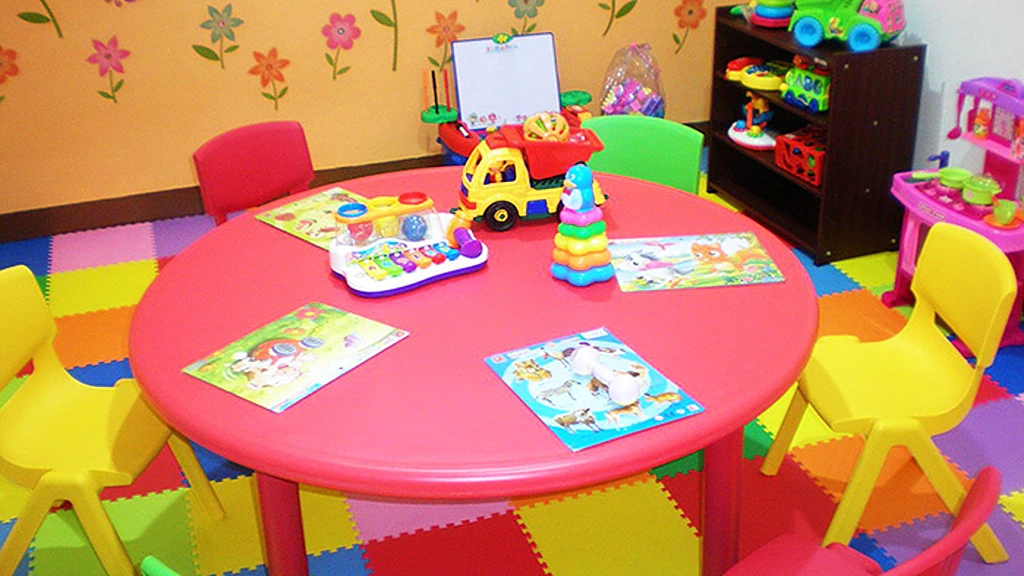 Lovely Sunshine Daycare and Preschool provides a fun and exciting curriculum stimulating the kids' learning experience. Daily program is designed to be flexible enough to respond to the needs and interests of the children. Their curriculum is planned on a weekly basis for each group and is appropriate for the age span of the children in the group. They provide daycare classes including Baby, Junior Toddler, Toddler, Pre-Kindergarten, K1, and K2.
Address: Jalan Danau Poso No. 157 Bendungan Hilir, Jakarta Pusat
Phone: 021-2253 6195
Hotline: 081510635159
Website: www.lovelysunshinedaycare.com
5. KindyROO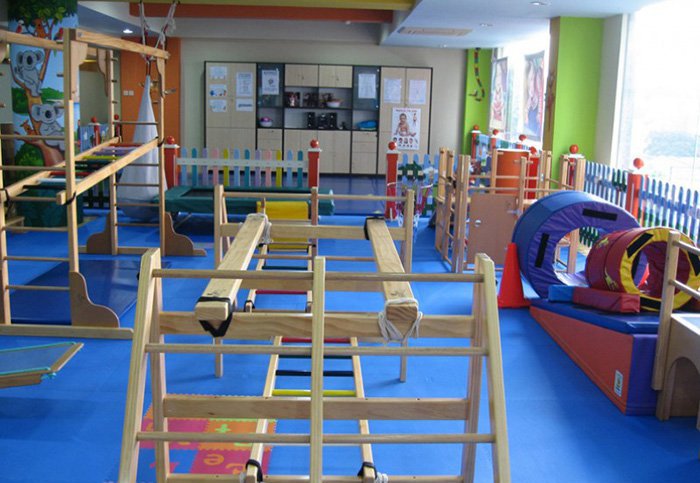 This childcare, from Australia, has a program called Neuro Education. It is a program based on research on the neurodevelopment of children's brains so that their development can be stimulated as a whole. At KindyROO, the neurodevelopment of a child's brain is carried out through various kinds of stimulation, one of which is by moving a scarf which is useful for baby's eye tracking. KindyROO is also proven to really adapt activities to your little one's abilities. For example, for babies aged 6 weeks to the age when babies start to walk, they will enter the Non-Mobile Baby and Mobile Baby classes, which train babies to crawl until they are able to put their feet on it.
Address:
• Jl. Pluit Timur Raya No. 2, Jakarta Utara 14450
Phone: +6221 666 06 333, +6221 666 06 699, +62 8577 8383 883 (WhatsApp)
Email: pluit@kindyrooindonesia.com
• Kemang Square Lt. 3, Unit 9 – 11, Jl. Kemang Raya No 5, Jakarta Selatan 12730
Phone: +6221 7198 101, +62 897 2662 688 (WhatsApp)
Email: kindyrookemang@gmail.com
• Mall Artha Gading Lt. 3 Blok A1 No. 11 (Lobby Persia), Jl. Boulevard Artha Gading Selatan No. 1, Jakarta Utara 14240
Phone: +6221 4586 4198, +62 895 1507 0888 (WhatsApp)
Email: kindyroogading@gmail.com
Website: https://www.kindyrooindonesia.com/
6. Little Owl Preschool Daycare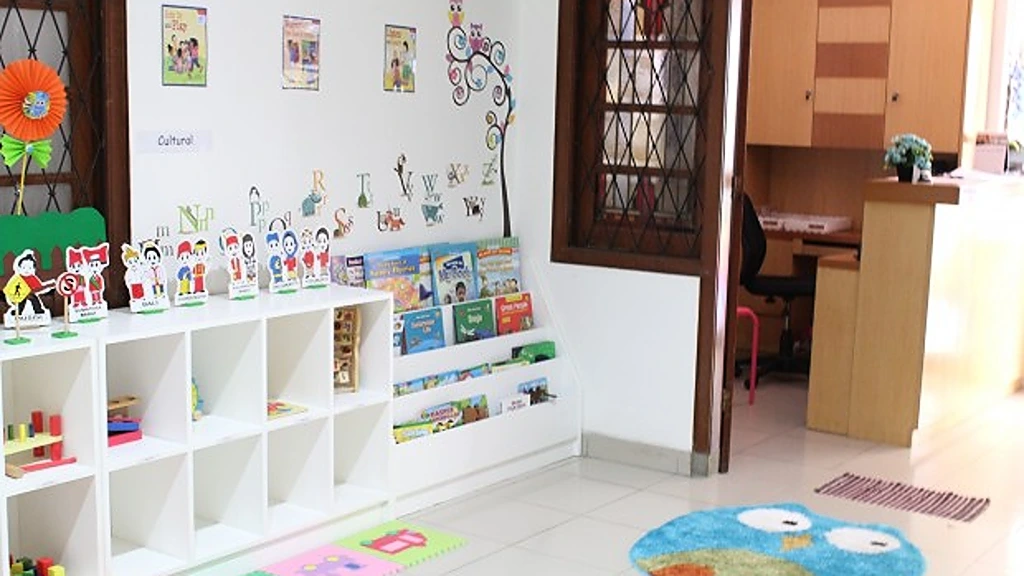 Little Owl Preschool Daycare is for children aged 3 months to 4 years. This daycare gives parents the opportunity to come and play with their children during lunch hours. Parents can also monitor CCTV Streaming directly from their office. Various methods are used for teaching media for children in this daycare, namely the Montessori Method, English, and Music. The curriculum used is based on the Singapore Curriculum which combines English and Mandarin as spoken languages and will be integrated into the National Curriculum into Indonesian.
Address: Jl. Kesehatan III No.29, RT.3/RW.6, Petojo Sel., Kecamatan Gambir, Kota Jakarta Pusat, Daerah Khusus Ibukota Jakarta 10160
Phone: 0812-8178-7886
7. Tweede Daycare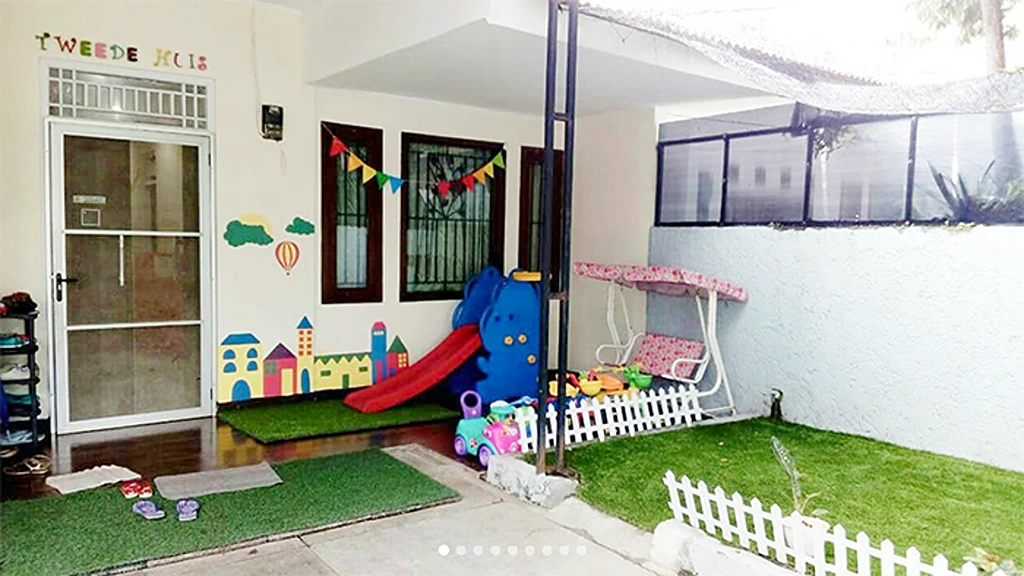 Tweede Daycare provides a clean and comfortable playroom (outdoor and indoor). In addition, children will get breakfast, lunch and dinner or afternoon interspersed with fruit and snacks. The menu is adjusted to the nutritional needs of children based on age. They are even Pro ASI and provide regular physical and psychological examinations for children. There are doctor visits every month, psychologist visits every 3 months and dentists visit every 6 months. Children also get gross motor, fine motor and cognitive stimulation with the guidance of the teacher.
Address: Blok Kabin Jl. Danau Limboto No.4, RW.4, Bend. Hilir, Kecamatan Tanah Abang, Kota Jakarta Pusat, Daerah Khusus Ibukota Jakarta 10210
Phone: 0856-8452-777
Children need extra attention to maximize their growth. They need a healthy environment and genuine care from people around them. So, even though you're working, make sure that your children get the best learning and growing environment. These 7 children day care centers can be recommendation for you!