Mother's Day is coming up. Have you picked the gifts for your mother?
One of the most beautiful relationships we have is our relationship with our mothers. They are like our guardian angels who always protect us since we were in their womb. They shape our lives, our personalities, and the number one supporter for us during our thick and thin.
It seems impossible to pay all of their kindness, patience, and heavy burden in raising us. But, in this special occasion, we can show our love to them with these thoughtful gifts:
Kitchen appliances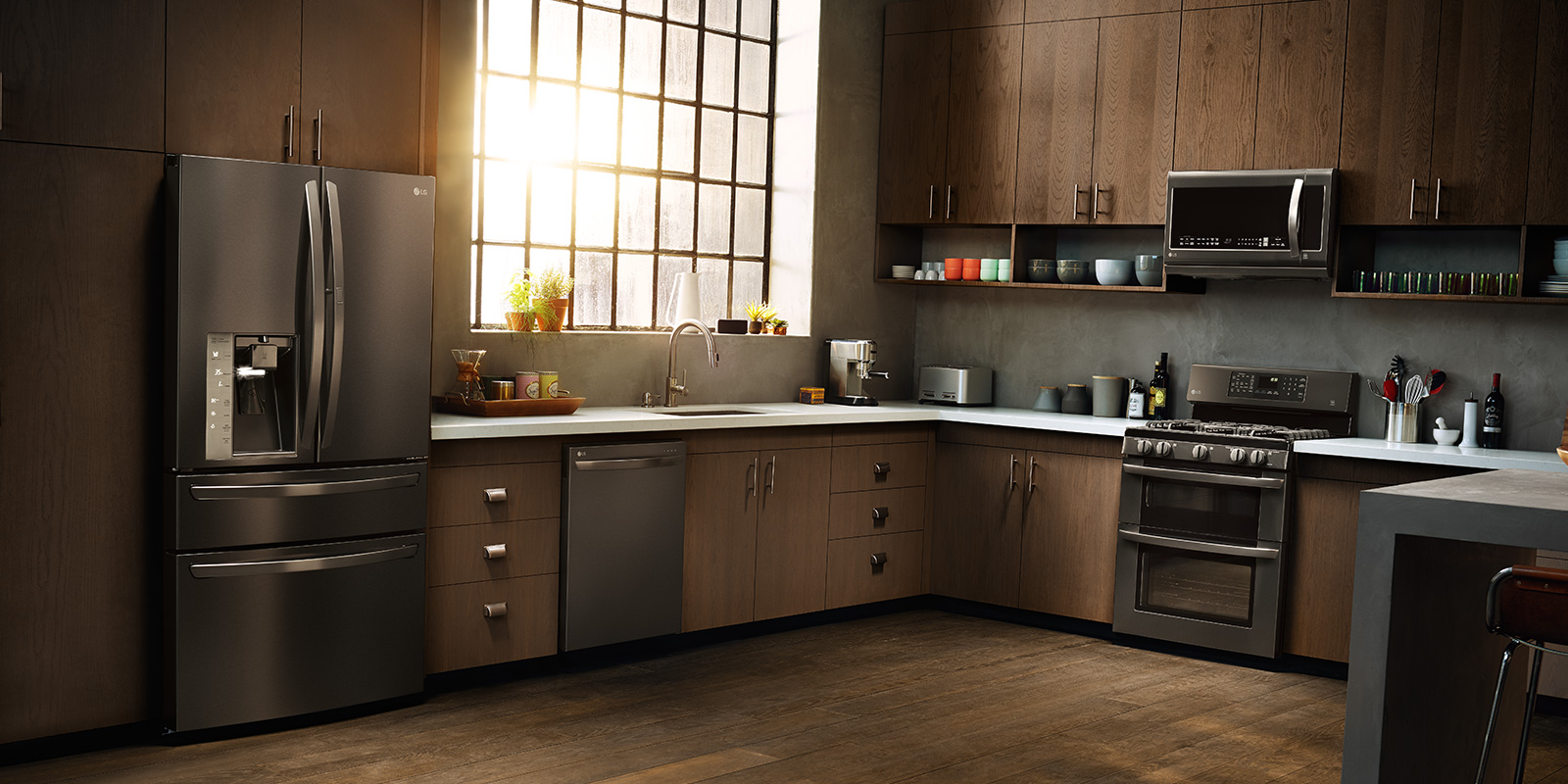 You cannot go wrong with kitchen appliances for Mother's Day. A brand new refrigerator, oven, rice cooker, or a dishwasher would be lovely to give as a Mother's Day present. She can use them every day, for sure!
A perfume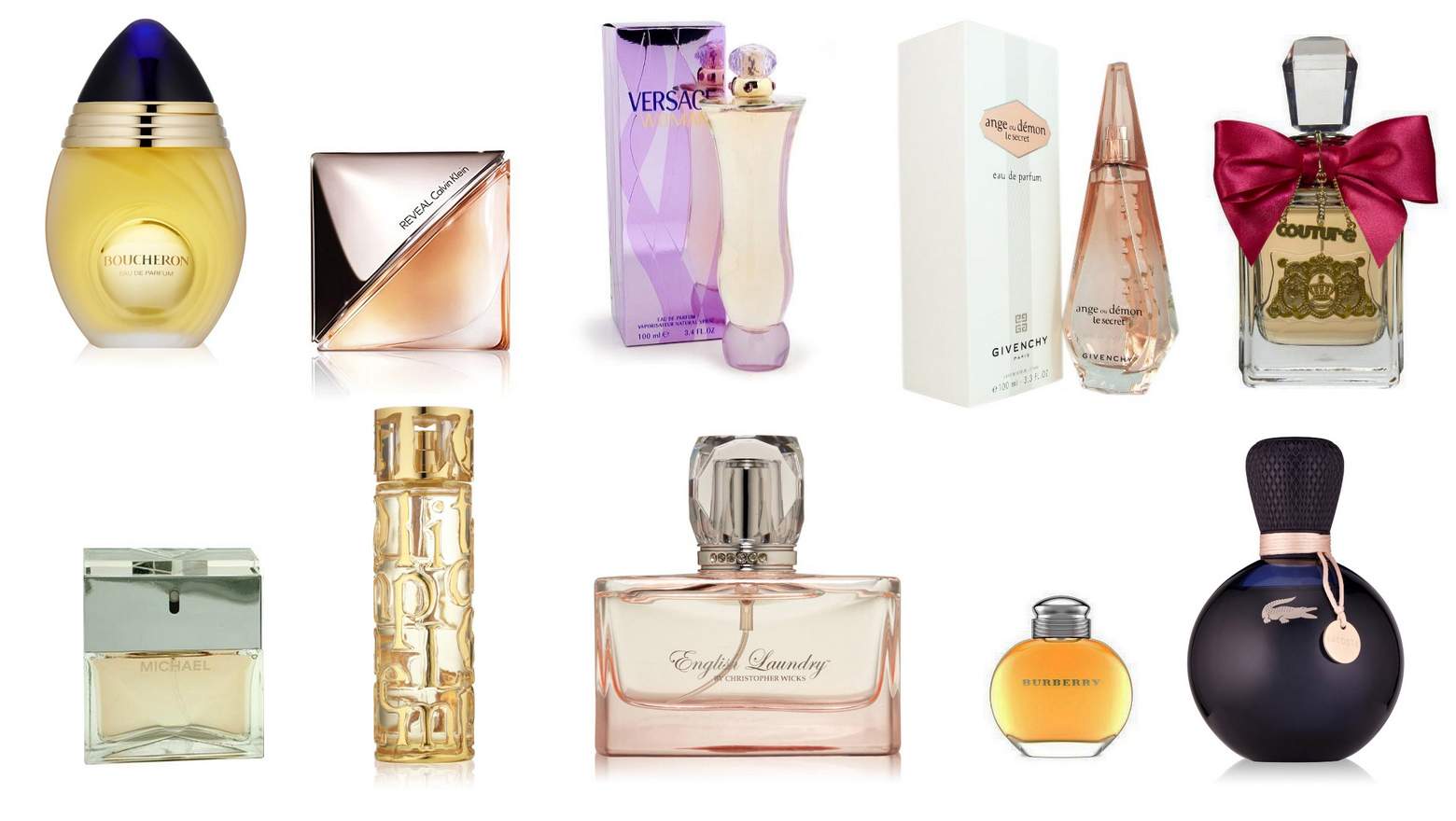 Who wouldn't want to smell good? Give her a new bottle of her favorite perfume, or buy another one that is not in her current perfume collection. If your mother is not a type of person who uses perfume, it does not mean that perfume is a bad idea. It could be a special gift for her.
A bucket of flowers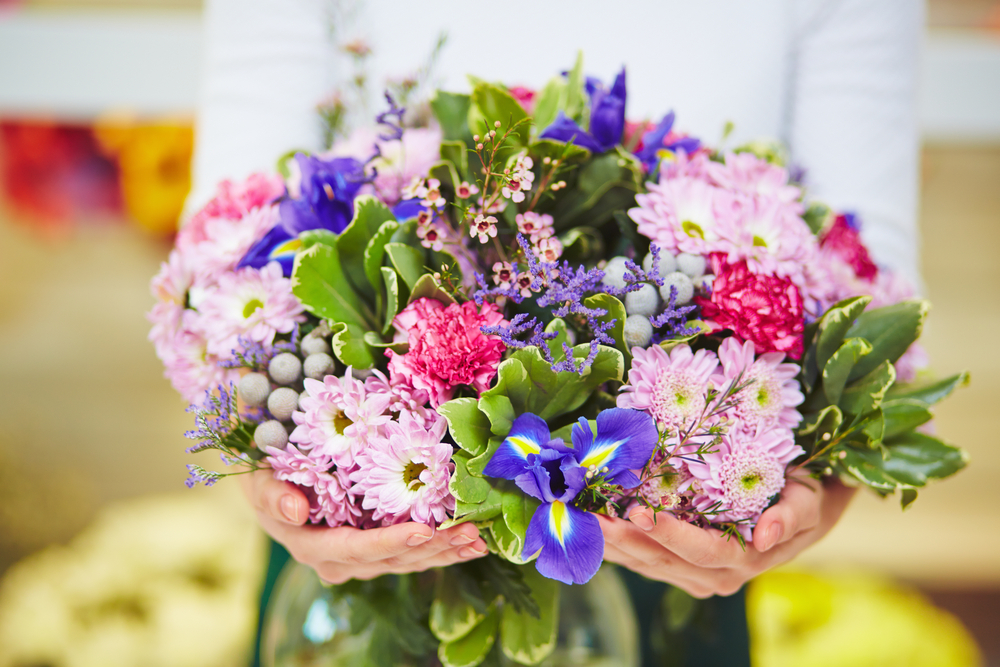 Flowers never fail to express love to the ones you love. A bucket of red roses, white lilies, or an assortment of flowers will show how much you love and adore your mother. Pair it with a box of chocolate, or even a bottle of wine (or both) for this Mother's Day celebration. You can get the collection of flower bouquet at our Indoindians Gift Shop.
Join the Indoindians Poem Writing Contest to win a flower hamper to gift to your mother in India!
Jewelries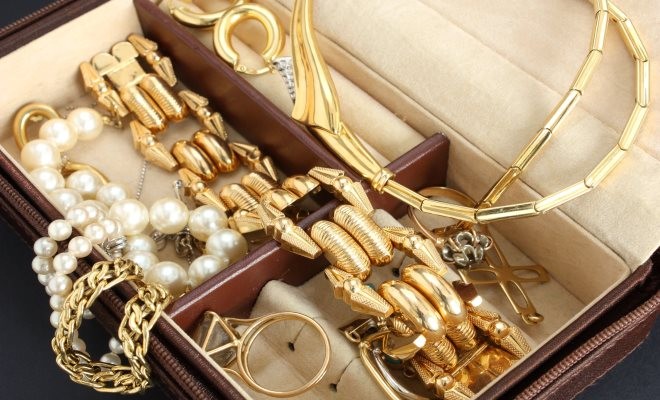 For the mothers who love shiny things, jewelries will be much appreciated. It is also pretty hard to go wrong with jewelry, as long as it's the right jewelry. If you don't know which type of jewelries she likes, take her to her favorite jewelry store and let her choose.
A new bag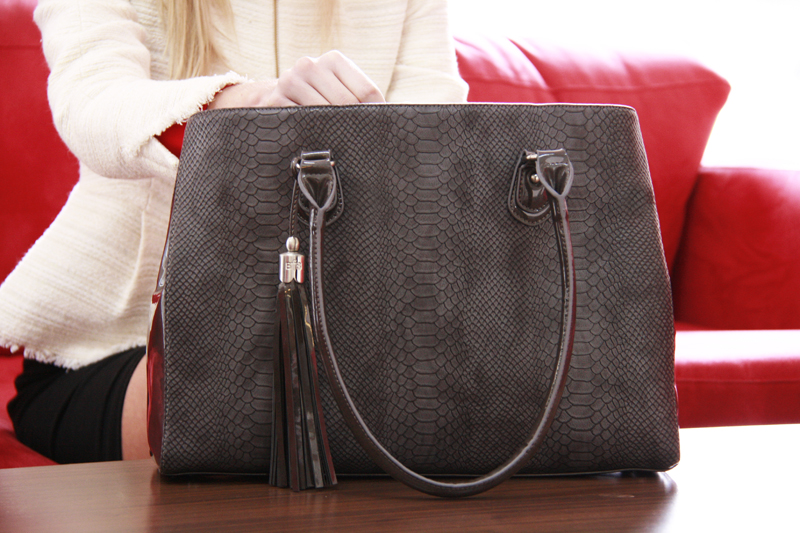 Mom always has stuff to carry everywhere she goes, be it her wallet, makeup pouch, umbrella, tumbler, or even all of them in one big bag. Your mother will love it when she has a new bag that can carry all of her daily stuff, plus improve her style. So make sure the gift is a new, stylish bag!
Home gardens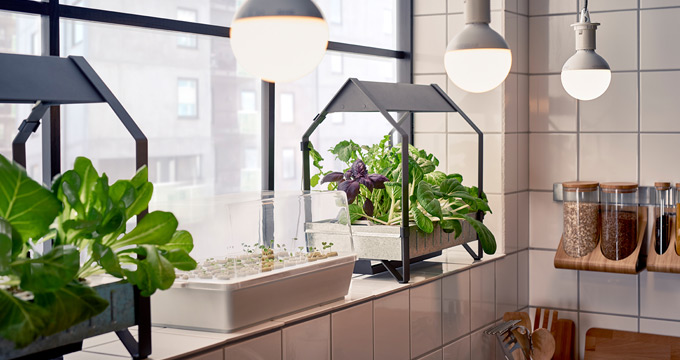 With the always decreasing home space, the need for welcoming greens inside our homes is more prominent than ever. Home garden is a trend that is fast catching up with people integrating the inside and the outside of their homes. Indoor plants, small herbs in pots, flowering shrubs that grow in shade placed artistically on customizeable stands would not only add to the beauty of your home, but would also bring in freshness to your home surroundings.
A spa package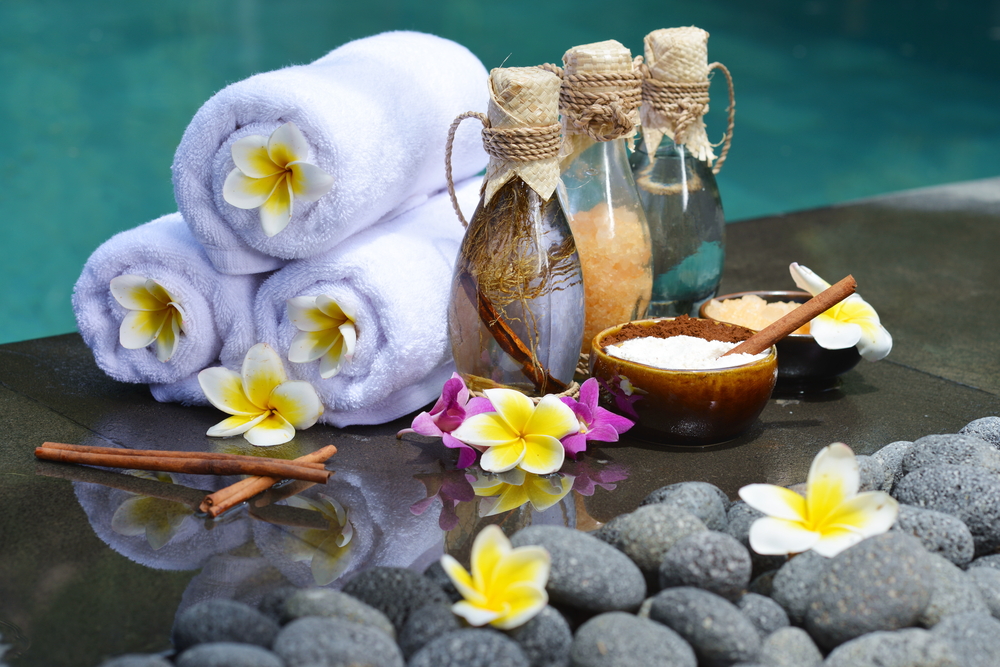 Sometimes your mother's busy schedule does not allow her to pamper herself and unwind. Just drop her at the best spa in town, and let her enjoy every treatment she deserves. Maybe this is also the reason why Mother's Day falls on the second Sunday in May–so mothers can getting away from all and pamper themselves.
Happy Mother's Day!