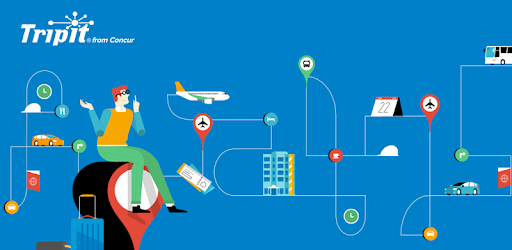 In the past, travelling used to be a difficult affair. Tickets, documents and items should be prepared well in advance. However, the appearance of new apps and digital revolution has triggered the appearance of new apps that can greatly benefit us when we travel. Whatever it is, there will be an app to help you with your struggles.
Here are useful travel apps that can help you on your journey:
Hopper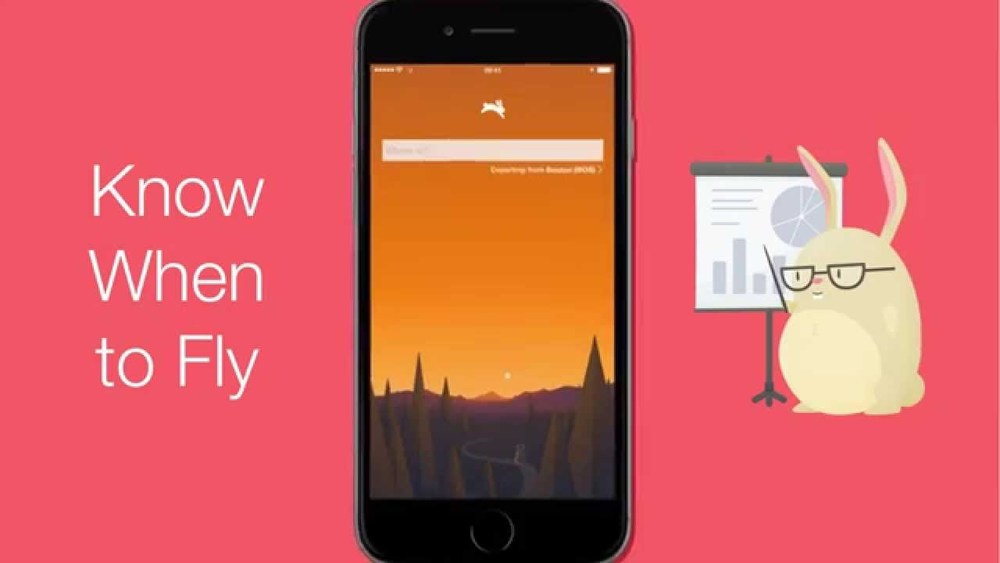 Flight prices are some of the most influential aspects that could affect your budget while travelling. The Hopper app allows its users to compare prices all over the world while also giving you quick notifications for cheaper flights. Another feature that it has includes a calendar that organizes prices of flights by color coordination. Their 'Watch a Flight' feature also informs us when the price of a flight has reached the lowest it can be.
Here WeGo
There are different apps that offers maps for travelers. Here WeGo is one of the most effective ones that you can use, for it has a lot of the best features from other apps. It shows the full extent of the maps wherever you are and wherever you want to go. Not only a map that shows the locations, the WeGo app is also suitable for those who want want to access public transportation. You will be able to see the full length travels with time details, prices of the transport that you are taking, 3D map, malls and even closest gyms available near you.
Google Lens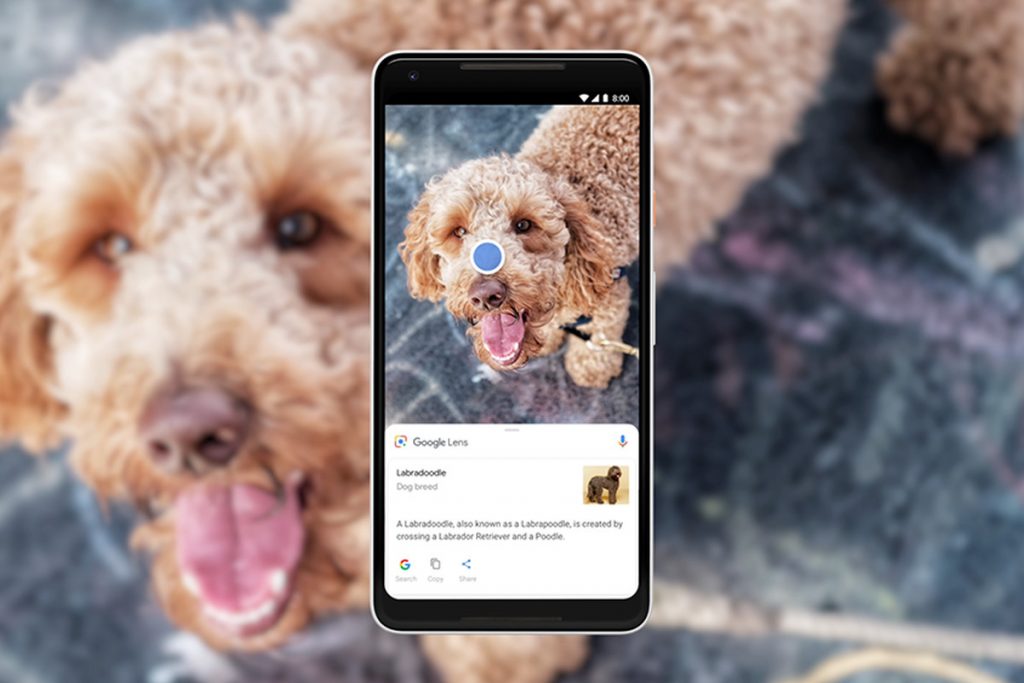 If you are in a country where you don't understand the language, you can use the Google Lens app. Compared to just writing down on the google website, google lens is a quicker and more effective way to find more information about the things that you are curious about. Some of the things that you can do include scan paintings, drawings and historical buildings to find out more about it. Or else, you can also look for locations for souvenirs, scan barcodes and QR codes. For this specific feature, you will also be able to find out the prices of the things you are about to purchase.
Packpoint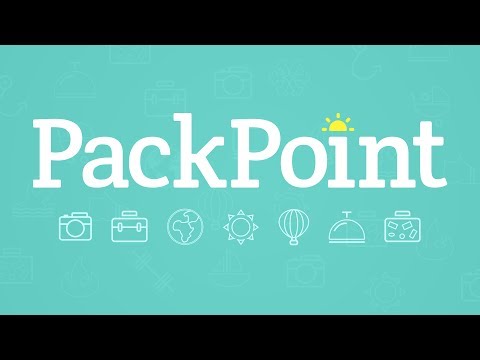 Packing for a trip is one of the most tedious tasks that you will have to do when travelling. There are many things to consider from the weather when travelling, how long and much more. Just by knowing the gender, the duration of the trip, weather and what you are doing in the trip, PackPoint can give you a list of the things you need to bring. The more detailed your trip is, the more specific items that packpoint is going to inform you to bring.
Tripit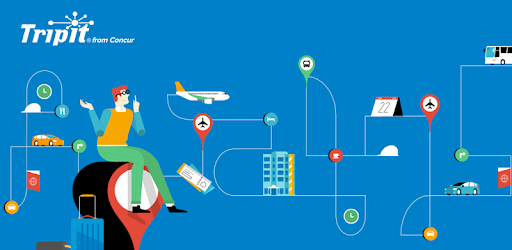 After ordering tickets, hotels, and transportation, e-mail notifications that pile up in your inbox. This is one of the most annoying parts of travelling, as you will have to reorganize all the administrative tasks. Make the journey easier by downloading TripIt, as it will make your life easier. Its features include scanning your e-mail, changing the e-mails into an itinerary, adding reservation time to your calendar as well as navigate the journey that you are heading over to.
Lonely Planet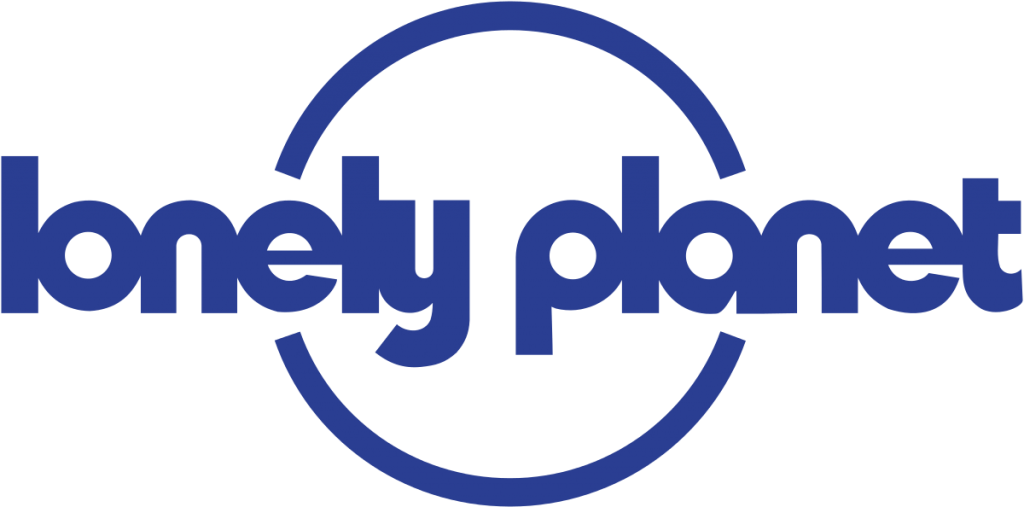 Before the digital era, Lonely planet guide books were a must-have for easy travelling. Now that everything is digital, you can change a heavy guidebook digitally. Lonely Planet has now followed in the times, where it has come out with a guide app for travellers to use while moving across the world. Even better, the books can be accessed offline.
XE currency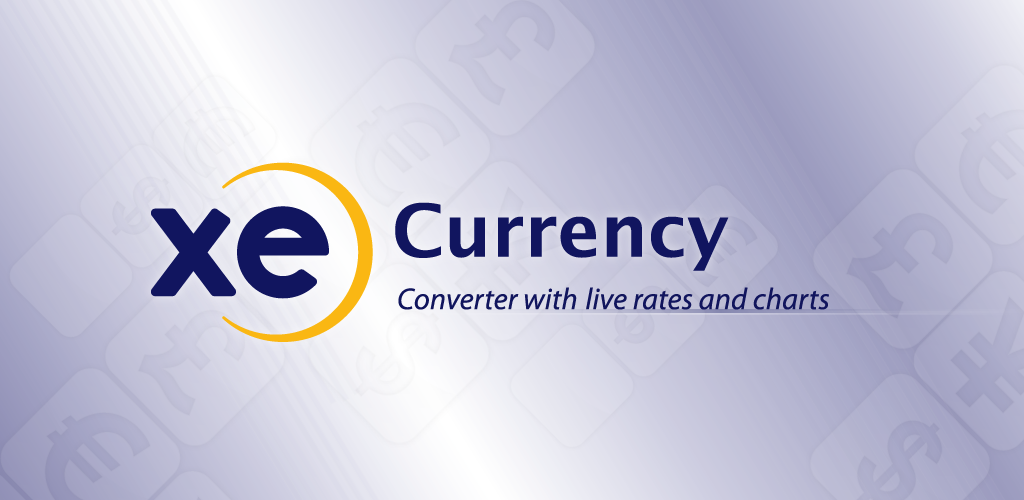 Travelling to a foreign country would not be complete without knowing the amount of money that you will be bringing. To know the exchange rate of the money you bring, you can try the XE Currency App that has already been available on both Android and iOS. This app can also be accessed offline, where you will be able to find more than 100 types of foreign currencies. XE currency would also immediately tell you the recommended popular currency in your area.
As enjoyable travelling may be, it can also be tedious and exhausting. Make your trips much more enjoyable and stress free by downloading the apps mentioned above. Guaranteed your difficulties will disappear and your trips will become more organized!
Which app seems the most interesting to you? Tell us what you think in the comments section below.