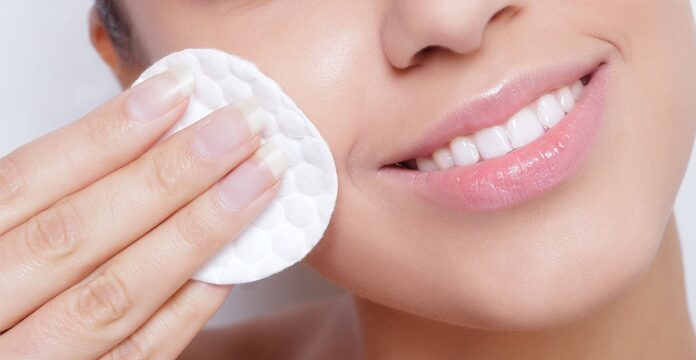 Exfoliation is the process of shedding dead skin cells that are on the outermost part of the skin. By regularly exfoliating, you can help the skin cell regeneration process quicker. In addition, exfoliation also has various other benefits such as cleaning dirt and blackheads, preventing acne, and evening out skin tone. One of the easiest ways to exfoliate is to use an exfoliating toner.
Here is our list of recommended exfoliating toners:
Avoskin Miraculous Refining Toner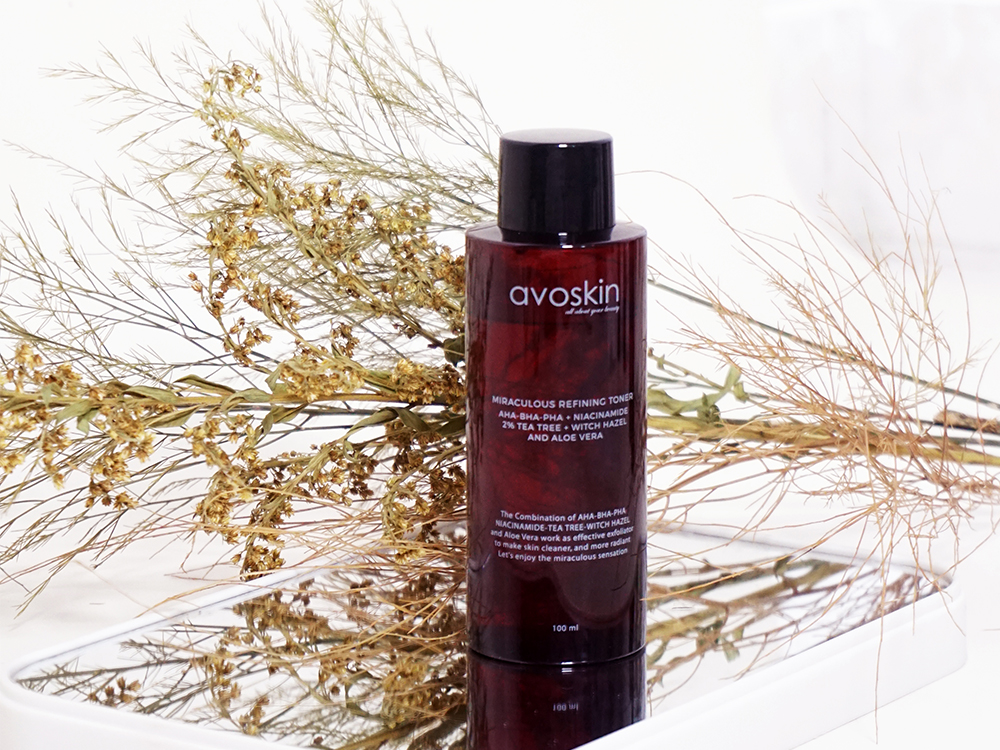 Avoskin Miraculous Refining Toner is one of the local exfoliating toner products that beauty enthusiasts really like. The reason is because this product is able to gently cleanse the skin, overcome blackheads and acne, and make the skin feel smoother. It contains 3 acids, namely 5% AHA, 1% BHA and 2% PHA. The combination of these three ingredients works effectively in cleaning dead skin cells, dirt and excess oil on the outer and inner layers of the skin.
In addition, there are also ingredients like Niacinamide to brighten the skin and disguise scars, 2% Tea Tree to soothe the skin, Witch Hazel to treat acne, Raspberry as an antioxidant and Aloe Vera to effectively moisturize the skin. When this product is just applied to the skin, you may feel a tingling sensation for some time. It will subside and occurs due to changes in the pH of your skin.
Somethinc Glow Maker AHA BHA PHA Clarifying Treatment Toner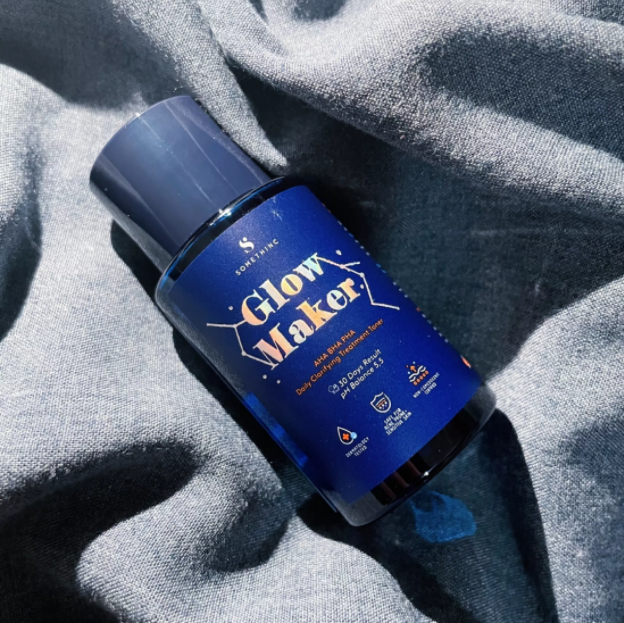 This toner has a gentle formula so it is suitable for sensitive skin and beginners because the acid concentration is relatively low. The ingredients are AHA from Glycolic acid which functions to remove dead skin cells, BHA from salicylic acid to clean blackheads and control excess oil and PHA from Lactobionic acid to gently exfoliate and brighten the skin. With regular use, the skin becomes cleaner down to the pores, acne quickly subsides, and the skin looks brighter. After using Somethinc Glow Maker, you can also use the Supple Power variant which effectively moisturizes the skin after exfoliating.
Bhumi Resurface Mild Exfoliating Toner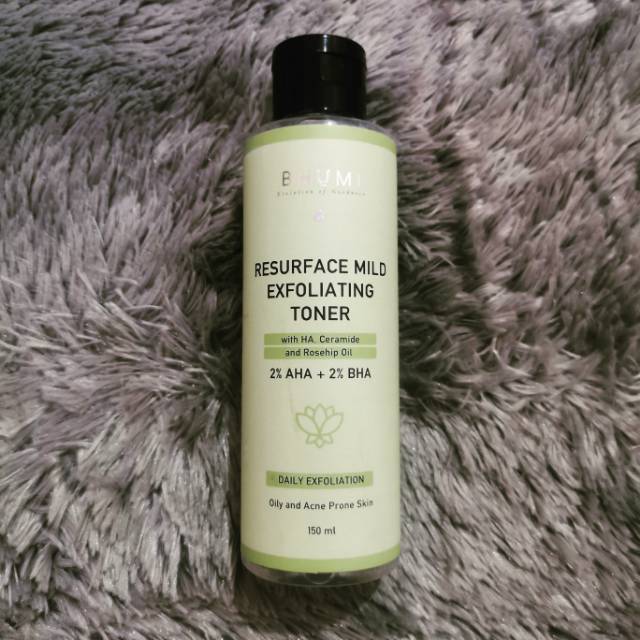 Another product that should not be missed is from the Bhumi brand. This exfoliating toner contains 2% AHA and 2% BHA which is effective in removing dead skin cells, dirt and blackheads from the skin's surface. In addition, there are also Hyaluronic Acid content to provide moisture, Ceramide to strengthen the skin barrier and Rosehip Oil which can treat acne. Because the acid concentration is quite large, this exfoliating toner can be used by those of you who are used to exfoliating toners. Keep using this product 1-3 times and avoid using it too much so it doesn't cause irritation!
The Bath Box Kombucha Gentle Exfoliating Toner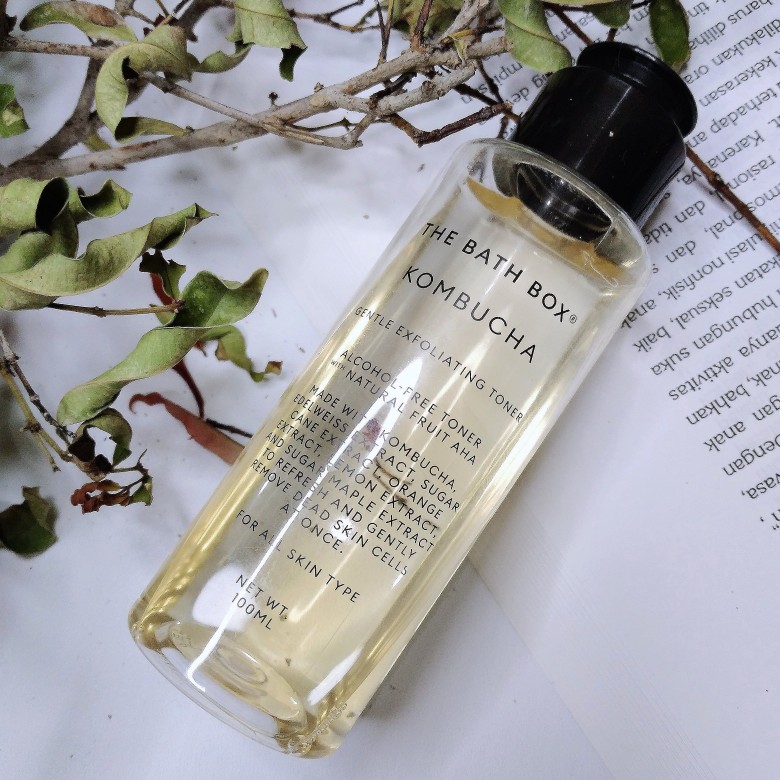 Alternatively, you can also try outThe Bath Box Kombucha Gentle Exfoliating Toner. This product is formulated with AHAs derived from fruit extracts such as lemon, sugarcane, orange, and sugar maple extracts. The AHA in it can exfoliate dead skin cells and clean dust and dirt safely and gently. In addition, there is also Kombucha which is useful as an antioxidant and strengthens the skin barrier. No less important, there is also edelweiss flower extract which is anti-inflammatory and anti-aging.
Benton Aloe BHA Skin Toner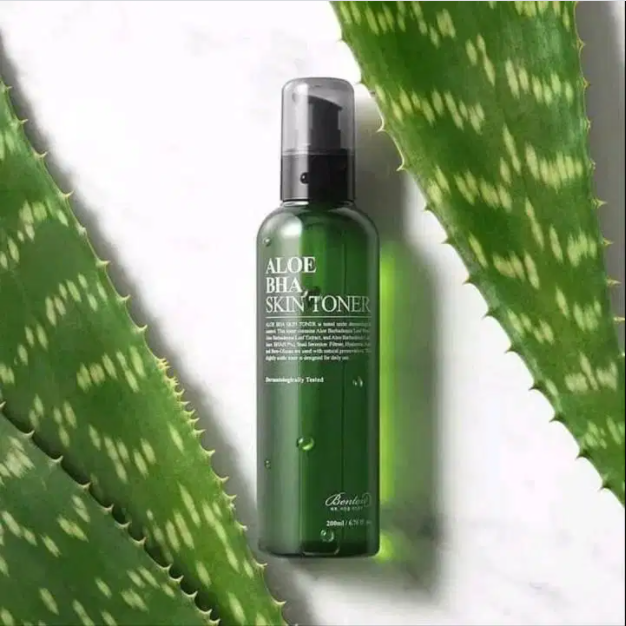 For those of you who are fans of Korean facial care products, you must be quite familiar with this product. As the name suggests, this exfoliating toner contains aloe barbadensis leaf water which soothes the skin and salicylic acid which removes dead skin cells. Broadly speaking, this product is able to clean the pores from excess oil production, overcome irritation due to acne, as well as hydrate the skin.
The interesting thing about Benton Aloe BHA Skin Toner is that it is fragrance and dye free. On the other hand, because it uses BHA, this product is very light even for those of you who have sensitive skin.
Pixi Glow Tonic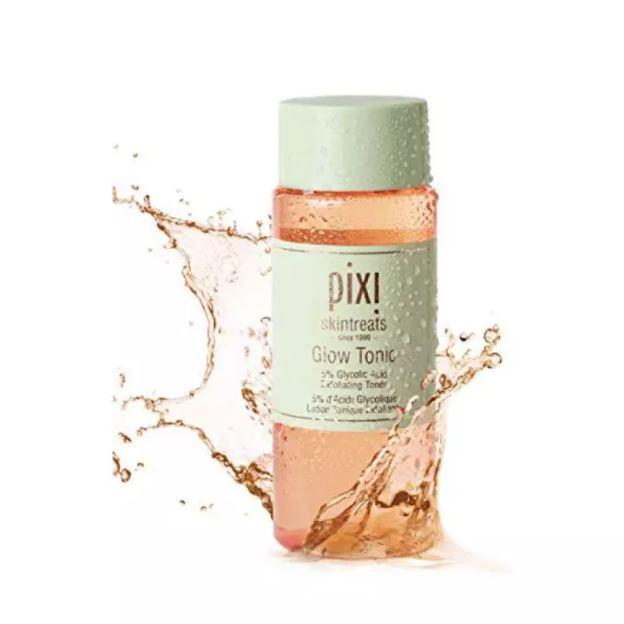 This product from England is fairly light with a pH of 4.0, so it is able to gently exfoliate dead skin cells even on sensitive skin. The content of ginseng and aloe vera in it helps moisturize, hydrate, and soothe the skin, thereby minimizing irritation.
For some users, one of the after effects they feel is a tingling sensation on the facial skin. This exfoliating toner that can be used for various skin types makes skin brighter and removes dullness.
COSRX AHA BHA Clarifying Treatment Toner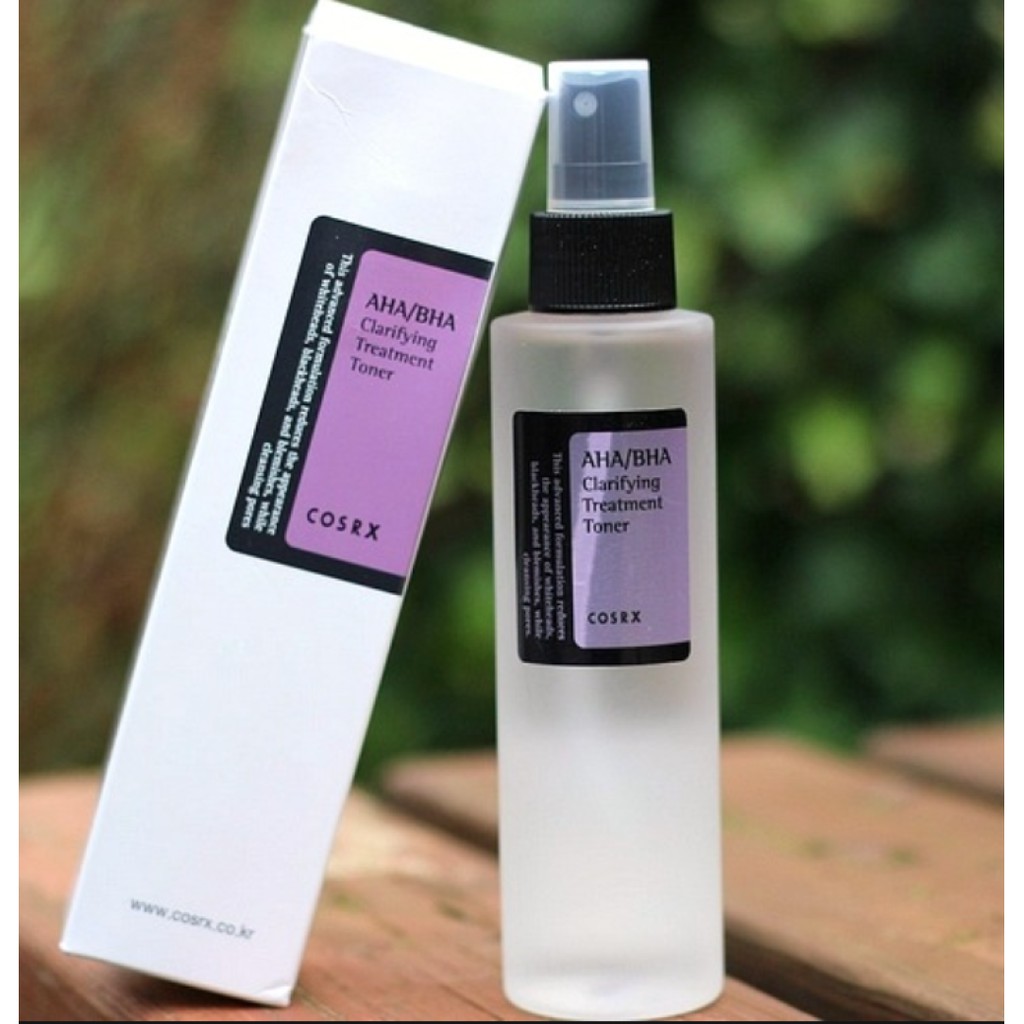 The content of AHA and BHA listed on the packaging shows that this toner can help overcome skin problems caused by acne or excess oil. Its AHA content is able to moisturize and prevent blackheads and blemishes from forming.
Natural ingredients with mineral water in it make this toner has a dual function. In addition to nourishing, this exfoliating toner is also able to remove dead skin cells and clean pores that cause facial skin to look dull.
Some By Mi AHA BHA PHA 30 Days Miracle Toner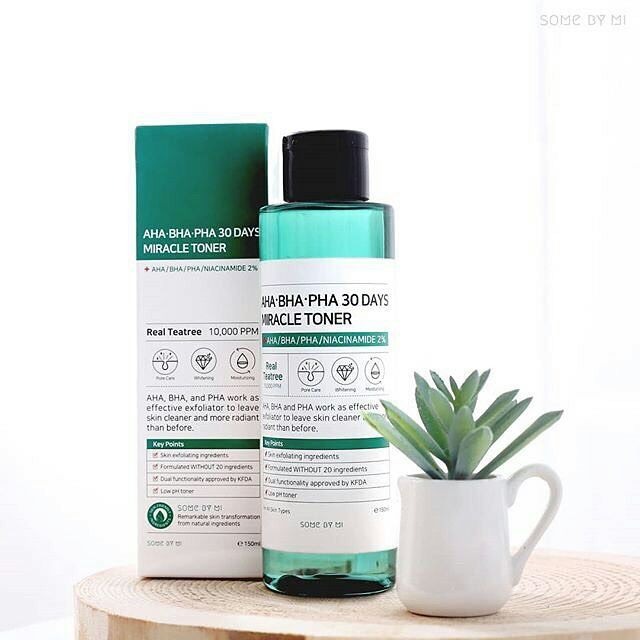 This exfoliating toner is also known as a miracle toner because it claims to show skin improvement after 30 days of use. This ability is due to the content of AHA, BHA and PHA which are ingredients with the main function of removing dead skin cells. AHA, BHA, and PHA each have a role to exfoliate the skin.
In addition, this product is also enriched with 2% niacinamide and real tea tree, so that it combines into a formula that is good for acne-prone skin conditions. This product is suitable for those with acne prone and oily skin.
Which one of these toners have you tried? Are you interested on trying an exfoliating toner? Tell us your experience in the comment section below!