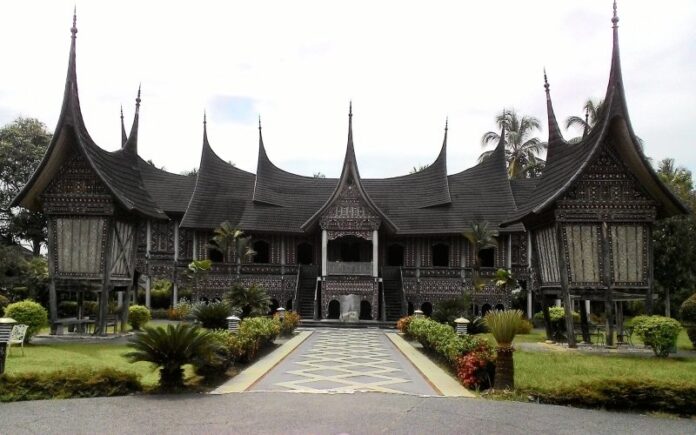 Payakumbuh (Payokumbuah) is a city located in the highlands of the Bukit Barisan, West Sumatra. Payakumbuh City is precisely located at the foot of Mount Sago. Because of its location at a high altitude, the air temperature there is quite cold compared to other cities in Sumatra.
The city was first built by the Dutch East Indies colonial government. At this time, Payakumbuh's economic growth is very high supported by tourism, fisheries, trade, agriculture and so on. The production from this city has spread to various other cities in Sumatra.
It's no wonder that Payakumbuh's economy is high because it is also supported by the tourism sector. The city which is dubbed as "Batiah City" has many amazing tourist attractions that attract tourists to visit it. If you are in the city of Payakumbuh, there are various interesting and unforgettable tourist attractions that must be visited.
Here is our list of Payakumbuh destinations worth visiting:
Ngalau Sampik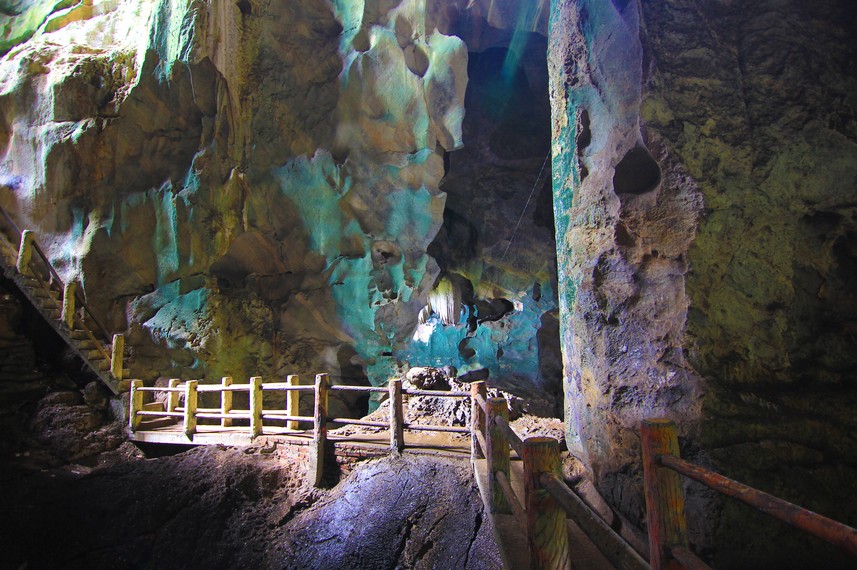 Ngalau Sampik is one of the most popular tourist destinations in Payakumbuh. This place presents a stunning natural uniqueness, namely rocks of various shapes and colors, small caves and a variety of flowers and plants. It takes about 15 minutes from Payakumbuh to get to this place.
During the trip you will be pampered with beautiful green scenery and fresh air. This tourist spot is surrounded by agricultural land and flat land from the Regency of Fifty Cities. The green view of the trees and the cool air will definitely make you feel at home there.
Address: Jl. Soekarno-Hatta, Kec. Payakumbuh Selatan, Kab. Payakumbuh, Sumatera Barat.
Ticket Price: Rp 10.000
Panorama Ampangan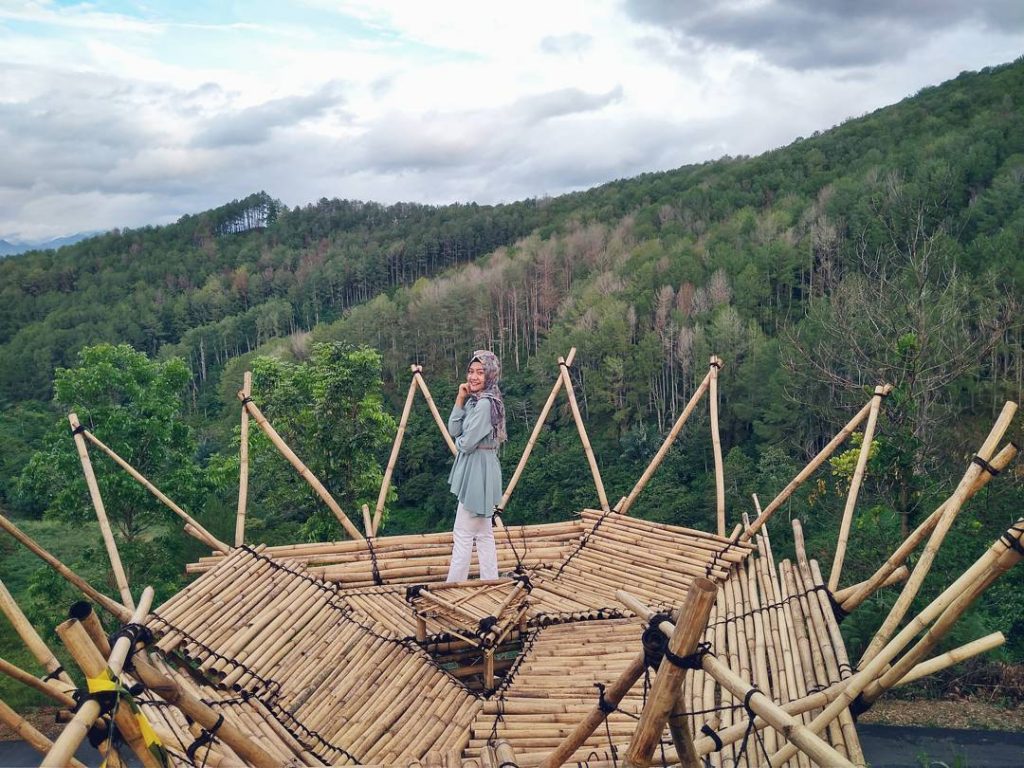 Panorama Ampangan is one of the popular tours among local and foreign tourists. The beauty of the Ampangan Panorama can captivate the hearts of many people, because of the view from the green trees and the rice fields. This tour is perfect for those of you who want to get rid of mental fatigue in urban areas.
Actually Panorama Ampangan is just an ordinary field, but its position that makes it even more special. It is located at an altitude of about 650 meters above sea level and produces a beautiful view. From above you can see the lowland area around the hill accompanied by a light breeze and a calm atmosphere.
Address: Aua Kuniang, Ampangan, Kec.Payakumbuh Selatan, Kab. Payakumbuh, Sumatera Barat.
Ticket Price: Rp 10.000; Map: Cek Lokasi
Paralayang Taeh Bukik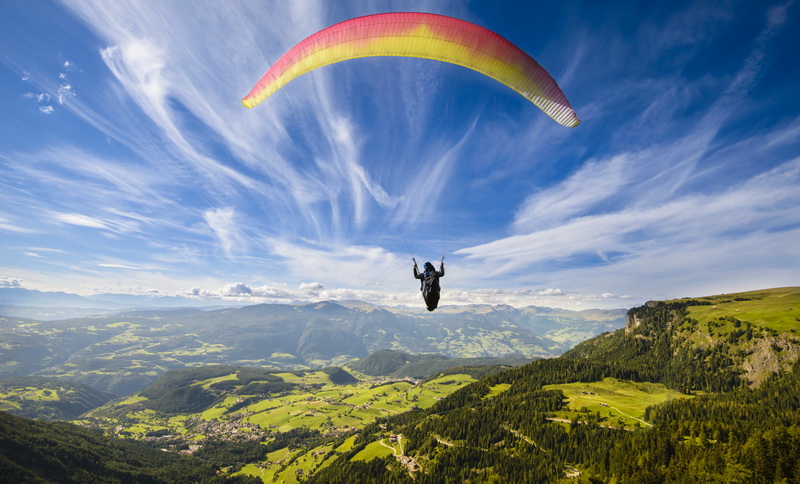 This tourist spot is very popular among tourists because it is often used as local, national and international paragliding arenas. In terms of safety, Taeh Bukik's paragliding arena is better than other places, because the landscape is very wide and relatively flat and the forest area is quite small.
Paragliding players can fly to Mungka, Blalubuih and then to Lubuak Batingkok. This tourist attraction has a height of about 1102 meters above sea level, resulting in a very beautiful panorama of beauty. The cool air will instantly make you forget the fatigue in your head.
Address: Taeh Bukik, Kec. Payakumbuh, Kab. Lima Puluh Kota, Sumatera Barat.
Ticket Price: –
Bukit Kelinci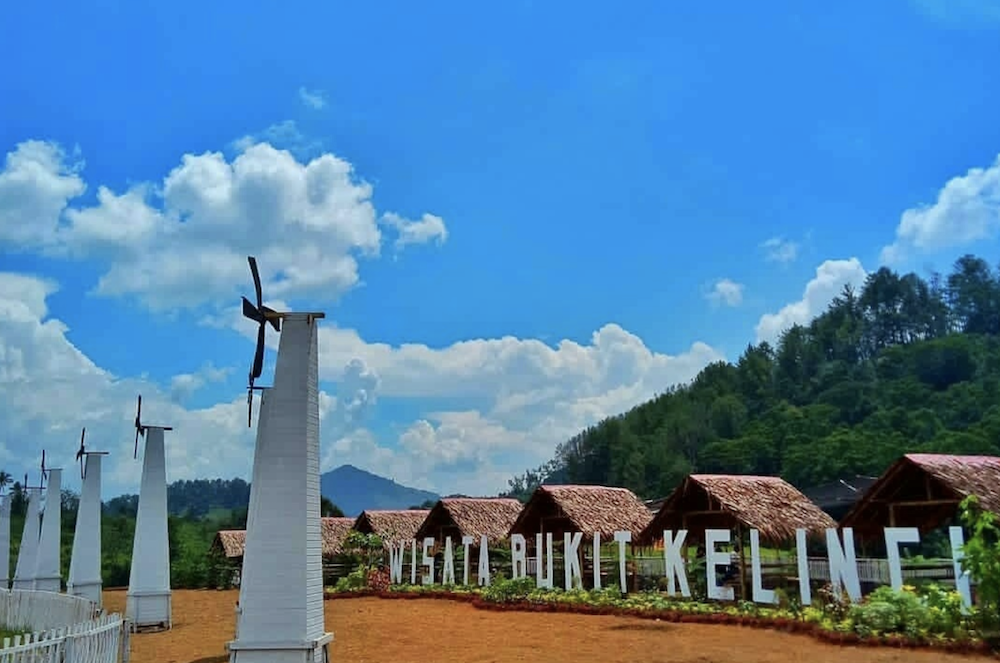 This destination is the most popular tourist spot, because it is an instagrammable place with a natural concept combined with contemporary tourism. This place is a rabbit farm packaged in a European style plus a modern photo area. It is very suitable for those of you who have a selfie hobby.
This tourist spot is located right at the foot of Mount Sago. Therefore, this place has a very cool atmosphere. So you don't have to be afraid of feeling hot even if you linger for photos at Bukit Kelinci.
The photo areas that are a favorite of tourists here are windmills and colorful umbrellas. It's perfect for those of you who want to take your baby on vacation as you can play with cute bunnies.
Address: Koto Tangah Batu Hampa, Kec. Akabiluru, Kab. Lima Puluh Kota, Sumatera Barat.
Ticket Price: Rp 10.000
Nagari Seribu Menhir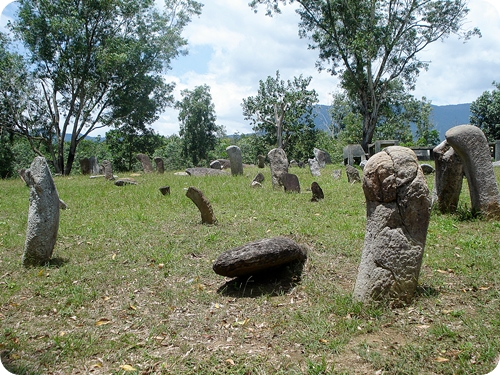 The next Payakumbuh tourist spot is Nagari Seribu Menhir. This place is a relic of ancient times. There are various relics of civilization in ancient times.
The relics range from punden berundak (pyramid step), menhir (standing stone), lumpang batu (mortar and pestle), batu dakon (stones with holes), batu jejak ayam (stone with chicken footsteps), stone division of the four regions of Niniak Luak Limo Puluah, boarding house during the Dutch East Indies government, and an ancient mosque.
Address: Nagari Menhir, Kec. Bukik Barisan, Kab. Limapuluh Kota, Sumatera Barat.
Ticket Price: -;
Rumah Tan Malaka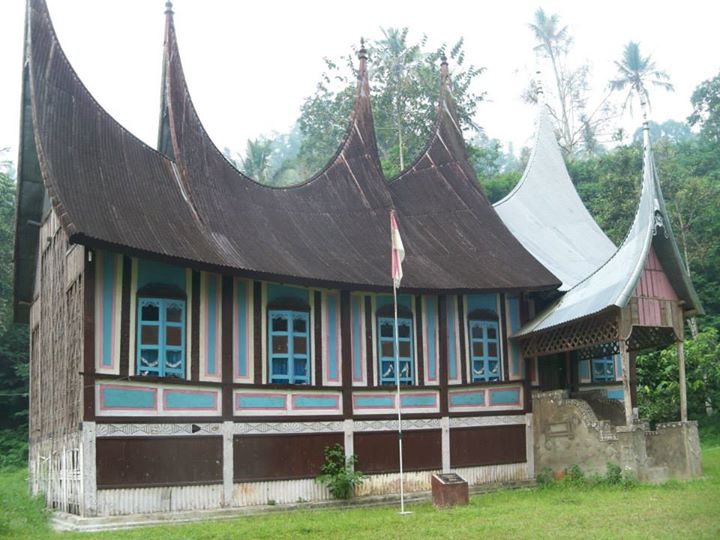 Tan Malaka is one of the heroes of the Indonesian nation who came from West Sumatra. The old house which is thought to have been built in 1936 was the house where Tan Malaka spent his childhood.
In the current post-independence era, the legacy of Tan Malaka's house is a tourist attraction in Payakumbuh. Visited by many tourists, this old house becomes an attractive historical tourist spot.
Address: Nagari Pandam Gadang, Kec. Gunuang, Kab. Lima Puluh Kota, Sumatera Barat.
Ticket Price: Gratis
Rumah Gadang Sungai Beringin
Rumah Gadang Sungai Beringin is a traditional house typical of the Payakumbuh community. Inaugurated on January 9, 1994 by the Minister of Tourism, this traditional house later became one of the must-visit tourist destinations in Payakumbuh.
This Gadang House is dedicated to Bundo Kanduang (Mother), the children and grandchildren of the Minangkabau community. In addition, this house is also intended to introduce Minangkabau culture to the wider community.
Address: Sungai Beringin, Kec. Sungai Beringin, Kab. Lima Puluh Kota, Sumatera Barat.
Ticket Price: –
Jembatan Ratapan Ibu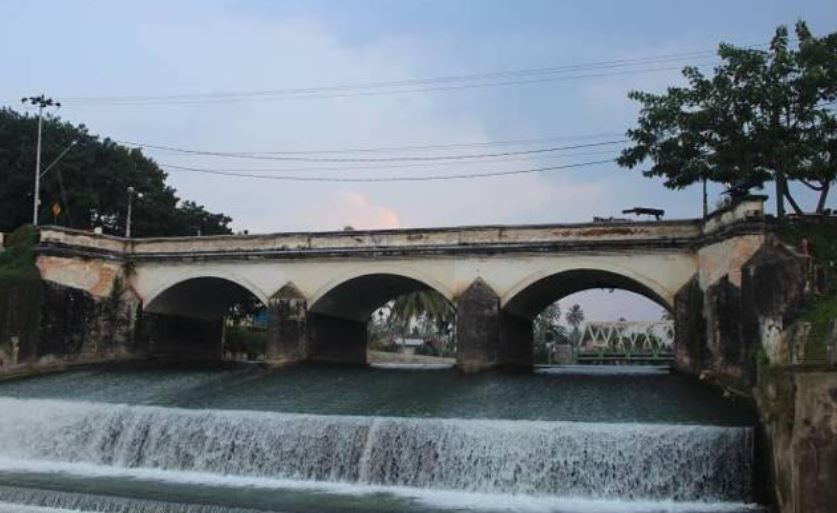 Unlike other tourist attractions, the Jembatan Ratapan Ibu or 'Mother's Lamentation Bridge' has a dark history. Built in 1818, this bridge is a relic of Dutch colonialism. In its construction, they used forced labor of the people of Indonesia.
Named Jembatan Ratapan Ibu, it is said that this bridge became the place for the execution of the killings of indigenous youths by the Dutch government. The bodies of the youths were immediately thrown into the Agam river.
Address: Jl. Jend A Yani No.78, Daya Bangun, Kec. Payakumbuh Barat, Kota Payakumbuh, Sumatera Barat.
Ticket Price: –
What do you think about these locations? Share your opinion with us in the comment section below!