Feeling low? Maybe you're low on dopamine.
Dopamine is one of the most important hormones responsible for making us feel good. When the level of this great substance falls low, we can suddenly get sad and frustrated. Don't worry, there are tricks to increase your dopamine level to the highest level and make your mood bright again.
Exercise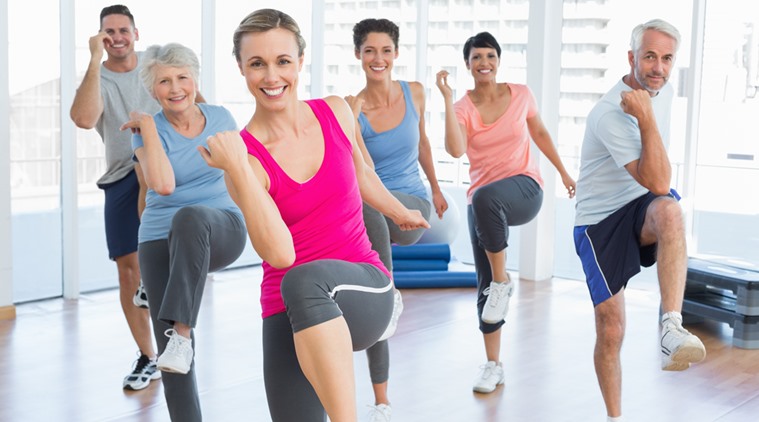 Exercise undoubtedly can stimulate the release of endorphins, dopamine, and serotonin. Regular exercising can help you relieve stress and get rid of frustration and fatigue. You can do any sport that you truly enjoy.
Don't get addicted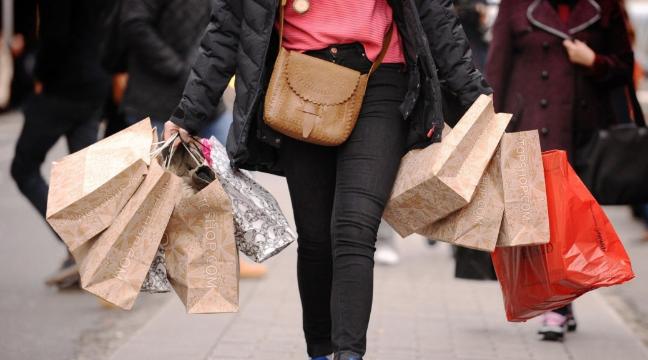 Many people get addicted to something because it gives them some kind of instant gratification—shopping, alcohol, drugs, and other addictive behaviours. These behaviours actually have the opposite effect on dopamine levels in the long-term. So, don't let your little and temporary joys take over, and try to enjoy the simple things in life.
Create something
Creativity also increases dopamine levels in your brain. You don't have to be a world-renowned artist, painter, or chef to be creative. Maybe you can make simple DIY projects for your house, or cooking a new menu that you've never tried before. You'll see that you feel much better!
Increase tyrosine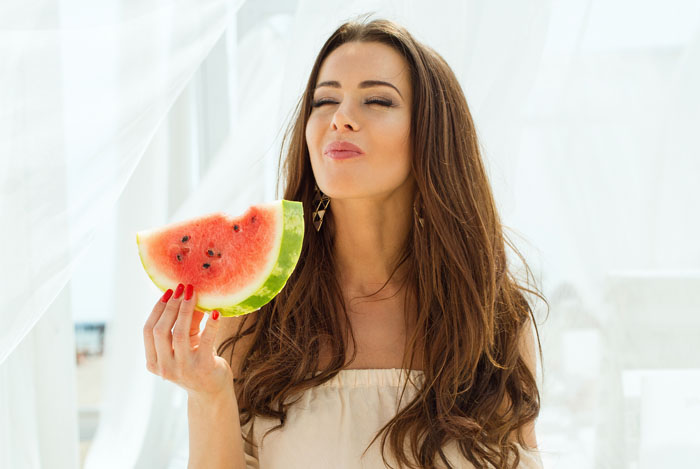 Tyrosine is one of the most important chemicals which are used in the synthesis of dopamine. Eating foods high in tyrosine will not only increase your resistance to stress but will also make you feel better. Foods high in tyrosine are almonds, avocados, bananas, watermelon, dark chocolate, and green tea. Red wine, however, contains the chemicals that increase the sensitivity of the receptors to dopamine. So if you want to boost your mood, one of the best choices you can make is to consume red wine with dark chocolate.
Ps: for extra effect, enjoy your wine and chocolate while soaking your troubles away in a hot bath.
Checklist small tasks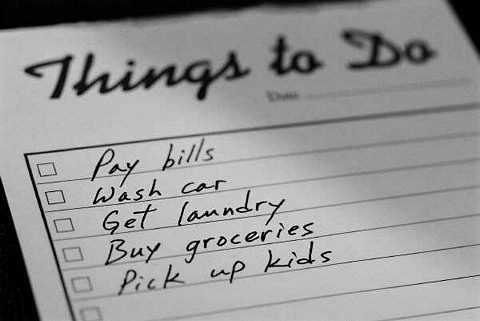 Have you ever felt the rush of happiness and relieves when you finally accomplished a series of tasks in a day. This happens for a reason: dopamine increases when we are organized and finish tasks, regardless if the task is small or large. Don't allow your brain to worry about things that need to be done. Just write your tasks down and check them off one at a time. It's been shown that it's more satisfying to the brain's dopamine levels when we physically check something off of our to-do-list.
Meditate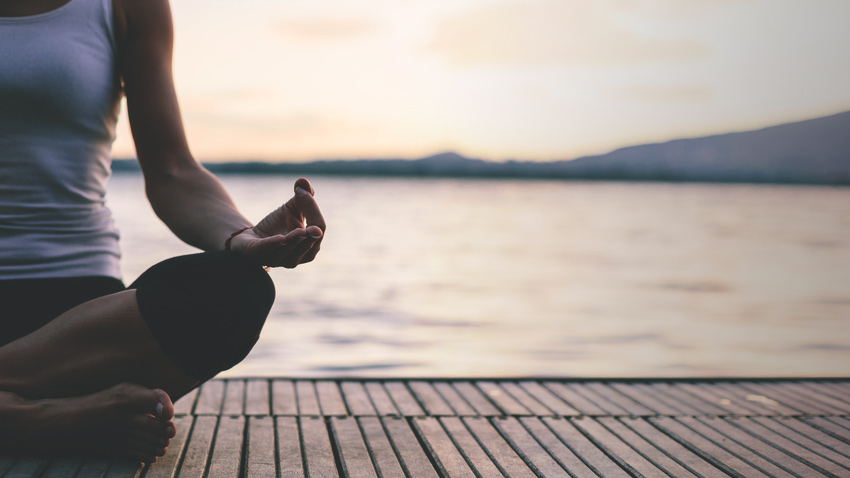 Meditation really heals everything. It also increases dopamine levels differently than physical exercise. When you're fully relaxed, your body releases more mental energy that boosts the production of good-mood hormones.
Meet your beloved ones often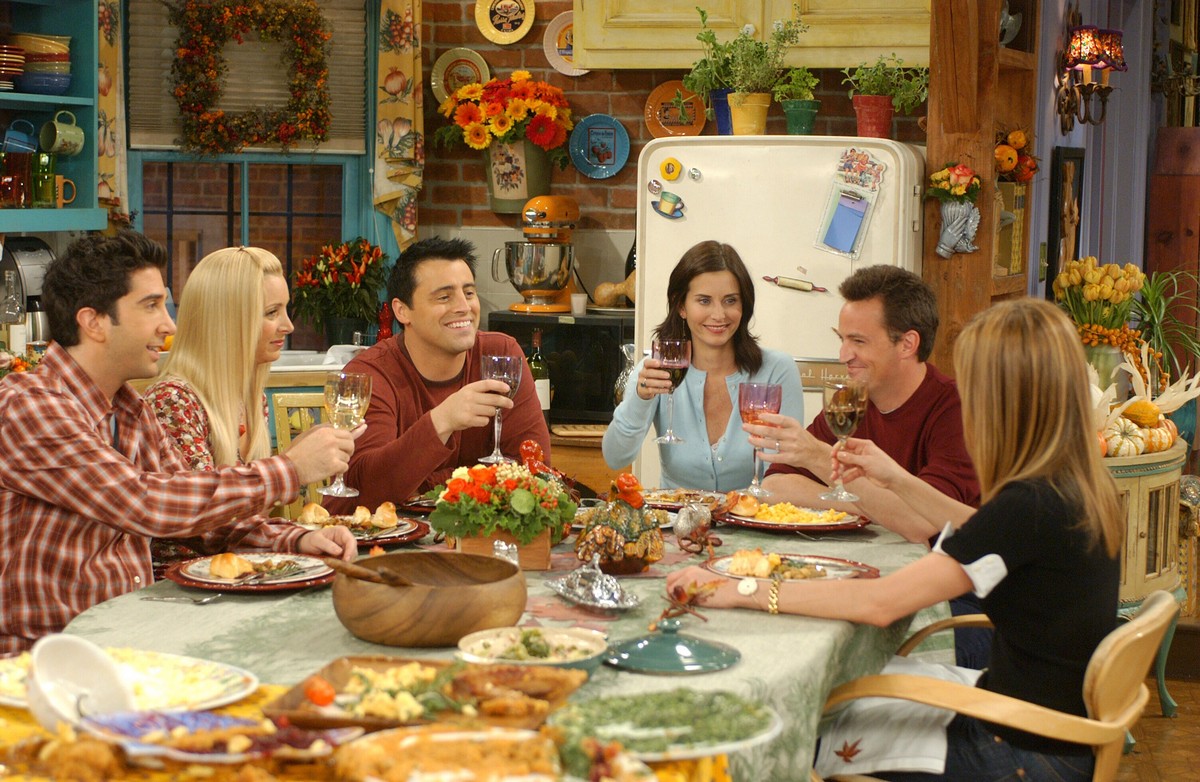 One easy way to boosts dopamine is to interact with your beloved ones. Even if you live far away from your friends and relatives, reach them by phone or text to simply say hello to them. Getting together with your dearest ones once in a while can make a huge difference to your mood.
Listen to music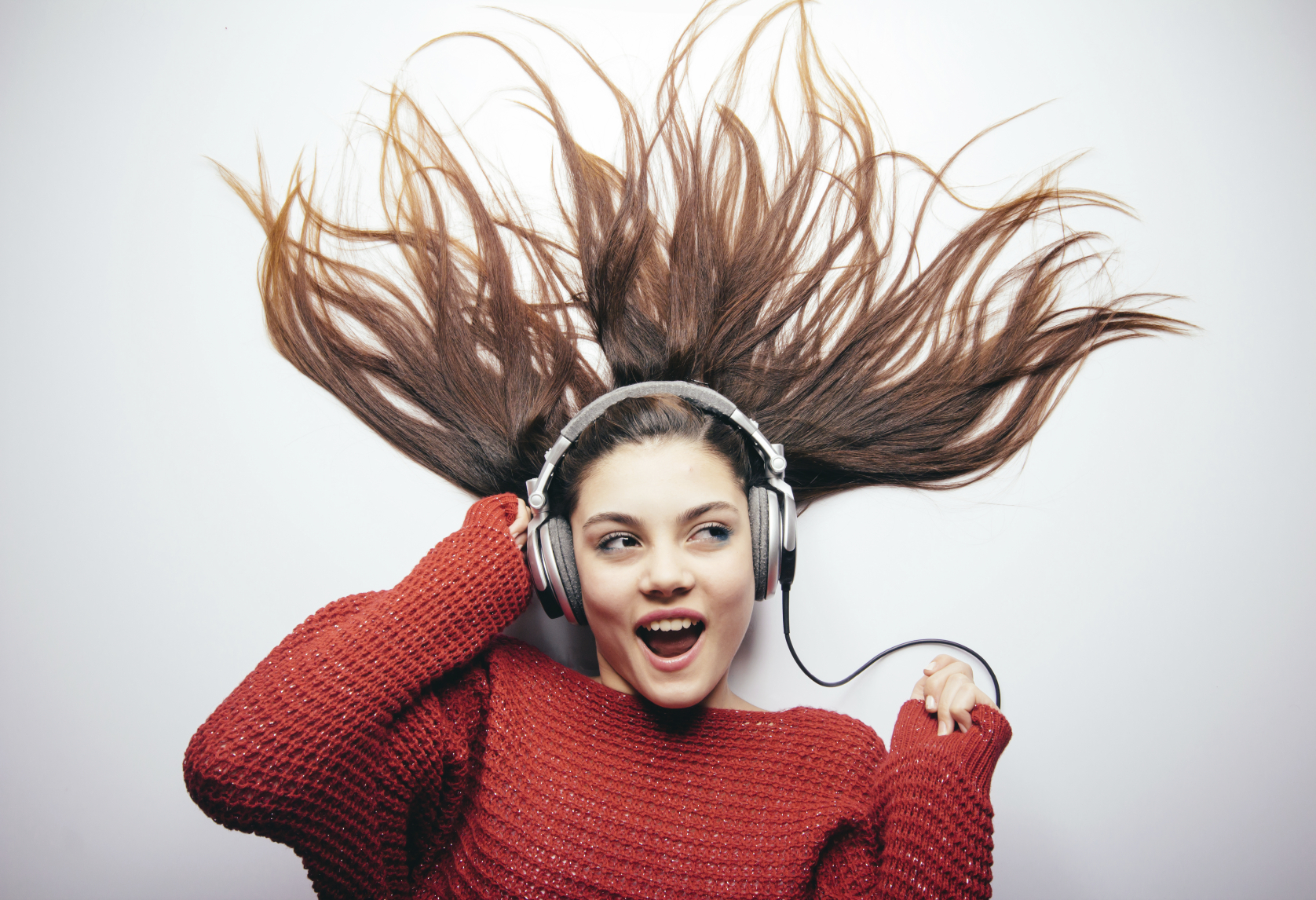 Listening to your favorite music is one of the quickest ways to boost your good mood. Put on your headphones, login to your Spotify account, and just listen to your favorite bands or singers.