As a maritime country, Indonesia has so many beaches with beautiful water resorts. Crystal blue water where you can see the corals and colorful fishes even without snorkeling, the local warmth, and the blue sky will make your holiday feel like a dream.
Beach destinations in Indonesia. Bali, Bunaken, Kepulauan Seribu, or Lombok are just a few that top the list. Destinations like Raja Ampat is also popular, especially among foreign tourists, but the access is quite challenging and costs a lot of money. However, it is worth all of the efforts you make.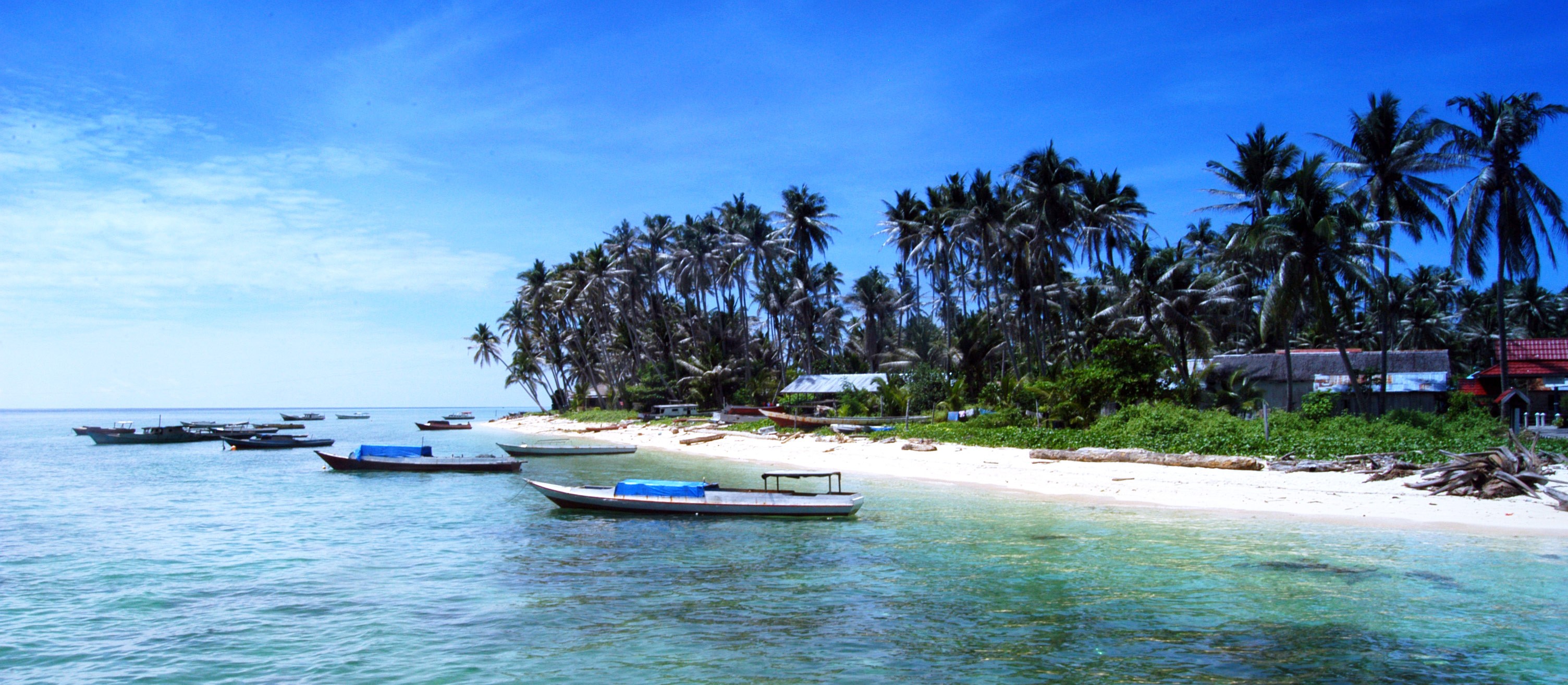 One other destination that can be a 'substitute' to Raja Ampat is Derawan Islands. Derawan Islands are located in Berau regency in the East Kalimantan province. They include Derawan, Sangalaki, Kakaban, Maratua, Panjang, and Samama Island and submerged reefs and islets. Derawan Islands have several dive resorts where you can stay and enjoy the view there.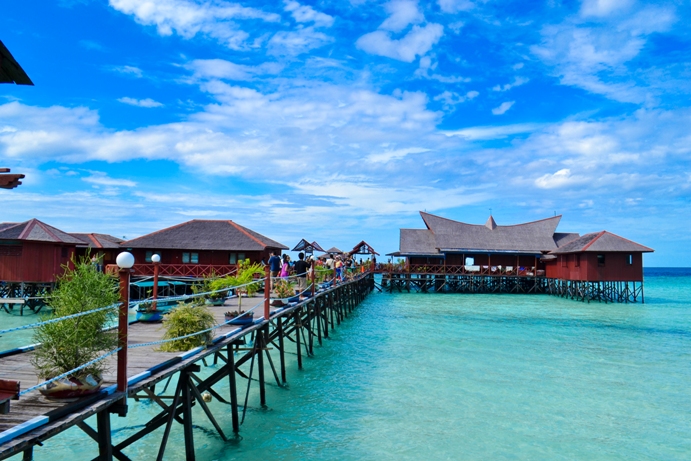 Derawan Islands are the perfect tropical paradises with warm, isolated islands, soft white sand beaches fringed with waving palm trees, crystal clear seas that change color from green to deep blue. An amazing underwater life of giant turtles, dolphins, manta rays, dugongs and barracudas, stingless jellyfish and sometimes, whales is also here. Here you can find 460 different species of corals, ranking this sea second only to the Raja Ampat.
Getting There
As of May 2015, Sriwijaya Air flies from Jakarta to Kalimarau Airport in Berau directly. If you are coming from outside Indonesia, the only international airport in East Kalimantan is Sultan Aji Muhammad Sulaiman Airport (formerly known as Sepinggan Airport) in Balikpapan.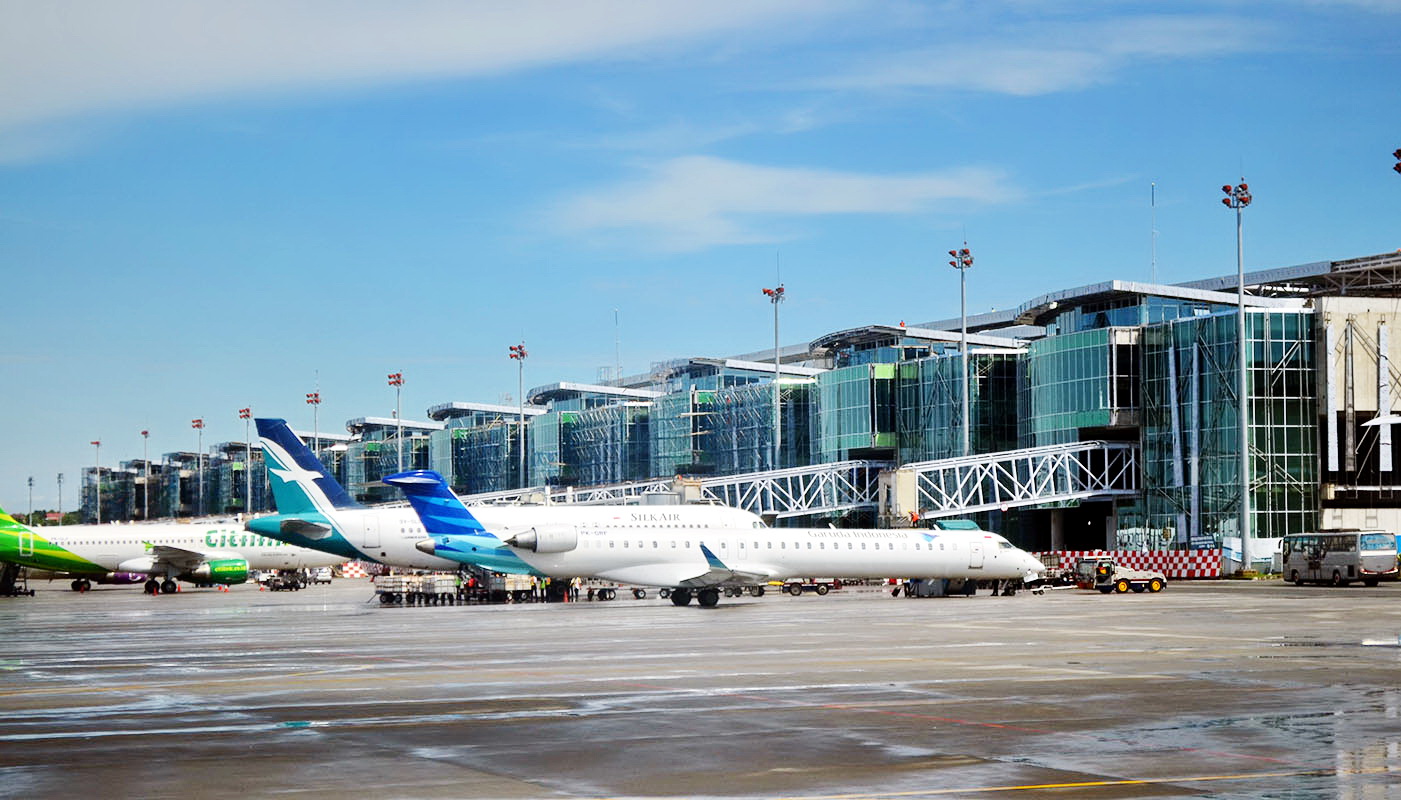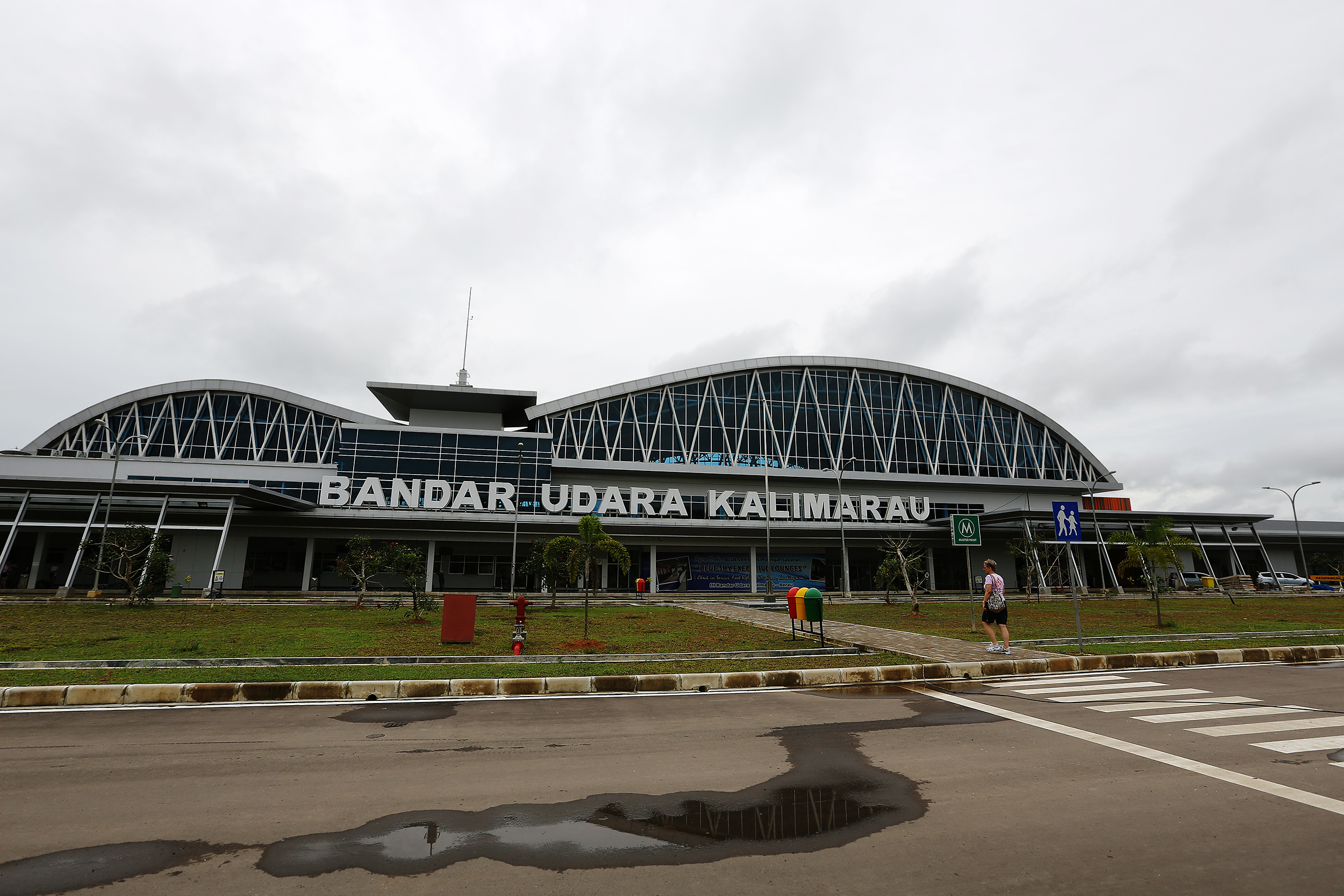 From Balikpapan you can go to Tarakan or Berau on a smaller plane, but there is no flight from Balikpapan to Derawan. Although Tarakan is further from Balikpapan than Berau, with a bigger airplane, a ticket from Balikpapan to Tarakan is cheaper than one to Berau. Direct flights are available from Jakarta to Tarakan.
However, direct flights from Jakarta or Surabaya to Berau are the least time-consuming option with only 2 hours. Alternatively, if you choose to go to Tarakan, you must continue the journey with 3-4 hours across the sea by speed boat.
Things to Do
There are many things you can do in the islands. You can do islands and islets hopping without actually being stranded. You can rent motor boat to explore the 31 islands and islets in the cluster that are much less touristy than areas such as Bali.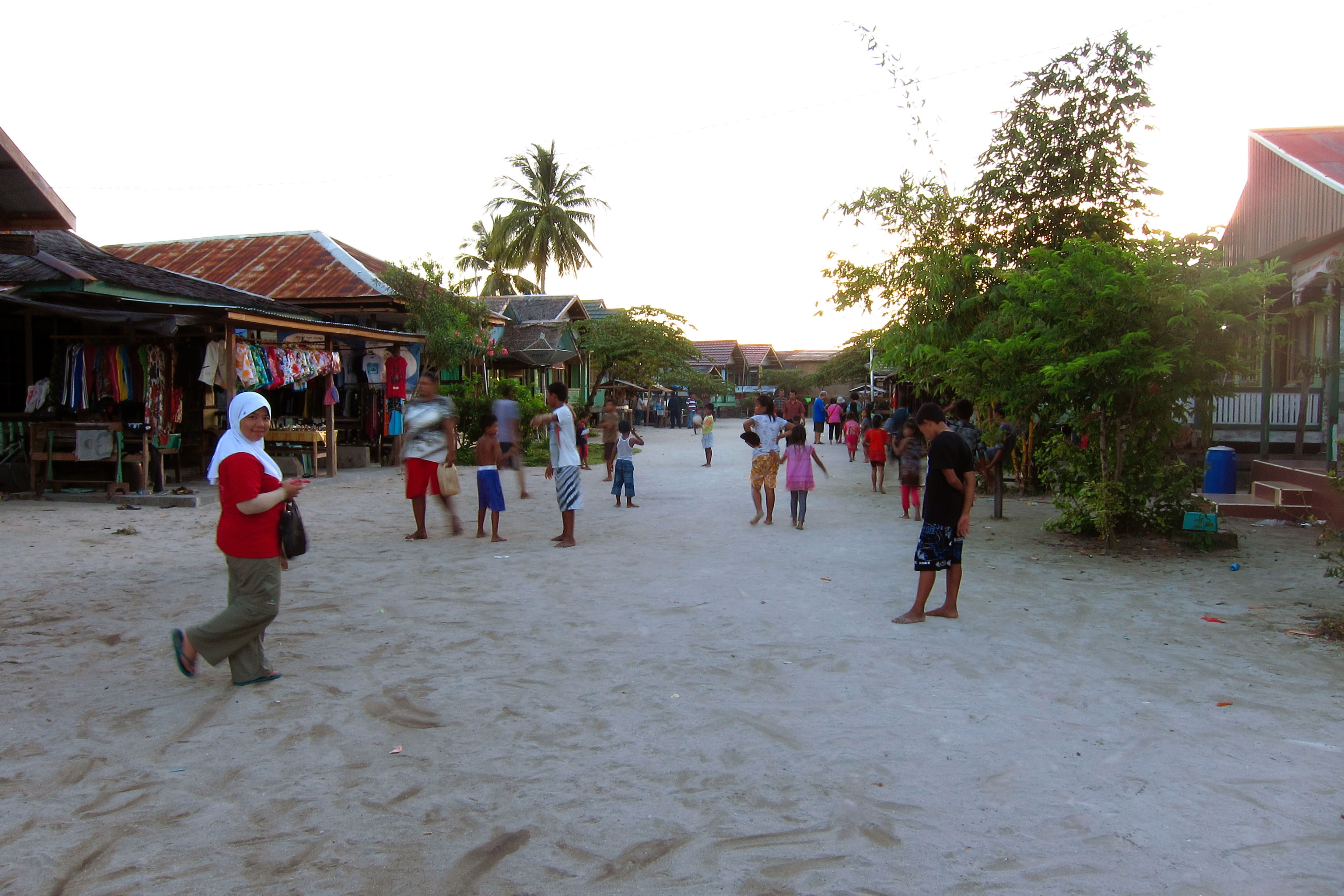 Exploring the village would also be a good choice. In the heart of Derawan Island there is a small fisherman village that are lined with stilt houses, mostly open for a variety of business establishments. You can also shops some souvenirs made by the local Dayak people, or trying elai fruits (a tropical fruit like durian fruit but smaller) or buy dried fish.
Derawan is also famed as the biggest nesting ground for green turtles. Do not miss out the opportunity to see live how these turtles come out of the sea at night and lay their eggs.
Diving and snorkeling are the things you cannot miss during your stay. Uncertified divers can enjoy Derawan's biodiversity by joining scoutdiving or fun diving, accompanied by master divers. The famous diving spots include the ones near Maratua, Nabucco and Sangalaki. If diving seems too challenging for you, you can opt for snorkeling.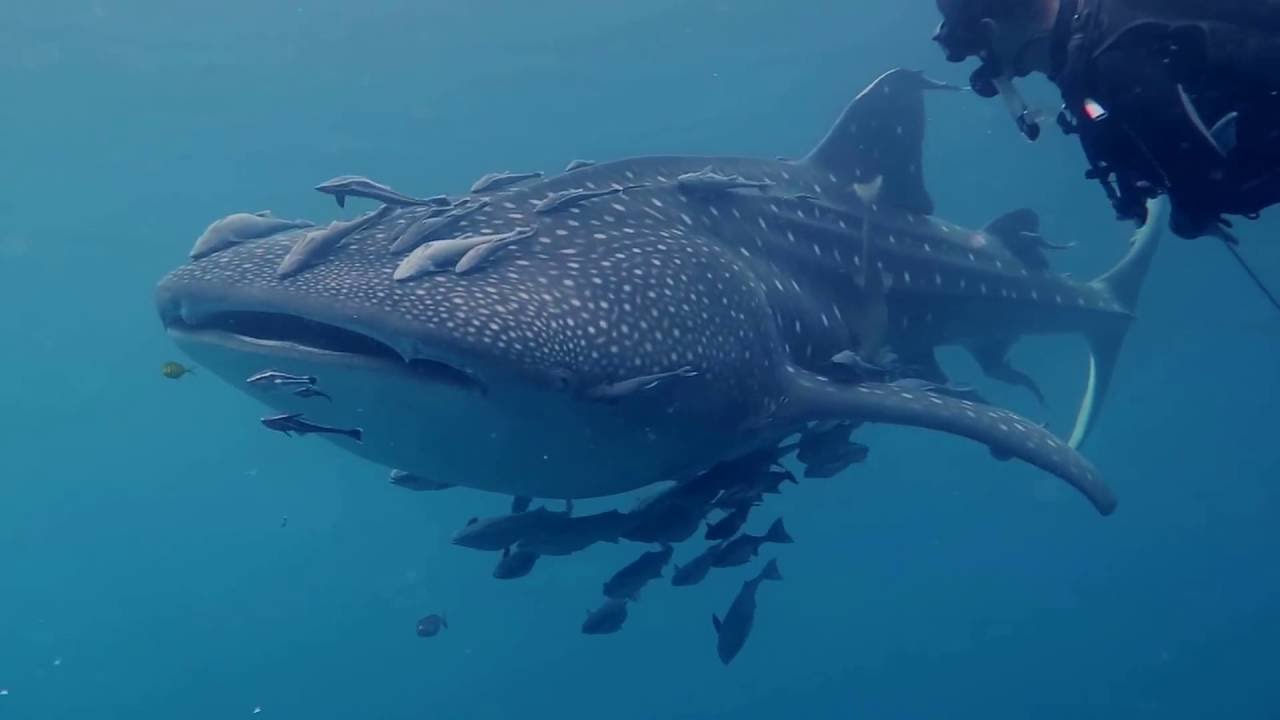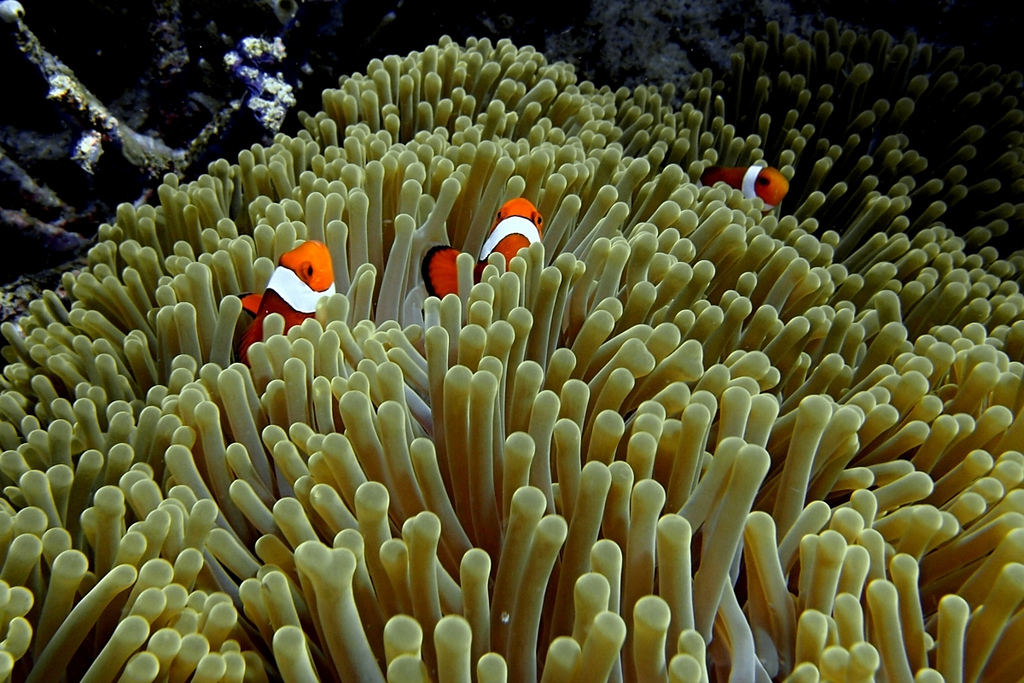 Cuddle with stingless jellyfishes at Kakaban if you want to get a whole new experience of swimming. You also can go to Sangalaki to experience swimming with the manta ray.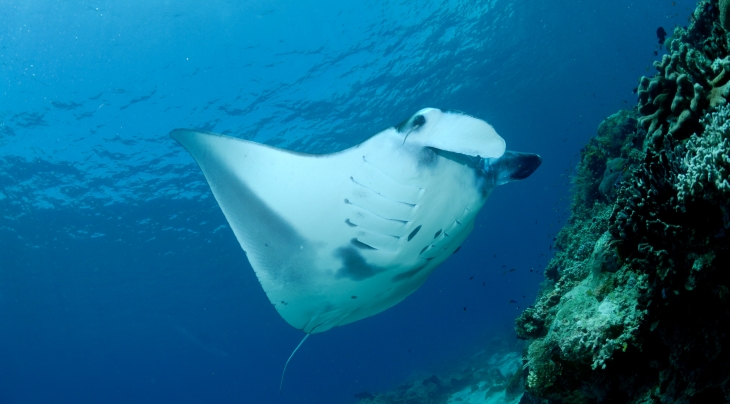 Stay
Derawan has many hotels, and one of the biggest is Derawan Dive Resorts. Other hotels are managed by local citizen. There are also a few resorts on and near Maratua Island.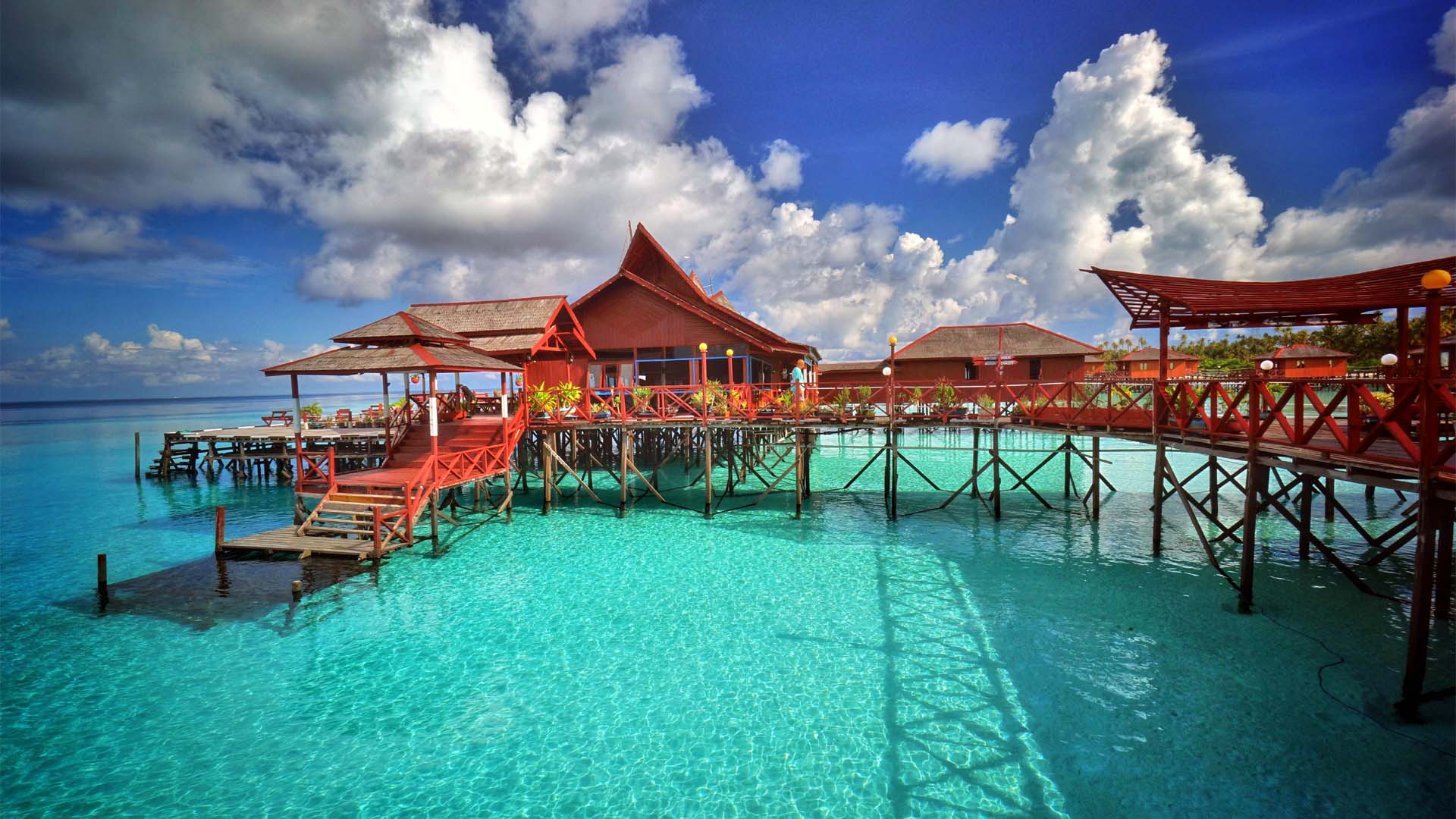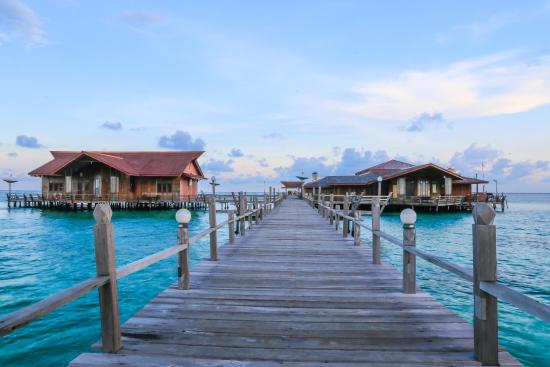 Traveler tips
Because everything has to be transported from Berau, you might expect that everything would be fairly pricey or unavailable. For this reason, you can bring your own favorite snacks and drinks from your home. If you go to Sangalaki or Kakaban, make sure to bring your own food because you can't find food stalls there.
Getting to Derawan is expensive and time consuming, so don't just come for a few days. Stay at least a week.
There are no money changers there, so it's recommended to change your money in Balikpapan or Tarakan. Also don't expect to find ATM there.