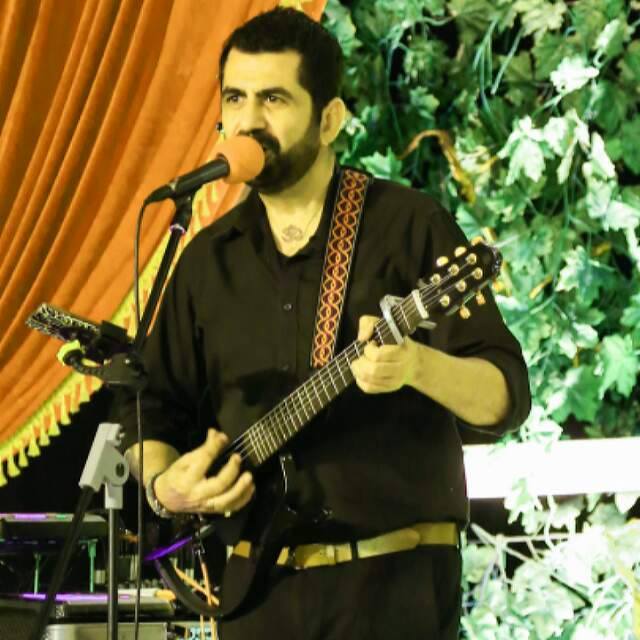 Ashish Thadani is an Indian settled in Indonesia since last 10years. He is originally from Lucknow, a city of rich art, culture and evergreen heritage.
Ashish, as the name suggests is a blessing in the field of music His voice, his innovative and mystical mash up style of new generation music speaks volumes about his music, which is loved by people of all ages. He created the concept of one man band and believed in the power of his machines in this competitive world of performances. His style of music is enriched with his unique style of playing guitar and balancing it with his drum machines giving his audience a feel of complete band of musicians playing together complementing his vocal skills which are purely live.
Ashish has been giving mesmerizing live performances all over the world including America, Europe, Africa, Bangkok, Thailand, Philipines and of course Indonesia. His creative skills also include – writing, composing songs, running recording/audio studios and creating magical tunes to give his audience a magnetic pull.
He is a well-crafted artist whose approach to his listeners connects them through the soul which is full of melody, purity and pure hard work. To make your events more happening and lively he can be contacted at +62 81236793844/ +62 81236922142
by Udita