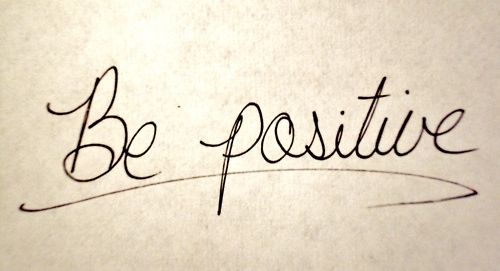 Namaskar friends,
We have not experienced global disruptions of the severity we are witnessing today since World War 2. Governments have closed borders. Entire industries have been shut down. Entire populations are being confined to their homes.
It is our civic responsibility and responsibility to ourselves, our family and community, to voluntarily comply with instructions from local authorities. 'Life is 10% what happens to you and 90% how you react.' ~ Charles R. Swindoll
The 3 important points to see you through this, are
Wash your hands
Maintain social distancing
Seek medical help if required.
Although times are tough, there are some silver linings.The skies are bluer, the air is cleaner. There have been reports of dolphins sightings in the waters near Mumbai and birds across Delhi. We spend time with people who matter most in our lives.
One of the things for which I am super grateful in these times is technology. Technology is not only helping us stay in touch with each other but now with stay at home work, education, keeping fit and more. So many services are available for free such as audible for audio books, scribd, courses and more.
Sadhguru says 'Stop discussing it with family and friends; stop checking out the latest statistics. Stop watching incessantly the news about Corona Virus. Take your attention away and It has no power on you. The creation of anything is to give thought to it by keeping it active in our vibration by being afraid of it. Hook yourself up with  ever flowing stream of well- being'
Well being experts suggest some points to maintain a positive physical and mental state of mind:
Create a daily well-being plan with your family and whosoever is at home with you. Discuss each other's basic requirements and then collaborate to create a plan that can be implemented.
Stick to routines. Shower, work, exercise and indulge in activities that give you joy. It could be reading, cooking, doing a puzzle etc
YouTube is a great resource. Just find your yoga mat and you are good to go. Make it a family activity.
Meditate and practice mindfulness. Go inward. This maybe the perfect opportunity to learn how to meditate with apps and guided exercises online.
Learn something new online or indulge in your hobby. Whatever makes you happy.
And finally keep a gratitude journal. Note 3 things you are grateful for every day.
Remember, this is a phase. This too shall pass.
Stay positive, stay healthy.
Indoindians Team