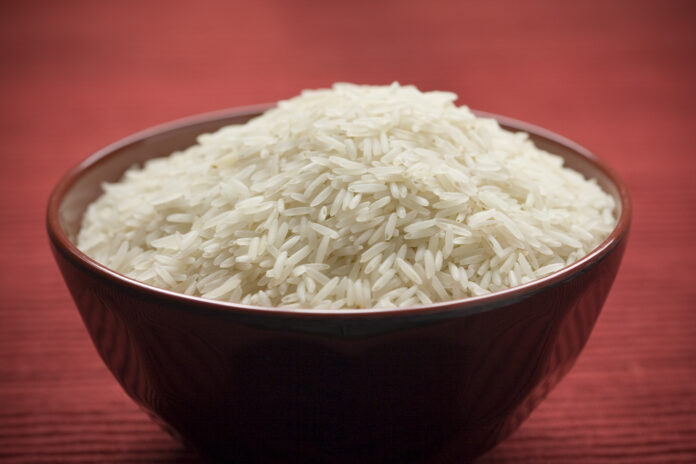 Cooking rice is an everyday routine in Indonesia do, as rice is a staple food. Before cooking the rice, cleaning the rice is an important step as it removes the debris and dirt in rice. But throwing out the rice water is a bad move, for the sake of your skin. Research has shown that rice water contains vitamins and minerals such as amino acids, vitamin B and vitamin E, as well as minerals and antioxidants that are useful for health and beauty.
The Benefits of Rice Water on The Skin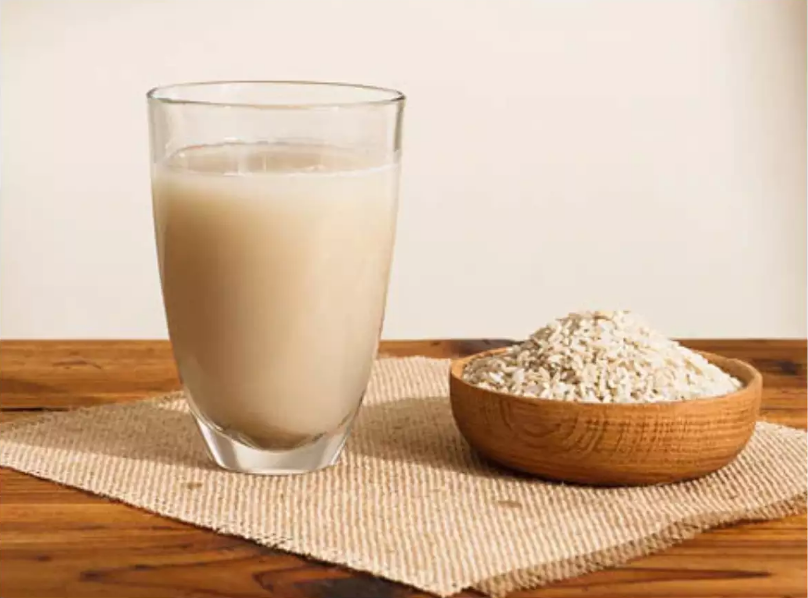 Brighten the face
Rice washing water contains vitamin B and vitamin E so that it can help the skin look brighter. Not only that, routinely using rice water can also fade blemishes and dark spots on the face, thus making the skin tone more even.
Prevent premature aging
Besides being able to brighten the face, rice water also helps prevent premature aging because it contains antioxidants that function to prevent free radicals that can damage the skin and cause premature aging. Rice water can also fade wrinkles, dark spots on the face, and increase skin elasticity because collagen decreases with age.
Overcome skin irritation
Rice water helps with skin irritation. Several studies have shown that using rice water twice a day can help skin that has been dry and damaged by sodium laurel sulfate (SLS).
Overcoming eczema, acne, rashes, and skin inflammation
Many people claim that applying rice water regularly can soothe the skin, remove blemishes caused by skin conditions like eczema, and help heal it. This is also supported by the properties of rice water that have been described previously.
Protection from sun damage
A 2016 study showed that rice water acts as an effective sunscreen when combined with other plant extracts. This is because rice water contains chemicals that help protect the skin from the sun.
How To Use Rice Water To Wash Your Face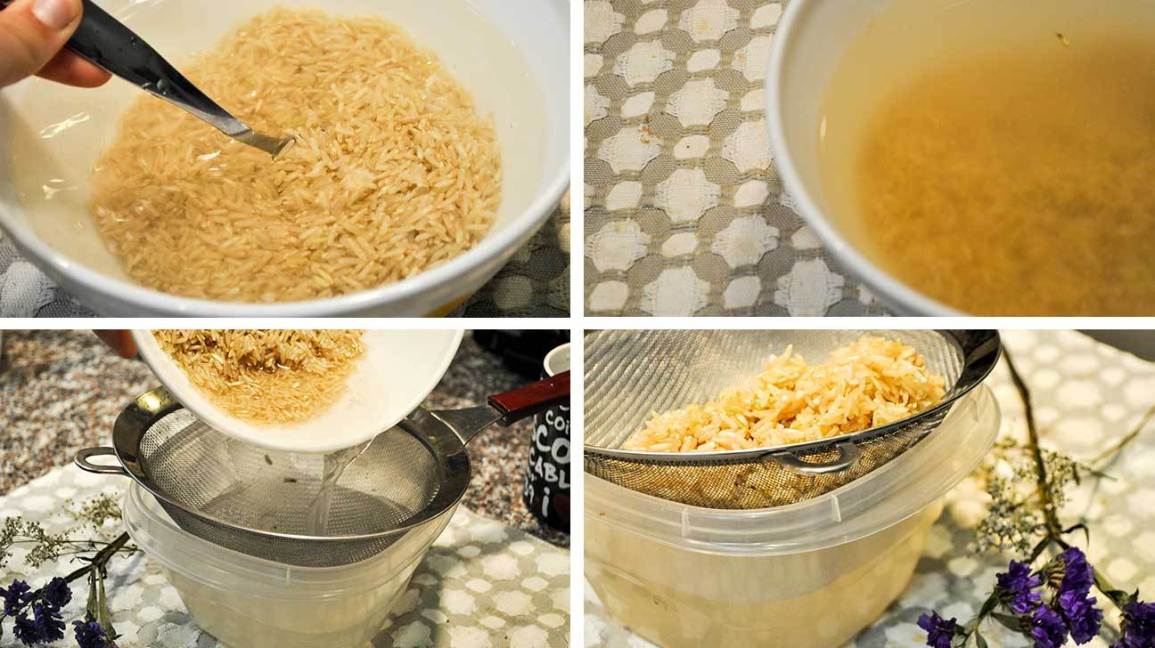 There are 3 different methods for using rice water to wash your face. Here's how:
Bring to a boil
Rinse the rice thoroughly and drain. Use about four times as much water as the rice. Then, stir the rice and water together while bringing it to a boil. When it boils, let it warm up.
After that, strain the rice through a sieve, then cool the water in an airtight container for up to a week. You can use the rice washing water to wash your face.
Soaked
You can make rice water by soaking it. Follow the same process as the previous method, but the difference is if previously the rice was boiled using water, in this method you simply soak the water for 30 minutes before the rice is filtered using a sieve. Then, you can directly use it to wash your face.
Fermented
In this last method, namely the fermentation method, use the same process to soak the rice then strain it using a sieve. After that, put the rice washing water in a jar at room temperature for a day or two.
If the container has started to smell sour, put the rice water in the freezer, then if it has frozen, you can dilute the rice water with plain water before using it.
Have you tried using this method to wash your face? Share with us your experience in the comment section below!