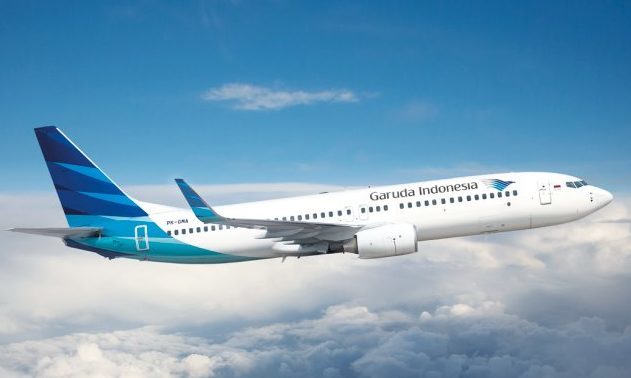 Flying all around in Indonesia is no easy feat. There are many airlines to choose from and you have to think about the connections that suit you the most. For that reason, we have listed down airlines that we consider are the best in safety and service.
Here are the list of the best domestic airlines in Indonesia:
Batik Air
Batik Air is a sister company of Lion Air. The comfort level of the airplane rivals Garuda, with airline meal, wider pitch seats, and even entertainment system. Due to the bad reputation of its parent company, however, Batik Air also suffers a bit in service and flight timeliness. Because of this, Batik Air usually offers discounted fares to several destinations.
Batik Air currently operates in over 45 domestic destinations as well as international ones such as Singapore, Chennai, Australia, and China.
Garuda Indonesia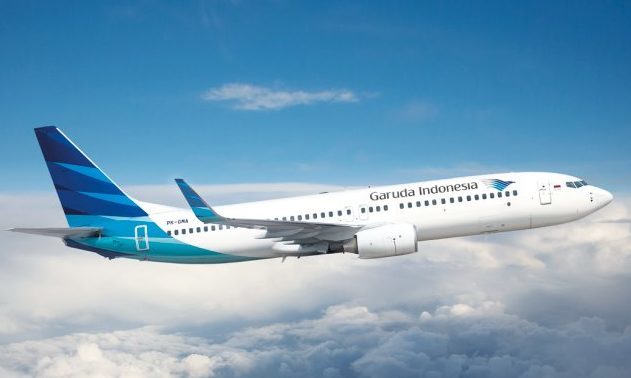 Founded in 1949, Garuda Indonesia is the national airline of the country. It also serves as one of the airlines with the best services compared to others. Not only on service, but it's also in the forefront of safety for it receives the IATA Operational Safety Audit (IOSA) from IATA. What's more, it has received the title of the most on-time airline in the Asian region.
The company is a 5-star airline that provides both domestic and international flights (passengers and cargo). Aside from certain local destinations such as Bali, Makassar, and Medan, Garuda Indonesia also operates scheduled direct flights to certain parts of Asia as well as Europe and Australia.
Citilink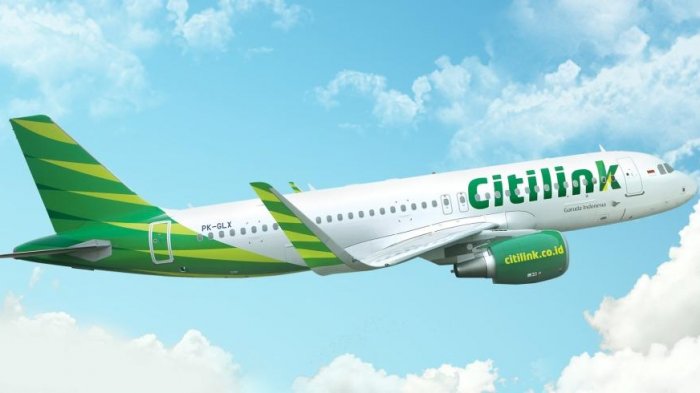 Citilink is the low-cost equivalent of Garuda Indonesia set up to operate flight schedules between cities that are not served by Garuda Indonesia. The low cost subsidiary of Garuda is not as comfortable as its big sister, but it is still okay for short flights. The quality of service is good and the flights themselves are usually on time.
Citilink initially started operations on cities on the island of Java, but now the airline flies to over 30 local destinations around the archipelago as well as four international ones including Malaysia, China, Australia, and Cambodia.
Sriwijaya Air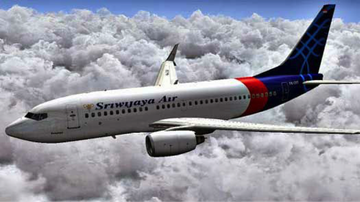 Sriwijaya Air is another airline managed by Garuda Indonesia. It is considered a medium airline, in which it is not as cheap as the low-cost airlines, but provides extra service, such as snacks or even entertainment system. Sriwijaya Air's safety record and service is very good. Additionally, flight delay is quite uncommon with Sriwijaya Airlines.
The airline is the country's third-largest career, which flies to more than 30 cities including far off destinations such as Kupang, Gorontalo, and Merauke, as well as a few international destinations including Singapore, China, Malaysia, and the Philippines.
Indonesia AirAsia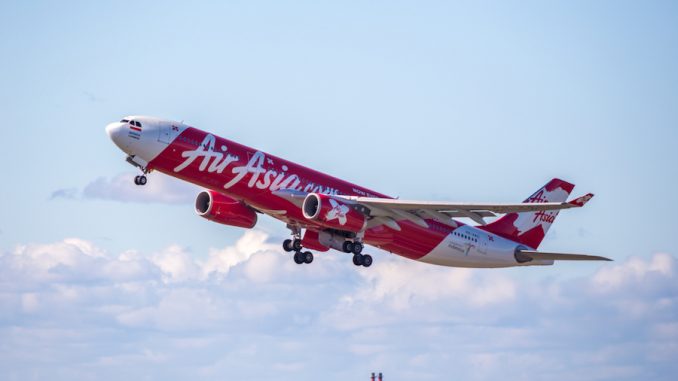 Indonesia AirAsia is a low-cost airline that operates both domestic and international flights. The basic fare is very cheap, yet you need to pay more in order to pick seats, receive meal, or even luggage in international flights. The cabin is a bit tight, but quite okay for short flights. The flight frequency between popular destinations are plentiful and the flights themselves are usually on time. Because of these reasons, AirAsia is named the Best Low Cost Airlines in the World by SkyTrax for many years in a row.
Indonesia AirAsia is associated with the popular Malaysian low-cost airline known with the original name AirAsia. Indonesia AirAsia extends its services to 15 local destinations including Banda Aceh and a tourist's favorite, Labuan Bajo, as well as four other countries.
NAM Air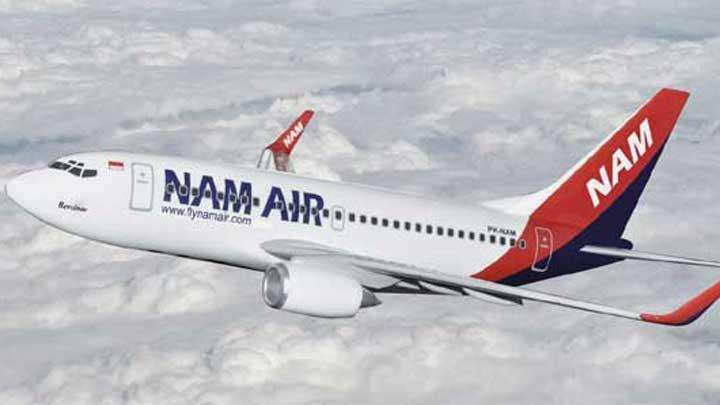 NAM Air is the child company of Sriwijaya Air, which focuses entirely on local destinations. Although both flights are part of the same management, Sriwijaya Air serves the main routes, while NAM Air serves smaller secondary routes in most of the archipelago's provinces including Java, Kalimantan, Papua, Sulawesi, and Sumatra.
Which domestic Indonesian airlines have you tried? Share your experience in the comment section below!