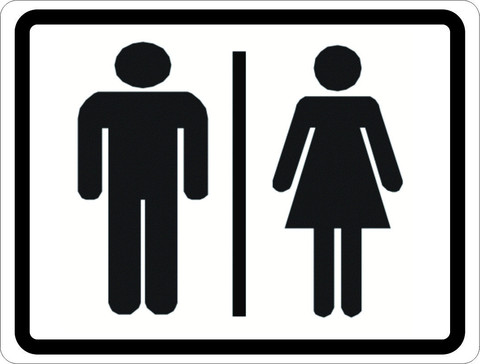 In addition to money personalities, there are male-female difference in approaches to money that haunt many relationships. It could be said that some difference...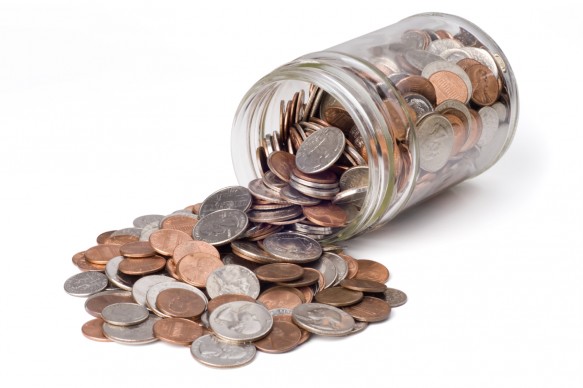 In two decades psychotherapists specialising in resolving money conflicts have observed that couples usually polarise around money. Partners tend to assume defence styles or...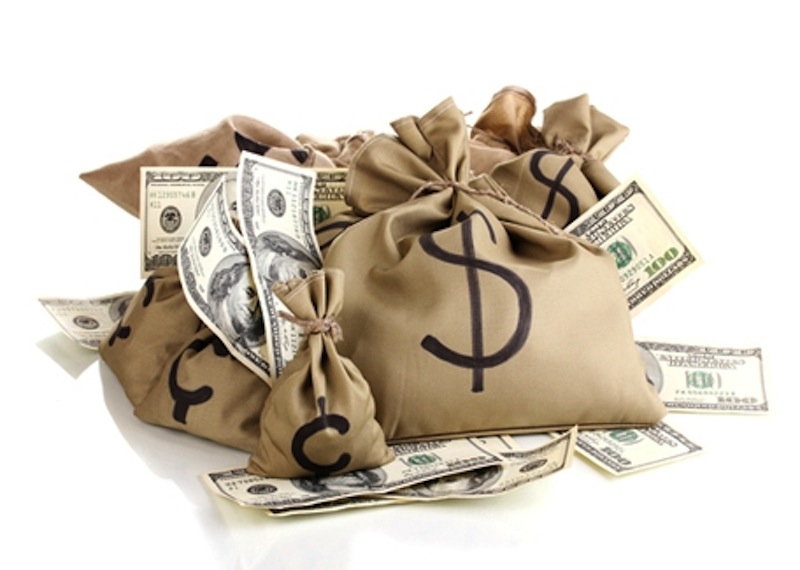 Most of us grow up in families where nobody talks about money. Most people will immediately protest: "Not true. My family talked about money...