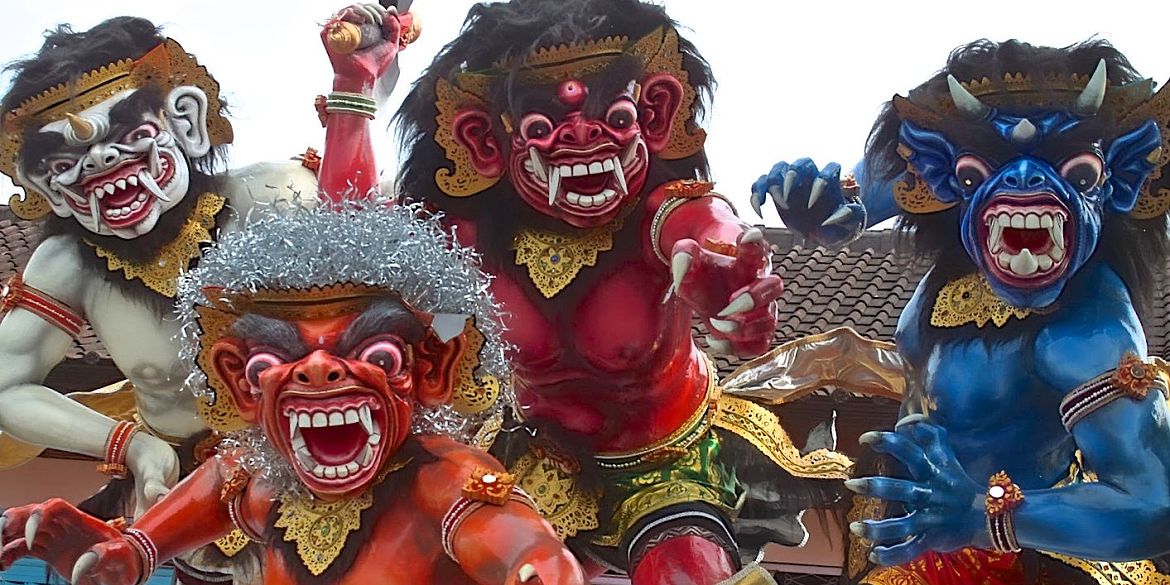 Om Swastiastu,
To hear, one must be silent ~ Ursula K. Le Guin.
This New Year celebration is unique to Bali with 24 hours of Nyepi Day (Silent Day) spent in silent meditations and performing prayers. It is a day of self-control, self-reflection, and self-introspection. To reflect on your own life in order to achieve spiritual purification – the main purpose of Nyepi Day.
This edition of our newsletter also includes the compilation of facebook posts by Anupama Jain's month of Rumi and Shilpa Dhoka's month of Ayurveda, for your reference.
We have a tie up with Narayana hospitals group at all its 24 hospitals, 7 heart centers, and 19 primary care facilities across India to provide our members with a Privilege Card, which offers many benefits. Register today!
With Love & Light,
Indoindians Team
This week's newsletter online here >>