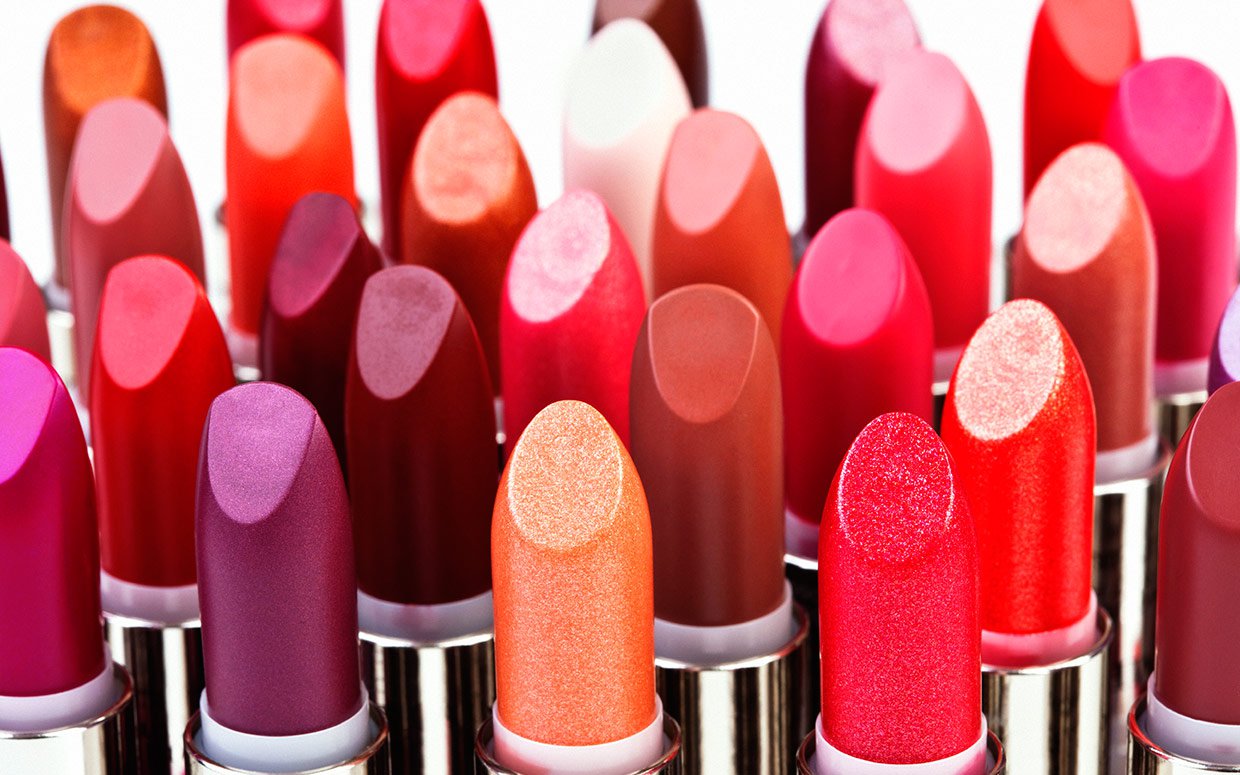 Choosing lipstick color can be a tricky task for you. Sometimes, if not most of time, we choose a wrong lipstick color because we think it will match our skin tone or lip color well. But when we try to apply it…the color is just a little bit darker or lighter than it seemed in the store!
So, before you buy that expensive chili red lipstick or cute fuchsia lip tint you've seen last week at makeup store, you need to make sure what color and shades that match you. Here are few tricks that will help you to find perfect lipstick!
Know the color of your lips
One of the easy ways to decide what color to buy is to know the color of your lips. Choose lipstick that has one or two shades darker than your natural lips color. To test the shades, apply lipstick on one lip. If the color is just one or two shades deeper than your bare lip, then you've found your match!
Quick tip: always trying before you buy because the color might appear different when it is applied on lips.
Know the size of your lips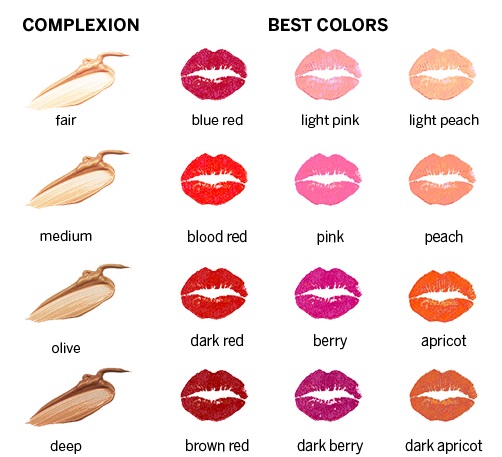 If you have thin lips, avoid dark shades as it will make your lips look thinner. Choose light to medium shades of lip color. You can always add lip gloss to add the plumpness or simply just choose creamy lipstick.
For you who have plump lips, darker shades will be perfect for you. It will make your lips appear thinner. But if you're fearless and want to try lighter shade, that's okay. Make sure the shades match the color of your lip!
Determine your skin tone type
Examine your skin in natural lighting to determine your complexion. Naturally people have warm, cool, or neutral skin tone. To determine it, try this quick trick:
Look at the veins on your wrist. If you have blue or purple veins, that means you have a cool skin tone. Your skin also looks good in silver jewelries. If you have this skin tone, bluey pink spectrum or light pinky reds will look good on you. You can remember this short key: you're cool so bluish color will match you well.
If you have green veins, then you have warm skin tone. You look good in golden jewelry. You will look good wearing lip color with yellow and orange undertones. The key is; warmer shades of lipstick will match your warm skin tone.
If you can't decide if your veins are blue or green, you probably have neutral skin tone. Congratulations, you can choose any lipstick color from both and cool spectrum!
You need to keep in mind that you can't use the same shades for different occasions. For example, you can't use your daily coral lipstick to a night ballroom party, right? But, it's important to have one shade that stays in your bag everywhere you go and can give you a quick magical gorgeous look. Hope these tricks help you to choose your lipstick!