Packing for a vacation or business trip can seem like solving a very complicated jigsaw puzzle. How do you bring everything you and your family members need without burdening you and adding weight to your baggage? Plus, accidents happen, people lost things, stuff can get stolen, and airport purchases are expensive.
Whether you're preparing for long haul flight or one hour domestic one, it is important to put just as much thought into what you pack in your carry-on luggage as you do your checked luggage. Airlines commonly restrict economy passengers to one carry-on weighing not more than 10kgs (or 7kgs in Indonesia), but sometimes you are forced to bring everything just in case your plane got delayed and you'd need some important stuffs to keep near you.
So, it's important to plan ahead by strategically packing these items in your carry-on luggage for happier, less-hassle air travels.
Any documents you'll need throughout the trip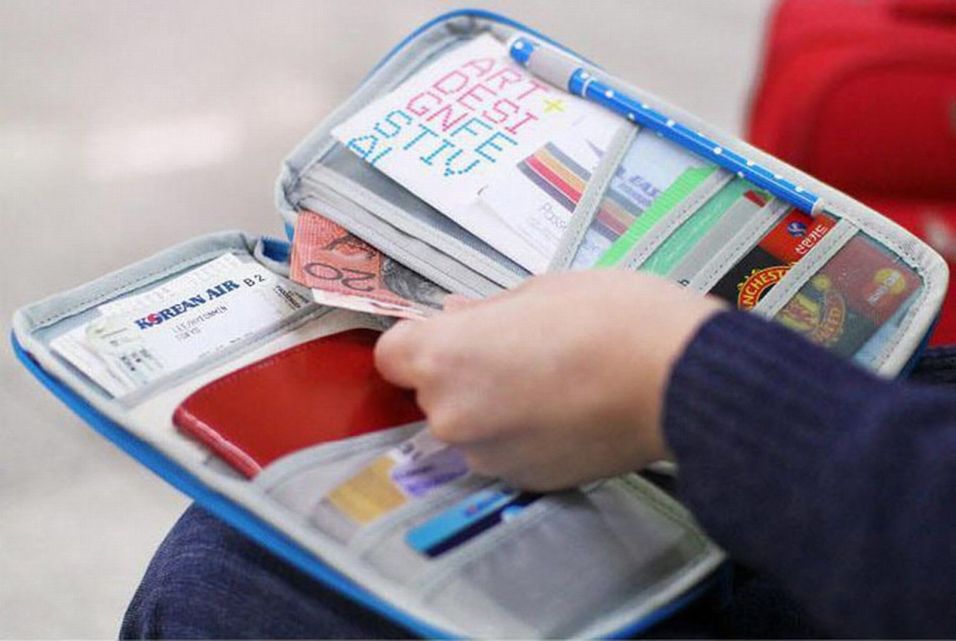 Keep your wallet, flight tickets, and passport out of your suitcase. If you have physical documents that you will need during your trip like train tickets, invitation, or any other papers with no digital counterpart, pack those in your carry-on.
Clothes
Scarf
Scarf is more than just a stylish accessory. You can double up your favorite scarf as blanket, pillow, and even a sarong skirt. Of course, it also can keep you warm during the flight.
Underwear and 1-2 shirts
Pack an extra pair of underwear and one shirt, should you need to change your clothes due to certain situation. Roll them as small as possible so it won't take too much room in your carry-on luggage.
Electronic devices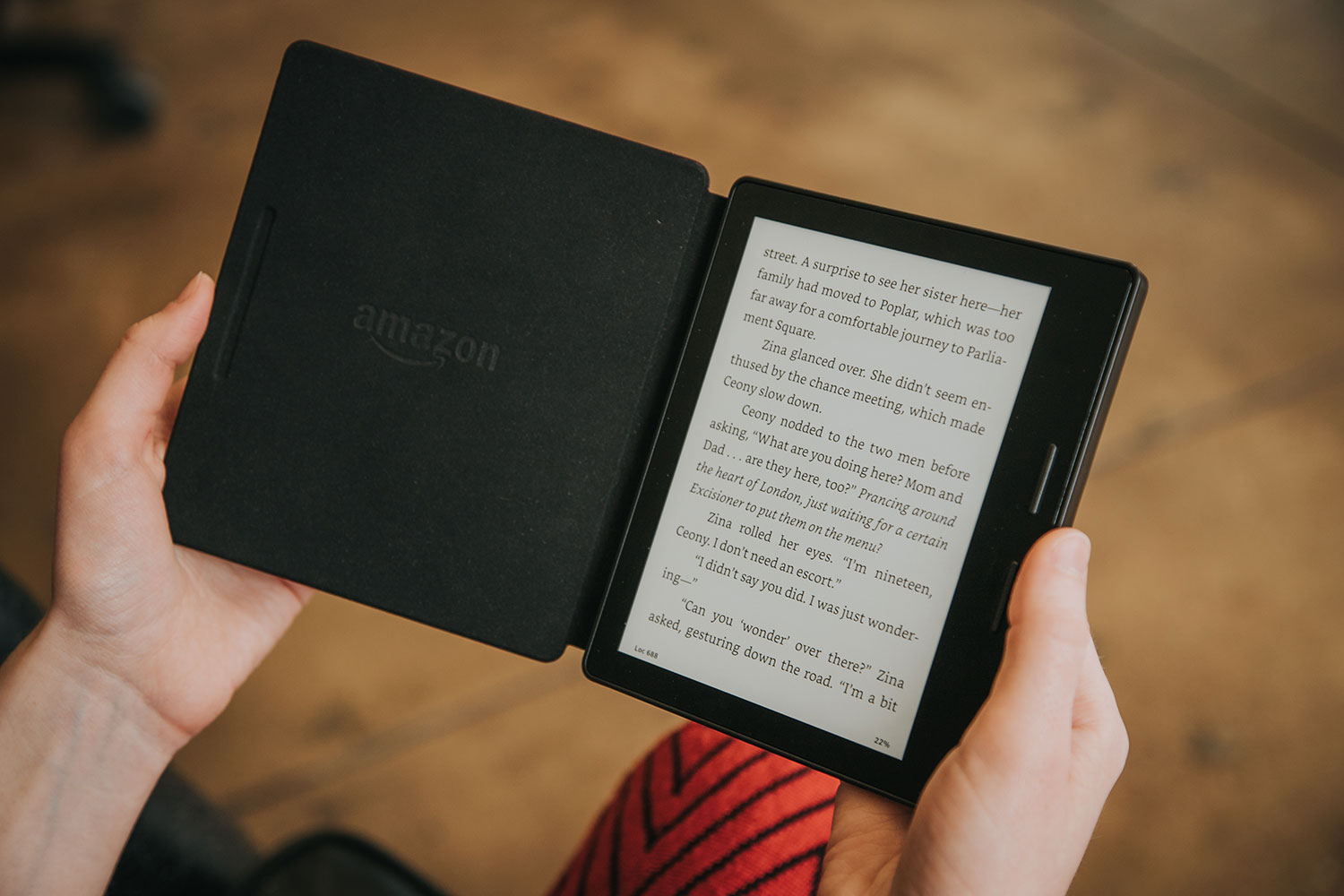 Chargers
Traveling with a phone, laptop, or tablet? Be sure that your power cords are in your carry-on, not in checked bags. If necessary, bring also a small portable power pack so if your phone is on 5 percent and there's no plug on site, you can still use a taxi hailing app when you land.
Gadget (camera, laptop, iPad, iPod, or Kindle)
Unless looking out the window is enough to keep you occupied throughout the flight, bring your gadget as a source of amusement. Gadgets like iPad, iPod, or Kindle won't weigh you down—but remember to only turn on your devices during take-off and landing.
Food and drinks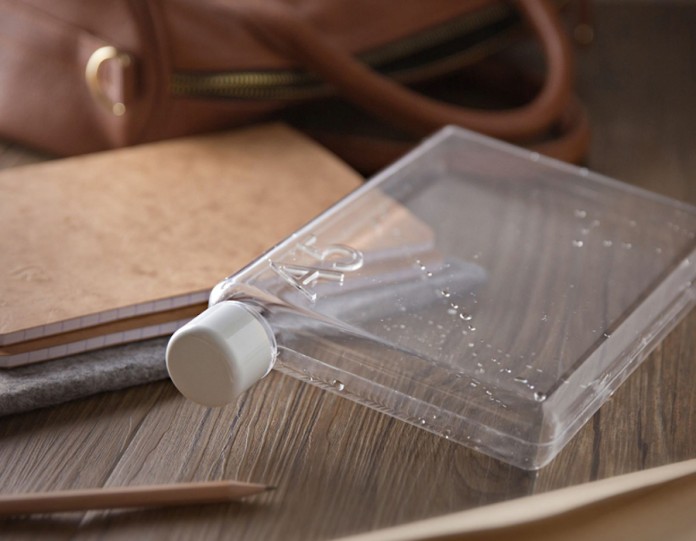 Water bottle
Staying hydrated on a flight is one of the best ways to avoid getting sick on a plane. Bring a water bottle with you to be filled up at a water fountain or restaurant after going through security. To save up the space inside your carry-on, bring those notebook-shaped or slim water bottles with you.
Some airlines don't provide snack on board, especially for short-haul or domestic flights. Pack a substantial snack such as dried fruits, chocolates, protein bars, or sandwich to fill you up until you get to your destination.
Daily medications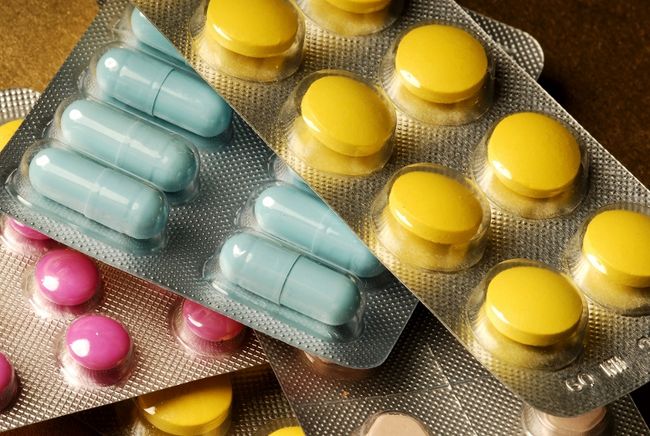 When packing your medications in your checked luggage, you not only run the risk of it being stolen, but should your luggage get lost, you'll also find it's difficult to get a refill far from home. In addition to your prescribed meds, pack any over-the-counter medications you might want during your flight in your carry-on.
For sleeping time: ear plugs and eye mask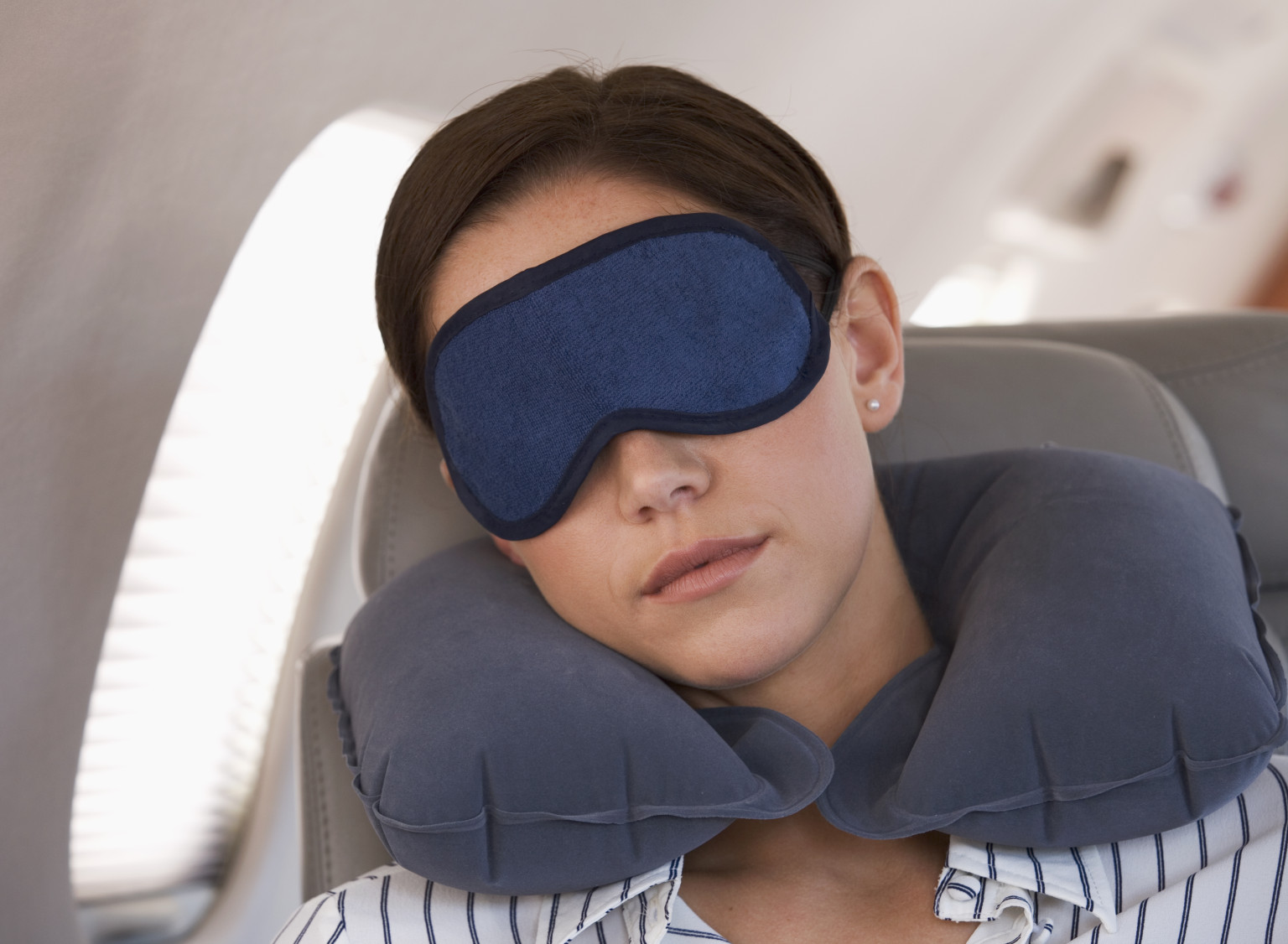 You can get these items for free at business or executive class, but if you're flying in economy class, you can buy them at the drugstore. These travel essentials pack up small and let you sleep any place at any time. Additional sleeping time items to bring, especially during long-haul flight are your own pillow (blow-up ones will save space in your carry-on) and blanket—but of course you can use your scarf as well.
Toiletries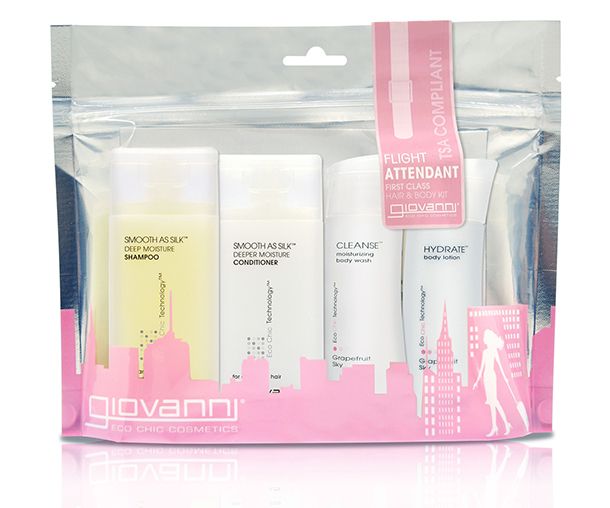 You may only carry on liquids and gels (shampoo, after-shave, hand and body lotion, mouthwash and liquid makeup) that are in 100 ml containers or smaller. To save space and obligating the rule, you can purchase the travel bottle set that contains several small bottles in a bag or simply purchase toiletries products in travel size. Transfer the products to the bottles, put a label on each, and you are set.
It is better to bring 2 in 1 types of products, such as shampoo + conditioner, or tinted moisturizer so you don't have to bring two different products with similar functions. Don't forget to also bring a small bottle of hand sanitizer as you don't know what germs lying around near you.