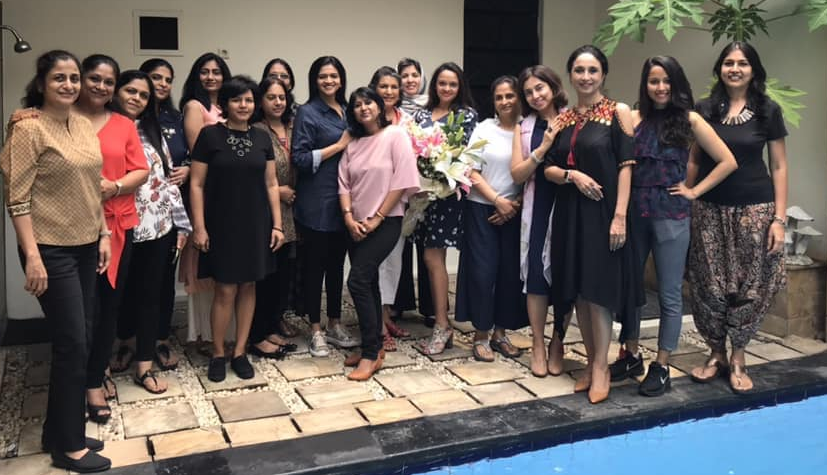 Indoindians Exclusive Styling Workshop was attended by enthusiastic group of many amazing and dynamic women.
Style is about utilizing the best aspects of you for you. A passion for style and fashion, Aditi Srivastava is the Global President of INIFD with representation at international fashion weeks. With an innate talent for styling and a belief finesse can be cultivated with the right approach.
Aditi shared her perspective on style, fashion, makeup and daily tips for looking good and feeling great, inside out.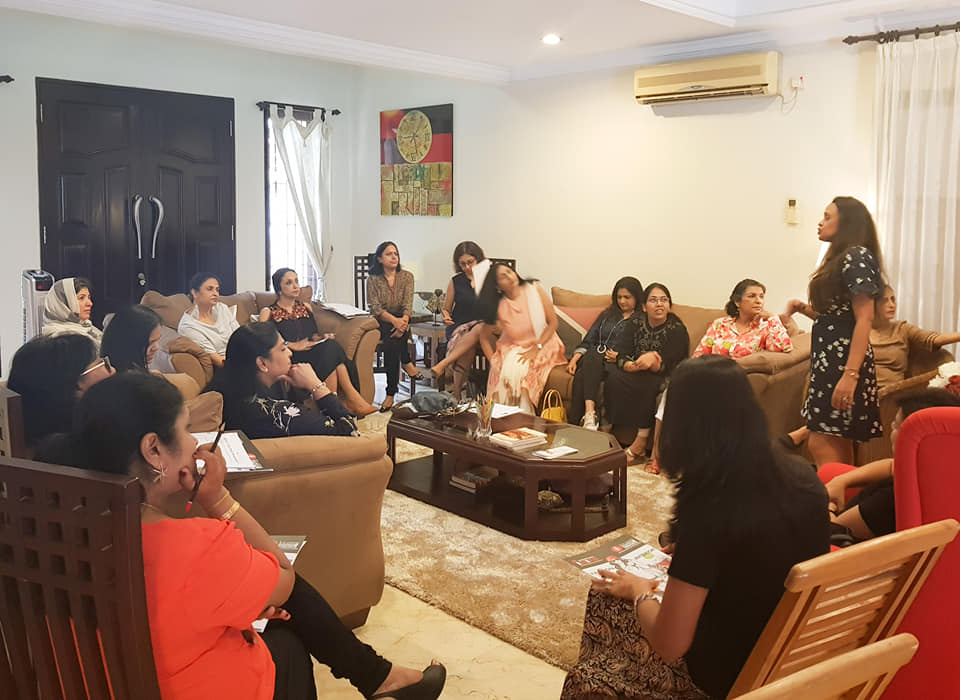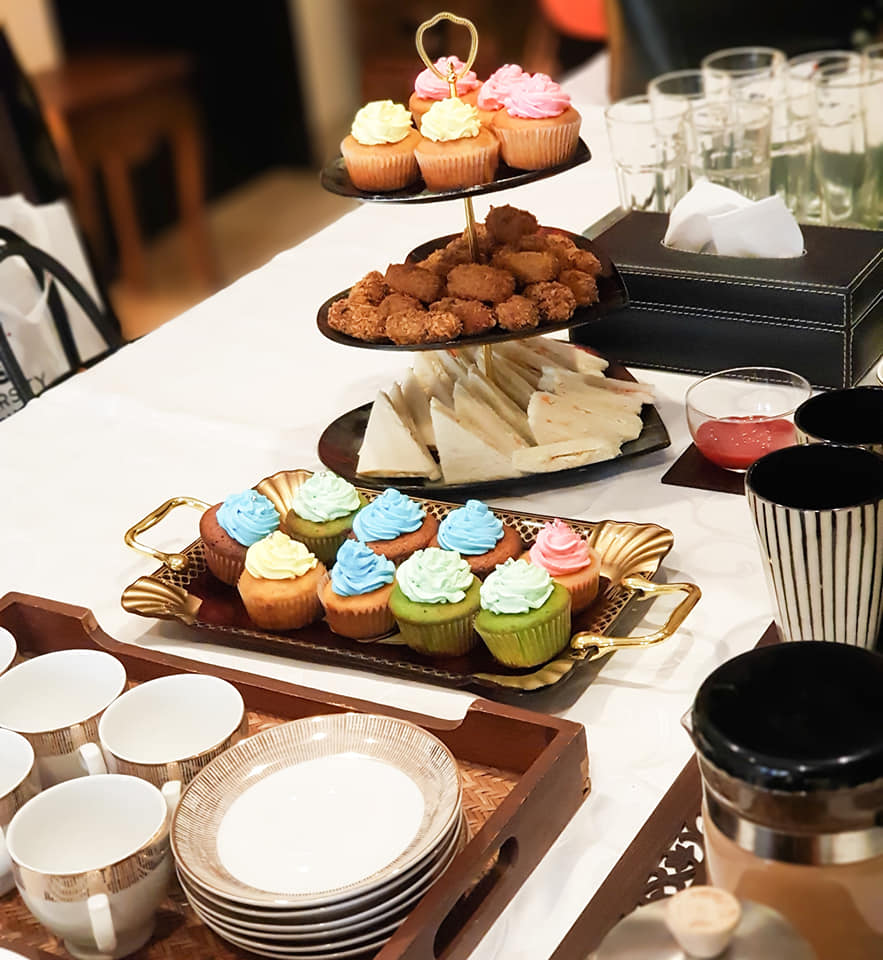 What is fashion? Fashion is a reflection of personality said Aditi, 'your personality should show through the moment you walk in the room.'
The first activity of the workshop was a personality/style quiz. Participants are asked to write three descriptive words about themselves. They are then asked to fill in a personality quiz. Through this quiz, participants were able to determine their overall personality.
This would in turn influence the personal style to reflect the person. "Build a style around yourself," she said to the participants.
Fashion is also about feeling good about yourself. Some people may think, 'I don't need to do anything to myself. I look gorgeous on my own'. But doing something as simple as changing your hair will make a difference to your perspective in life. It would mean that you are appreciating and making an effort to yourself.
Beauty from the inside
A styling workshop will not be complete without a lesson on self-care. Aditi emphasized the importance of taking care of yourself from the top of the head to toe.  Self care with the right nutrition, personal grooming and beauty care.
"Your body is like a machine. If you service it well and take good care of it, it lasts longer", she said to the attendees.