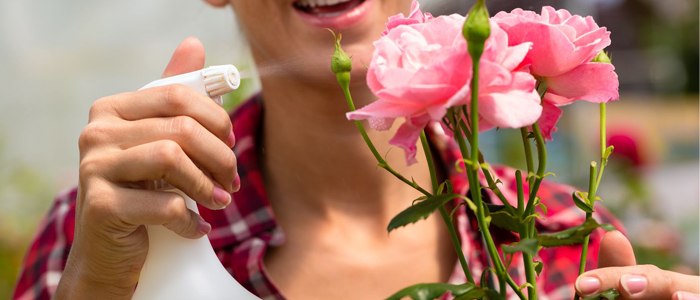 Keep the flower arrangements fresh and beautiful for longer. Here are some tips and techniques that work.
1. Keep the vase filled or floral form soaked with water containing flower food provided by the florist. Be sure to follow the directions on the package of the portion of water to fill with the flower food.
2. Check floral arrangement daily to make sure it has plenty of fresh cool water. Change the water every two days.
3. Keep floral arrangement in a cool spot and away from the direct sunlight, heaters, cooling vents or appliances. These elements cause flowers to dehydrate and die faster.
4. Always condition your flowers before designing floral arrangement, so that will give the flowers some time to drink water and that will in return increases the life of the flowers.
---
Ways of conditioning flowers
Roses: Fill sink half full with warm water and cut the flower stem under water. Then cut the middle of the stem in half by an inch.
Gerbera Daisies: After cutting the desire length of the Gerbera Daisies to arrange in the floral arrangement. Dip the stems of the Gerbera Daisies in a floral solution called Quick Dip. That will increase the life span of the Gerbera and prevents the Gerbera flower head to tip over.
Star Gazer and Casablanca Lilies: Ensure to remove the stemma of the Lily when the Lily opens up a little bit. The stemma has a very strong fragrance and stings clothing.
Freesia and Gladiolus: Remove the top 2 to 3 buds of flower from the Freesia and Gladiolus. That will encourage more buds to bloom.
Lilacs and Sunflowers: Remove all the leaves from the stems, so the Lilacs and Sunflowers will drink more water.
Carnations: Pinch the flower body and fan the flower out and open all pedals.
Hydrangea: After cutting Hydrangea dip stem in Alum before putting Hydrangea in water or floral foam.