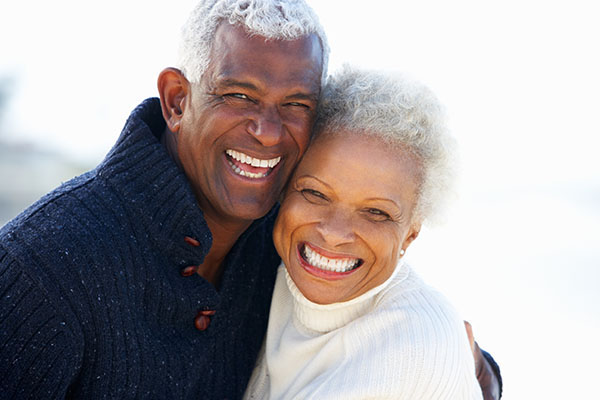 To a certain point, getting older is seen as a negative thing and many of us which we were younger. Some would even get the fear of getting older, aptly named FOGO or Fear Of Getting Older.
This finding was surveyed by drug company Pfizer in which 87 percent of participants had at least one fear about getting old. The percentages vary, with 23 percent worry about a decline in their physical ability, 15 percent worry about memory loss, 12 percent fear running out of money, 12 percent are concerned about chronic illness and 10 percent say they fear dying. Their fear is not baseless, though getting older is not as negative as they make it sound. There are many things that you can do to counter your fears including aging gracefully.
How to Age Gracefully
Regular exercise and other healthy lifestyle practices.
Suggestions:
Aim for 150 minutes of exercise per week. Do whatever you can do; just do something. Plus, get up every hour and move around to counteract possible "sitting diseases."
Eat right and maintain a healthy weight. While blueberries and kale may not be the fountain of youth, healthy eating will reduce the chance of chronic health problems.
Sleep seven to nine hours a night.
Keeping up-to-date information, prevention, and planning.
Suggestions:
Follow the lifestyle recommendations above. Research suggests that a meditation practice might help, too.
Avoid outside activity when the air quality is poor. Protect young children from polluted air, too. Remember, aging begins even before birth.
Keep your blood pressure low.
Avoid concussions.
Acquaint yourself with the latest research on preventing dementias here.
Sound financial plan.
Suggestions:
Check your social security and retirement accounts regularly.
Consult with a trusted CPA or financial planner.
If possible, save more and spend less.
Maintaining social connections
Suggestions:
Cherish your friends and connect often.
Make friends of all ages.
Cherish your family and keep in touch.
Look for role models.
Suggestions:
Find role models of people who has mastered aging with grace and style. For instance, Actress Judi Dench, environmental activist David Suzuki, and feminist Gloria Steinem.
Look at close friends and family members for examples of aging role models.
Find positives of getting older through these role models
Emulate the positive aspects of getting older.
Plan for your future.
Suggestions:
Take control of financial, health, and living arrangements to find a comfortable lifestyle that fits your means and your capacity.
Make plans to live the remaining years as well as you can.
Learn to pace yourself to deal with changes of energy level and stamina.
Stay hopeful and optimistic.
Suggestions:
Believing in yourself
Working to accomplish something you've always dreamed about.
Make your life about experiences.
Suggestions:
Learning new skills
Taking courses
Meeting new people
Giving back through volunteer work
Do you have any fears about getting older? How do you stay young at heart and age gracefully? Share your answers in the comment section below!