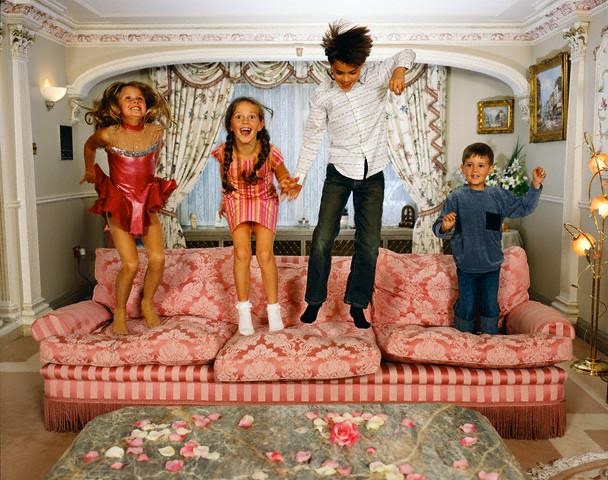 Kids can get very easily bored when there are no activities to do. To occupy their time, you can do these activities below which creates a sense of bonding and that can erase their sense of boredom at home.
Here are several activities that you can do with your children:
The Floor is Lava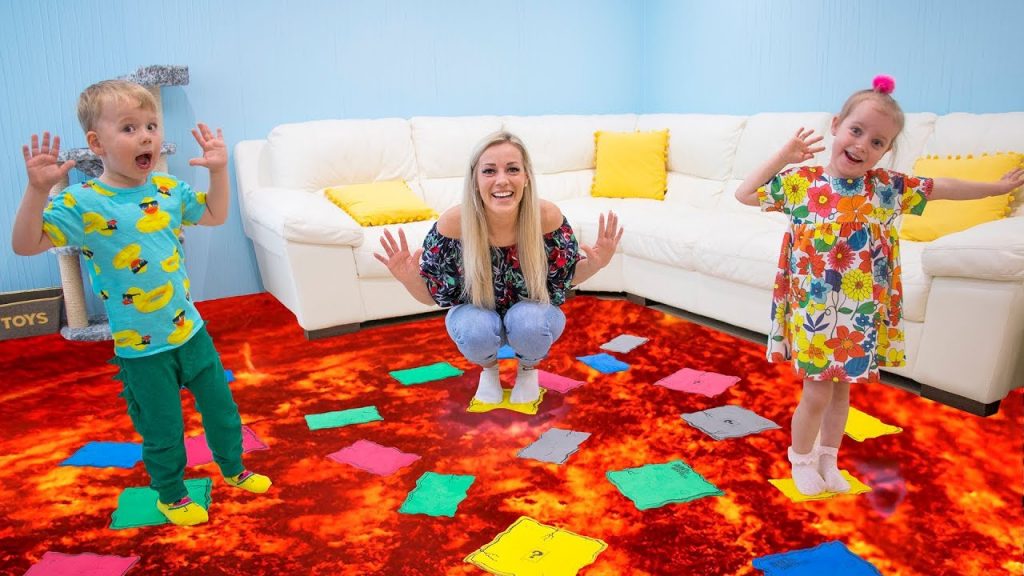 This is an active game, for which you have to have wiggle room for this homemade obstacle course. Pick out your couch cushions and scatter it all around the room. The challenge is to run around the room without stepping on the floor, which is imagined as lava.
Balloon Volleyball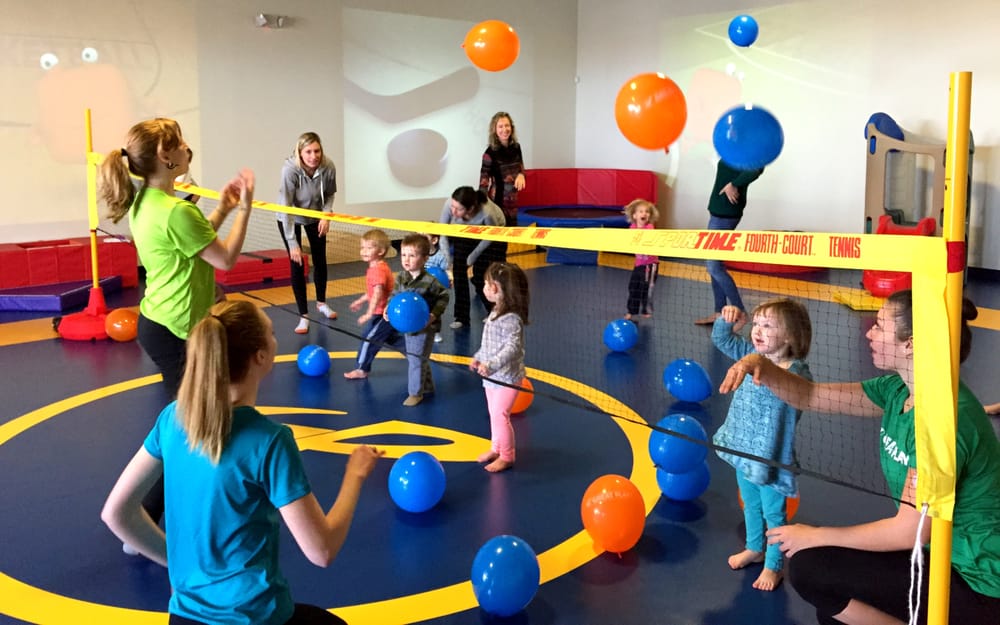 Want your kids to have a fun time while exercising? Then blow out a balloon and play some volleyball! Rather than regular volleyball which can be a tad destructive, catching a balloon is much easier for the reflexes. This is an effective way to exercise while also having fun at the same time.
Build a Kids-Only Clubhouse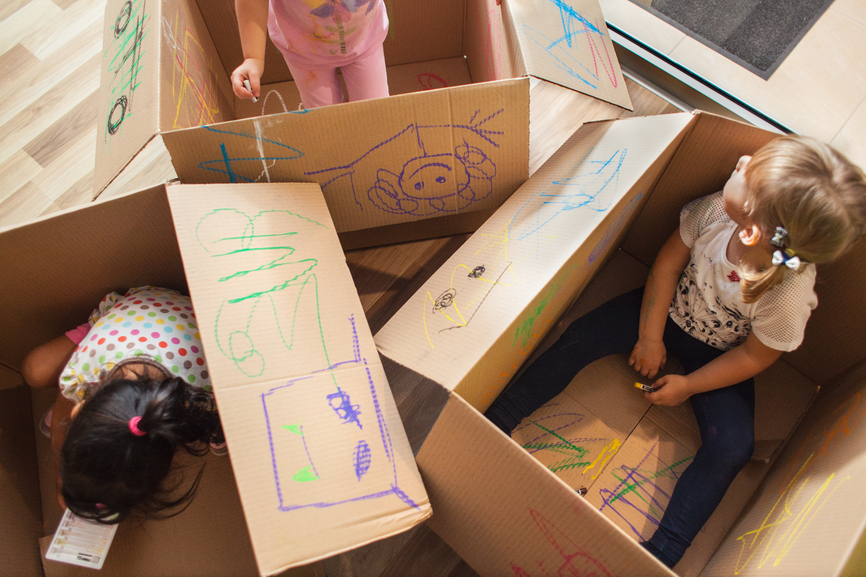 Large cardboard boxes are a heaven-sent gift for children, as it can be changed into anything they desire or fantasize. Set them up with markers and crayons, so they would be able to draw on the walls on cardboard boxes. You can even add string lights, pillows and toys to complete your kids-only clubhouse.
Board Games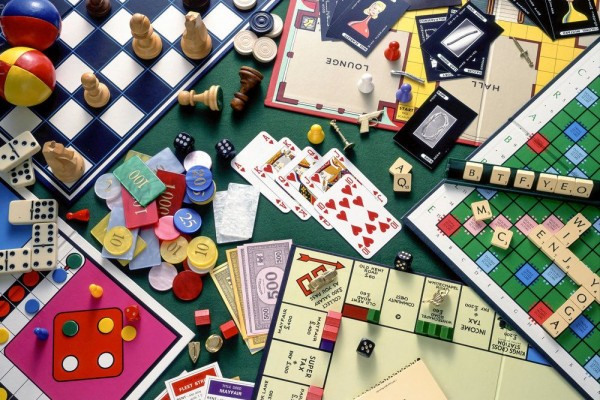 Ask anyone, board games are a hit for any groups. For that reason, having board games are also going to be really good for families as it promotes bonding but at the same time great for people who are competitive. Researchers have even found that playing games boost memory, increases brain speed, helps the children learn cause and effect, and so on.
Fruits or Vegetables Stamping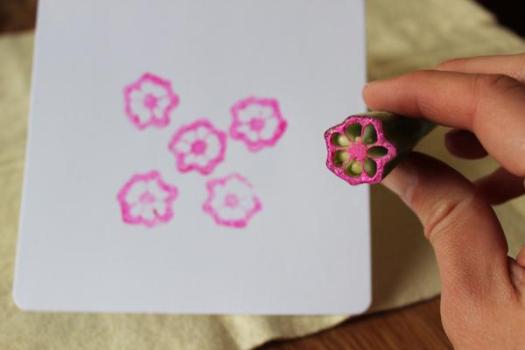 Creating artwork is always an effective way to keep boredom at bay. Children will especially benefit from it, considering it trains their creativity, confidence, problem solving skills and much more. Rather than the traditional paintbrush, why not try fruits or vegetable stamping? All you need are vegetation and fruits available at home, acrylic paint and paper.
Fashion Show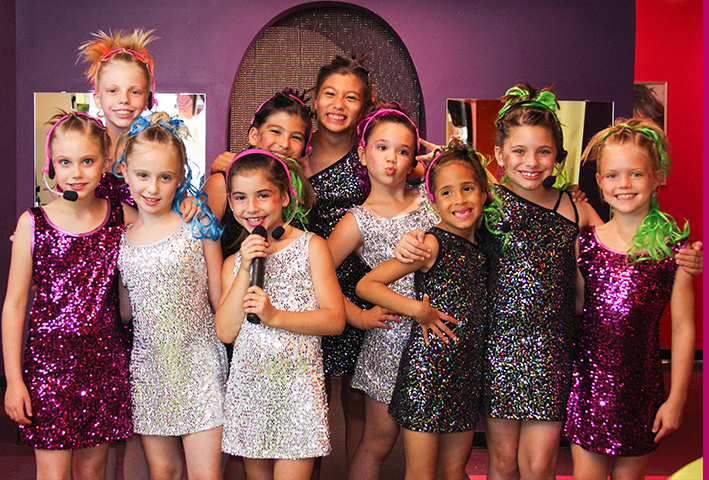 This is especially for all mother-daughter combos out there! One way to cure boredom once and for all is to hold a fashion show at home. Girls will have fun at this, for they will be able to experiment choosing outfits and the proper accessories. Mothers, you can also participate by preparing hyped or fast tempo music to make the catwalk livelier.
Have you tried any of the activities listed above? Do you have any other activities that you love to do with your child? Tell us in the comment section below!