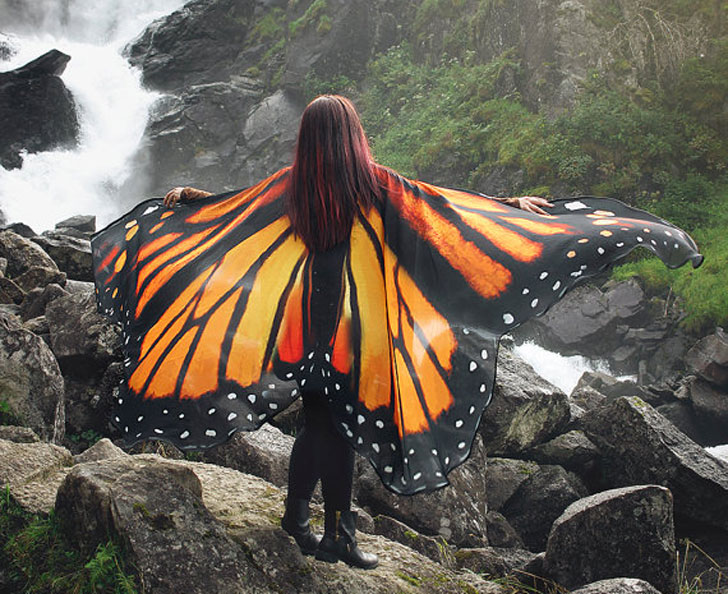 It will be Halloween soon, and costumes are being planned. There are many options that you can choose these days, from making these costumes yourself to buying them online. However if you don't feel like fussing on your costume and instead you would like to focus on the celebration and party, then you can choose some costumes that are really easy to make on your own. Although it is quick to make, that does not mean that your Halloween costume is any less fun.
Here are the list of easy and fun Halloween costumes that you can do quickly and easily:
Harry Potter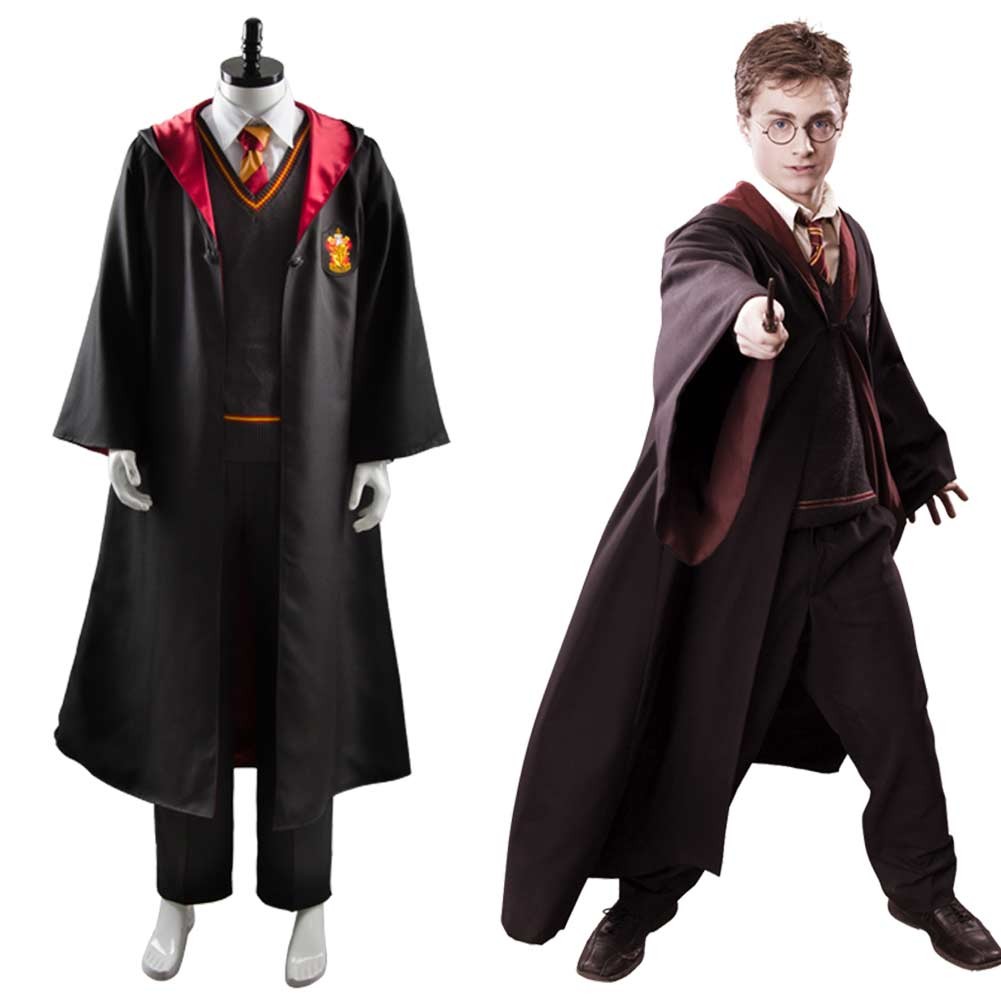 An popular character among kids and adults alike, a Harry Potter costume will always be found in any party. This costume is quite easy to use and replicate, that you can whip out clothes from inside your closet! Try to look for a collared white shirt, a grey jumper, dark grey pants, a pair of glasses, a red striped tie and black shoes. For the finishing touch, draw a lightning strike on your forehead similar to Harry!
Minnie Mouse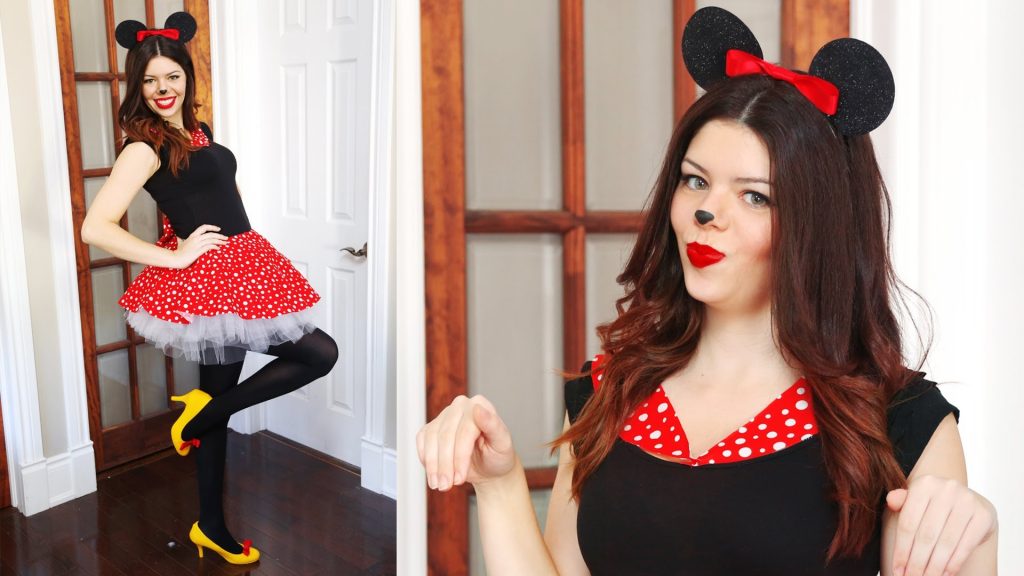 Among the many costumes, Minnie Mouse is one of the most lasting and classic ones. It will always be liked from year to year, no matter how long it has been! A Minnie Mouse outfit is also quite easy to assemble, requiring only a long sleeved black t-shirt, black leggings, a red tutu with white spots, a mouse hair band and black shoes. To complete the outfit, draw a dot on your nose and some whiskers with black eyeliner.
Instagram Photo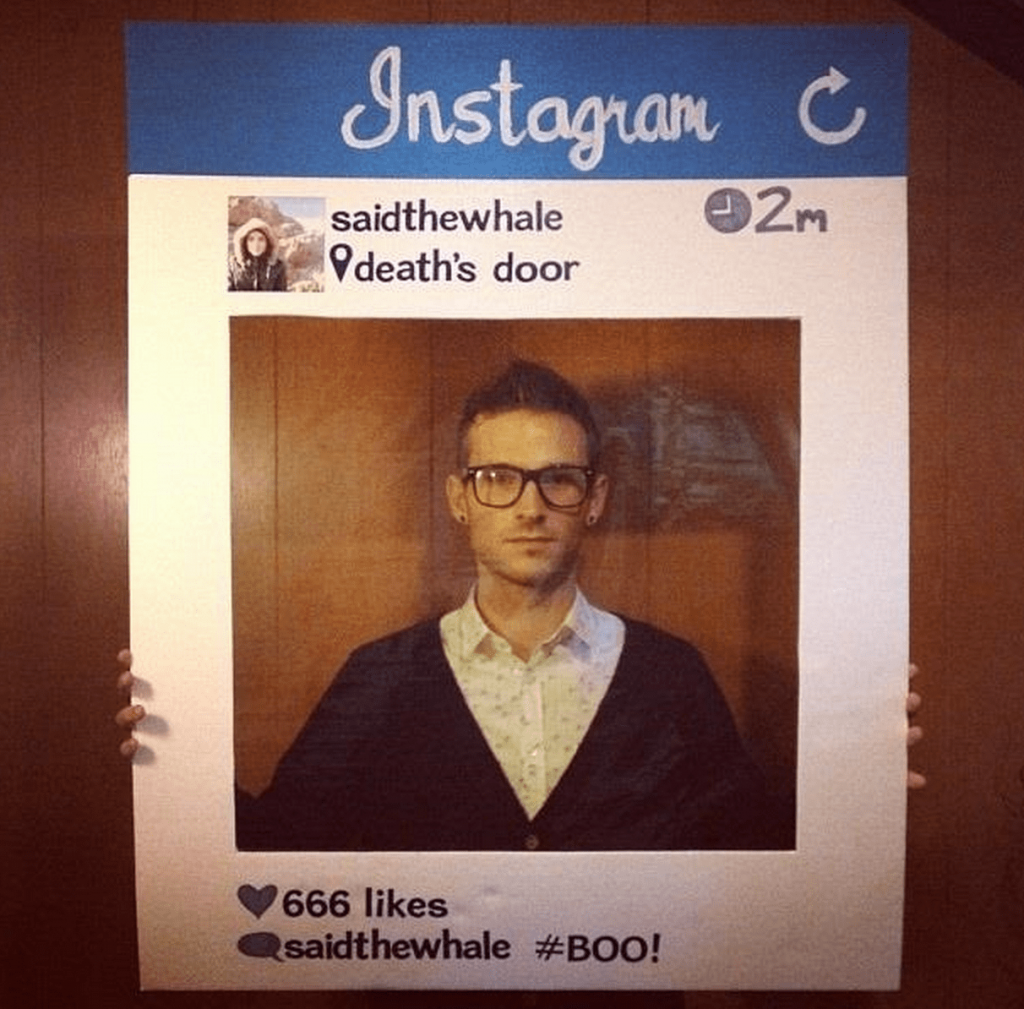 For a millennial trendy costume, one of the things you can do is appear as an Instagram picture. All you need to prepare for this costume is your Instagram-perfect outfit, and a cardboard picture of an Instagram post. Cut an empty space the shape of a rectangle in the middle. When taking a picture, put the cardboard image in front of you and smile!
Smiley Emoji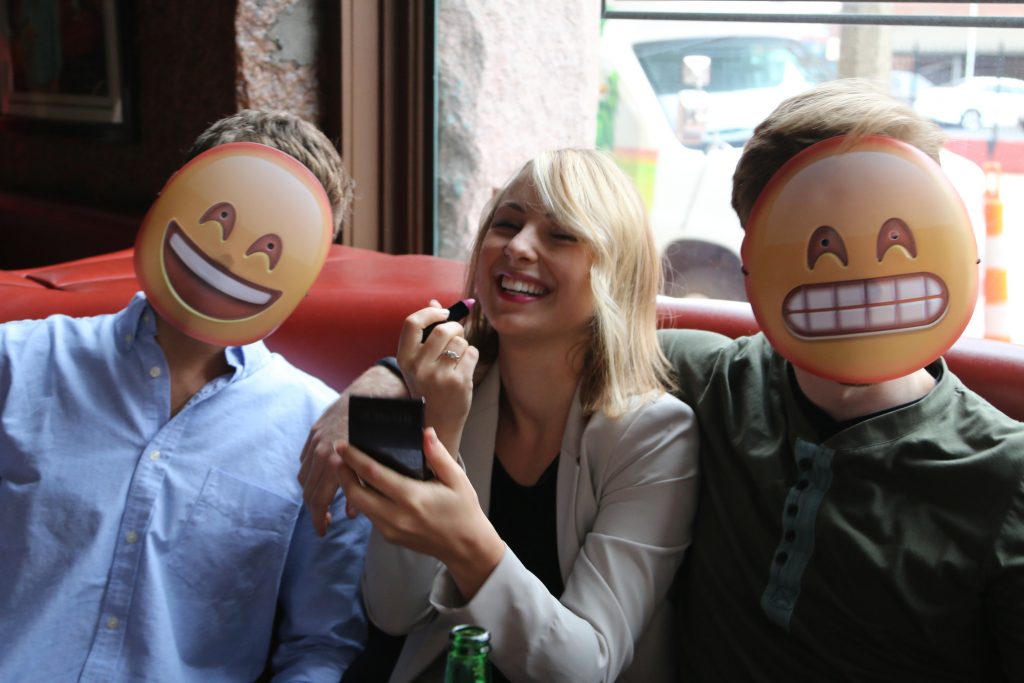 One of the simplest costumes that you can do for Halloween is an emoji. The outfit is as minimal as a yellow t-shirt or dress. Print out a picture of an emoji and paste it in front of your shirt or wear it as a mask. Be ready to share your smile live and in real-time!
Ash Ketchum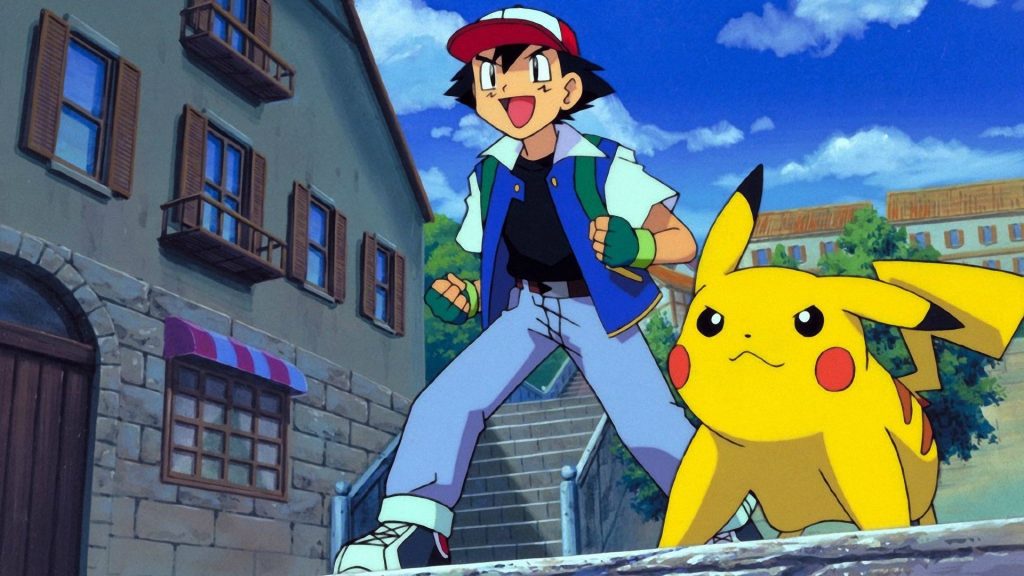 Pokemon fans on a hurry can don their Ash Ketchum costume this Halloween. Just by wearing a white t-shirt, a denim vest and a red snapback hat, you will be ready to amaze and charm other Pokemon fans. Optionally, you can wear fingerless gloves to complete your costume.
Butterfly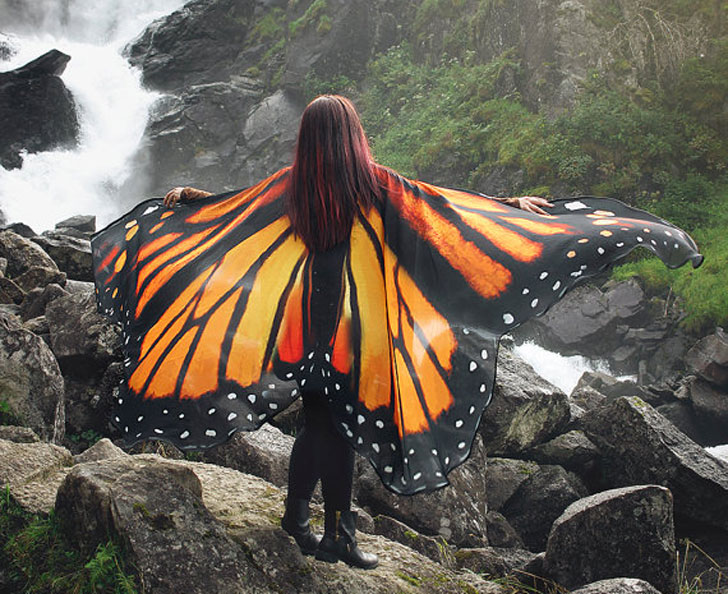 A fan of butterflies? You can transform into one this Halloween by simply donning on a pair of butterfly wings. The wings are extremely lightweight, so you will also be comfortable all night long. Simply layer the fabric on top of each other and cut the fabric into shapes of two butterfly wings, in which the middle area of the wings are still attached. Paint the design that you want on your wings. Finally, attach the wings using safety pins onto the clothes on your back before heading to the party. Voila! It's easy to make yet looks very majestic.
Belle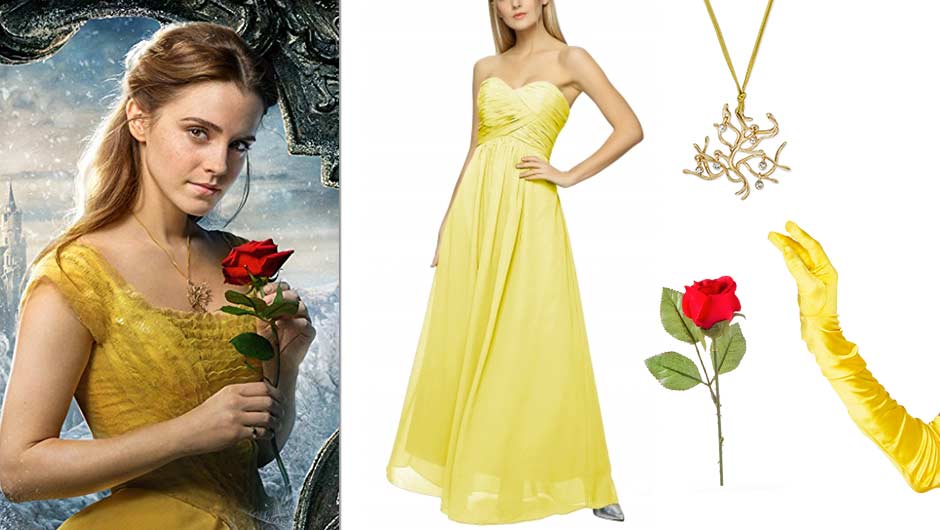 Although it sounds difficult, a Belle costume isn't actually that hard to make. Just by using things that are already in your closet, you will be channeling a princess Disney all night. It is as simple as wearing a yellow maxi dress, a yellow headband and yellow gloves.
Halloween is the time of the year to wear a costume that you like, whether is it something scary, something fun or a character that you like. Or else, you can also choose to be a particular item, fruit, vegetable, or even fruit! Don't stress out about your outfit too much and enjoy your time at the party.
What Halloween costume was your favorite? Share it with us in the comments down below.