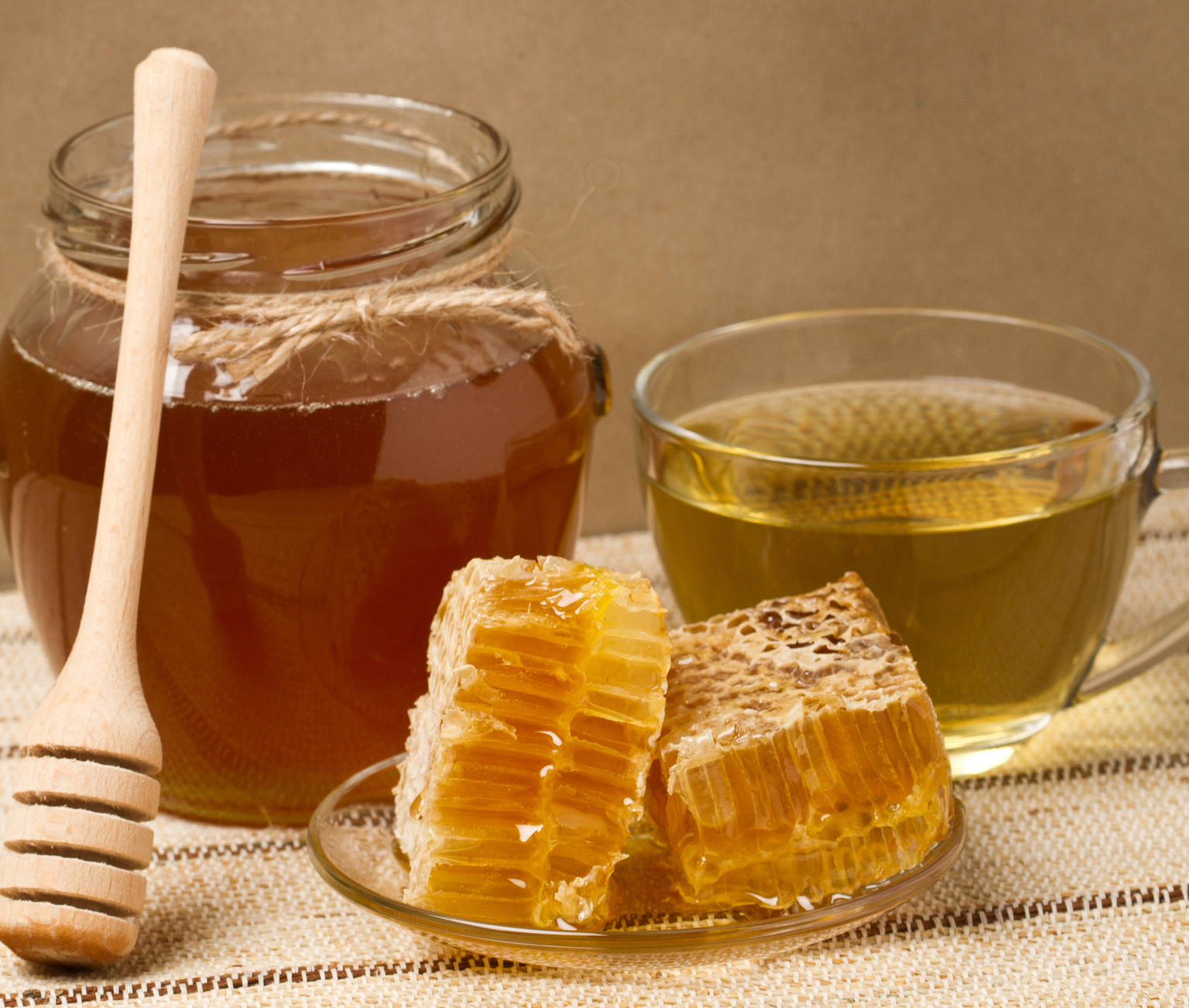 I still remember when one of my lecturers in college told me to drink a glass of warm water with honey every morning. She said that it would help to revitalize my body and boost my energy as well as the immune system. Wow!
Needless to say, she was right and it really works. After drinking it regularly for only one week, I felt more energized every morning. It turns out that the simple sugars and carbohydrates play the role as an energy booster.
Having honey with warm water actually has more benefits than just energy-boosting. Some people add lemon juice to honey with warm water. The citrus elements of lemon add to the potency of this early morning drink. Apart from helping you lose weight, honey with warm water has many other benefits.
Here are other benefits that honey water can give to you:
It aids in weight loss
The sugar in honey is natural sugar (which is good for you) and provides a healthy source of calories. It also can help to ward off any sugary sweet beverage cravings you may have. Well, it may not be an overnight success story (you have to balance your diet and exercises too), but it is better for you to add this habit to your daily activities.
It improves your digestion
Drinking a warm glass of water with honey first thing in the morning helps to improve your digestive system. The antiseptic benefits of honey help relieve the acid in your stomach while increasing the production of intestinal mucus. Of course, this works hand in hand with weight loss function of honey water.
Honey water soothes that sore throat
According to Mayo Clinic, hot water with honey can help reduce the soreness and irritation of a sore throat. Honey helps to coat the throat while the warm water soothes. This combination also helps to reduce your cough, as coughing is sometimes caused by irritation from a sore throat.
It improves your oral health
The antibacterial properties of honey along with the acidity of lemon help a great deal in combating bad breath. Taking this mixture helps cleanse your mouth and throat, so it is best to take it first thing in the morning after you wake up.
It rejuvenates your skin
If you mix your honey water with lemon juice, it can rejuvenate your skin. A mixture of lemon and honey has unique antibacterial, collagen boosting and restorative properties that are beneficial for your skin. Lemon has cleansing properties that help purify the blood and aids in the production of blood cells that are potent cleaning agents.
Detox your body
The terrific combination of honey water and lemon can help get rid of toxins in your body. The citric acid in the lemon helps enhance enzyme function, which stimulates the liver and helps with detoxification. Both honey and lemon also help increase the frequency of urination and keep the urinary tract healthy.
It lowers the risks of heart diseases
Those who do not want to get heart disease can mix honey water with cinnamon. Honey and cinnamon can revitalize veins and arteries in your body. This mixture also reduces cholesterol-level in the blood by about 10%. Mix 1 to 2 tablespoons of honey with 1/3 of cinnamon and some warm water and drink it on a daily basis.
Get rid of gas
Feeling a little uncomfortable and gassy in the morning? Drinking a glass of warm water and honey will help to neutralize gas.
To make honey water, you only need to add a spoon of pure, raw honey in a cup of warm (not hot) water and mix thoroughly. Add lemon juice or cinnamon to enhance the taste and get the health benefits. This drink should be taken on an empty stomach for best results.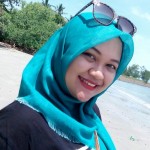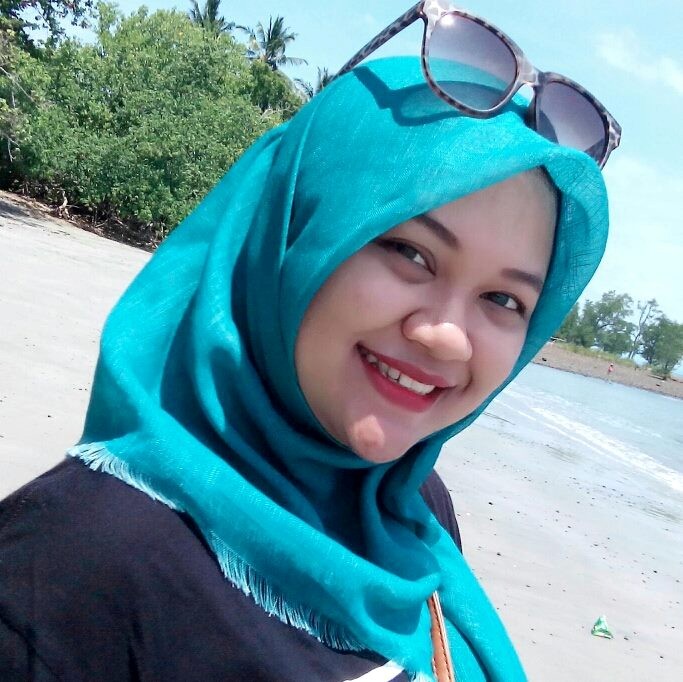 by Fauziah Listyo Ayunani