Earth, Sea and Sky – a must attend event for an introduction to Indonesia and to talk about the marvels of this country and it's people, by Rajbir Ahluwalia (landscape), Rana Ghosh (Underwater) and Arun Samak (Birds).
A Journey Behind the Lens: Photography Tips by photographers by 3 nature lovers in with different focuses i.e Landscape, Underwater and Nature photography. Not only they would showcase their work, but also share some of their wonderful field experiences in Indonesia.
Open to all aspiring to be photographers and intend to make great pictures and share the joy fall in love with nature. Also everyone who has any of these questions. A great way to also know destination places in Indonesia
Do you want to take great pictures? do you always use "Auto" mode in your Digital camera?
What's composition?
What's editing?
Finally back to first question – Do you want to take a great picture?
Details:
Date /Time: 28th Aug 2019 from 3pm to 5pm
Venue:  Lobo, Ritz Carlton, Mega Kuningan, Jakarta
Fee: Rp 300,000 (including tea & snacks)
Queries: Dias +62810008272 (WA)
Register & Pay online below >>

Needless to say photography as a hobby enables one to see Indonesia as a destination and would like to travel.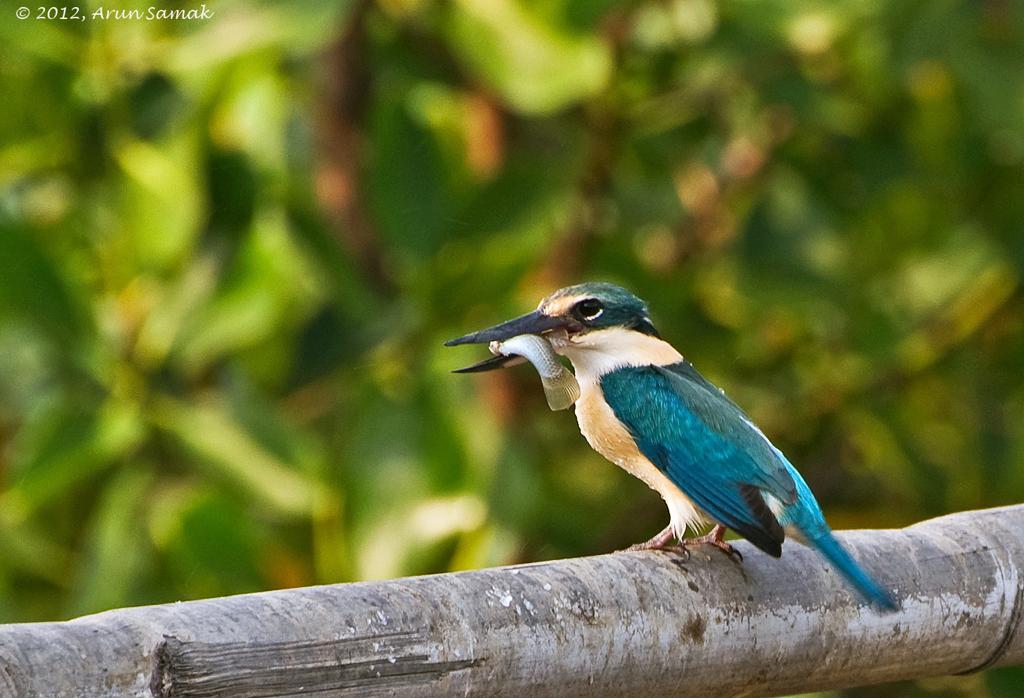 Find out what you need to take your photography Learning to next level and not only get answers these questions but fall in love with this wonderful hobby.
The key purpose of the sessions are to educate on overall photography with Camera Technique, Composition, Editing and the right gears.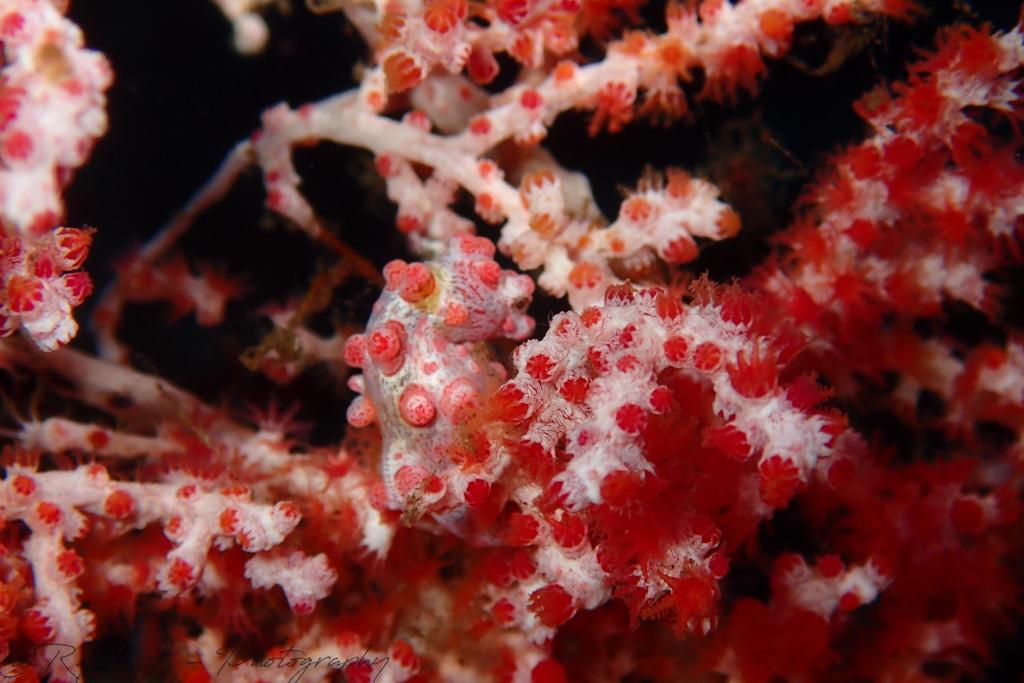 About the Photographers:
Rajbir Ahluwalia: A love affair with photography and bringing her unique perspective to make images of gorgeous landscapes, people and exotic events.
Arun Samak: Bird photography enables a nature close up and 'has given me a sense of balance and completely a different perspective to life'.
Rana Ghosh:  Underwater photographer