After our Blog Workshop with Akshata Bhadranna last week, today Indoindians successfully held another exciting workshop: Photography 101 Workshop with Rajbir Ahluwalia.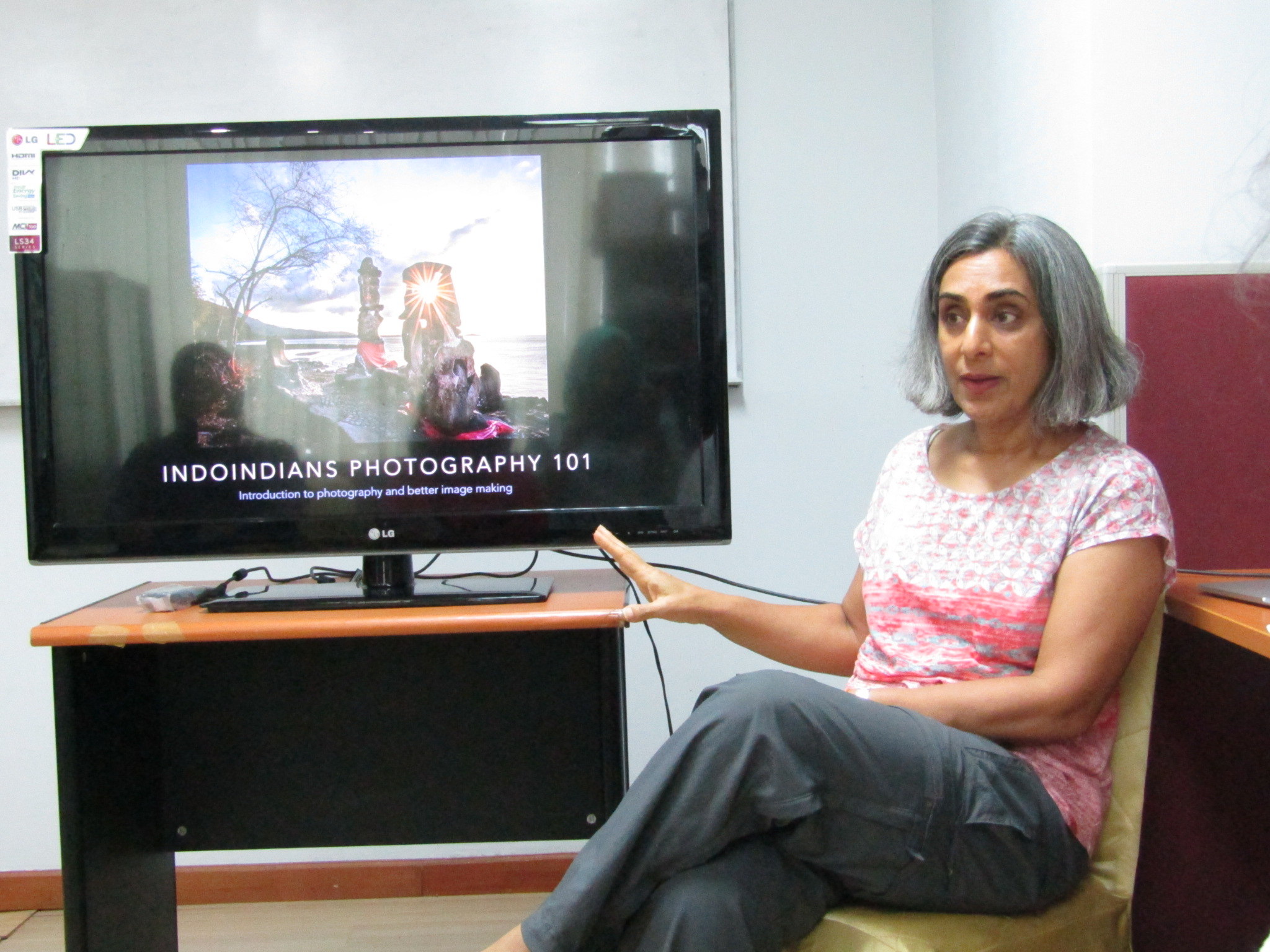 In this workshop, Rajbir, who started her love affair with photography 10 years ago, shared her expertise on how to take better photographs with any camera.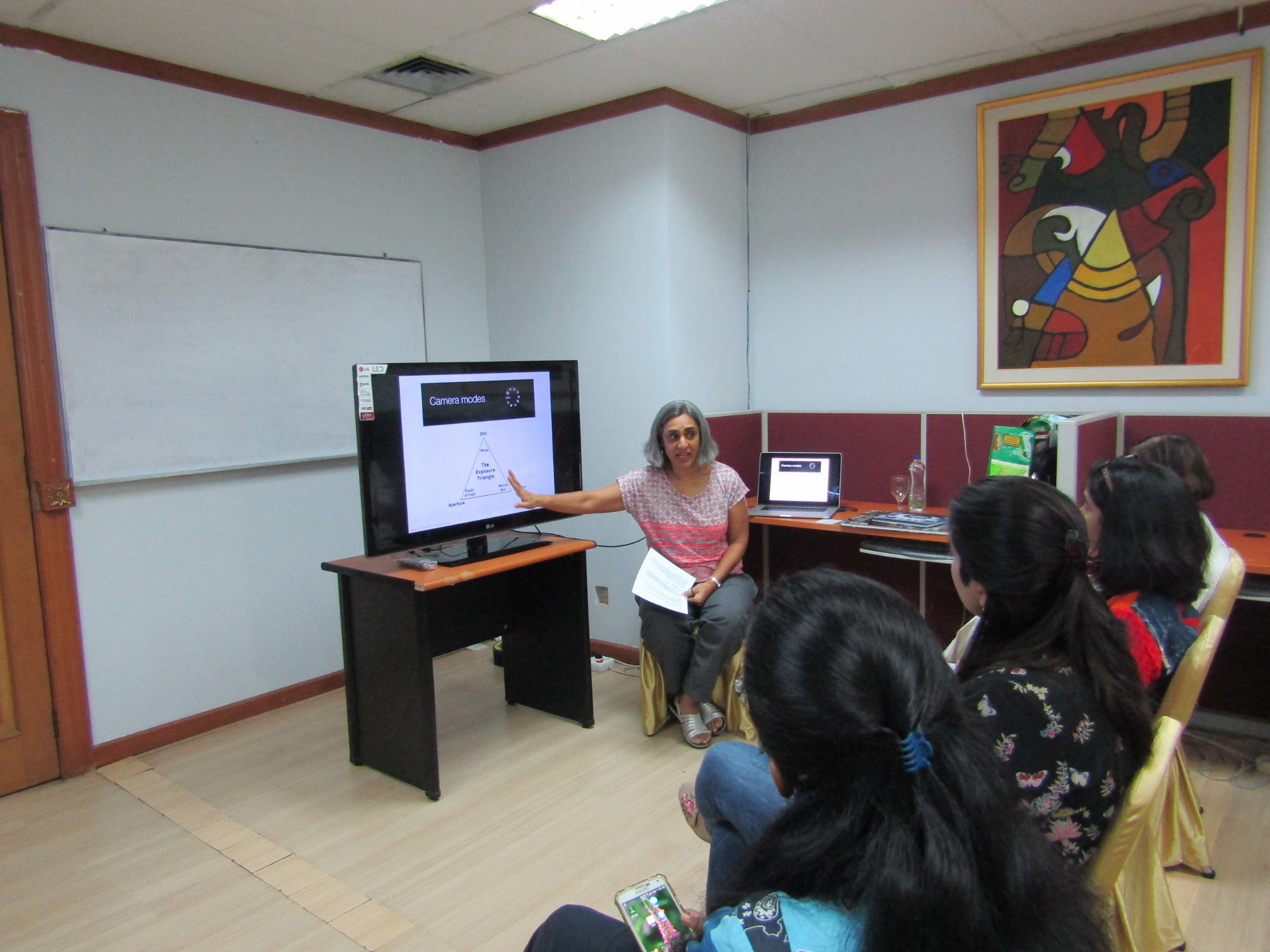 The workshop started with a brief history of image making and how camera works to capture the image. The session was continued with the explanation about principles of photography such as image making, lighting, composition techniques and color, image angle, and editing.
The participants were so enthusiast; they actively asked questions about photography to Rajbir and wrote down important information. They also brought their photography gears so they could get hands-on practice on how to take great images with their camera.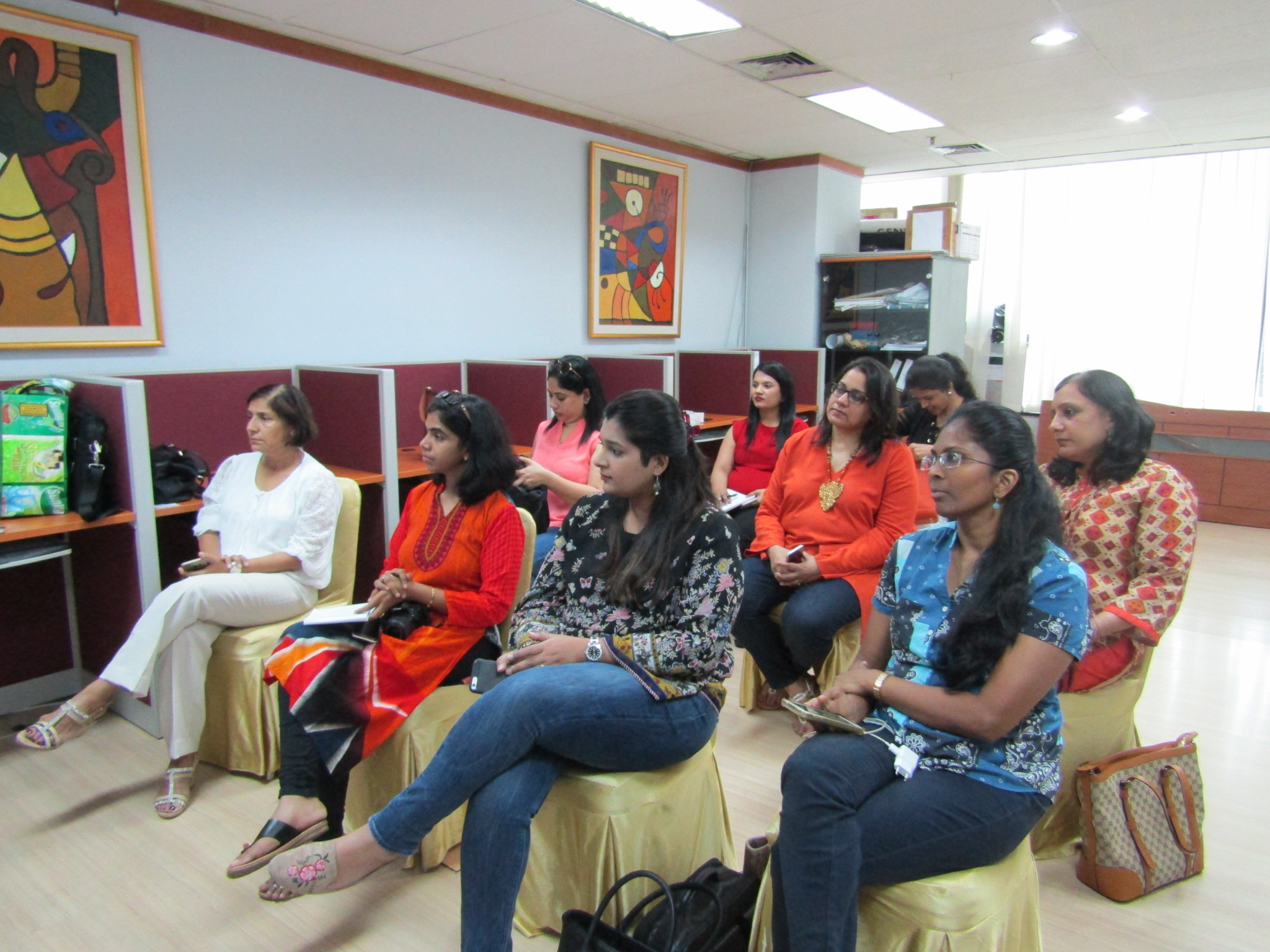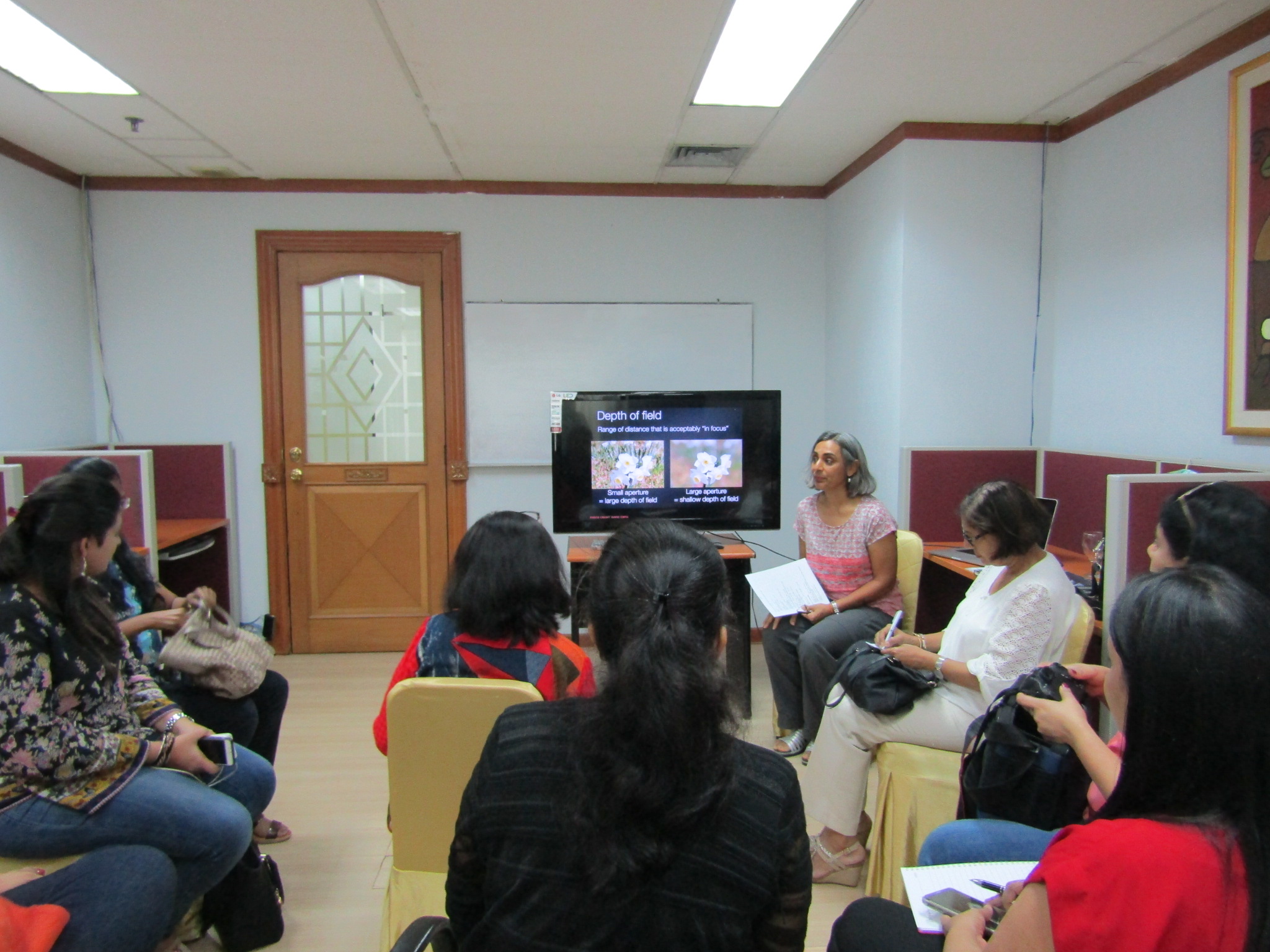 Indoindians will continue to hold many other workshops like this. Next week, we will have Guided Meditation with Sangeeta Jaggia. Only limited seat available; register today to secure your seat!