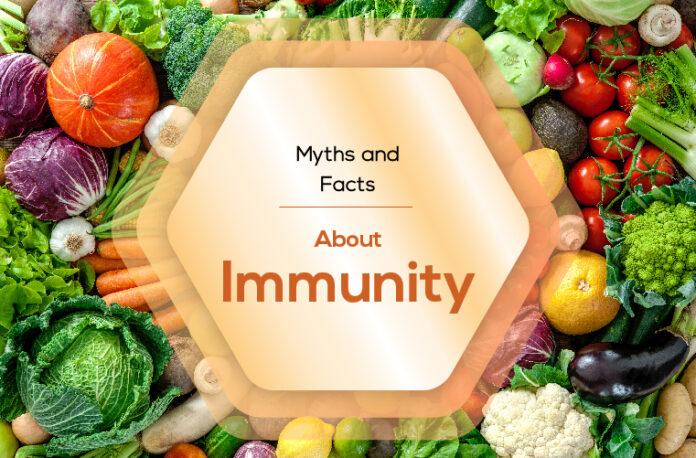 Myths and Facts: Nutrition & Your Immune System with nutritionist Geeta Seth on:
Along with the COVID pandemic there is also an Infodemic (An over-abundance of information—some accurate and some not—that makes it hard for people to find trustworthy sources and reliable guidance when they need it." ~WHO, 2020)
With an overwhelming amount of information online and media influencers promoting so-called 'cures' for coronavirus, it can be hard to decipher myth from fact. Let's take a look at some of the common questions and claims circulating around nutrition and immunity, with regards to COVID-19
Topics covered:
– Supplements can boost immunity
– Eating fruits and veggies keeps your immune system strong.
– Superfoods increase immunity.
– Brown sugar is better than white sugar
– All fats are bad
– Ayurvedic foods like herbs, tulsi, ashv gandha etc…
Lets clarify all notions and get a clear information.
This LIVE session was be facilitated by Jyoti Chawla.
About Geeta Seth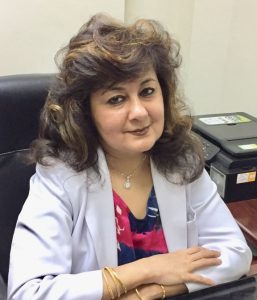 Geeta Seth is a qualified nutritionist and dietitian for the past 15 years. A two times gold medalist in the field of nutrition. She is also a qualified diabetes educator and diabetes pump trainer, specializing in the field of diabetes. She claims to have a normal blood glucose in diabetics with the right diet to avoid diabetes complications further. Also with the right carbohydrate counting for type 1 diabetics according to their dose she gives the accurate diet to achieve normal glucose in the blood. Geeta has worked for various health institutes and hospitals and till date she does not have a single failure in terms of patients.  As a speaker she has given nutritional services to various corporate institutes and schools.