Join Shareen Ratnani on a journey to inner leadership. An attitude of 'If it's to BE … it's upto ME'
The unprecedented pandemic has posed to us new situations, changes, stressors and a burnout of some sort or the other. It is only our resilience, emotional strength and spiritual maturity that will help us evolve and pass through this storm.
Let's learn how to unlock our inner powers and attitude, feel empowered to handle the new normal & unconditionally accepting that Change is the only Constant.
When: Saturday, 5th Dec at 3pm Jkt
Where: Online Zoom >> Register to get access details by email
Download and print workbook here for the workshop
This workshop is FREE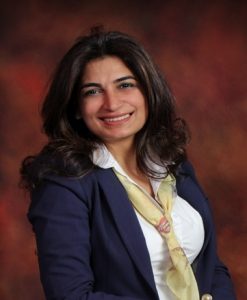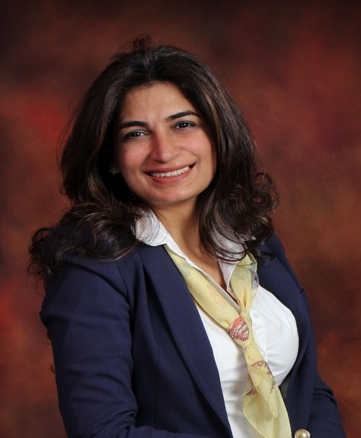 About Shareen Ratnani
Cofounder of Kiddie Planet, teacher trainer, workshop presenter and Parenting Coach