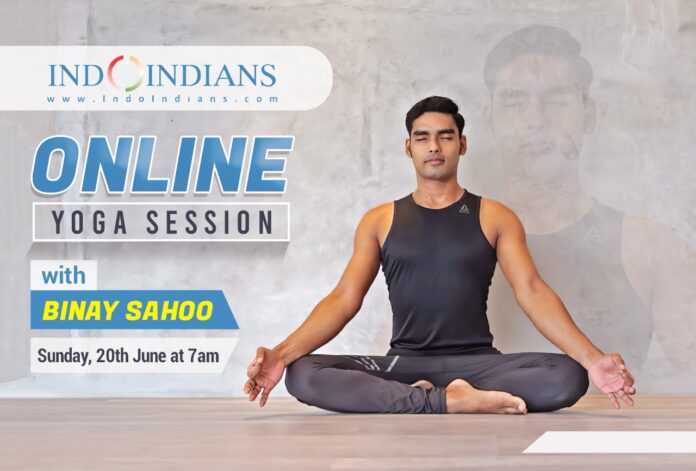 In recognition of the 7th International Day of Yoga, our yoga teacher Binay Sahoo will be conducting an online LIVE yoga session.
When: Sunday, 20th June
Where: Online zoom. Register here>>
This is FREE session and open to all!
About Binay Sahoo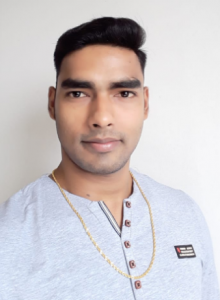 Founder of Sun Yoga Indonesia, Binay has studied all the aspects of Yoga from Bihar School of yoga Munger, NS NIS Patiala Punjab, Iyengar Yoga Pune, and many more .
As a young adult, Binay realized that yoga is far beyond just physical practice and developed in understanding and appreciation of practicing mindfulness and breathing. Inspiring him to help and guide others towards the path to holistic well-being.
Binay's style of teaching is Hatha Yoga-based. His classes are open to practitioners of all levels, as his idea is to bring all practitioners at one level and not to discriminate in the name of beginners, intermediate or advance. His teaching raises students' sense of well-being through alignment and awareness which also helps avoid injuries. He aims to help his students achieve physical, mental and emotional balance and help them deepen their practice through the wisdom of Hatha Yoga.