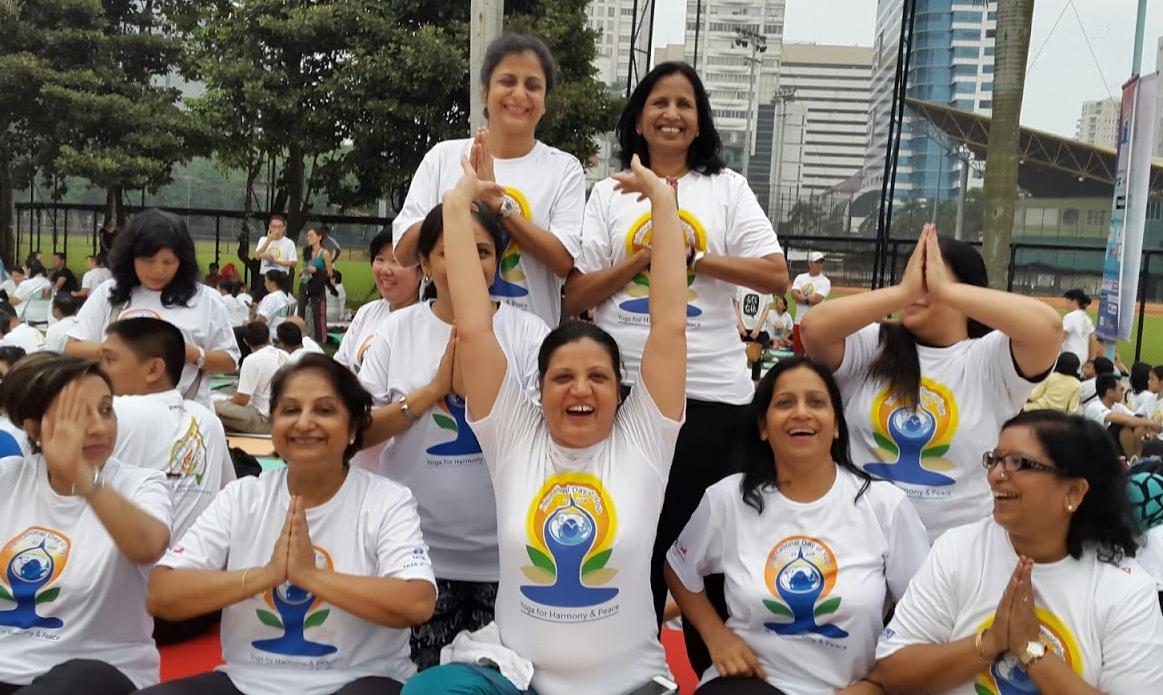 Indoindians Weekly Newsletter: Join the 7 days #indoindiansyogachallenge online here >>
Namaste Friends,
Nominations are now closed for the Indoindians Extraordinary Women Awards 2021. Award nominees are from the Indoindians community and reflect diverse fields of expertise of Indian women living in Indonesia.
This month celebrates International Day of Yoga is on 21st June. We at Indoindians invite you to participate in the 7 days #IndoindiansYogaChallenge starting on Sunday, 13th June 2021 with our yoga teacher Binay Sahoo
How it works:
– A daily asana will be posted on Indoindians.com, FB wall and Instagram @indoindians
– Post your photo/video and tag @indoindians #IndoindiansYogaChallenge and tag your friends to participate in the challenge with you too.
– Lets Get Set Go….Pose…Click
In this newsletter explore yoga, to transform your body, mind, and heart, and support YOU in your personal journey toward inner peace.
Father's Day is on Sunday, 20th June. Order gifts to make it special via www.indoindianshop.com today! Shipping to over 300 cities across India and to Jakarta.
Breathe. Love & Light,
Indoindians Team
Indoindians Weekly Newsletter: Join the 7 days #indoindiansyogachallenge online here >>